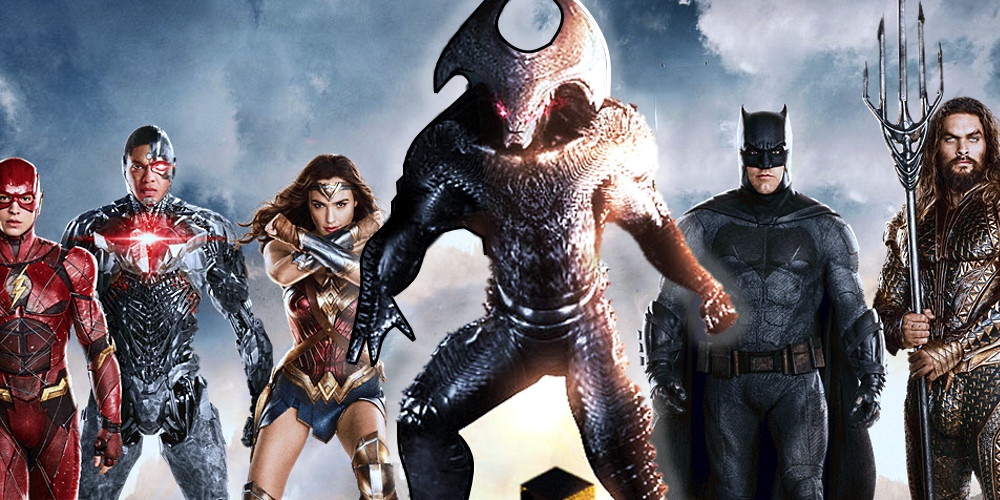 Recently we got our first look at Steppenwolf through Lego set for Justice League and now the actor Ciaran Hinds, who will portray the character of a precursor of Darkseid, Steppenwolf talked on BBC's The Michael Ball Show about playing Apokoliptian General and the characters motive behind conquering earth. He mentioned that he never met the whole cast of Justice League on set.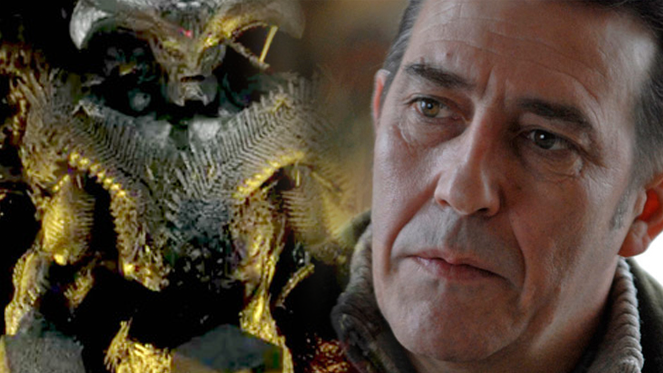 He said, "I'm sorry I'm not in costume. I didn't even have a costume when I was doing it. It's all done in motion capture. So… they stick a helmet on your head, they put two cameras around, and they capture all your expressions, facial expressions. So basically, they're going to concoct some kind of construction and they will use my facial expressions – eyes, mouth, voice – they'll turn into this murderous, avenging Steppenwolf from the planet Apokolips, apparently. Who's bent on Hell on Earth."
DC has used motion capture, the same thing actor is saying about, in their recent movies like in wonder woman they have chosen to do the motion capture for the final act of Ares by using the only facial expression of David Thewlis. Also, Marvel used it in civil war for Spidey and Disney used motion capture in beauty and the beast. Further on he is not meeting the Justice League actually on set and difficulty in doing the motion capture as he as to imagine all sorts of scenes happening around him he said, "No, I don't know whether they're all afraid to come and meet me– no, no they weren't, really. Because it's imaginary, you do it with green screen… That was another challenge, you could say, yeah. But it was quite fun. And they're very encouraged in what you do, suggesting 'Over here, look over there, imagine that, do this here, they're coming at you now."
So get ready folks he is coming to bring the hell on earth on November 17…….
Fueled by his restored faith in humanity and inspired by Superman's (Henry Cavill) selfless act, Bruce Wayne (Ben Affleck) enlists newfound ally Diana Prince to face an even greater threat. Together, Batman and Wonder Woman work quickly to recruit a team to stand against this newly awakened enemy. Despite the formation of an unprecedented league of heroes — Batman, Wonder Woman, Aquaman, Cyborg and the Flash — it may be too late to save the planet from an assault of catastrophic proportions.
Don't miss: 5 Openly Gay Supervillains From Marvel and DC Universe