News
5 Sizzling Bollywood Controversies That You Should Not Miss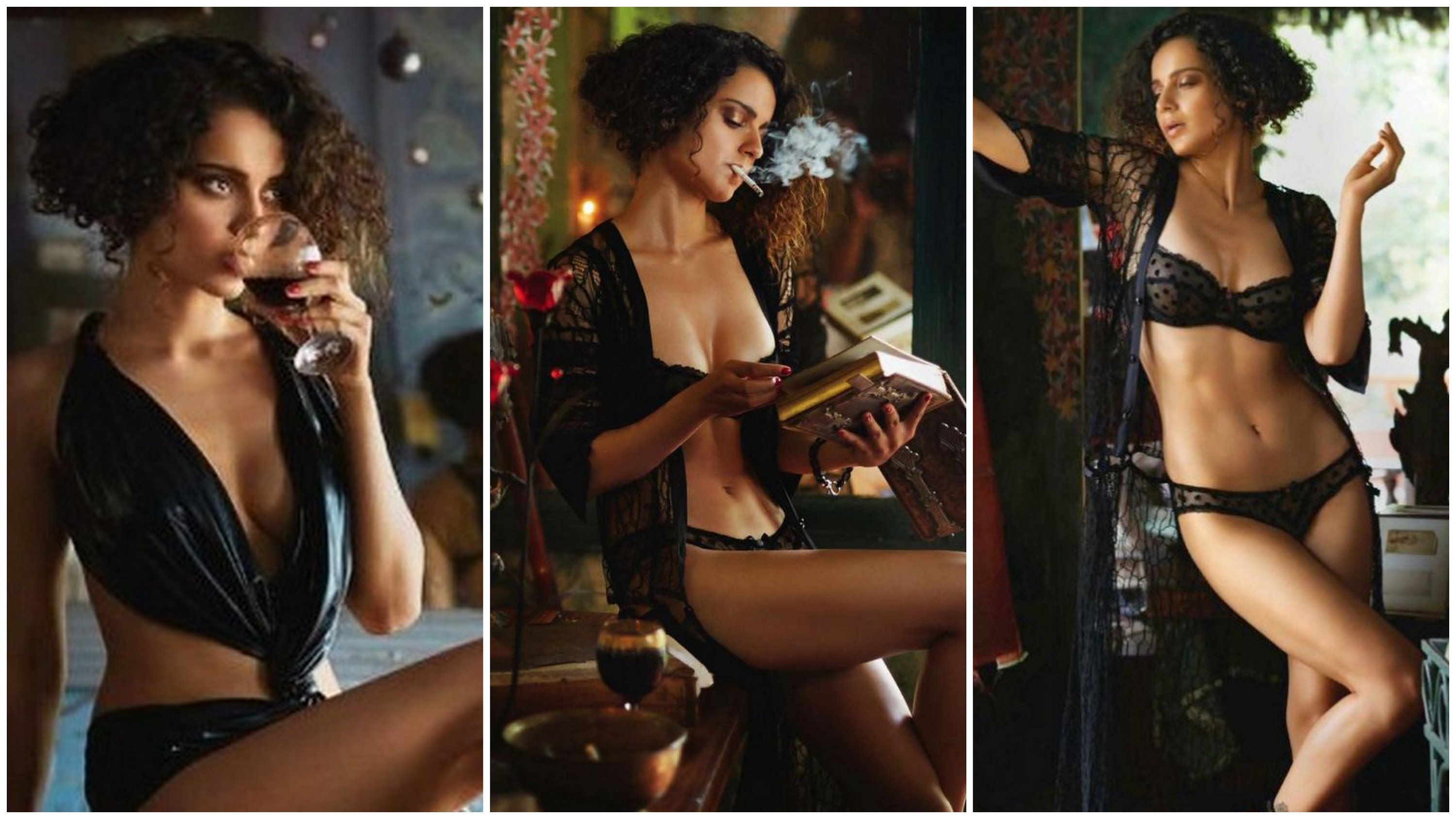 Bollywood celebs love to be in the news, even if the reason is bad. All that which matters is that they need to be in the news. Take a look at 5 sizzling Bollywood controversies that shouldn't be missed.
Shahrukh Khan Vs Salman Khan
We all know that this controversy took years to end. A controversy which started on as a birthday fight, took years, before the "Karan- Arjun duo" could come together. There was a cold war and everyone could sense it and feel it for obvious reasons.
Mallika's International Oops Moment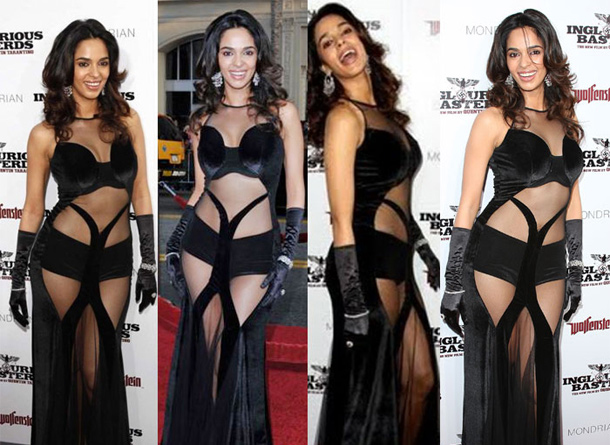 Mallika Sherawat was all over the social media when she posted some of her photos from the Los Angeles premiere of Inglourious Basterds on Twitter. As expected from Mallika, she was dressed in a revealing outfit, which made news for obvious reasons. The outfit got lots of negative comments and probably she learned a lot from it. Wanna know how come I am so sure about it? Well, It's because she wore a formal suit in the next event.
Kareena Kapoor Khan and her Love Jihad controversy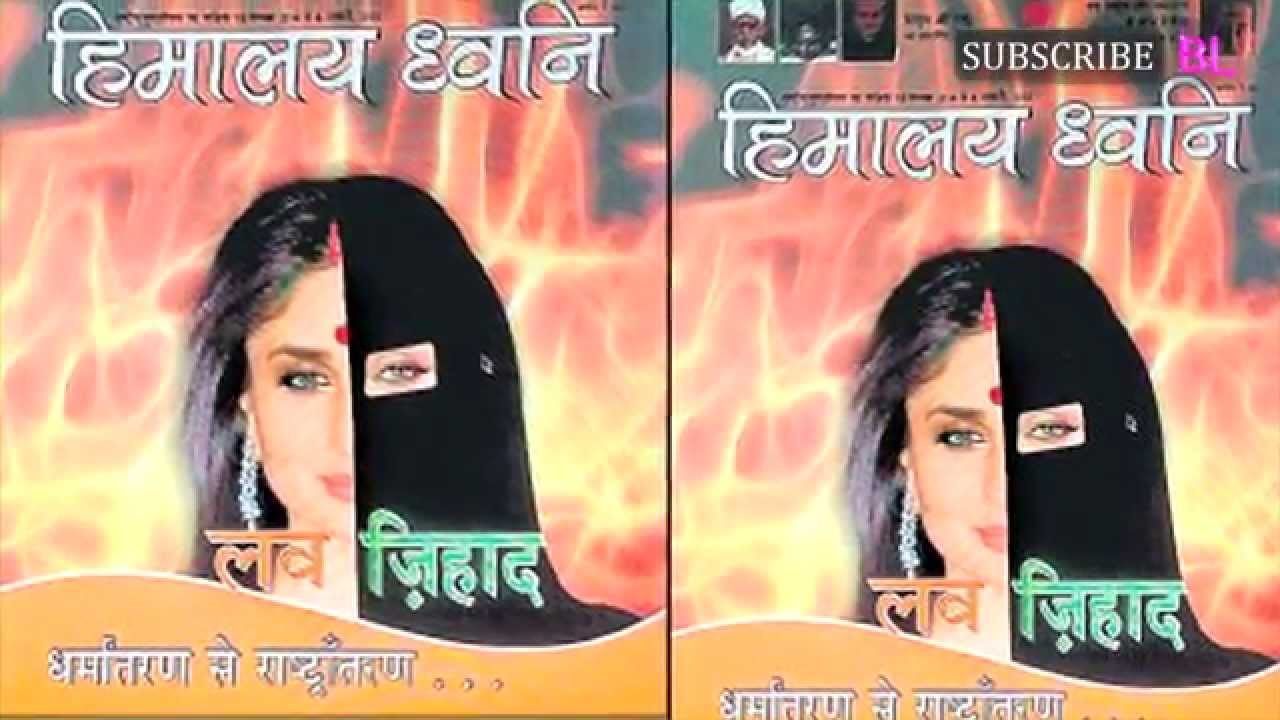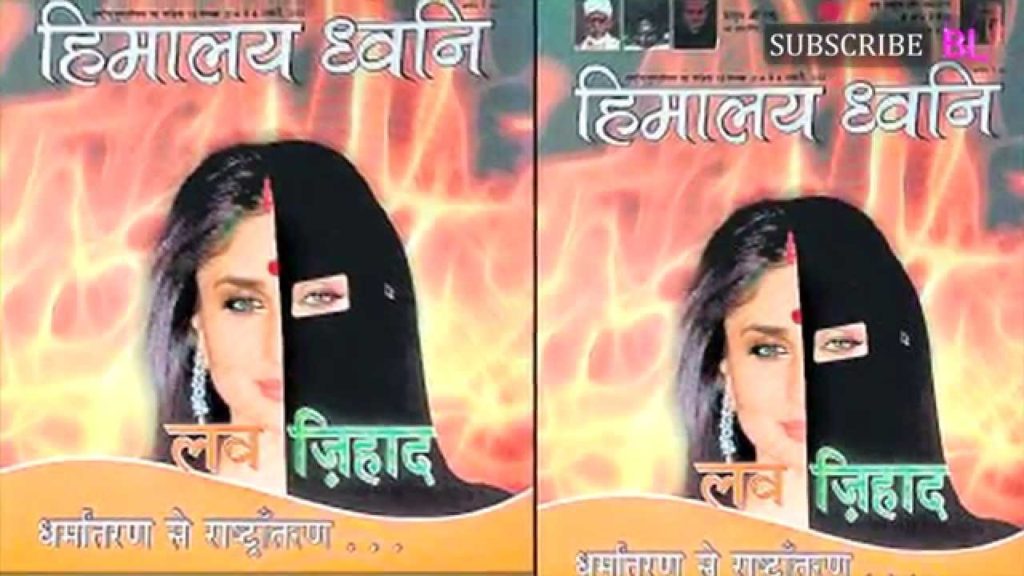 This was initiated by Vishwa Hindu Parishad. Remember, when they published a morphed picture of Kareena Kapoor Khan as the cover photo of their magazine 'Himalaya Dhwani'? People can go out of the way to prove their point.
When Gauhar Khan got slapped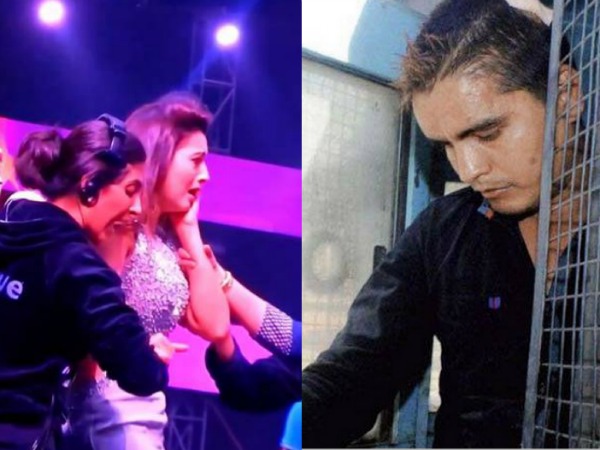 This incident took Gauhar Khan in a state of shock. While Gauhar was performing, a member from the audience came on stage and slapped, yes you read it right. That person slapped her, right in the face. He mentioned that the dress she was wearing was very offensive.
Wanna know the exact wordings of the guy who slapped her? Here you go:
"Being a Muslim woman, she should not have worn such a short dress." He added, "Actresses are the face of society and they should not wear skirts and short clothes as they make youngsters get attracted to them sexually…if actresses stop wearing short clothes, crime will decrease and lead to a better society."
Pooja Mishra and her stolen show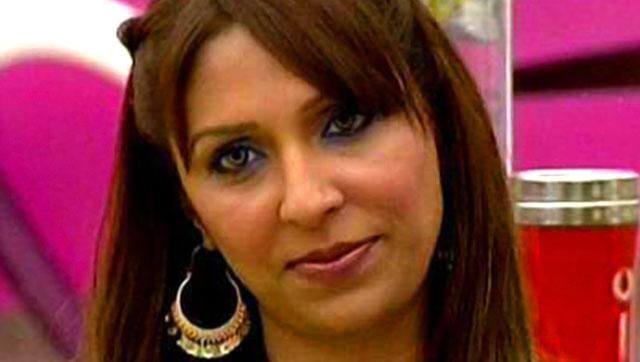 She gave a controversial comment when she mentioned that Farah Khan's show, "Farah ki Dawat" was supposedly her show. She believed that the show was her idea and that the colors channel robbed her idea.