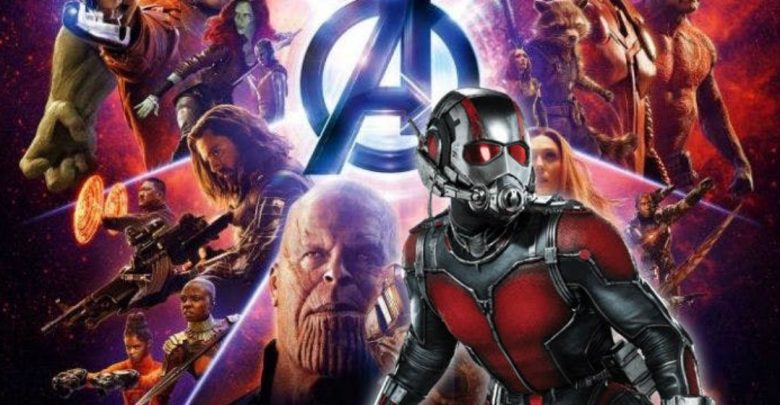 Infinity War is almost on the Horizon and fans are already being treated to new twists and turns in the tale. Thanos and his deadly Black Order is coming to retrieve Infinity stones in order to assemble the gauntlet and destroy half the universe, while Earth's mightiest heroes 'The Avengers' are getting ready to face off their most formidable villain i.e Mad Titan. They will probably strike an alliance with the Guardians, but will they be getting help from the 'Outsiders'? The answer is a soft yes.
A recent rumor has been recently confirmed by Sebastian Stan, who plays Bucky Barnes in the Marvel Cinematic Universe movies. The Winter Soldier himself confirms that Ant-Man 2 stars are about to join the Infinity War saga in a MAJOR scene.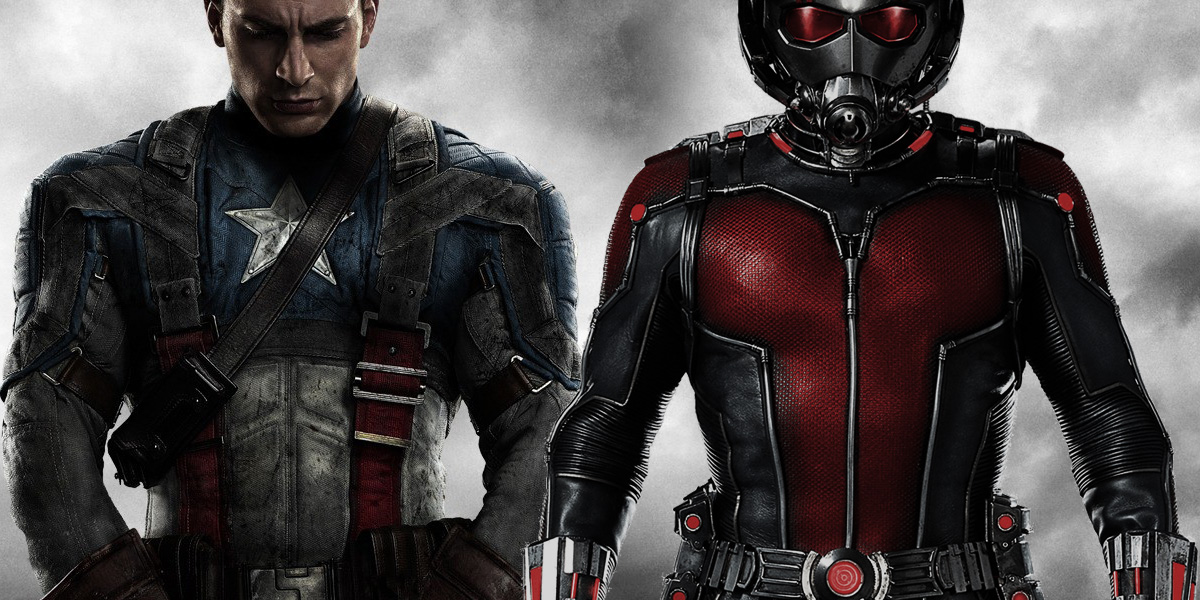 What has got everyone's attention is the fact that Michael Douglas and Michelle Pfeiffer are going to be in not just one but two movies together as a couple. Infinity War is a two-part storyline but the two movies have separate narratives without any major inter-linkages. The new untitled Avengers 4 movie is set to be released next year and the secrecy is slowly but surely being uncovered page by page.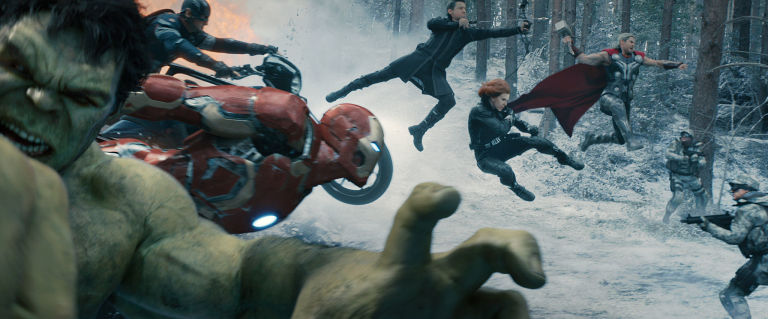 We are still largely confused as to what may be the actual plot of Avengers 4. The movie that is supposed to succeed Infinity War is the reason for every fan's worries all of a sudden. Not because of the fact that it is releasing but because of what it may be showing to us.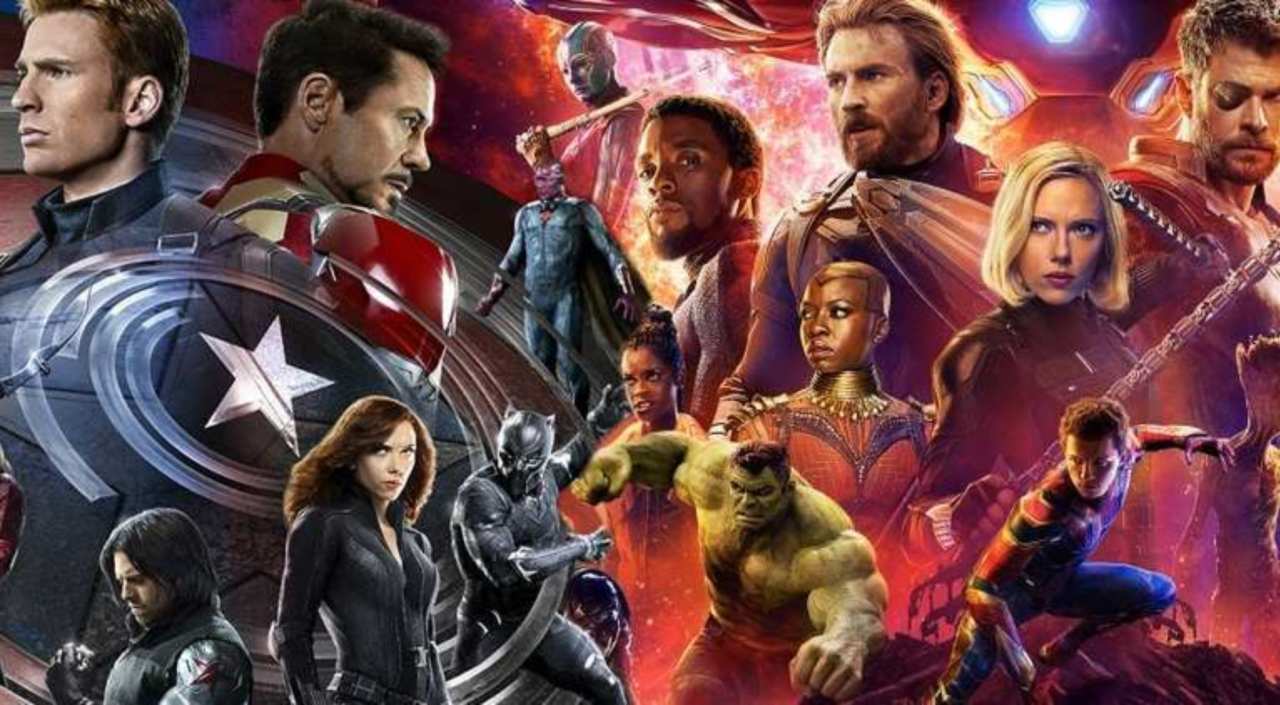 Avengers 4 will include the cast members from Infinity War who managed to survive Thanos. In short, the movie will tell us which hero makes it and which hero doesn't. The movie is rumored to be involved with Time Travel, multiple alternate timelines and even the Skrulls which would allow for a version of every MCU Character till date to return back to the MCU for Avengers 4 (possibly).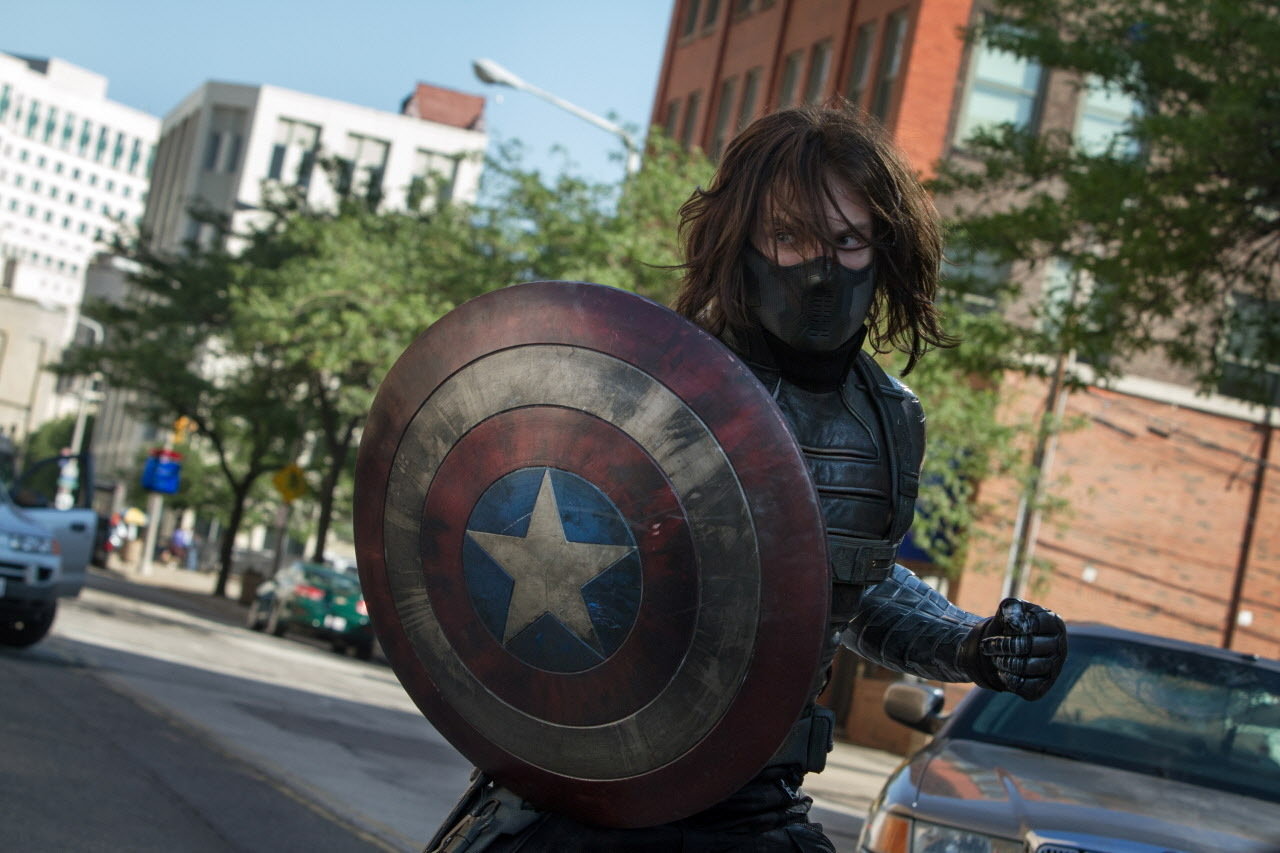 Sebastian Stan aka White Wolf (formerly known as Winter Soldier) has always maintained that he is shooting Infinity War movies without even reading the script as Marvel is pretty tight when it comes to safeguarding secrets. Here is what he said: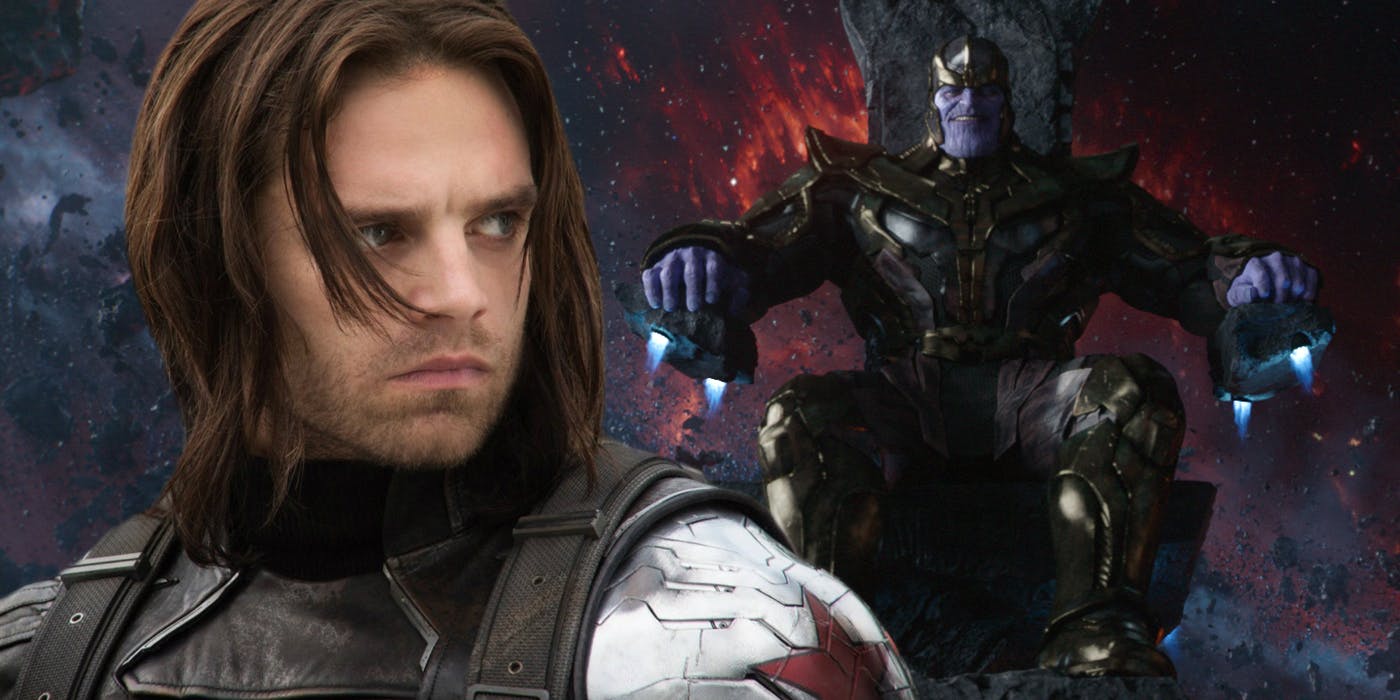 "It's not something you always deal with. I feel like you always kind of have a script. But I guess, what I would say is, because we've done these characters for a bit now, there's a little bit of a telepathic kind of knowledge between us and the writers. And you kind of can sometimes guess where they're going to take it, a little bit."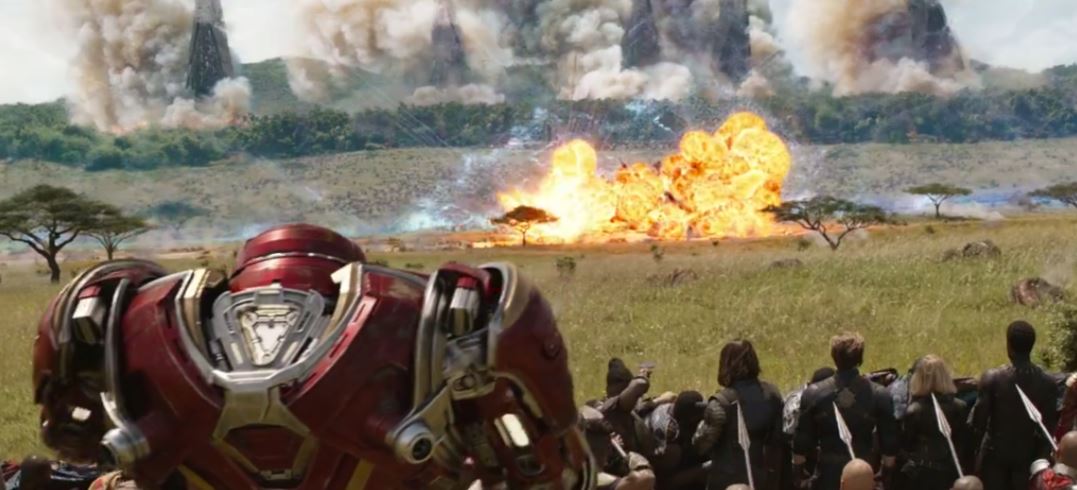 But for some reason, he seems to be the go to guy if anyone wants to know more about the two Infinity War movies. He knew when Avengers 4 production will start, date of filming to be wrapped and all his revelations have come true. Here's what he said about Avengers 4 –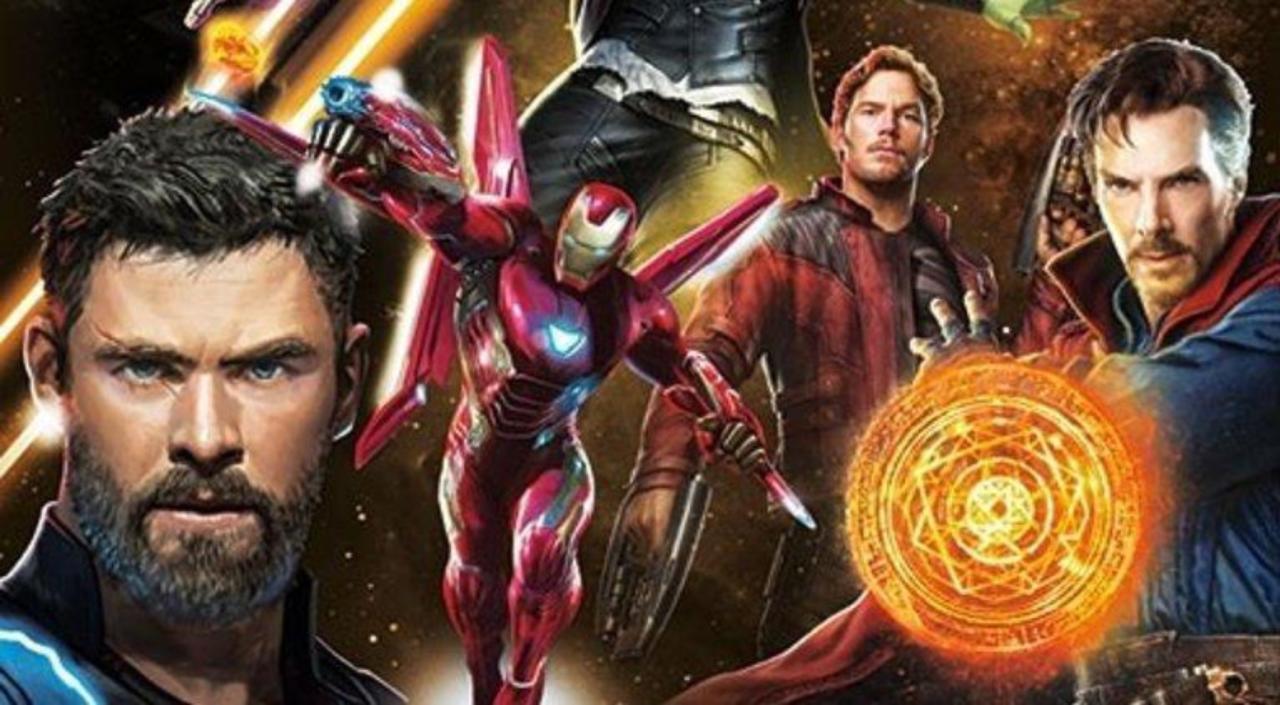 "It's chaotic, but it's great. That's another insane juggernaut. It's a war. It's chaotic, but it's fun. Anytime you get down there, there's a lot of jokes and a lot of pranks. It's a family."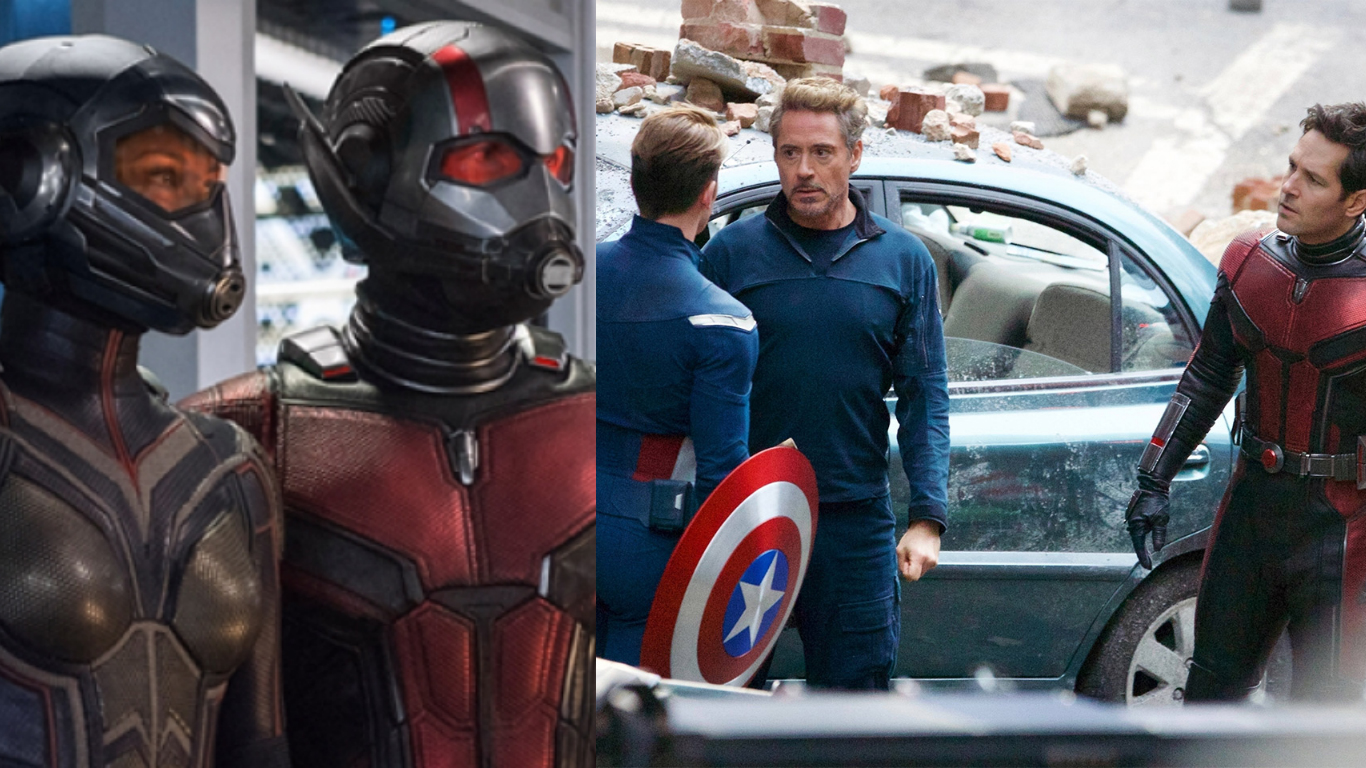 He is now teasing about the possible role of Ant-Man 2 stars in Avengers: Infinity War or the untitled Avengers 4. He was recently interviewed by The Independent which confirmed one crucial piece of news. Michael Douglas and Michelle Pfeiffer will be coming to Avengers 4 or Infinity War and their role in the movie would be important to further the storyline.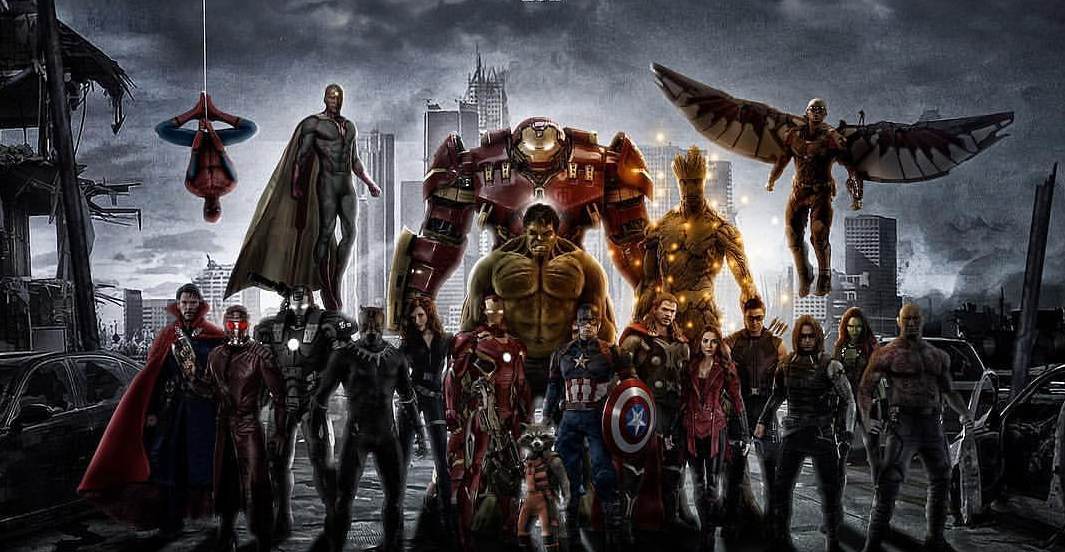 Michelle and Michael will both be involved in MCU's Grand saga in a scene which would involve each and every Marvel Character under the MCU Banner till date. While naming the characters that would be appearing in the scene, Stan names the two Ant-Man and the Wasp stars as well: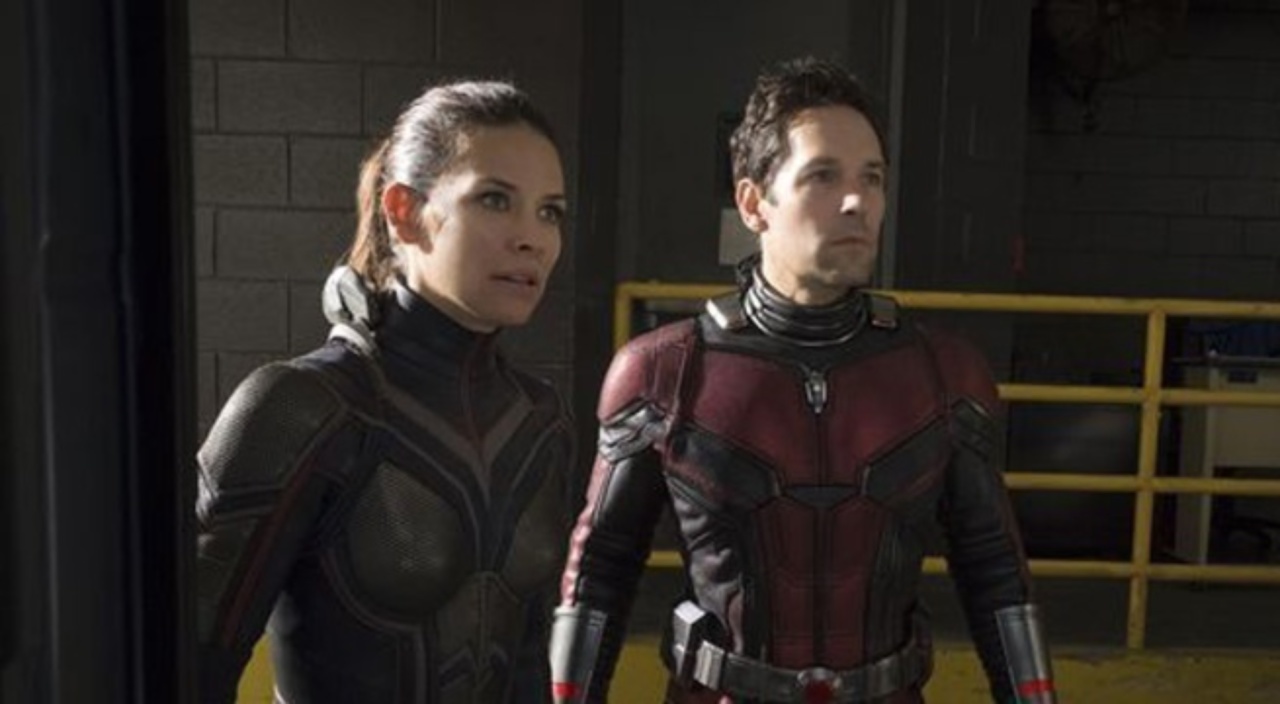 There was one scene, I think, we had where everybody was there. I can't really talk about that scene, but I knew it took them three months in planning this scene to have everyone there. You look around and you just saw everyone from Samuel L. Jackson to Michael Douglas to Michelle Pfeiffer. Everybody was there.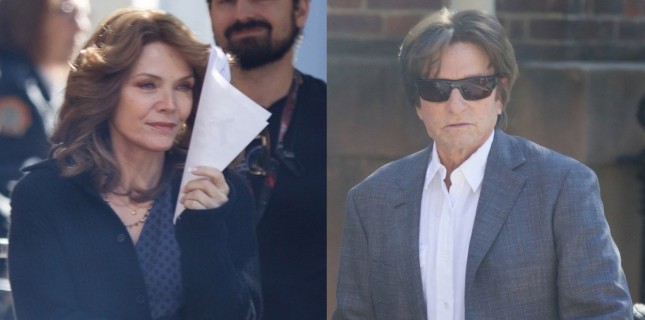 Stan would not have name dropped these two actors if they weren't linked to the Avengers movies in any way. Quite recently, a Marvel Producer named Victoria Alonso also linked the two actors to a certain important Avengers scene. If you ask us, both of them are referring to the one and the same scene.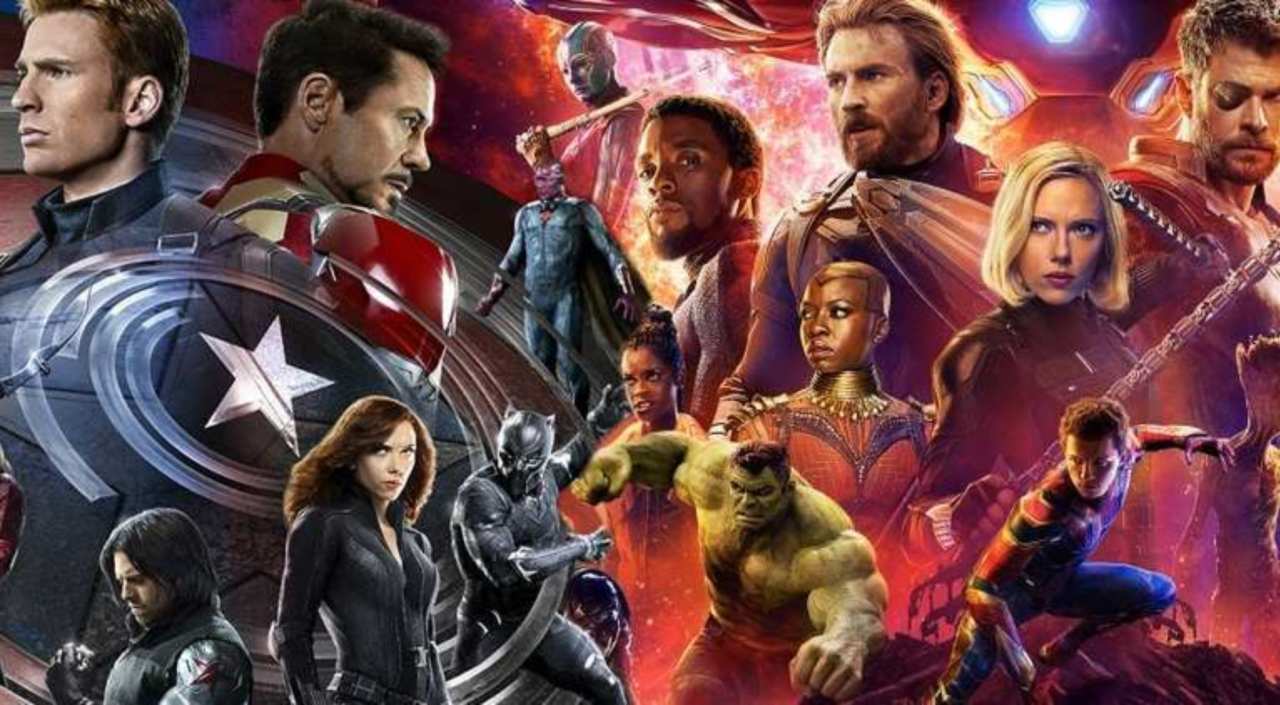 But the million Dollar question is – which Avengers movie will these two actors star in? Will it be Infinity War or Avengers 4? It makes much more sense if it's the latter since two new characters popping up right in Infinity War even before the official movie they are linked to is released is a bit of a hassle. But what could be the reason for them popping up in Infinity War? Will they be included in a scene to wrap up Marvel Phase 3 and start the era of MCU Phase 4? Only time will tell.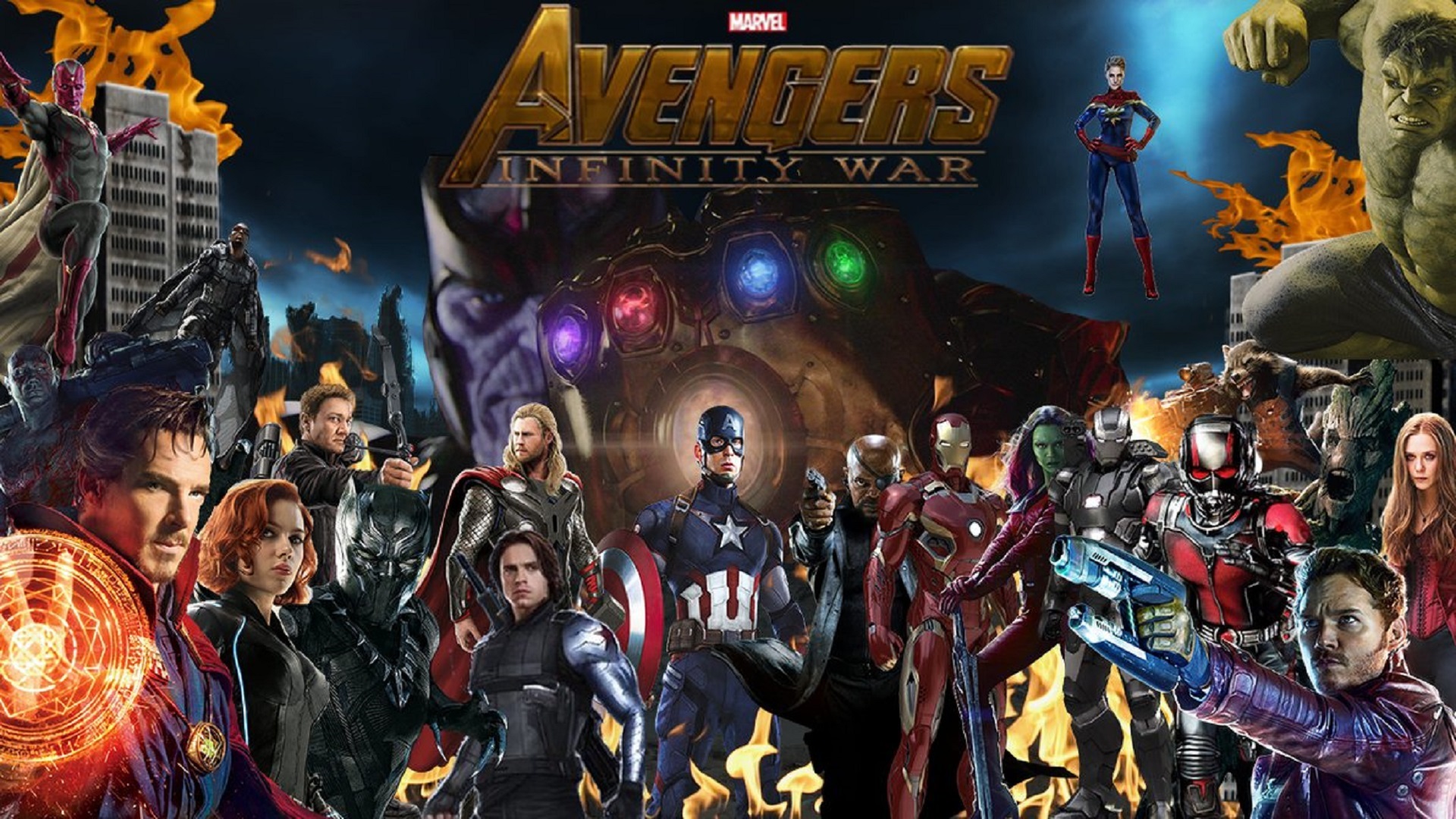 Avengers: Infinity War will be released worldwide on April 27th, 2018. It is directed by Anthony & Joe Russo aka Russo brothers who are adept at handling big comic-book ensemble movies such as Captain America: Civil War. It is produced by Marvel Chief Kevin Feige along with a set of executive producers including Victoria Alonso, Stan Lee, Louis D'Esposito, Michael Grillo etc. The screenplay has been written by an incredibly talented duo – Christopher Markus and Stephen McFeely.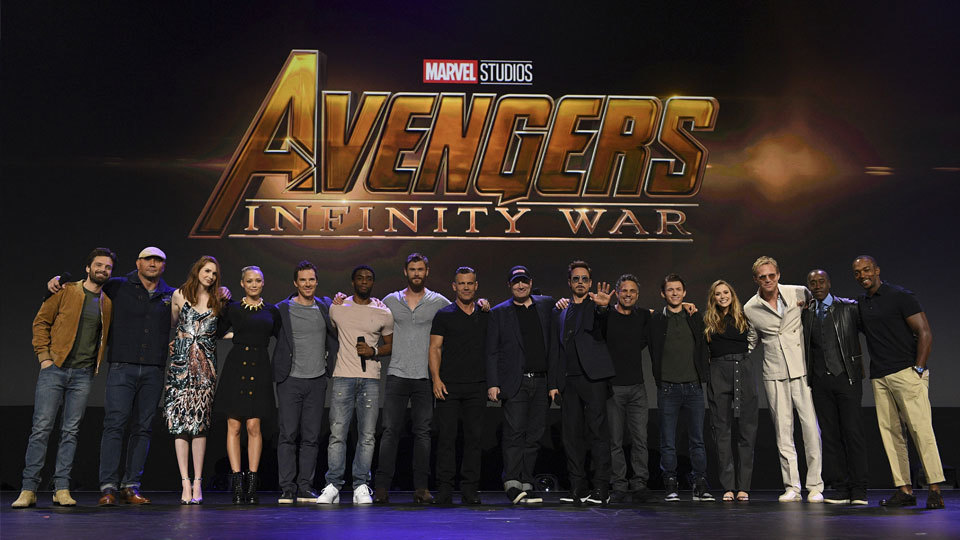 The cast is unbelievably amazing with some of the top-notch talent assembled under one roof courtesy, Marvel. This includes Robert Downey Jr. (Iron Man), Josh Brolin (Thanos), Mark Ruffalo (Hulk), Chris Evans (Captain America), Chris Pratt (Star Lord), Zoe Saldana (Gamora), Sebastian Stan (Winter soldier), Anthony Mackie (Falcon), Chris Hemsworth (Thor), Tom Hiddleston (Loki), Bradley Cooper (Rocket Raccoon), Vin Diesel (Groot), Scarlett Johansson (Black Widow), Jeremy Reiner (Hawkeye), Benedict Cumberbatch (Dr. Strange), Benedict Wong (Wong), Tom Holland (Spiderman), Letitia Wright (Shuri), Chadwick Boseman (Black Panther), Paul Rudd (Ant-Man), Paul Bettany (Vision), Elizabeth Olsen (Scarlett Witch), Karen Gillian (Nebula), Pom Klementieff (Mantis), Dave Bautista (Drax).
The official film synopsis reads: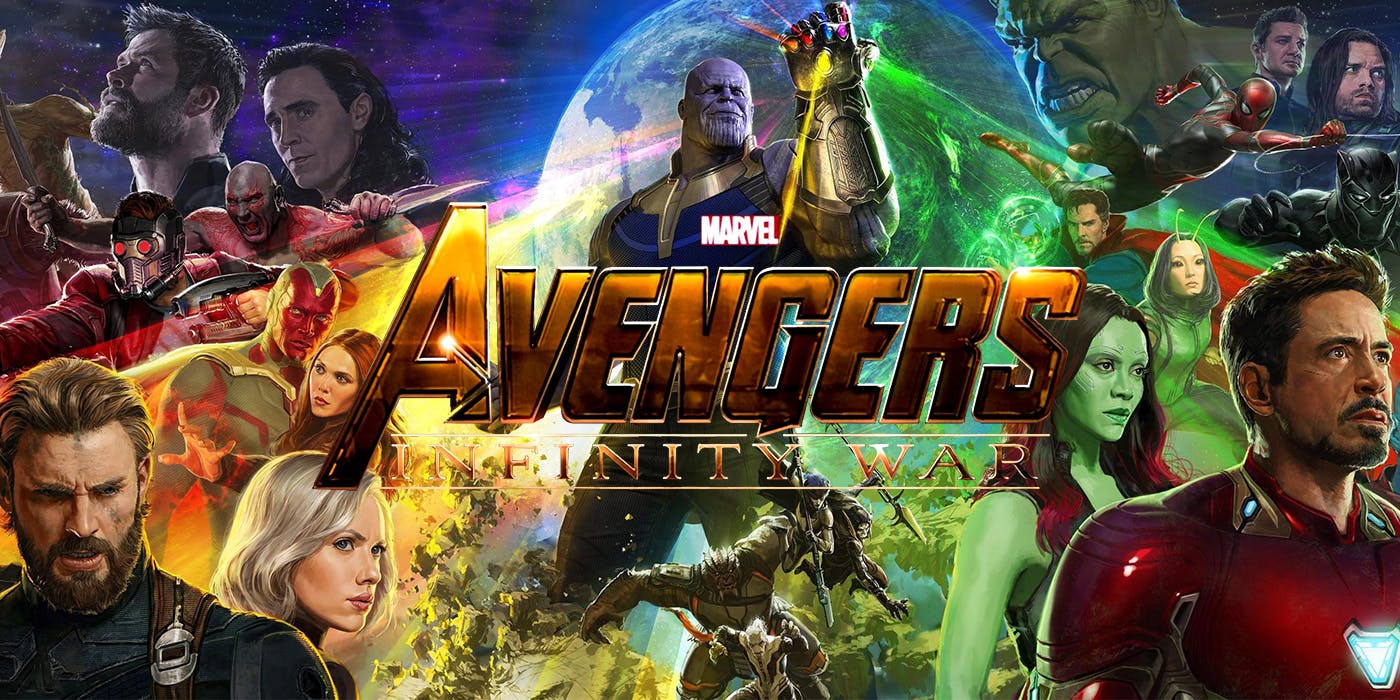 "An unprecedented cinematic journey ten years in the making and spanning the entire Marvel Cinematic Universe, Marvel Studios' "Avengers: Infinity War" brings to the screen the ultimate, deadliest showdown of all time. The Avengers and their Super Hero allies must be willing to sacrifice all in an attempt to defeat the powerful Thanos before his blitz of devastation and ruin puts an end to the universe".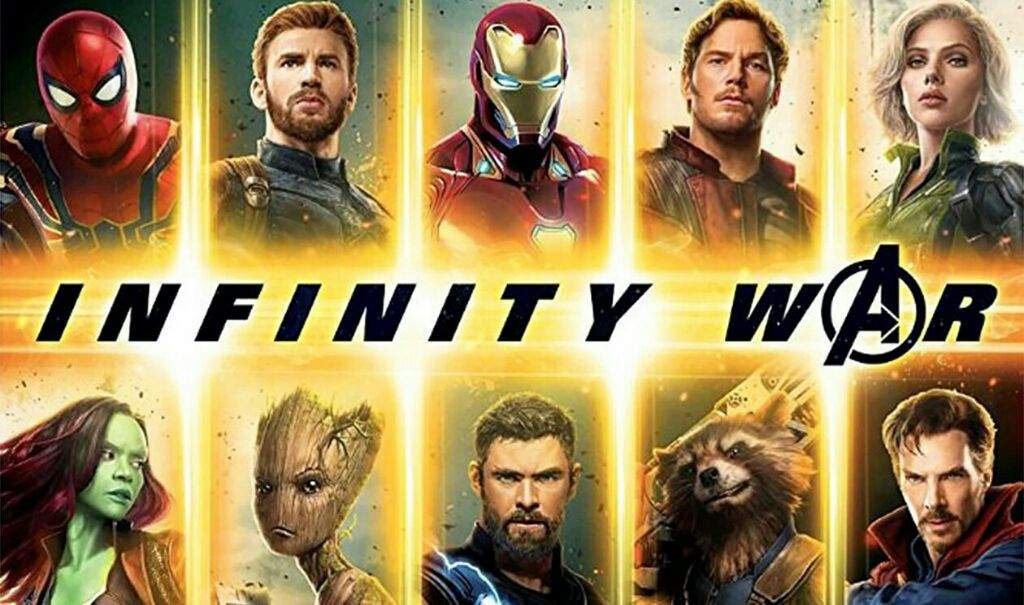 "As the Avengers and their allies have continued to protect the world from threats too large for any one hero to handle, a new danger has emerged from the cosmic shadows: Thanos. A despot of intergalactic infamy, his goal is to collect all six Infinity Stones, artifacts of unimaginable power, and use them to inflict his twisted will on all of reality. Everything the Avengers have fought for has led up to this moment – the fate of Earth and existence itself has never been more uncertain".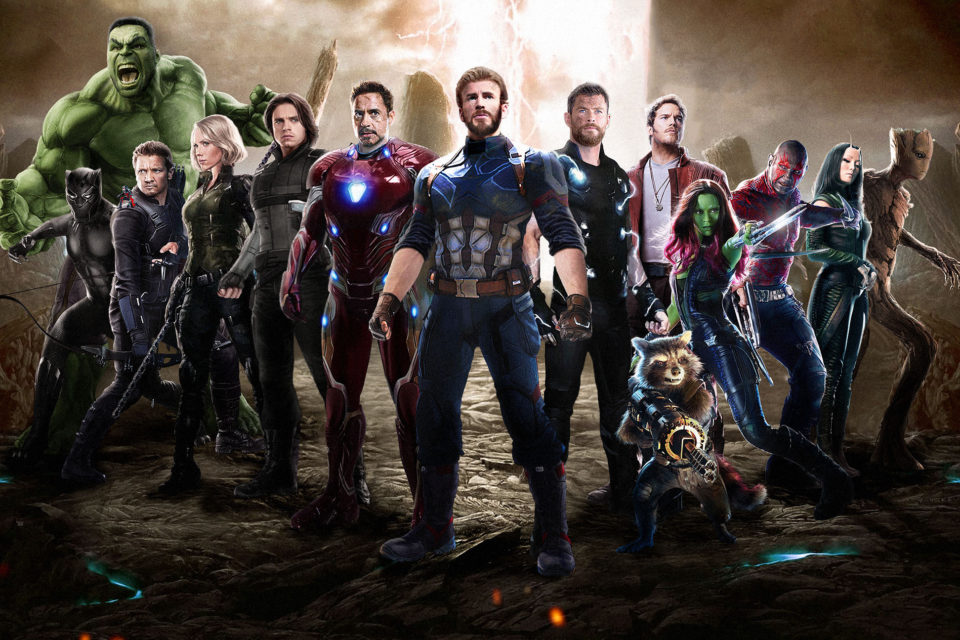 Iron Man, Thor, the Hulk and the rest of the Avengers unite to battle their most powerful enemy yet — the evil Thanos. On a mission to collect all six Infinity Stones, Thanos plans to use the artifacts to inflict his twisted will on reality. The fate of the planet and existence itself has never been more uncertain as everything the Avengers have fought for has led up to this moment.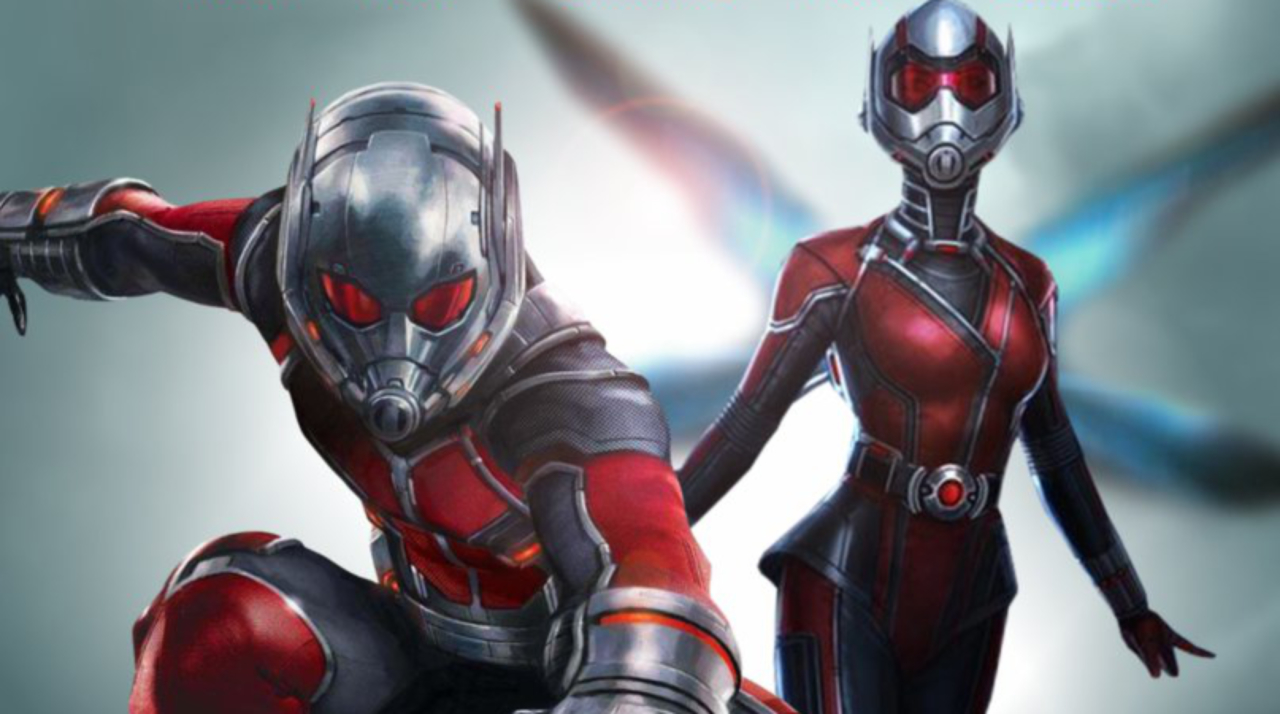 Ant-Man 2 releases on the 5th of July, 2018. The official film synopsis reads:
"From the Marvel Cinematic Universe comes Ant-Man and The Wasp, a new chapter featuring heroes with the astonishing ability to shrink. In the aftermath of Captain America: Civil War, Scott Lang grapples with the consequences of his choices as both a superhero and a father. As he struggles to rebalance his life with his responsibilities as Ant-Man, he's confronted by Hope van Dyne and Dr. Hank Pym with an urgent new mission. Scott must once again put on the suit and learn to fight alongside the Wasp as the team works together to uncover secrets from the past".
Don't Miss: Avengers 4 Just Cast Its Newest Superhero And The Choice Is Unbelievable!!!