Movies
John Wick: Chapter 3 Doesn't End The Franchise as There're More Plans Already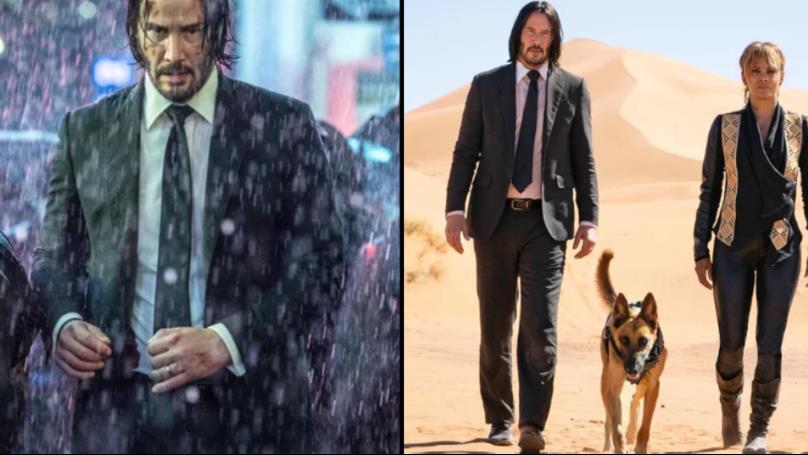 John Wick: Chapter 3 –
The John Wick franchise is surely amongst the best modern-day action movie sagas you could ever have. Sure the movies are not too thick on the plot, but no one really goes to these movies for the sake of the plot. In these films, a thrilling plot is just a bonus that the audiences get, else it is fine to have a "not so complex" plot as all people want here is hardcore brutal action sequences. With films like the Mission: Impossible, it is important to have a twisted plot going on that keeps you on the edge of your seat, but that ain't the case with the John Wick saga.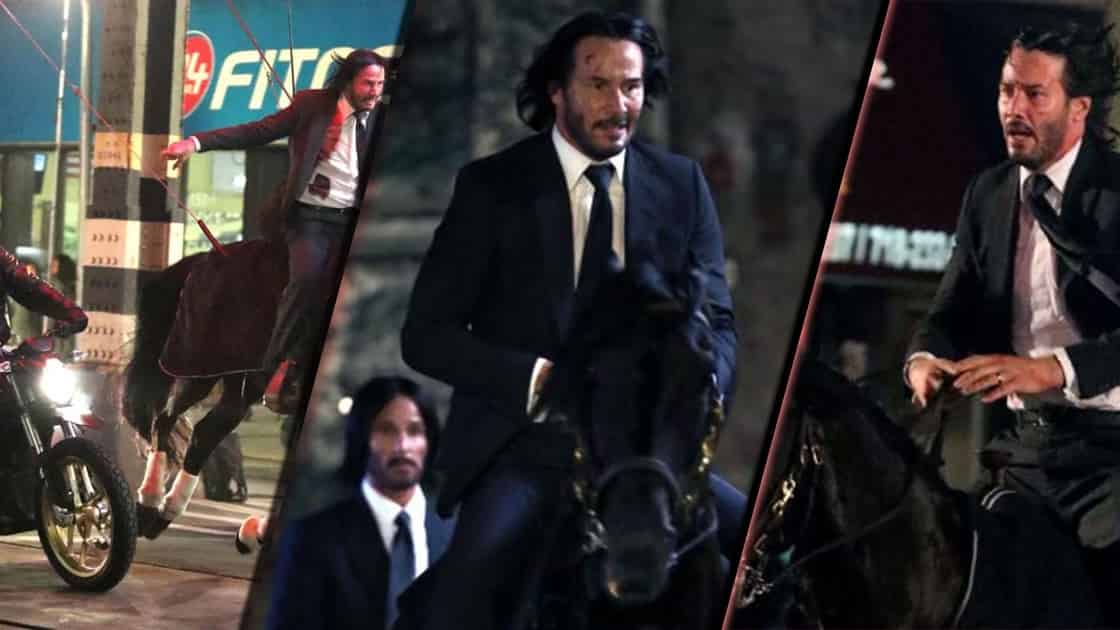 John Wick: Chapter 3 is on its way and very soon, we will get to see the first trailer of the film. There is a loyal fan base to this franchise and I'm sure the third film will add even more people to the fan family, just as it is bringing in more people for John Wick to kill on screen. As reported earlier, the franchise was supposed to come to an end after Parabellum, and probably a new TV series was to be put under works. But that doesn't seem to be the case now.
It is actually better for us as fans because John Wick: Parabellum director Chad Stahelski has revealed that he certainly has more plans for sequels to follow up. Talking to Entertainment Weekly, he revealed that more sequels could surely be brought forward, but all of that depends upon us, the people who are watching the film.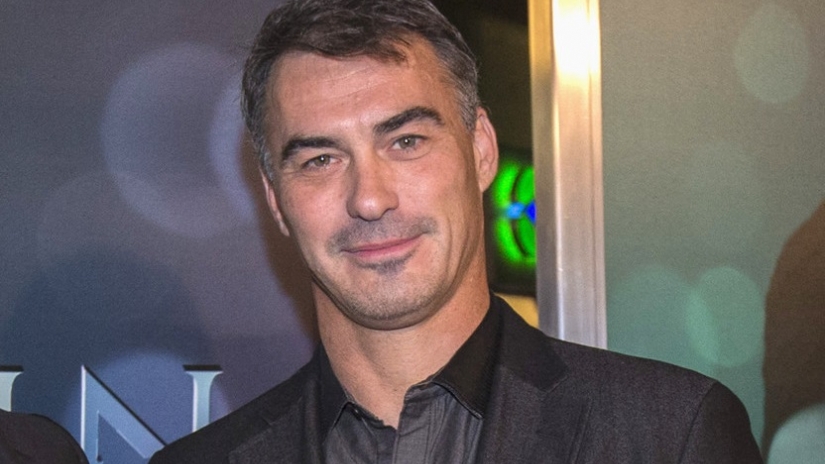 Here's what he said:
"I enjoy making these movies because there's no limit. We create our own mythology, and we have a studio that both stays out of our way and supports us on the wacky decisions. If people go see the movie, and it makes money, and they came back to us, Keanu and I have ideas for days. I could live here for the rest of my career. If people like it and want to watch more, I could think of way worse ways to spend your career. But, you know, we're in the entertainment business. We'll let the audience figure that out."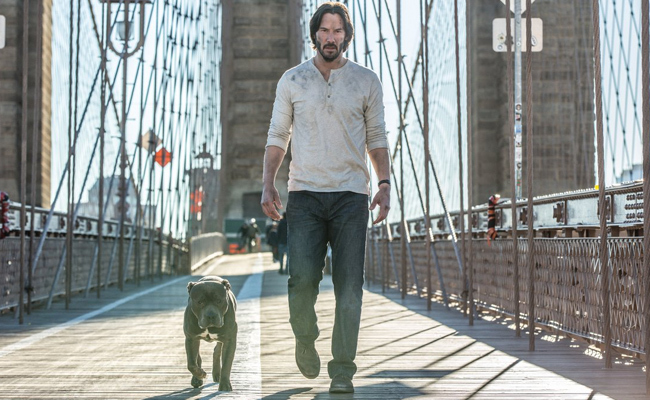 Keanu Reeves himself loves making these films, and we love to watch him portray the iconic character. So if it's upon us to bring out a Chapter 4, then you bet that we'd obviously get one. This is not Netflix that could cancel sequels based upon the reviews. If more people end up watching Chapter 3, then Lionsgate Films will happily sanction more sequels as well.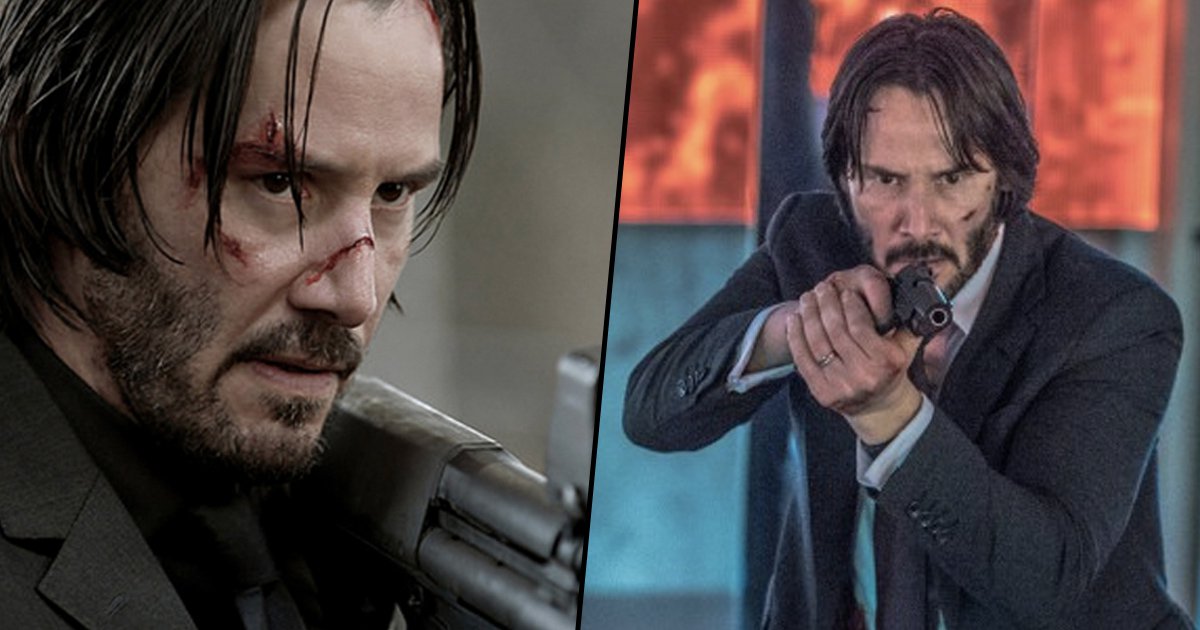 The first movie made $43 million from the domestic market and $88.7 million from overseas on a budget of $23 million. The second movie made over $170 million worldwide on a budget of $40 million. So as you already see over here, the Studios are getting value for their money from an R-Rated Audience. Sure the profits might not be as huge as the R-Rated Conjuring Universe, but still, they are pretty good and they obviously increase significantly with every film that gets added.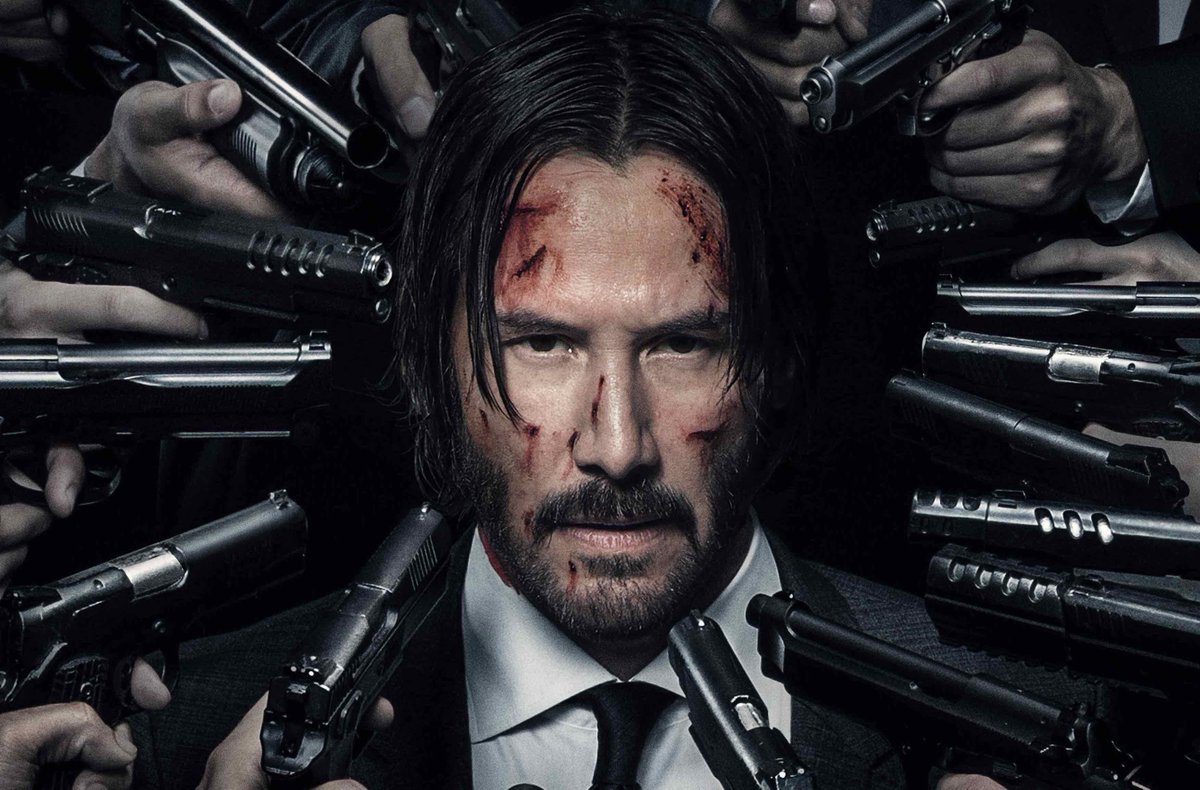 John Wick: Chapter 3 will end up making more than $200 Million, and not even the likes of Avengers: Endgame and Detective Pikachu will come in its way. Whether or not we get a Chapter 4 is still a mystery, but we know it for a fact that people are willing to make it and the fans want it. So, the Studios will surely green light at least one more of these. If not that, then as mentioned above, Director Chad Stahelski is already working on a TV Series called The Continental.
John Wick: Chapter 3 – Parabellum comes out on May 17 and here's the official Synopsis:
"John Wick (Keanu Reeves) is on the run for two reasons… he's being hunted for a global $14 million dollar open contract on his life, and for breaking a central rule: taking a life on Continental Hotel grounds. The victim was a member of the High Table who ordered the open contract. John should have already been executed, except the Continental's manager, Winston, has given him a one-hour grace period before he's "Excommunicado" – membership revoked, banned from all services and cut off from other members. John uses the service industry to stay alive as he fights and kills his way out of New York City."