Movies
Aquaman Tops the Weekend Box Office & Beats Suicide Squad With Ease!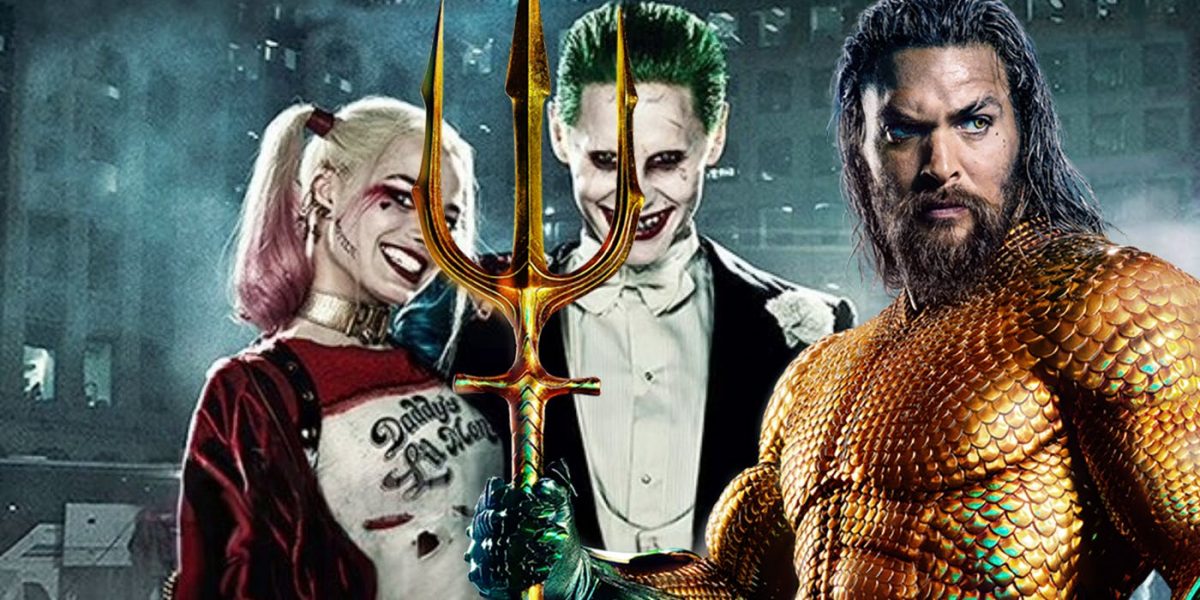 So Aquaman has done what WB has always wanted their DC films to do. Until now, they've poured a lot of money in their big budget films, but only Wonder Woman and Suicide Squad paid off well in terms of profits. Batman V Superman and Man of Steel brought in limited profits which weren't as significant compared to the two mentioned above. Justice League failed miserably and became the lowest grossing film of the Worlds of DC. Thankfully Aquaman has saved this shared Universe for good!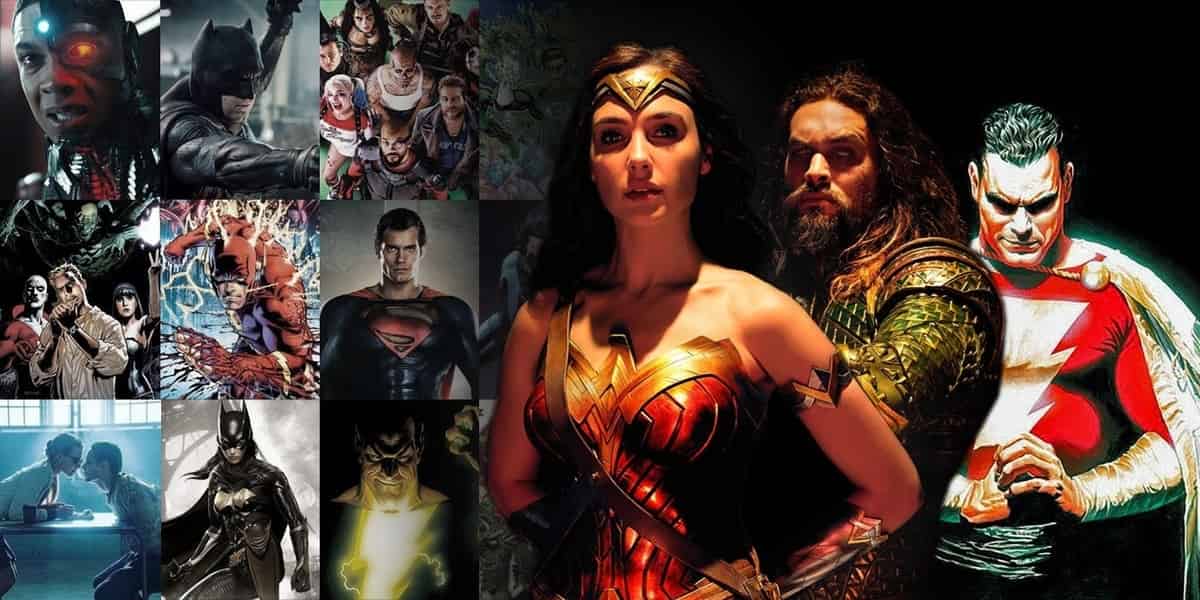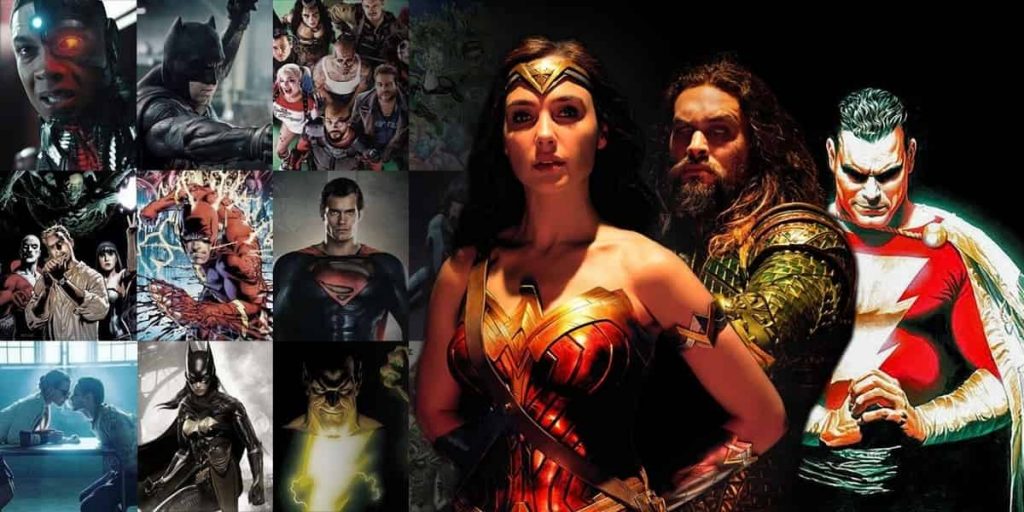 So far, this is how the Worlds of DC is ranked in terms of Box Office numbers:
Batman V Superman: Dawn of Justice – $873 Million
Wonder Woman – $822 Million
Suicide Squad – $745 Million
Man of Steel – $668 Million
Justice League – $658 Million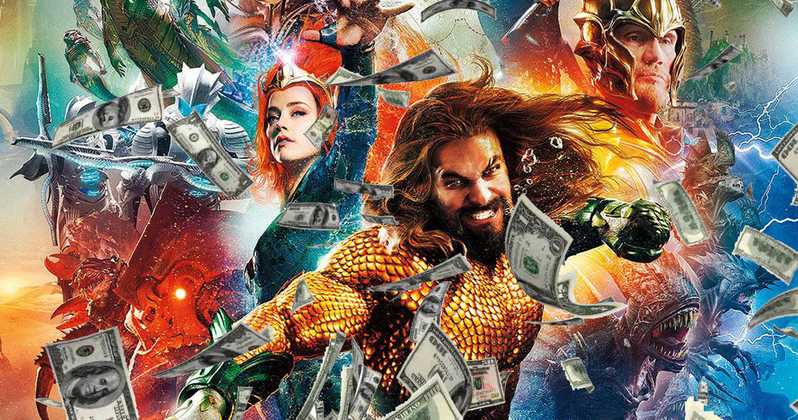 Now, Aquaman being only in its second weekend at the domestic Box Office has managed to bring in $51.5 Million within the last 3 days. It opened with $67.5 Million and has only suffered a 23% drop in its earnings. So this is a pretty good drop to have for a film this big.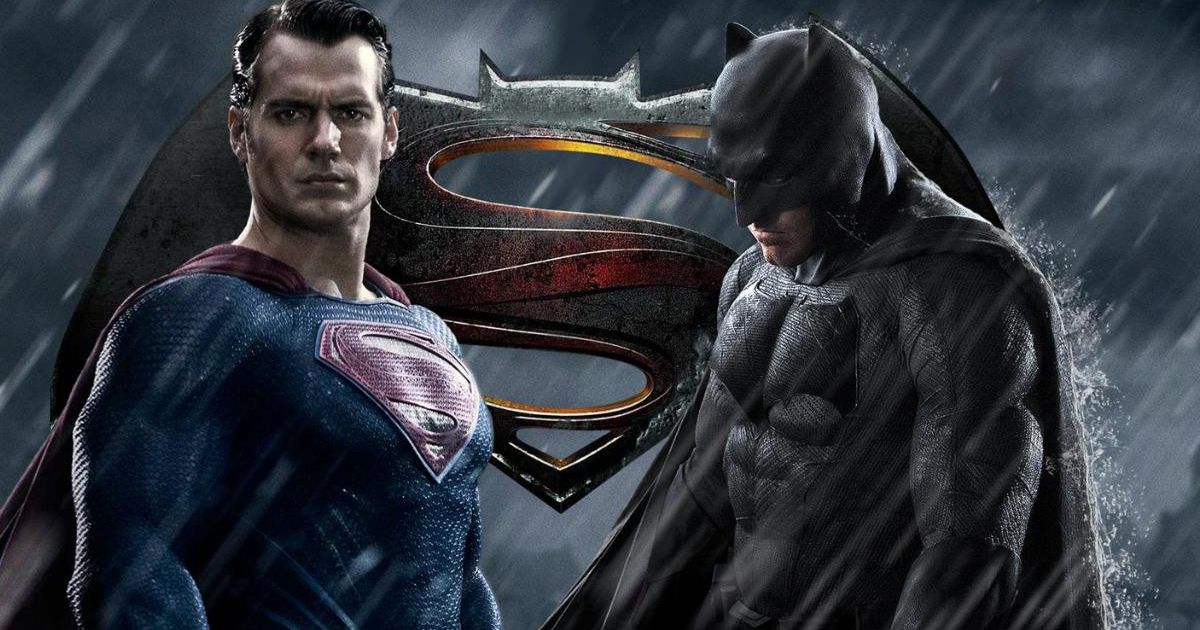 Aquaman certainly has strong legs and is in for the longer haul. Batman V Superman opened with $166 Million for its opening weekend, and in the second weekend, it made the same numbers as Aquaman did, i.e. $51.5 Million. So WB should be really happy.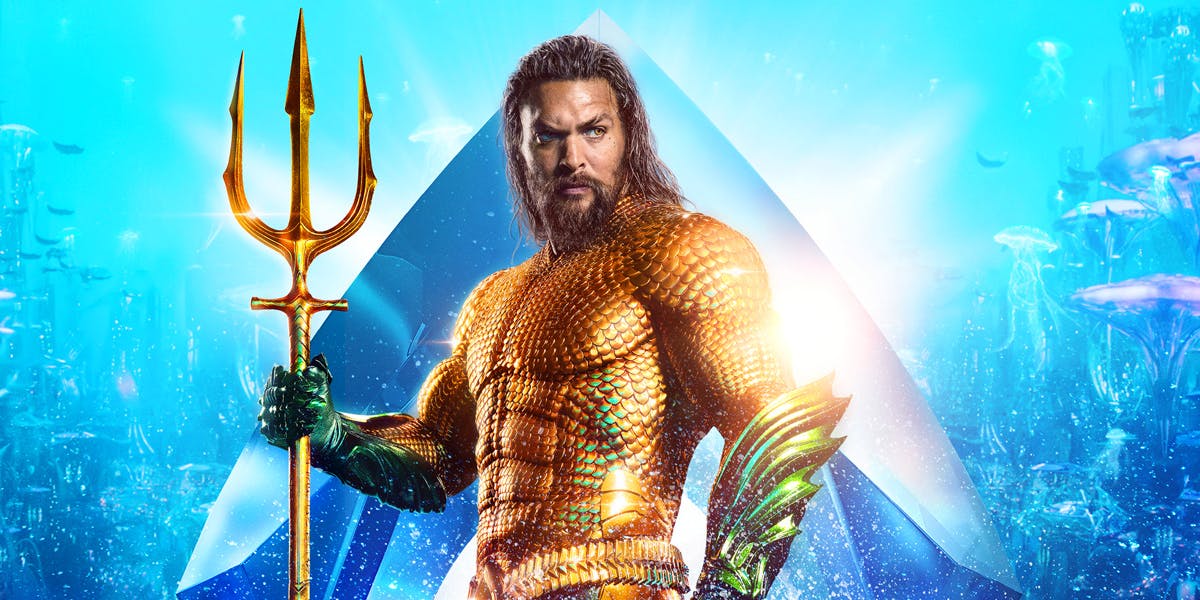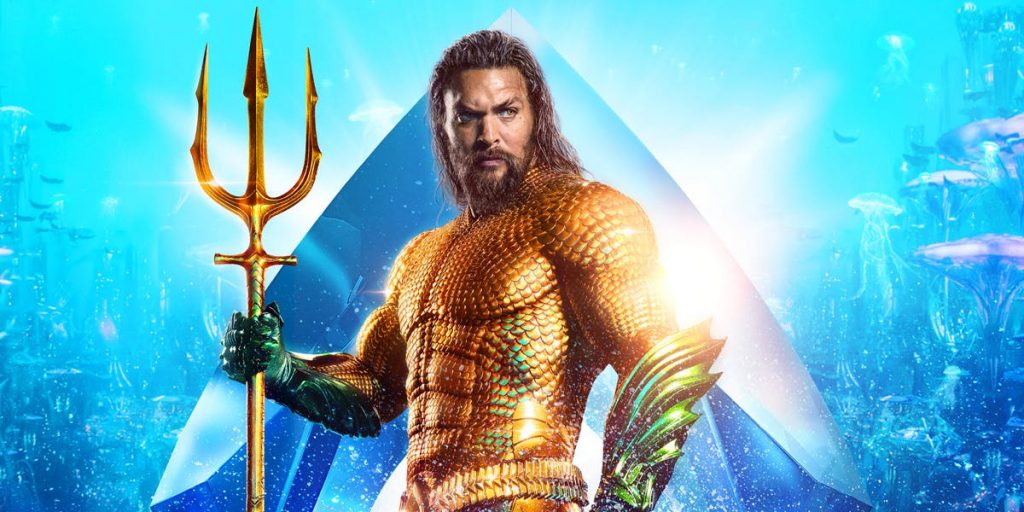 The domestic Box Office total for Aquaman comes to $188 Million, and it has allowed the worldwide total to sum up to $748 Million! So this means that Aquaman has already taken down 3 of the 5 DC films, and it will easily beat Wonder Woman within this week.
Analysts are already projecting Aquaman to make more than $1 Billion, which would make it the third DC film to go past that Billion Dollar mark. If Aquaman keeps moving forward at this pace, it will definitely end up with a Billion Dollar plus total, and who knows if it actually ends up taking down the two Dark Knight films.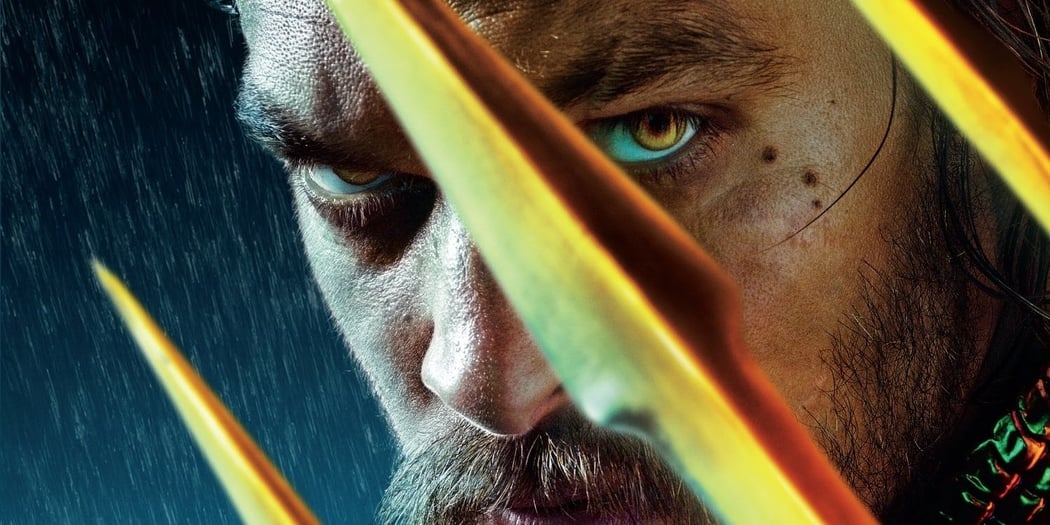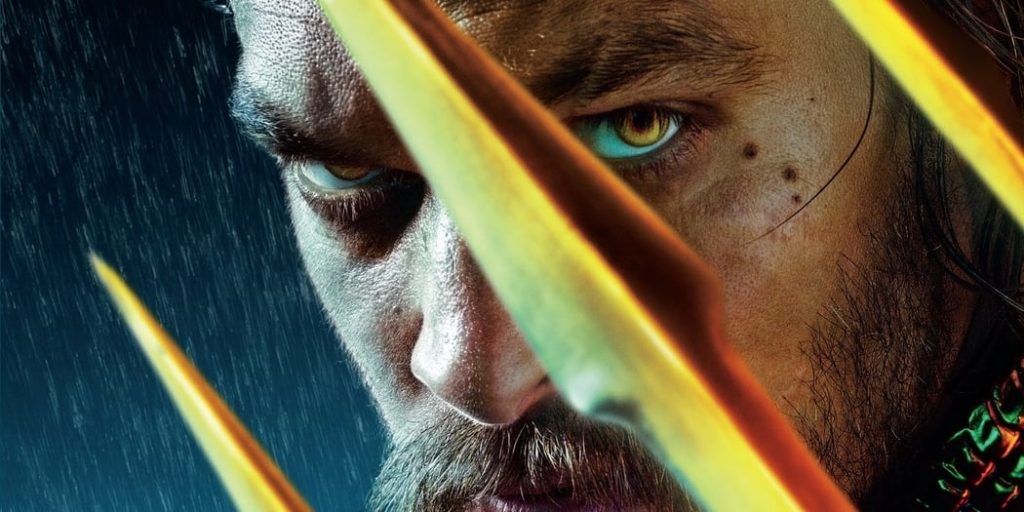 WB must be really happy as they are ending their year on a very high note and Aquaman certainly has produced enough juice for the next few DC films to function really well. Shazam!, Birds of Prey and Wonder Woman 1984 are the next 3 DC films to follow and they will probably do well considering what Aquaman has already done.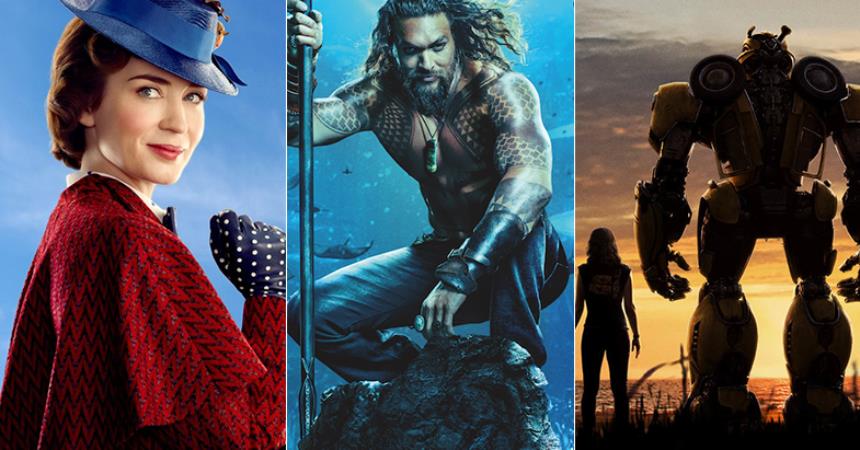 Aquaman had a slow start, but it is racing at the top while the other 3 great films running in the theatres have suffered a little as compared to Aquaman. There is a heavy competition going on as the likes of Bumblebee, Mary Poppins Returns & Spider-Man: Into the Spider-Verse are also playing in the theaters. Because of Aquaman, all three of these films could not do well in their opening weekends. Sure they did affect Aquaman's opening too, but they couldn't bring out the best results themselves.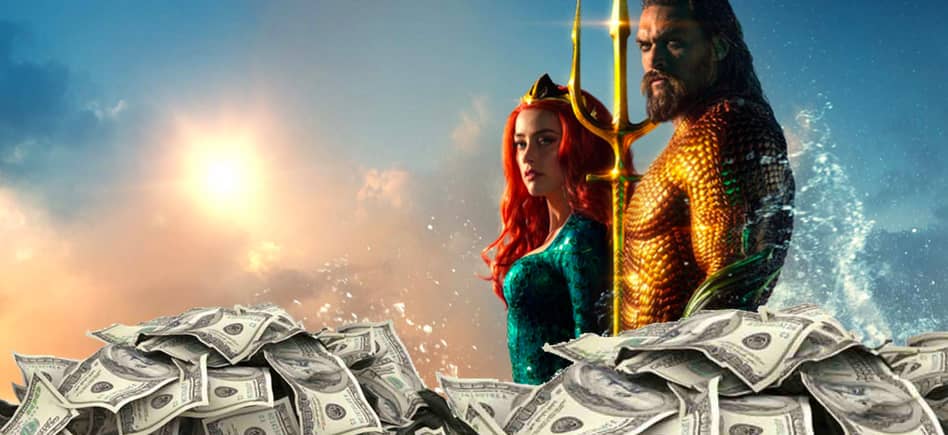 But because all 4 of these films are almost equally good, the word of mouth seems to be spreading enough and it seems that the people that went for Aquaman last weekend are probably turning up to watch the other 3 films while the ones that saw these 3 are now turning up to watch Aquaman. Sure competition has affected the numbers of all 4 films mutually, but they have all profited from their goodness in the second weekend.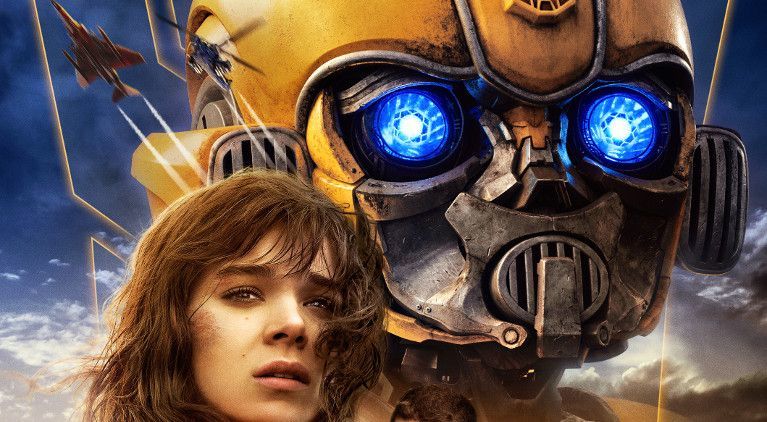 As for Bumblebee, there has only been a 5% drop in its weekend numbers. It brought $21 Million in its first weekend and $20.5 Million in its second weekend. Whereas for Mary Poppins Returns and Spider-Man: Into the Spider-Verse, the numbers have actually been bigger than what they were in the previous weekend. Mary Poppins Returns has had an increase from $23 Million to $28 Million and Spider-Man: Into the Spider-Verse has had an increase from $16 Million to $18 Million!
Still, Aquaman has beaten all of them significantly, and we are happy! Here's the official Synopsis of Aquaman:
"From Warner Bros. Pictures and director James Wan comes with an action-packed adventure that spans the vast, visually breathtaking underwater world of the seven seas, "Aquaman," starring Jason Momoa in the title role. The film reveals the origin story of half-human, half-Atlantean Arthur Curry and takes him on the journey of his lifetime—one that will not only force him to face who he really is but to discover if he is worthy of who he was born to be… a king."