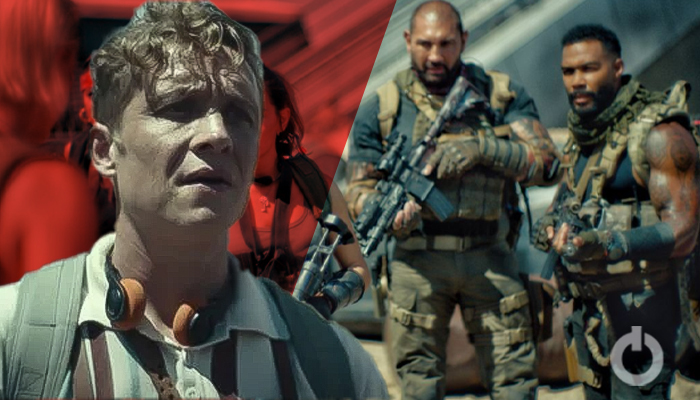 Zack Snyder made his feature-film debut with the 2004 zombie redux, Dawn of the Dead. Almost a decade later, he steps into the same shoes again. Army of the Dead has many factors, and entertainment is definitely one of them. While the movie ends on an unsettling note, there is another loose thread that I just cannot ignore. My question is, what happened to Dieter?
WARNING: POTENTIAL SPOILER FOR ARMY OF THE DEAD
What Happened To Dieter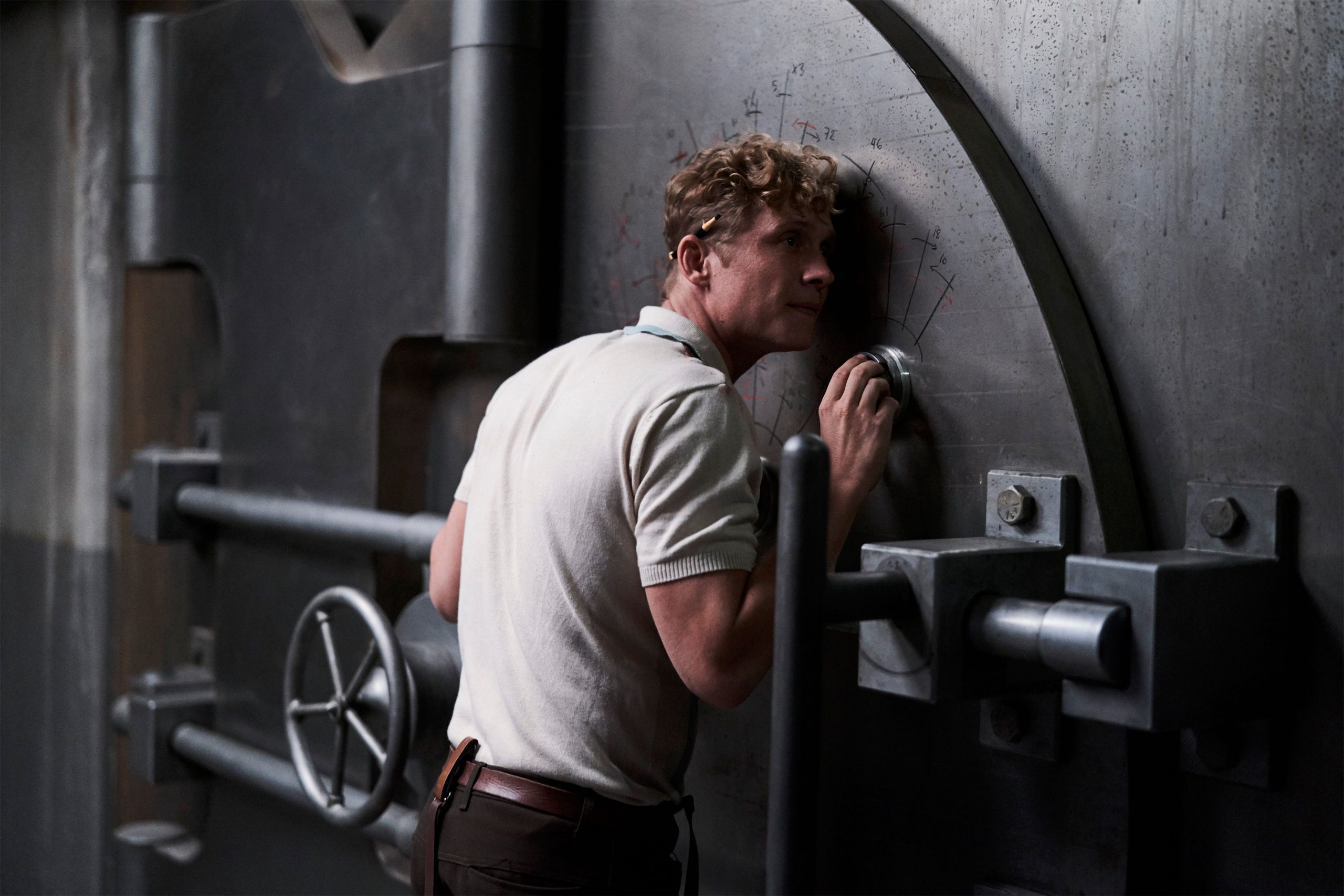 Dieter, played by Matthias Schweighöfer, was easily one of the most likable characters in Army of the Dead. He is a safecracker, who likes to clown around, but is very serious when it comes to his work. He values silence while doing his work, especially when trying to unlock the "Götterdämmerung" vault at The Olympus in Las Vegas. But ultimately, he gets his moment when he unlocks the vault. Even though he seems to be a jumpy character, his true self is shown when he sacrifices himself to save Vanderohe.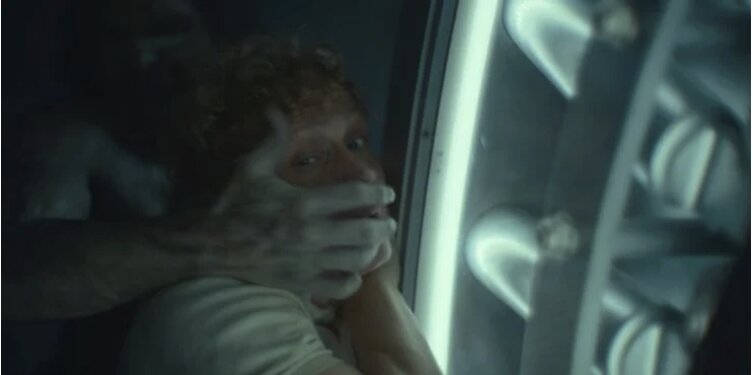 In a heroic moment, Dieter pushes Vanderohe into the vault to keep him safe from Zeus. As a result, he is taken into custody by the Alpha male and the rest is unknown. No, it is nowhere shown that Dieter was bit by Zeus or any other zombie. But if he is bit by Zeus himself, a human with caliber as such would make for a dangerous and smarter Alpha male. Hence, the ambiguity surrounding this mystery does not make clear what happened to Dieter.
Could Dieter Still Be Alive & Return For Army of the Dead 2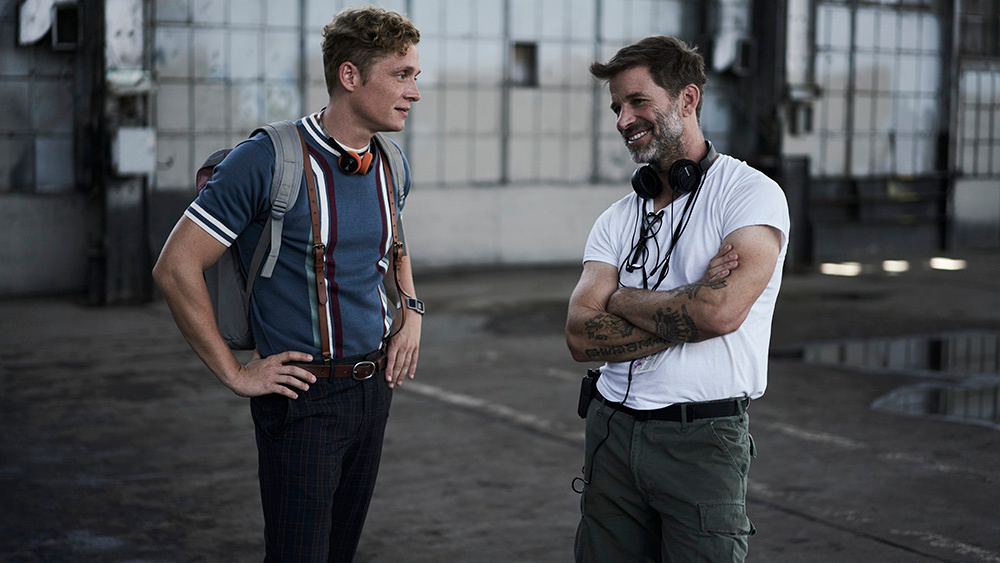 So, the question remains in the frame – is Dieter alive? Well, as his death or transformation was not shown on screen, there's no reason to doubt his comeback. Dieter could have very well survived the nuke blast, somehow like Vanderohe did. It's highly probable that he's roaming somewhere around the basement at The Olympus. He is still alive because he was never taken outside. And according to the time routine, Dieter had less time to transform, find his way to the exit, and get killed in the blast. Hence, he could have survived the blast.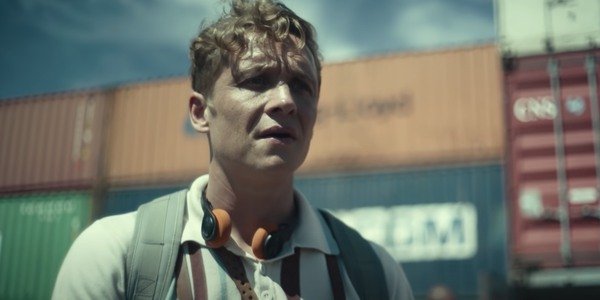 The character is full of charisma and Matthias Schweighöfer's performance is outstanding. The filmmakers would theoretically keep him alive for Army of the Dead 2. Moreover, Dieter's personality traits as a human would make his potential turn as an Alpha Zombie even more jarring. This could prove that the Alpha male can evolve intelligence-wise and could be even more organized than before.
How Dieter & Vanderohe Could Pan Out In Sequel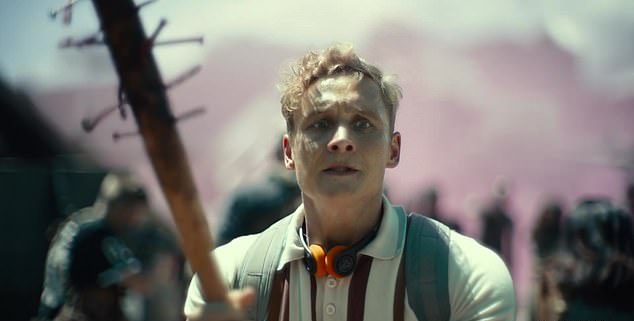 The character of Dieter is highly amiable to be killed off so early. His character development is easily one of the best. Also, let's not forget that Vanderohe and Dieter are now good friends. A relationship that started off on a weird note, ended up with Dieter sacrificing himself for Van. Well, both of them could be a zombie now and this is something that could be explored in the sequel as well.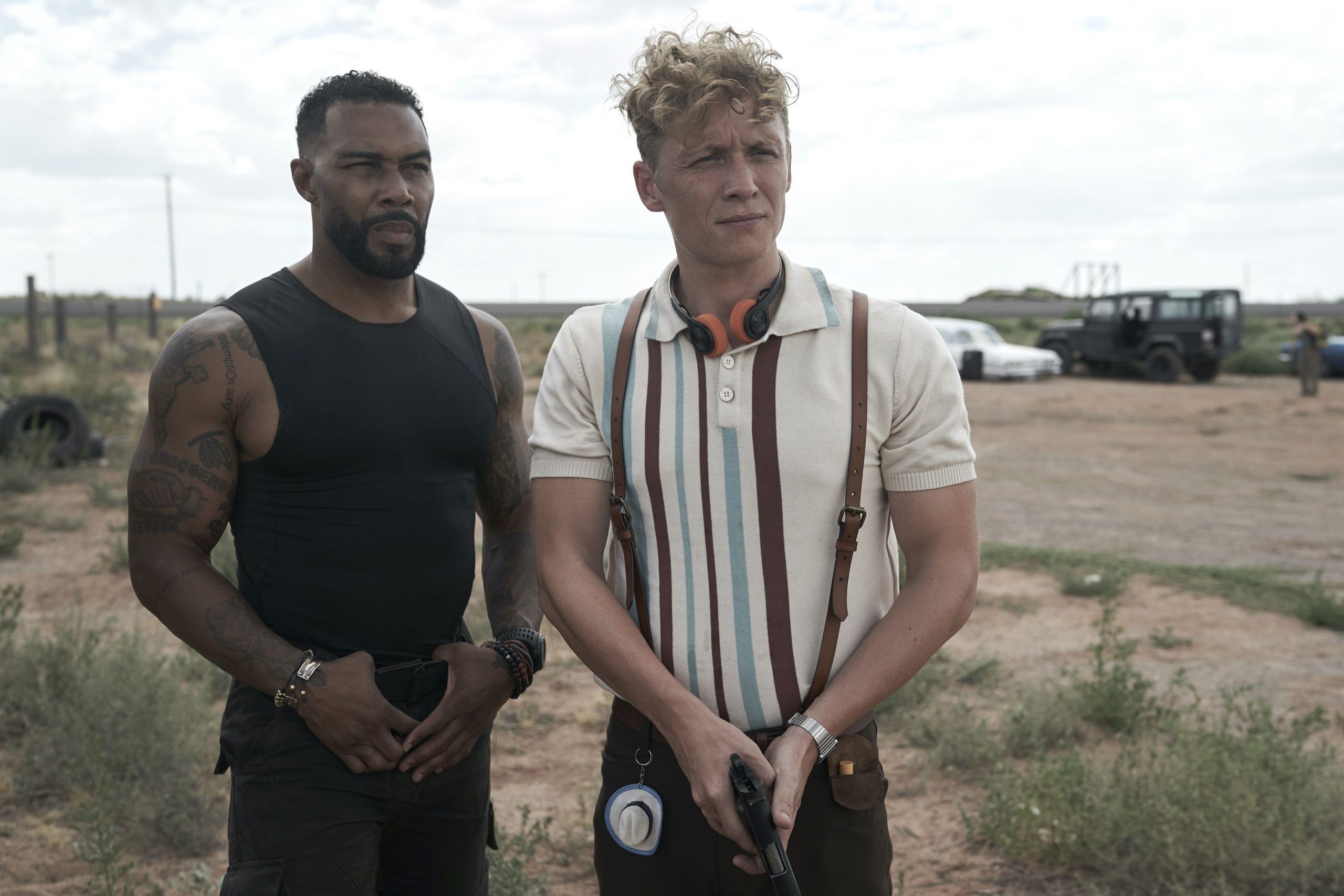 Moreover, Dieter could have hinted towards a possible comeback. At the 91-minute mark in Army of the Dead, he gazes at The Olympus vault and makes a cryptic remark to Vanderohe: "If I can open it, it will be either destruction or renewal… death or rebirth." Dieter's death via Zeus would be a "destruction" and then lead to a zombie "renewal," while his potential survival would be a "rebirth." We can honestly theorize anything.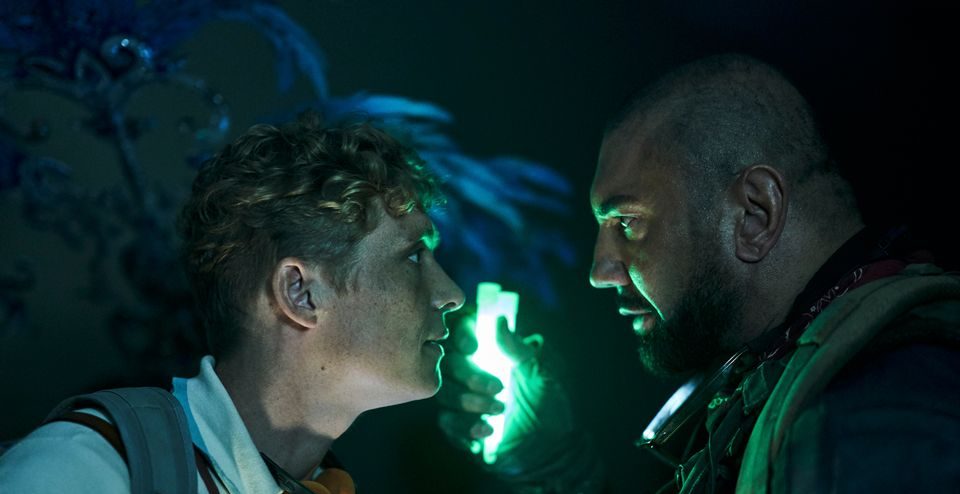 But one thing is to be noted, he said these dialogues in a conversation with Vanderohe. The former is never shown after he is taken by Zeus, and the latter is known to survive the blast and being bit by a zombie, possibly Zeus. Maybe this can pan out in the sequel of Army of the Dead. First, we could get to see Vanderohe and Dieter meeting again as zombies. Second, we could finally get the answers to what happened to Dieter.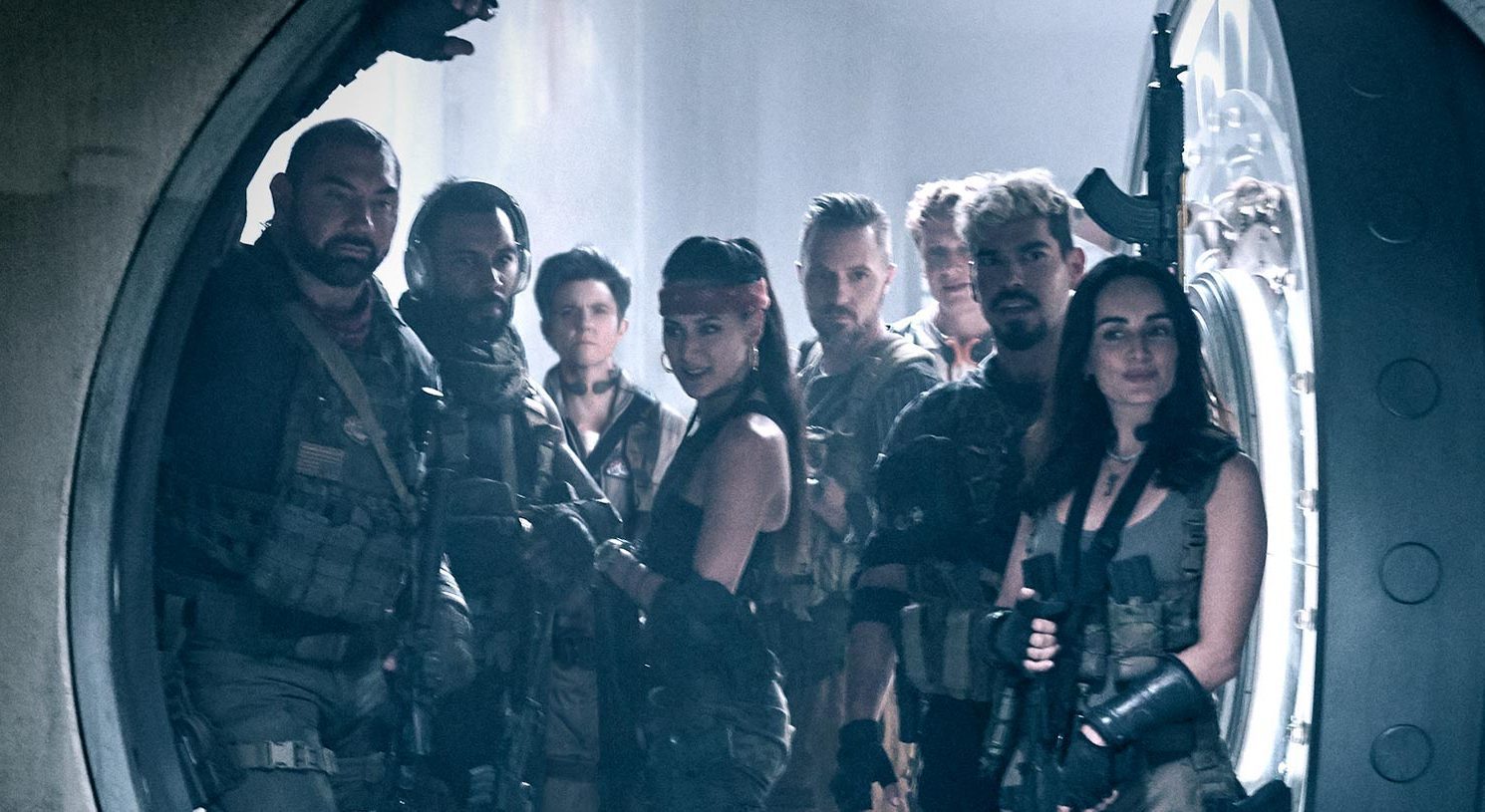 Directed and co-written by Zack Snyder, Army of the Dead stars Dave Bautista, Garret Dillahunt, Ella Purnell, Omari Hardwick, Raul Castillo, Tig Notaro, Theo Rossi, and Ana de la Reguera. The film is streaming now on Netflix.
What Happened To Dieter according to you? Let us know in the comments.
Follow us on Facebook, Instagram & Twitter for more content.
Also Watch: