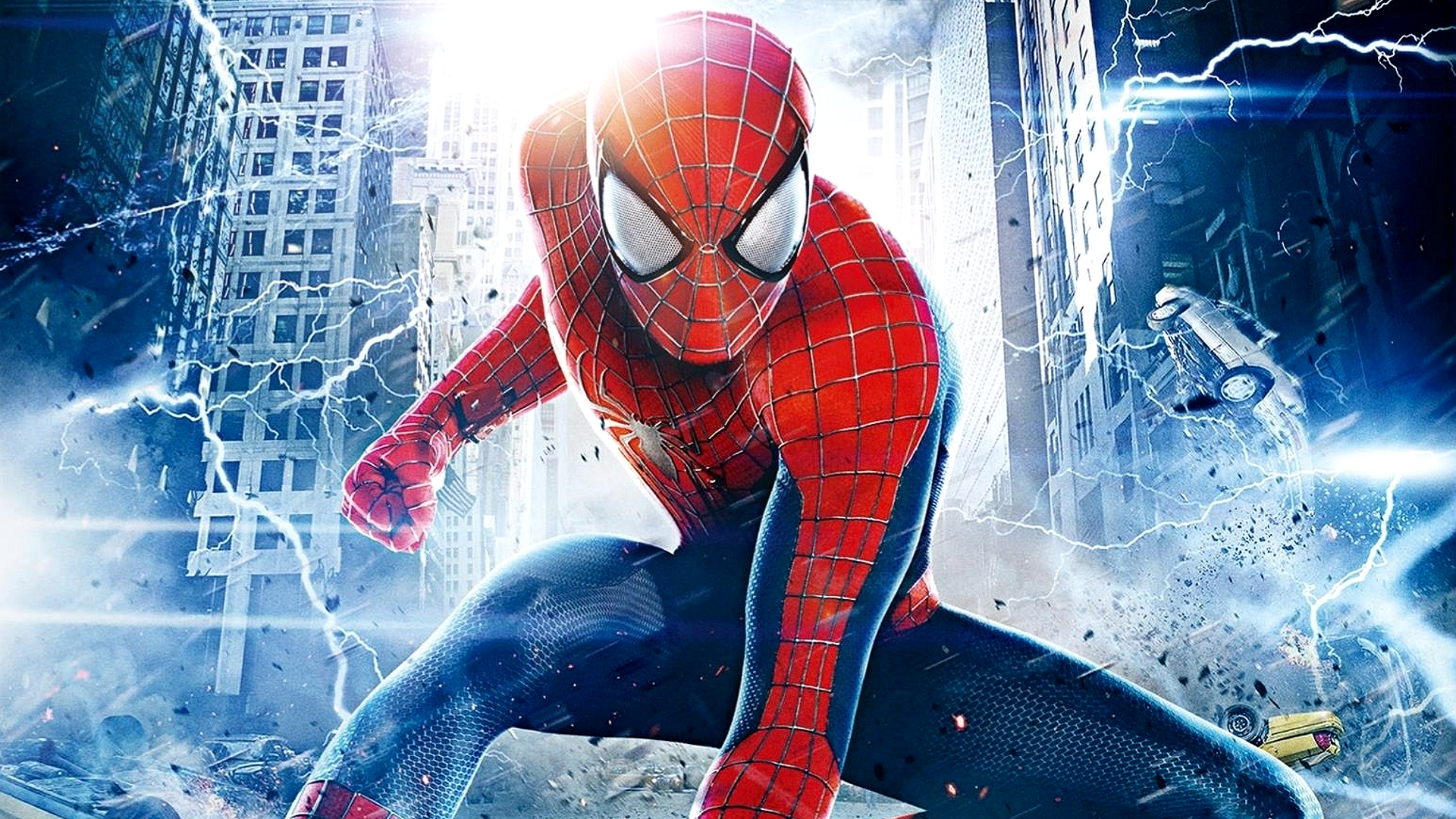 Spider-Man: Homecoming is one of the most anticipated release and it has not even finished production yet. Fans became aware of the new Spider-Man in MCU's last blockbuster release Captain America: Winter Soldier and have responded positively to the young actor playing the superhero. Tom Holland has been an entertaining character for fans as he has updated his social media accounts with fun little stunt clips and cajoling humorously other Marvel actors.

However, another actor could also have been cast in the role of Peter Parker. Metro.co.uk reported that Harry Potter actor Daniel Radcliffe was interested in playing the titular superhero. Radcliffe also mentioned his love for superhero movies in general:
"I would've been a good Spider-Man, but the boat has sailed on that and I'm very happy to watch Tom Holland do it. He's fantastic."

The actor then talked about his hesitations on becoming involved in any long franchise:
"I'm not sure if I'd sign up for something that was another seven or eight films or ten years, but a shorter franchise, yeah."
Radcliffe has been commonly recognized for his role of Harry Potter from the franchise of the same name. He had played the character of Harry in over seven films and had talked about his hesitations of becoming involved in other franchises in the past. And MCU has been known to have their actor sign contracts where they feature in multiple films apart from their own solo features. So it would be highly unlikely for the actor come on board as Spider-Man.
The actor has become quite experimental in his roles after leaving Harry Potter, choosing roles such as the openly gay Allen Ginsberg and playing a dude with horns in a dark comedy. And being in another franchise would deter the actor from making great films in the near future.