Avengers Infinity War is almost here and it's set to blow our minds and shatter box-office records. This is the greatest comic book ensemble we have ever seen on the big screen. Never before has the studio tried anything of this scale and magnitude where 67 major comic book characters will be featured, of which half will be superheroes. History will be created as all of this is totally unprecedented.
This movie has been decade in a making since MCU was officially launched in 2008 with Iron Man. Infinity War is the culmination of everything that has happened in the MCU. The ultimate baddie i.e Mad Titan 'Thanos' will be visible in full blown action as he aims to assemble the Infinity gauntlet with all the six stones in it. He is coming with Black Order and massive army of 'Outriders' (an alien species genetically engineered to conquer or destroy planets for their master). Rightly so, the Russos have described 'Avengers Infinity War' as the heist movie.
Here's what he said:
"With "Infinity War," the biggest new element to the movie is Thanos and the fact that he's entering the storytelling in a very bold, strong way, to the degree that he's almost one of the leads. We've shaped an interesting narrative around him that in some ways leans heavily on a heist film in the fact that he's going after the infinity stones in a much bolder, successful way than he has in the past. The entire movie has that energy of the bad guy being one step ahead of the heroes. We looked at a lot of movies that had that heist-style energy to them, and that brought some inspiration".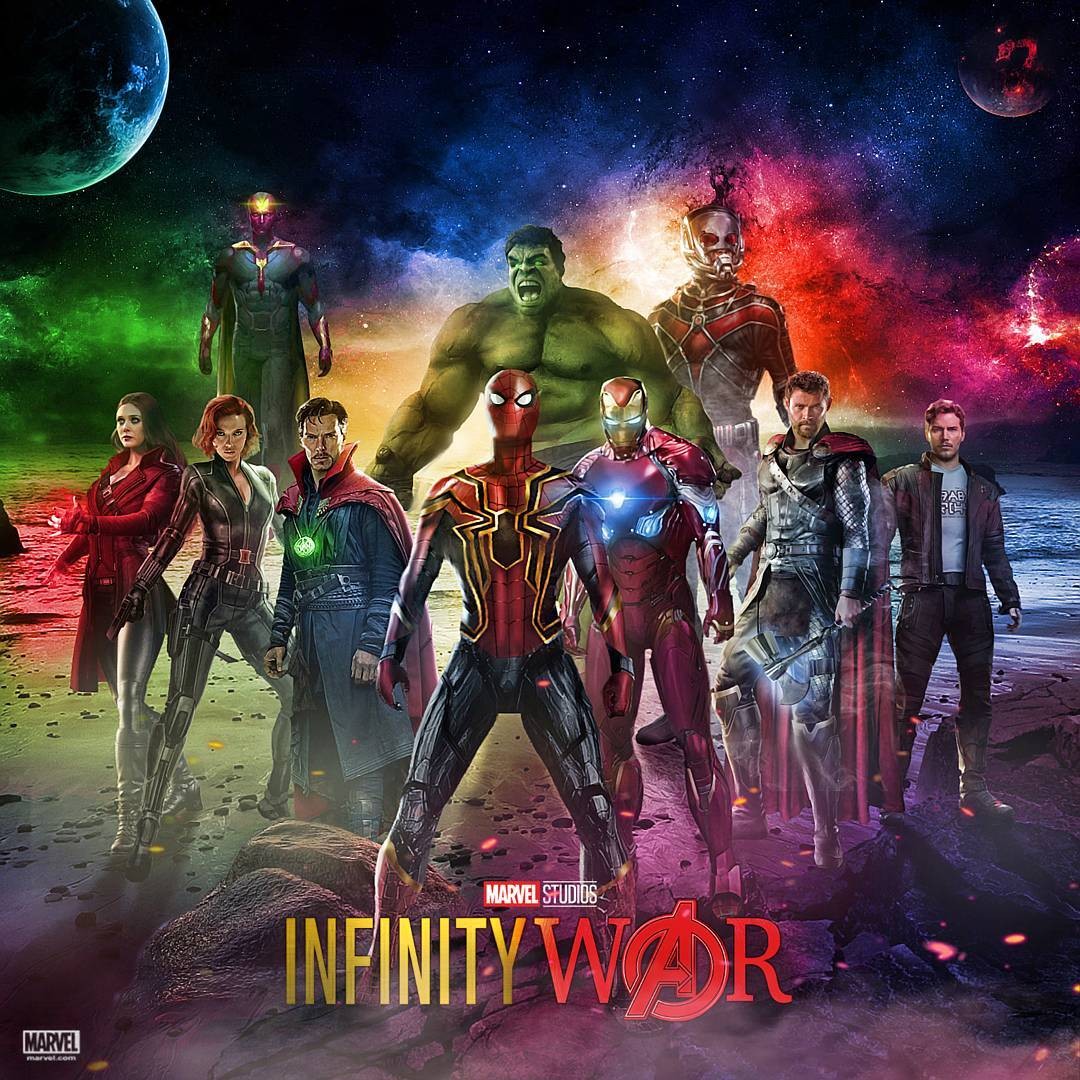 Recently, the official run-time of Avengers Infinity War came out and it's been shortened by 6 minutes. The previous reports suggested that the run time for this movie will be 2 Hours and 36 Minutes. Well, there have been some changes and the time has been cut down a little, and now the official run-time revealed is 2 Hours, 29 Minutes and 9 Seconds. Hence, it is now the longest MCU movie ever. This record was previously held by Captain America: Civil War, which clocked at 2 Hours and 27 Minutes.
Infinity War marketing campaign has been one of the biggest of all as it has pleased people of every genre and age group. The merchandise has been sold like anything in stores including toys, clothes and other items. Digital marketing of the movie has also been in full force since March as every day, we got a new reveal about the movie through certain posters, images, promo arts, magazine covers, TV Spots, teasers, trailers and Featurettes. Now, Infinity War has come out with something that will please the adults as well.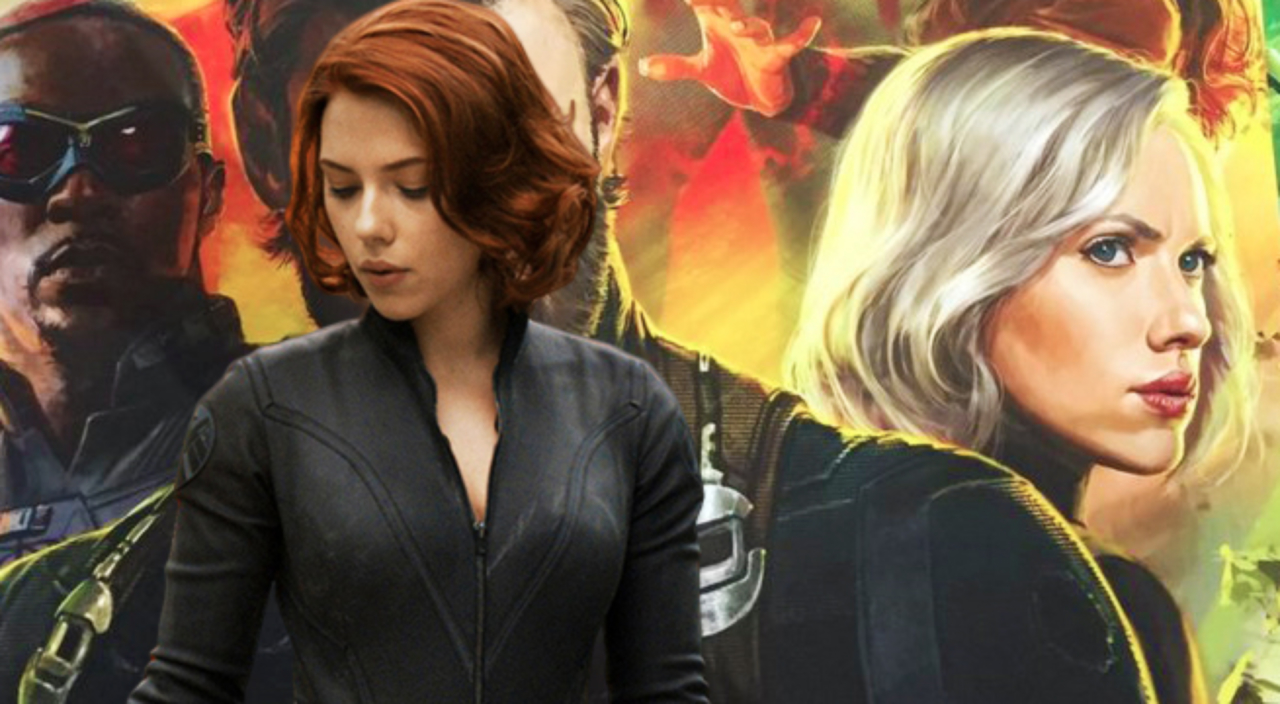 Yes, if you love Marvel and Sex, Avengers: Infinity War has brought in the perfect rage of Sex Toys for you to have in your collection. They serve both men and women, and getting kinky & wild is what you may need to spice your relationship. Here are all the images and the breakdown of things you could get in the sex toy department:
A "Captain Anal" (Captain America's Shield) butt plug.
An "Arse Reactor" butt plug themed for Iron Man.
A giant Hulk dildo and it is literally HUGE, with the official name, the "Incredible Dong."
Some kind of Hawkeye-themed arrow-shaped plug called "HawkAss" which will always hit the targets intended for.
A Black Widow "Fleshlight", well obviously!
Thor's hammer with a dildo handle called "Möan-lnir." This one is for the true collectors of Infinity War merchandise!
And the final one, called "The Infinity Fist," for those who want the power of Infinite Orgasm.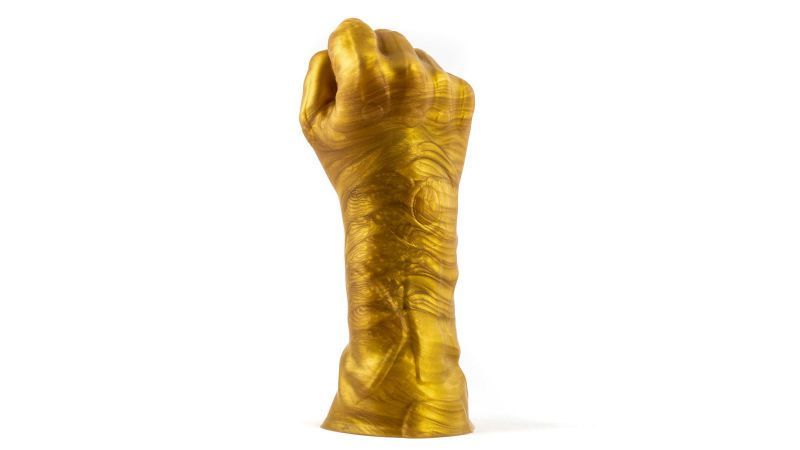 We can obviously not post everything out here, but you can check this link – https://io9.gizmodo.com/avengers-sex-toys-assemble-1825477805 .
This would have great usage in an adult themed costume party, it will obviously be used very well in bed. Children have their own collectibles, and now adults do as well. It may be a parody, but it is all in good fun!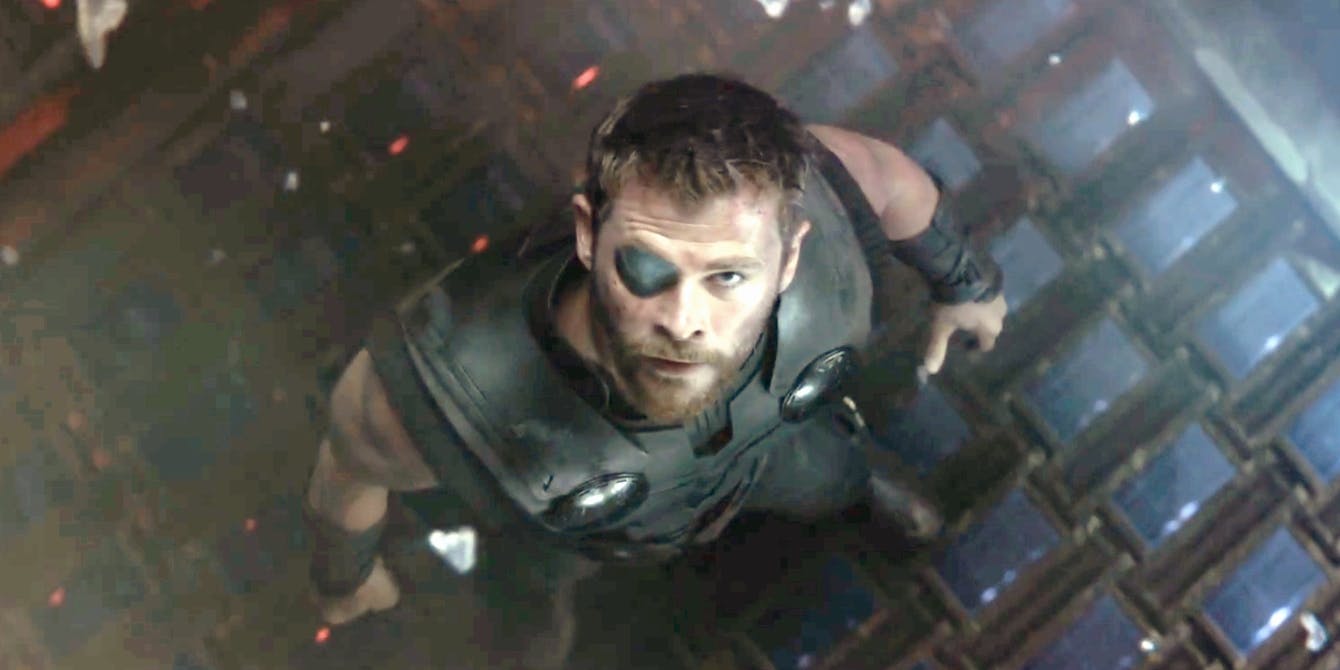 Avengers: Infinity War is going to create multiple records. It has already made the record of having the most number of A-List actors appearing all at once. Well, since these actors will be playing big characters, some may get a lot of screen time while some may not get a big part in the movie. according to co-director Joe Russo, the most Screen time has been bagged by Thor among all the Avengers. Here's what he said:
"Interestingly enough, I'll start out by saying Thanos, even though he's not a character that had a huge preexisting story in the Marvel universe. He was a threat but he was not developed in any way up to this point. Thanos has an incredible amount of screen time in this film, in a lot of ways I would say it's his movie. Our job when we make these films — and what we feel is important to us — is to surprise the audience. We wanted to tell a story that they weren't expecting, and the story is told from the point of view of a villain, which I think is also really unique and risky for a commercial film that will surprise the audience. I think this is a market where the audience really enjoys innovation and disruption, and we want to do something innovative in this space. So I think Thanos has an incredible amount of screen time, and I think you'll find that Thor has a really interesting arc in the film. He hasn't been at the forefront of other Avengers movies but he certainly has a very important role in this film. So I'll say, Thanos and Thor." 

Avengers: Infinity War is going to be released on April 27, 2018. It is directed by Russo brothers who have amazing track record of directing Marvel movies – Captain America: Winter Soldier and Captain America: Civil War. The movie is produced by Marvel President Kevin Feige & Co while screenplay is written by Christopher Markus and Stephen McFeely.
The ensemble cast is gigantic and phenomenal as it features some of the biggest stars brought together by Marvel including Robert Downey Jr. (Iron Man), Josh Brolin (Thanos), Chris Evans (Captain America), Chris Pratt (Star Lord), Zoe Saldana (Gamora), Sebastian Stan (Winter soldier), Anthony Mackie (Falcon), Chris Hemsworth (Thor), Tom Hiddleston (Loki), Mark Ruffalo (Hulk), Bradley Cooper (Rocket Raccoon), Vin Diesel (Groot), Elizabeth Olsen (Scarlett Witch), Scarlett Johansson (Black Widow), Jeremy Reiner (Hawkeye), Benedict Cumberbatch (Dr. Strange), Benedict Wong (Wong), Tom Holland (Spiderman), Letitia Wright (Shuri), Chadwick Boseman (Black Panther), Paul Rudd (Ant-Man), Karen Gillian (Nebula), Pom Klementieff (Mantis), Dave Bautista (Drax), Paul Bettany (Vision).
Here's the official synopsis, it reads:
"Iron Man, Thor, the Hulk and the rest of the Avengers unite to battle their most powerful enemy yet — the evil Thanos. On a mission to collect all six Infinity Stones, Thanos plans to use the artifacts to inflict his twisted will on reality. The fate of the planet and existence itself has never been more uncertain as everything the Avengers have fought for has led up to this moment".
"An unprecedented cinematic journey ten years in the making and spanning the entire Marvel Cinematic Universe, Marvel Studios' "Avengers: Infinity War" brings to the screen the ultimate, deadliest showdown of all time. The Avengers and their Super Hero allies must be willing to sacrifice all in an attempt to defeat the powerful Thanos before his blitz of devastation and ruin puts an end to the universe".
"As the Avengers and their allies have continued to protect the world from threats too large for any one hero to handle, a new danger has emerged from the cosmic shadows: Thanos. A despot of intergalactic infamy, his goal is to collect all six Infinity Stones, artifacts of unimaginable power, and use them to inflict his twisted will on all of reality. Everything the Avengers have fought for has led up to this moment – the fate of Earth and existence itself has never been more uncertain".
Don't Miss: Avengers: Infinity War Rotten Tomatoes Score Is Out And You Won't Like It