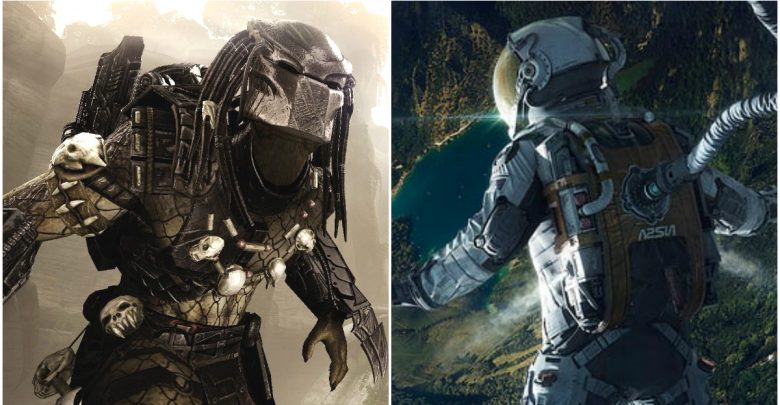 Science fiction as a genre has always been interesting and quite a favorite for Hollywood. Even though in the past few years it seemed like the audience had lost its appetite for it as many sci-fi movies didn't do as well as expected at the box office. Still, we are confident that this genre will go strong with all the upcoming sci-fi movies that will blow your minds soon.
16. The Purge Island: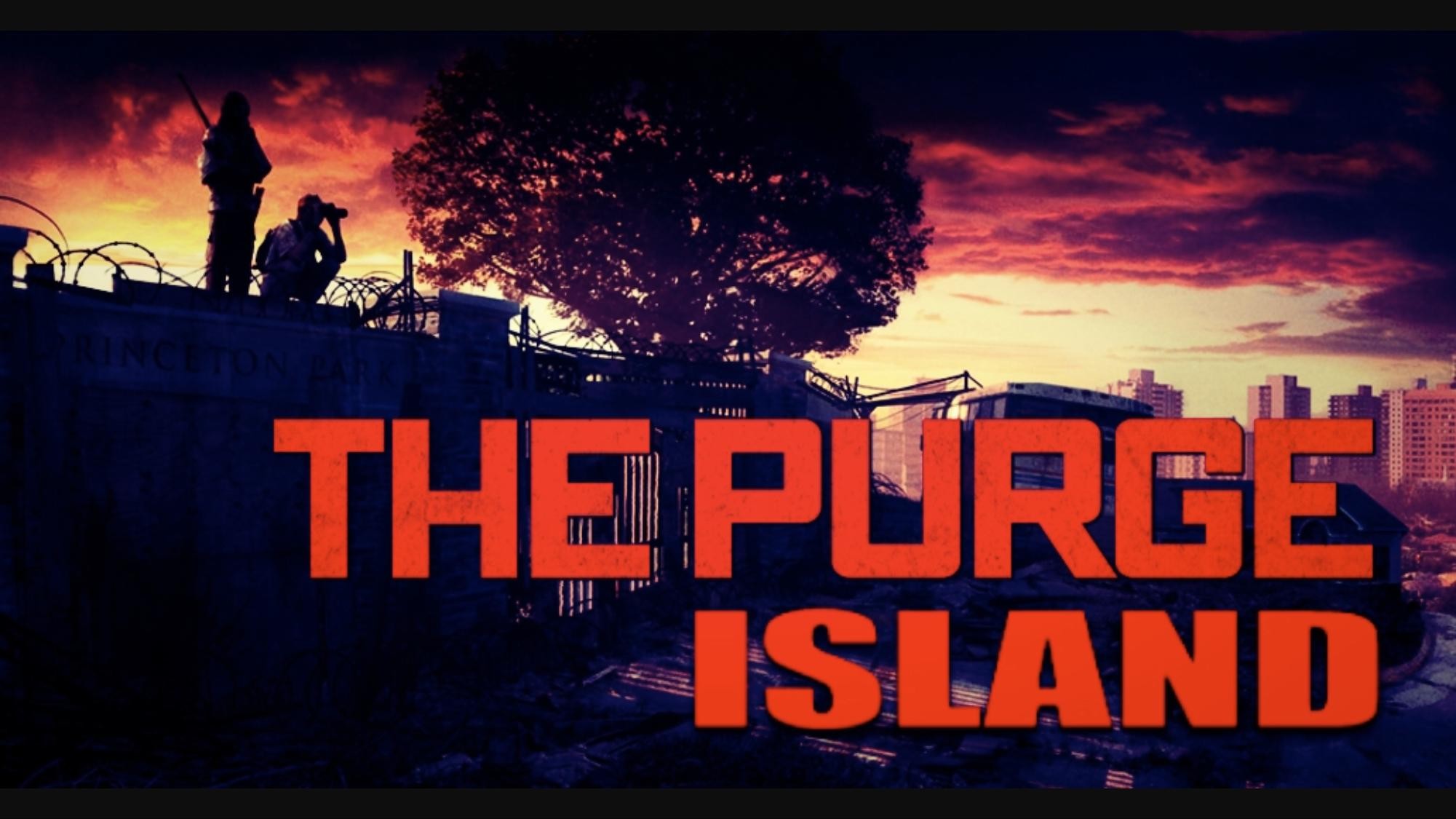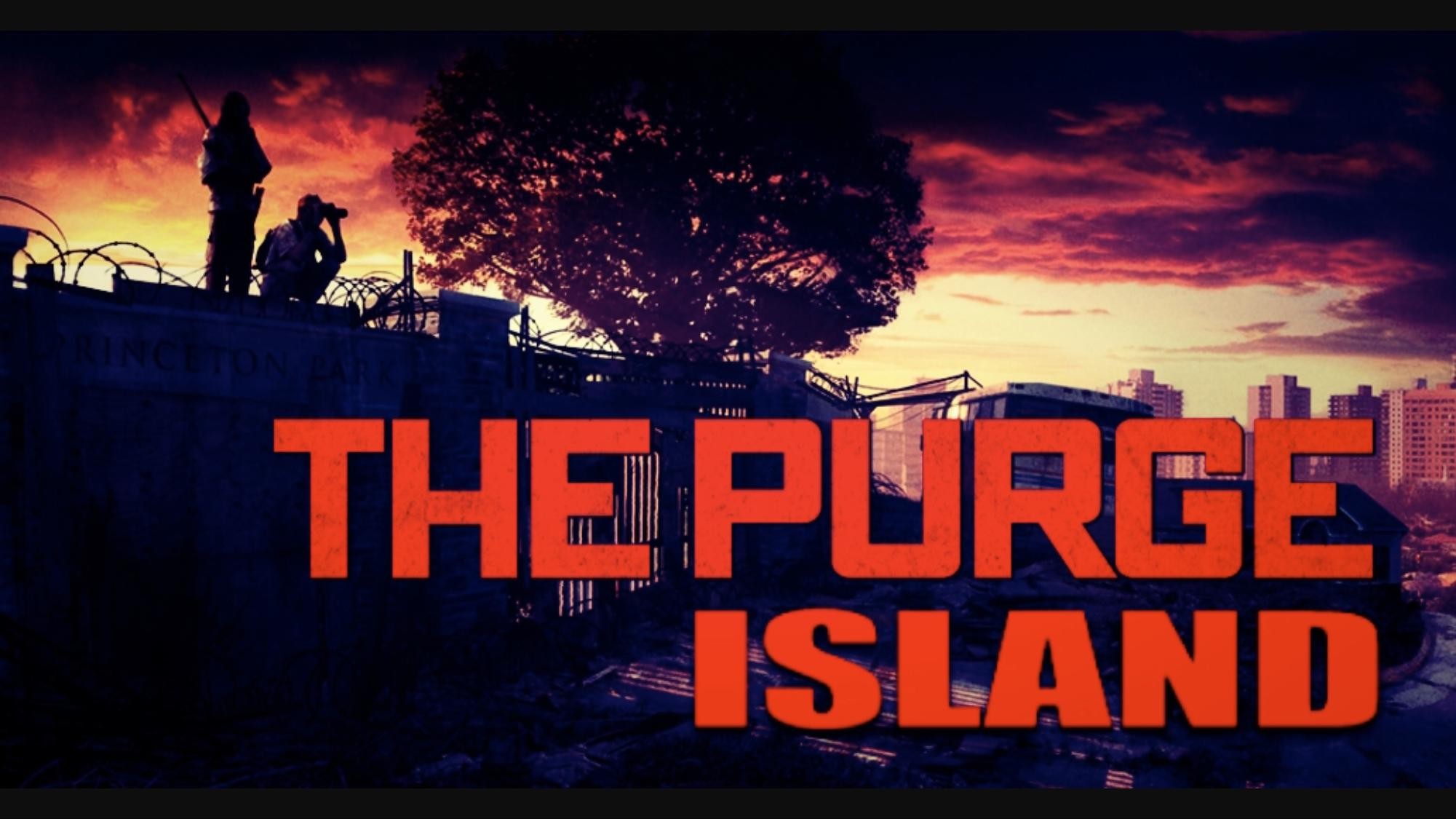 If you are familiar with this franchise then you must be waiting for this prequel. A place where all crimes are legal for 12 hours, sounds scary right? So the island in reference is Staten Island in NY and the movie promises a great storyline and characters. This one is definitely worth putting on your 'watch list'.
15. Cloverfield 3: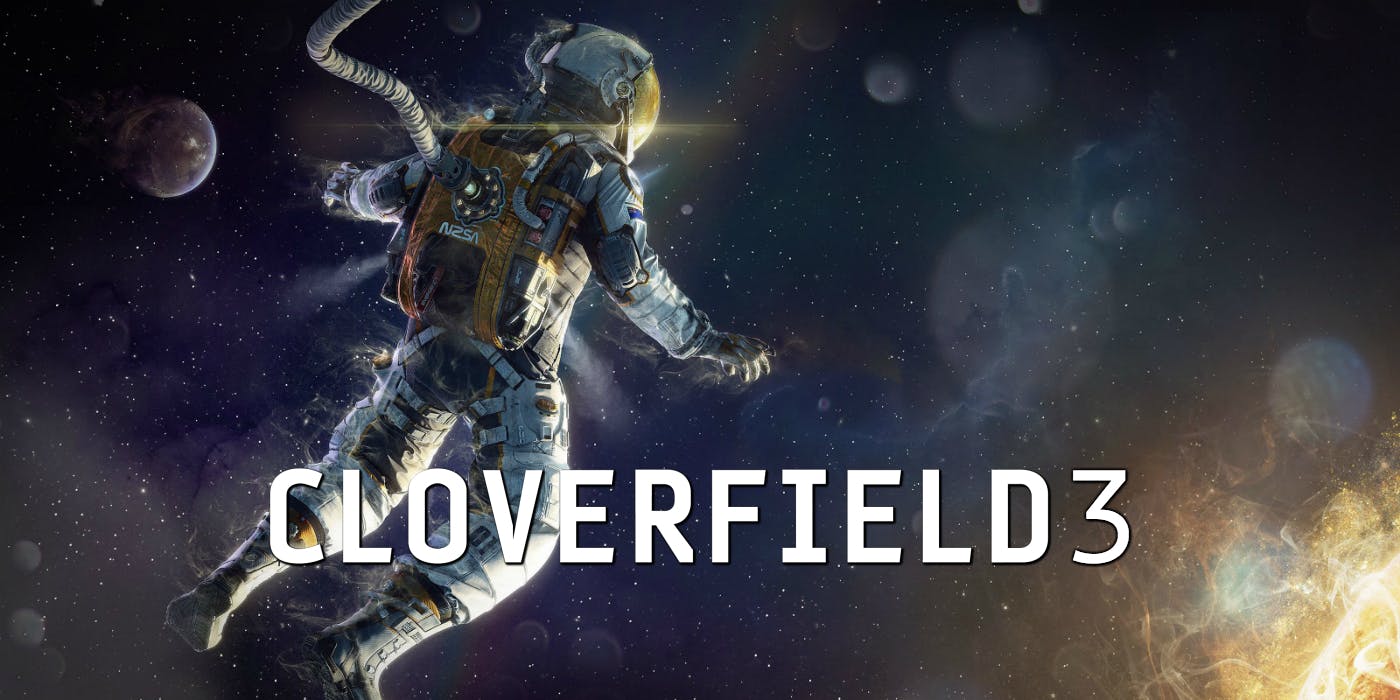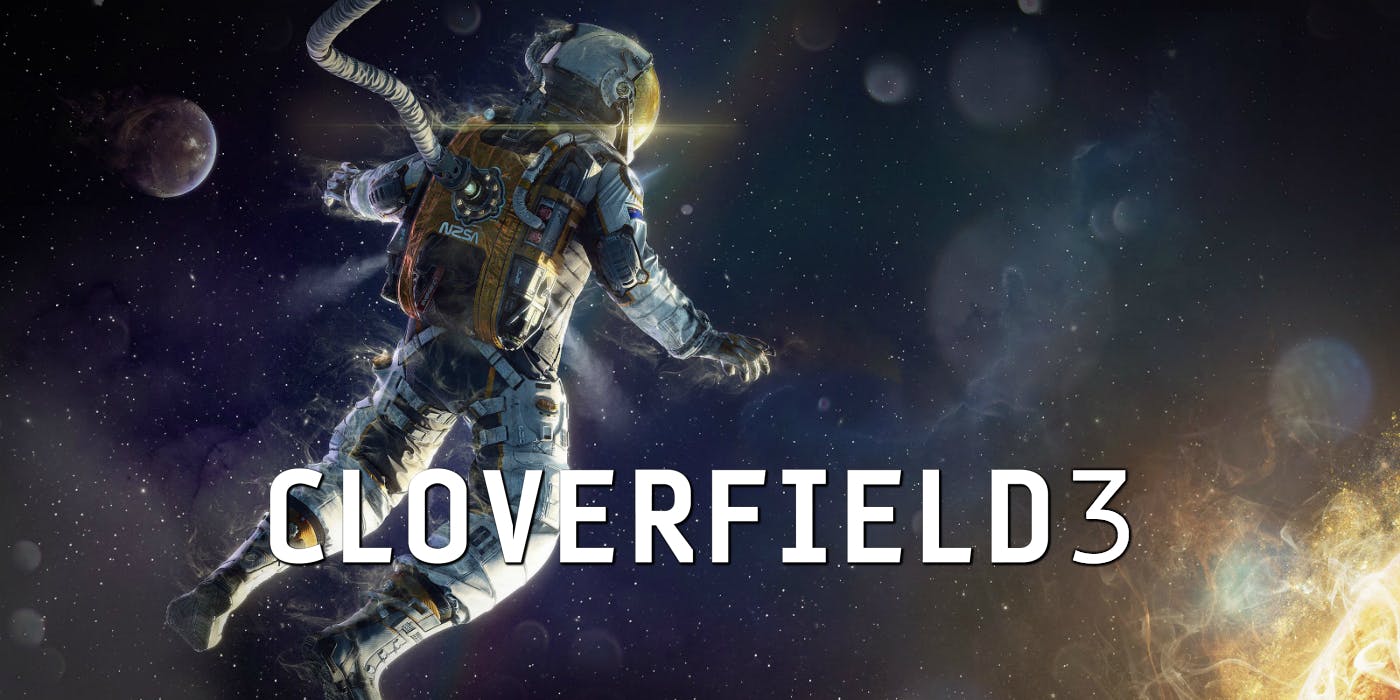 The movie was first called 'God particle' but the name has been changed and it will finally come out in February 2018 after getting delayed for a year. If you love space flicks then this is right up your alley with a story about a science experiment going wrong and astronauts surviving in space.
14. Captive State: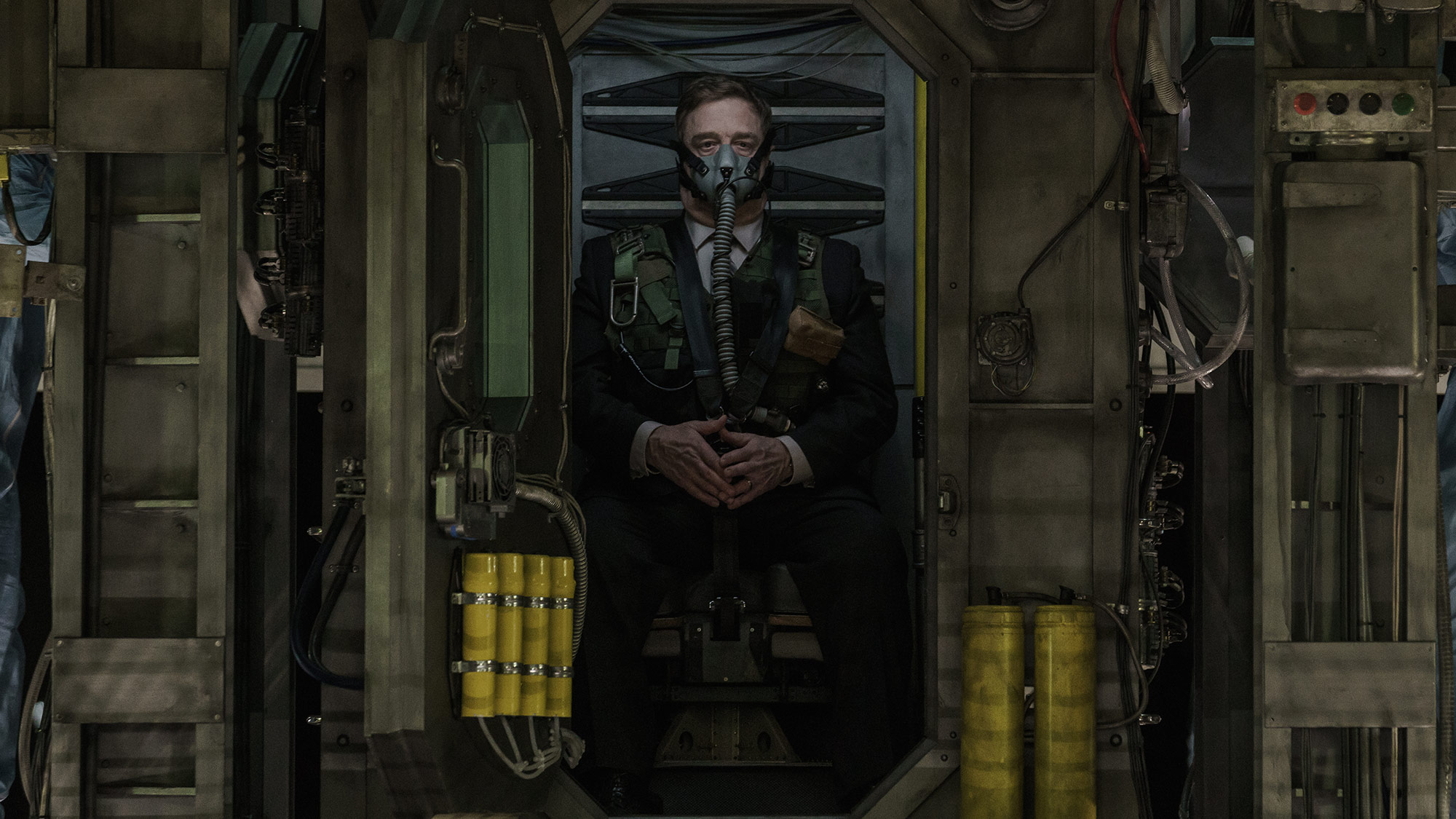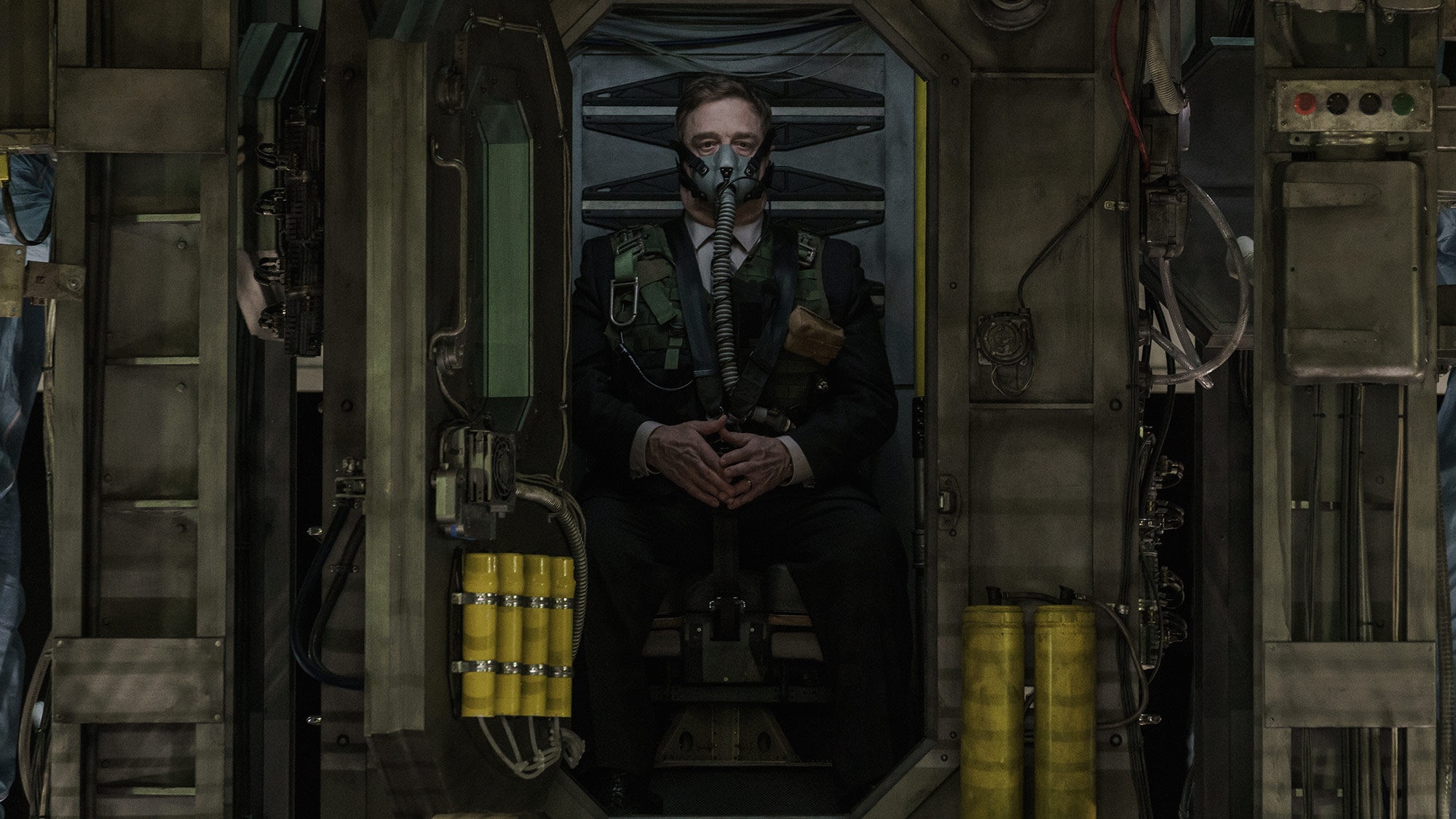 This movie is directed by the director of the successful movie 'Rise of the planet of the Apes' Rupert Wyatt and is set during a time of extra-terrestrial occupation. Inspired by many dystopian stories this movie may even remind you of 1984 the novel. All set to come out next year this will be an interesting watch.
13. Extinction: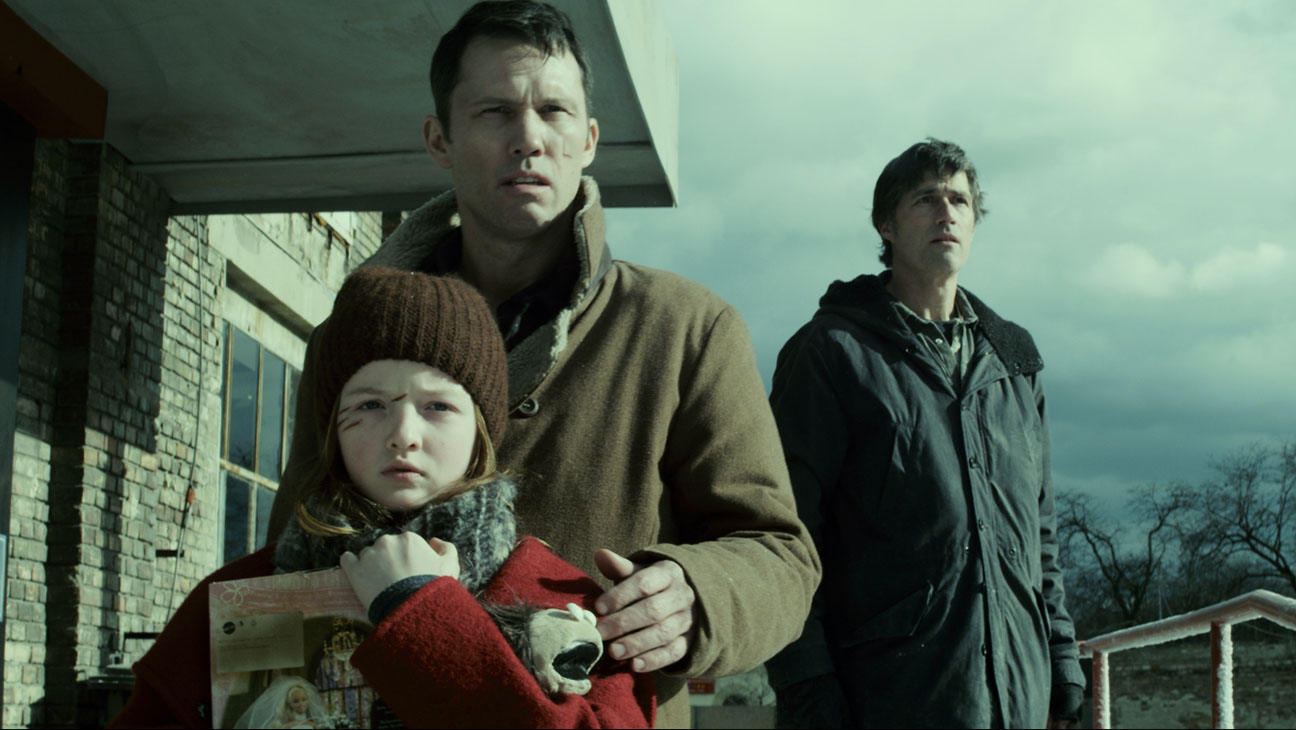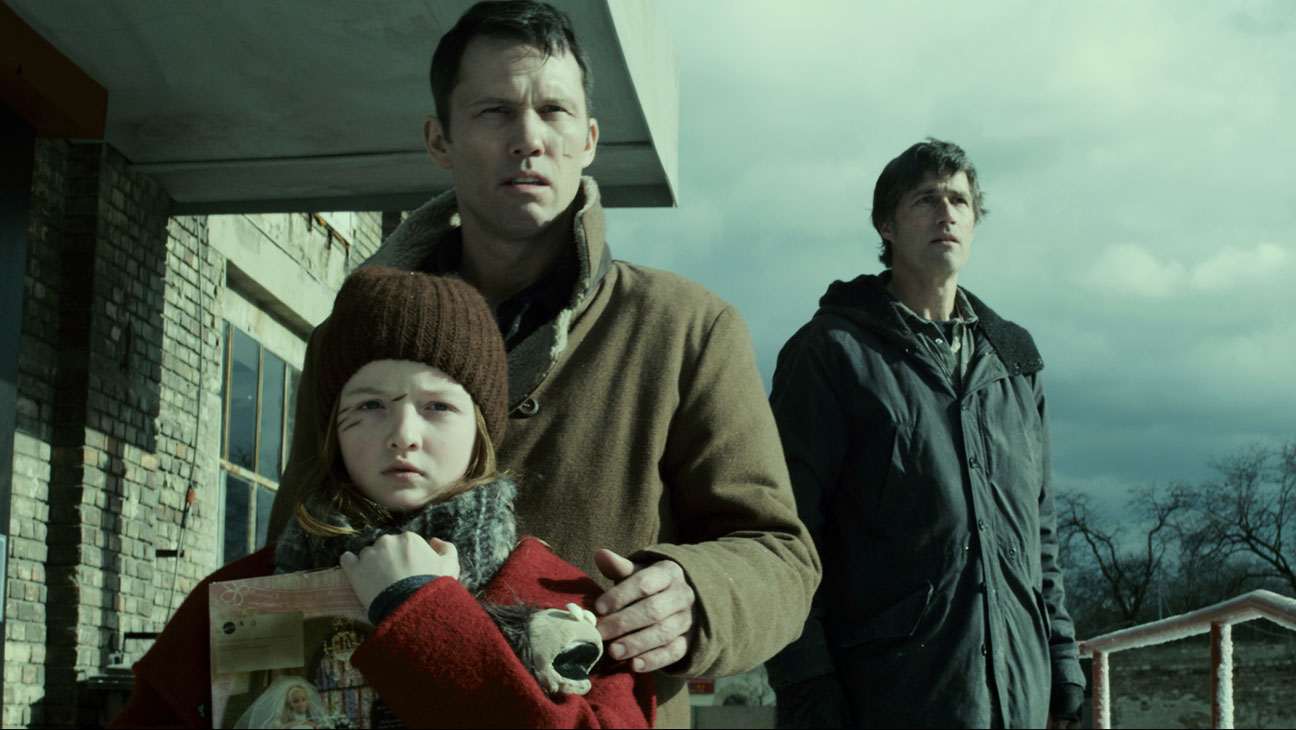 A father saving his family from alien invasion sounds pretty gripping and we are positive that the movie will be worth a watch. Eric Heisserer who also wrote the screenplay for Arrival did a rewrite of the Extinction script and that gives us a reason to check this movie out as it comes out in January.
 12. Dropa: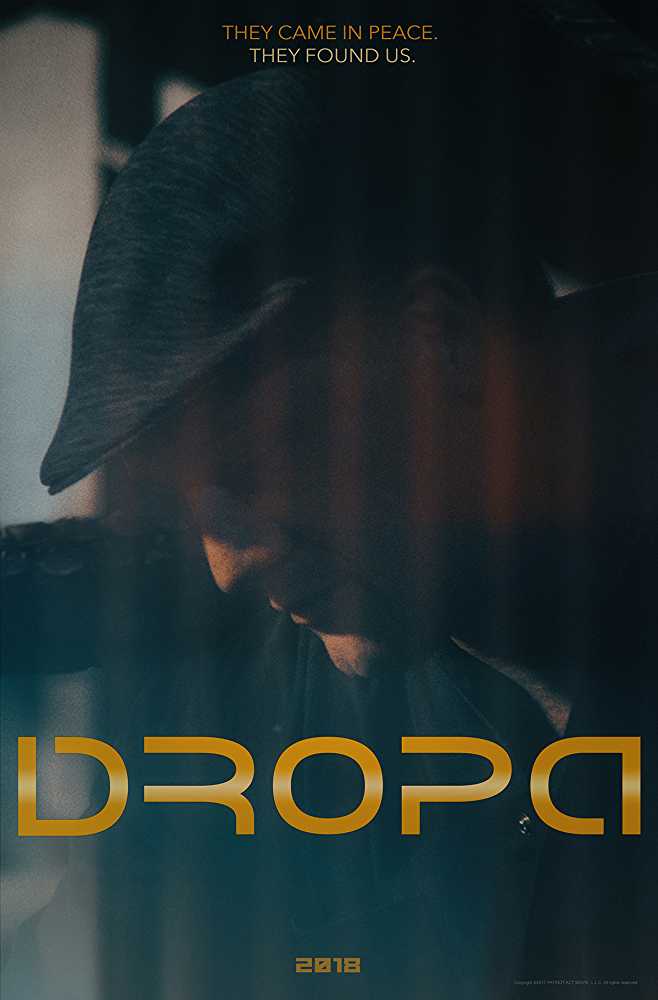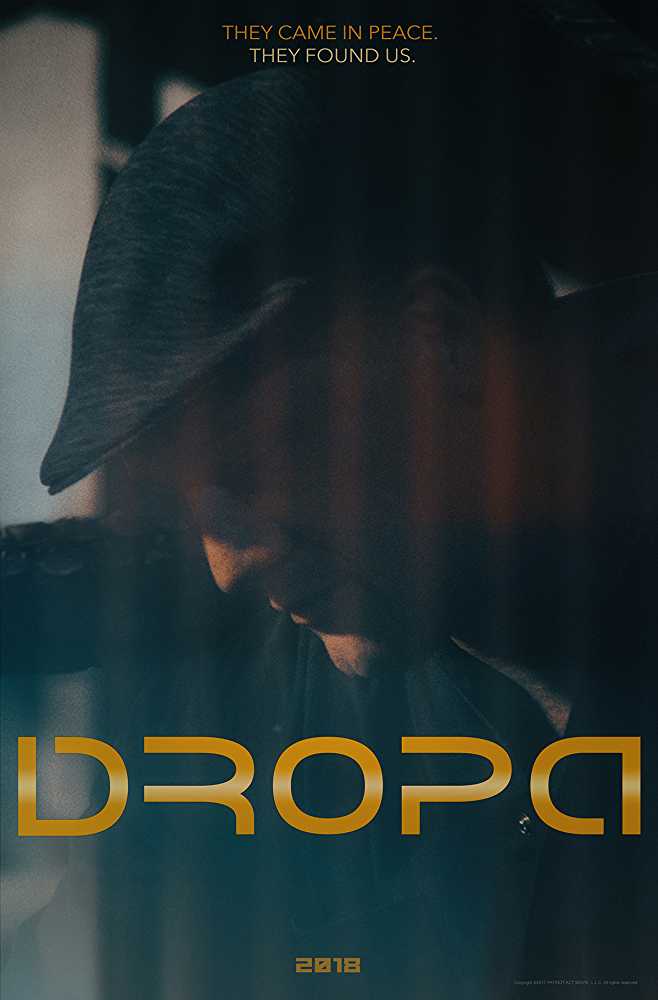 A story about a government assassin named Harrison who assassinates a group of aliens called the 'Dropa'. By the sound of it we are definitely looking forward as alien movies are always a fun watch. It is believed that this movie is making many political statements through its storyline and is commenting upon the situation of immigrants vs US government through the alien metaphor!
11. MEG: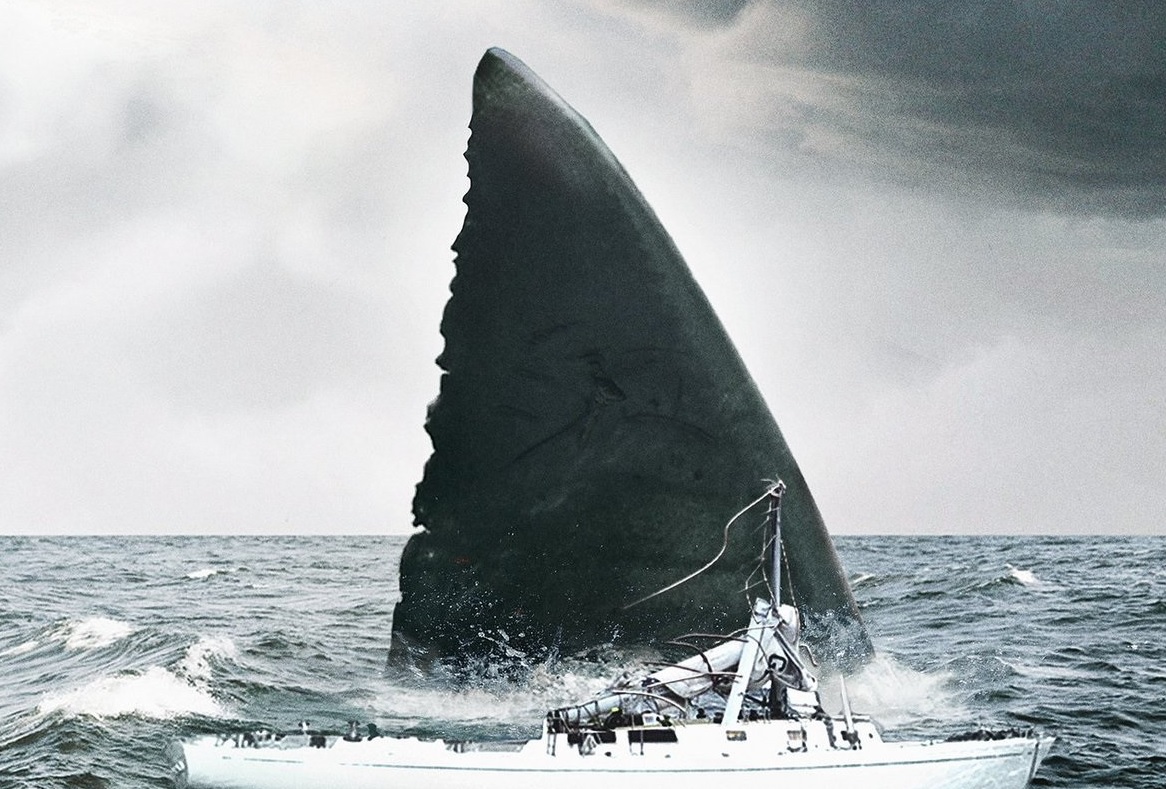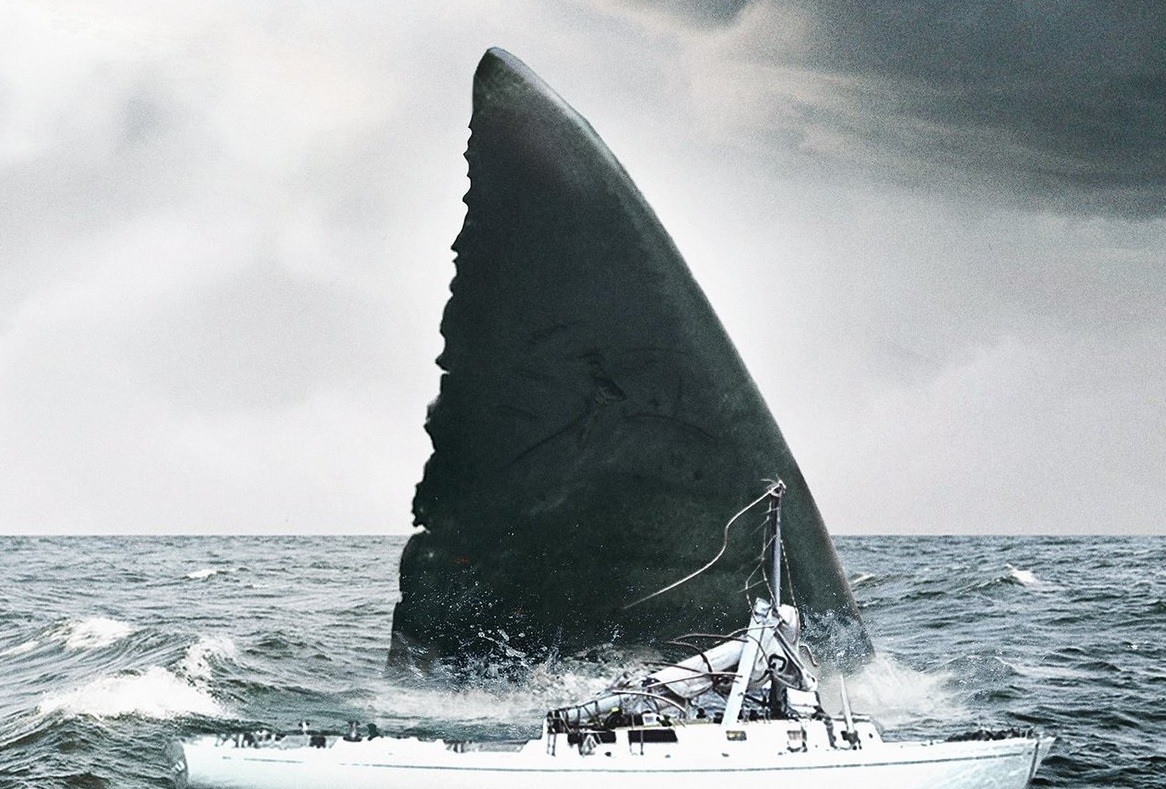 Do u like 'jaws' and Jason Statham? Well then we have for you the perfect combination with Statham battling a gigantic shark! Statham plays Jonas Taylor, a rescue diver who comes face to face with the giant beast that is ten times the size of a normal shark. Set for an August release next year this could be a thrilling movie.
10. Rampage: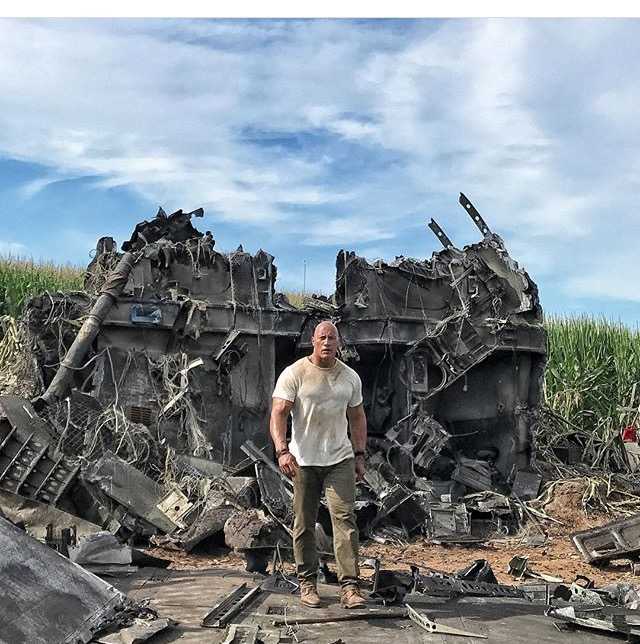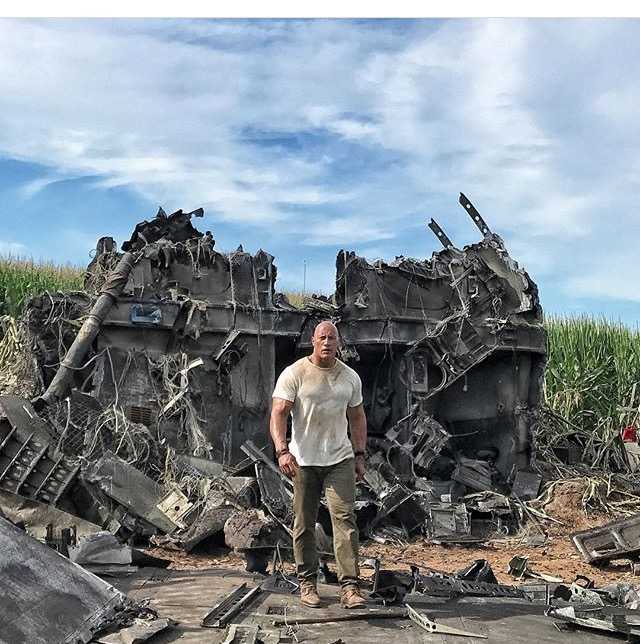 For all the fans of the Rock we have good news. You will soon watch him in a sci-fi movie called 'Rampage'. Dwayne Johnson plays the head of an anti-poaching unit who seeks to find a way to reverse the mutations on the animals before they destroy every city they come in contact with. The director has claimed that it will be filled with action and will be an emotional and scary ride.
9. Omphalos: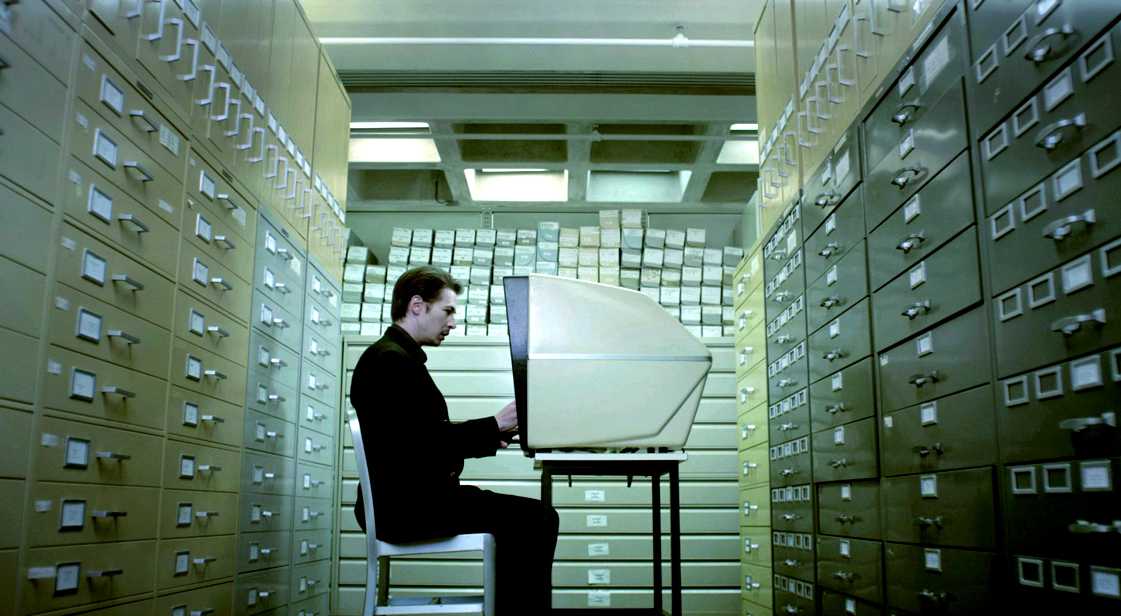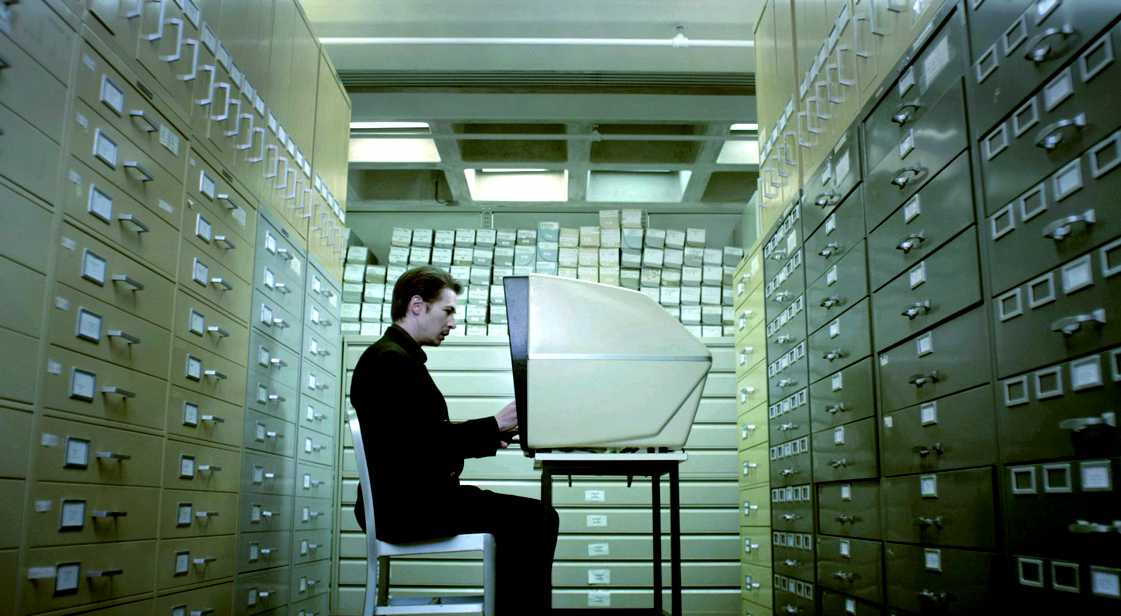 This sci-fi thriller has been in production for the past four years and finally has a release date in August next year. A detective who is investigating a murder finds the victim in himself and as he delves deeper he finds out he is a time traveler. This movie definitely looks promising and has an upcoming writer and director.
8. Annihilation: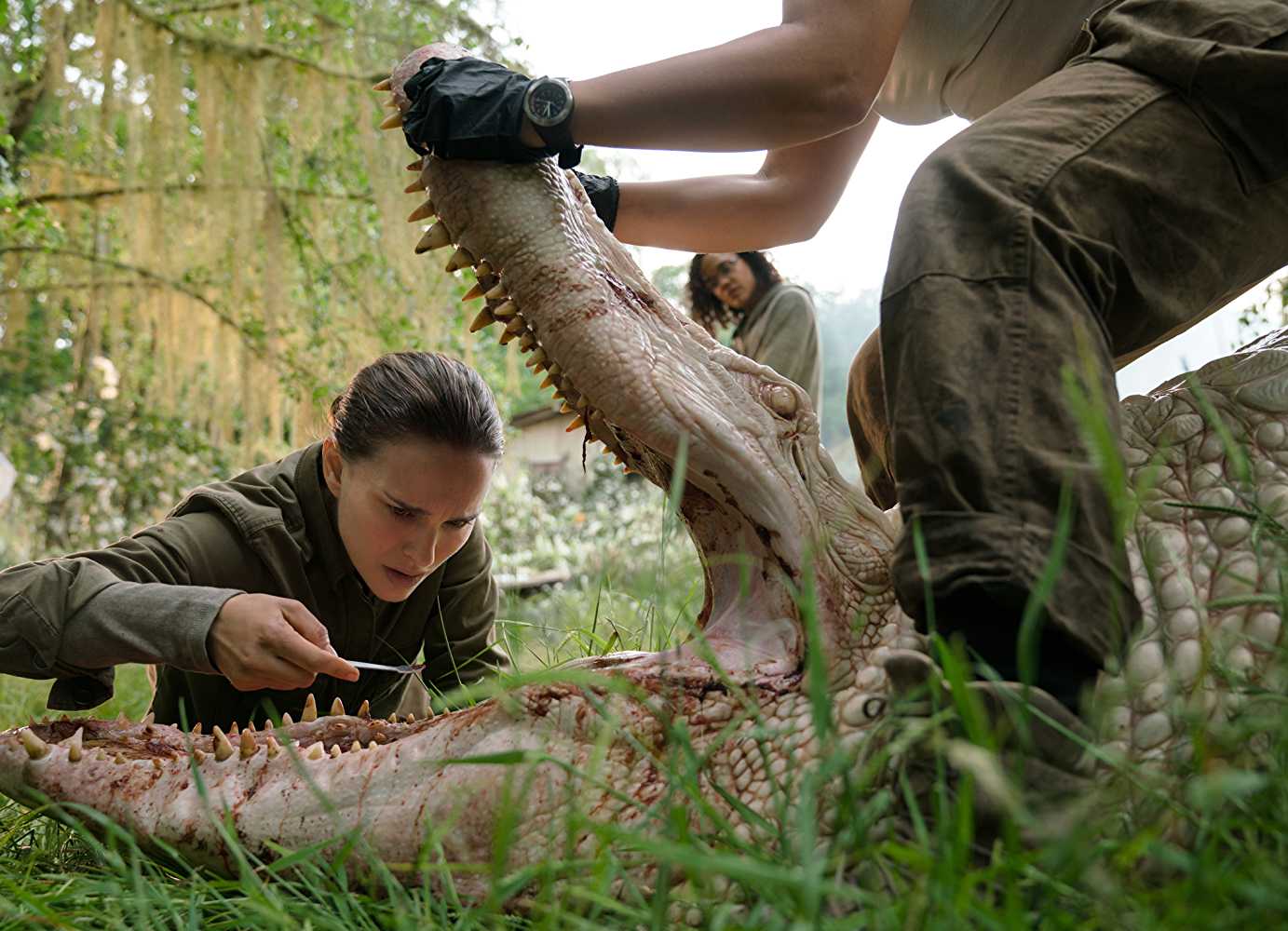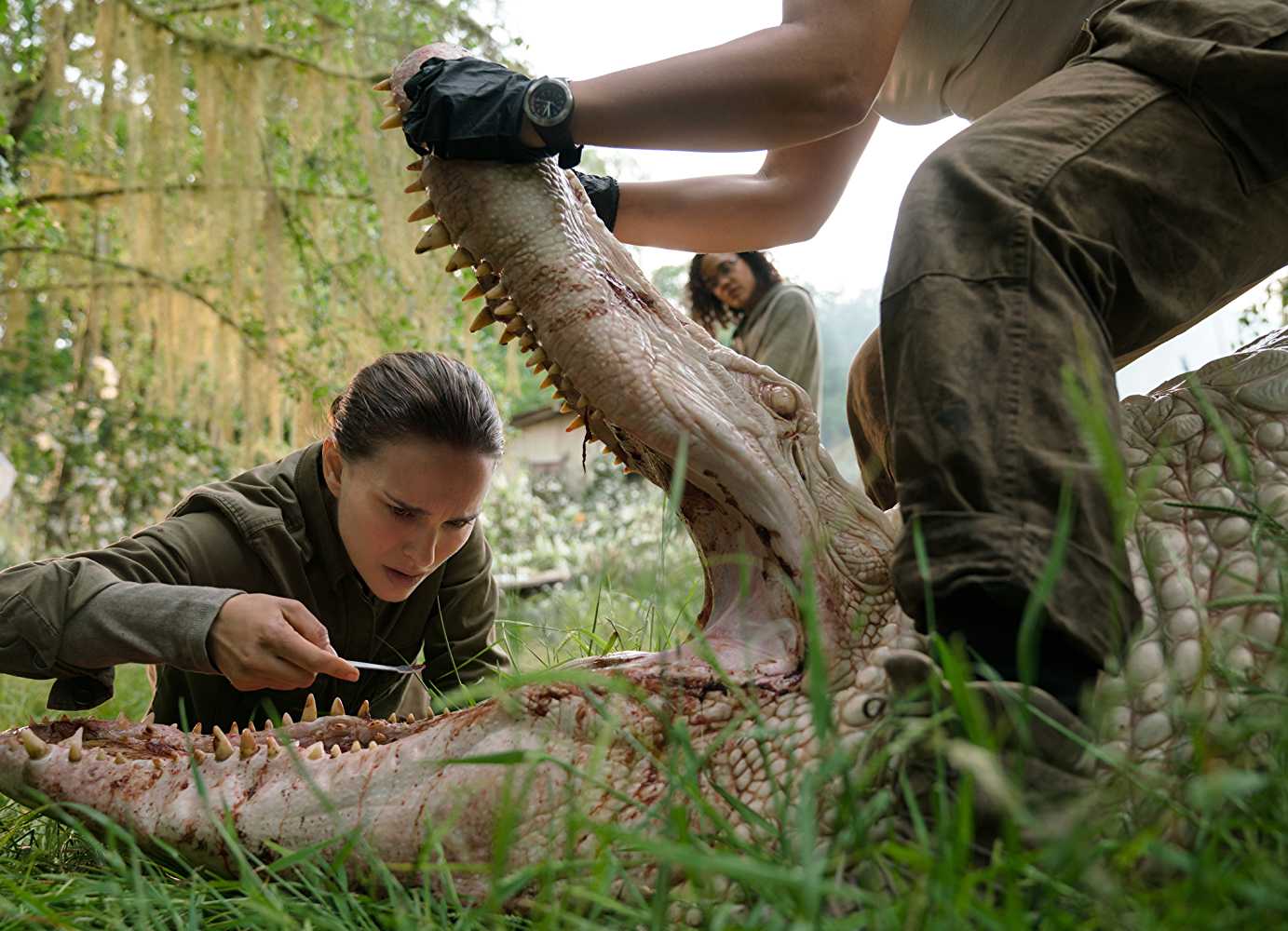 Set to release in February this movie is a biologist whose husband disappears in an abandoned part of US that has been reclaimed by nature. Scary things start happening as she enters this abandoned land and she might have to fight nature herself. Natalie Portman stars as the biologist, with Oscar Isaac as her husband.
7. The Darkest Minds: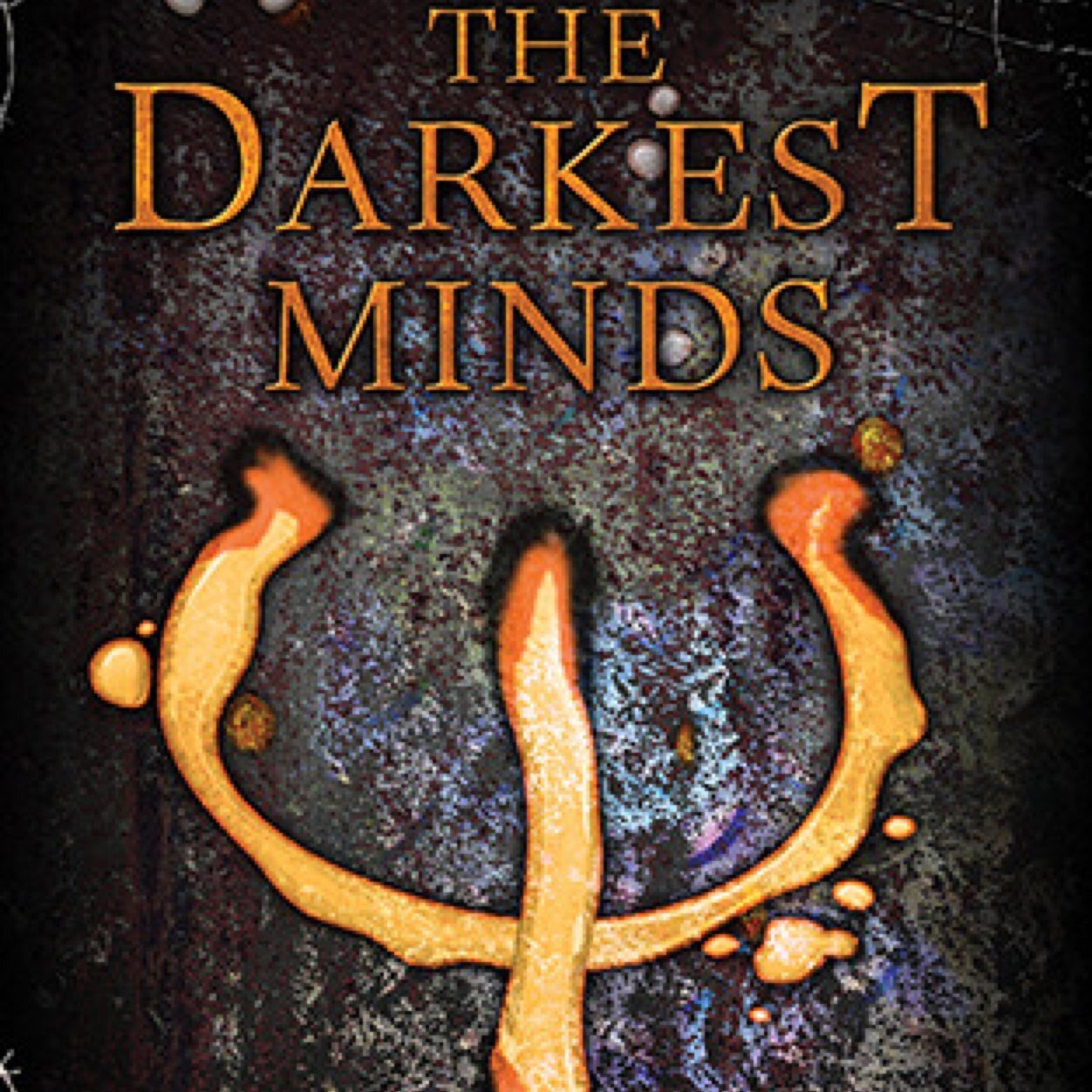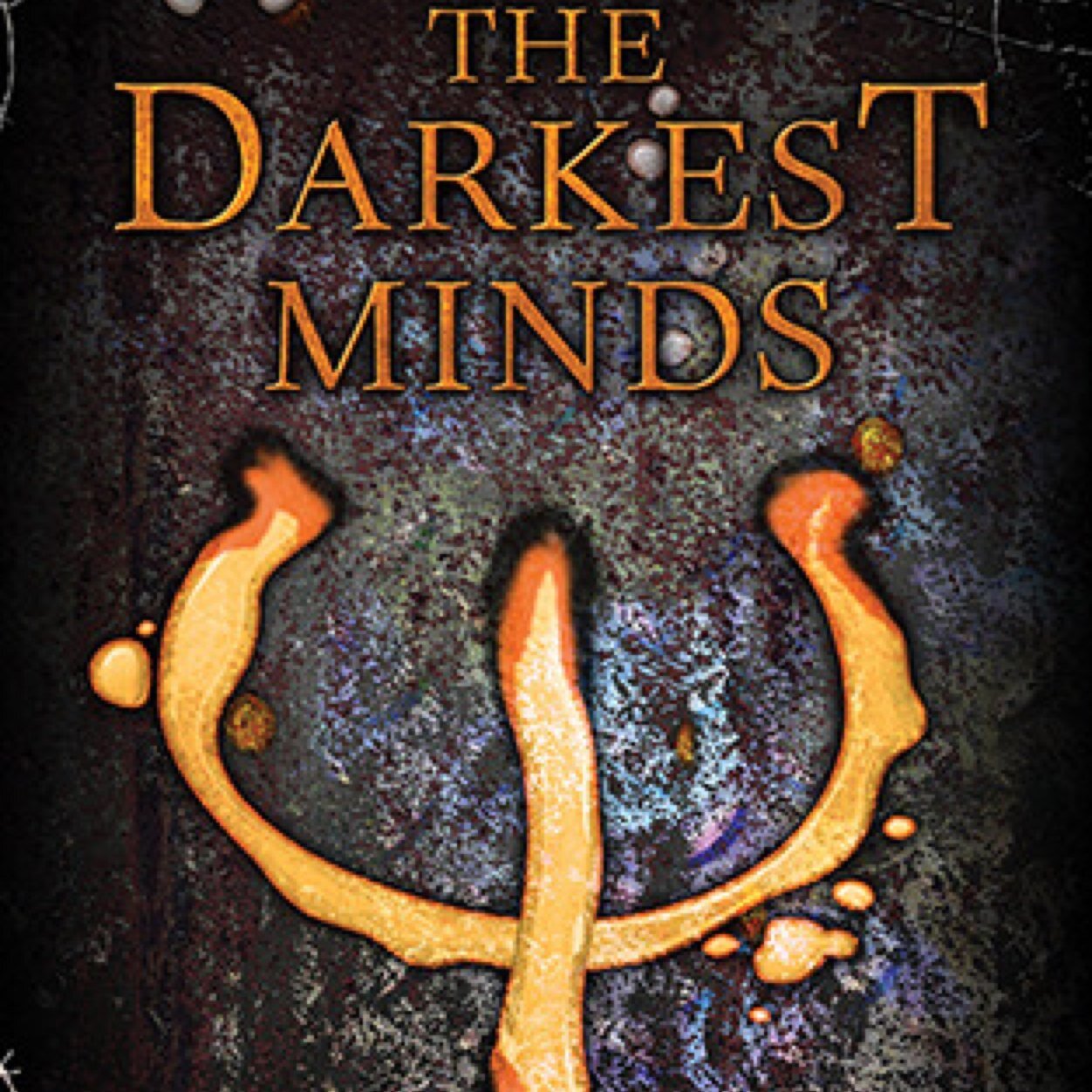 Following in the footsteps of young adult dystopian novels like Hunger Games and Maze Runner, 'Darkest minds' trilogy follows a 16-year-old who has survived a deadly disease which killed 98% kids and the ones who survived have developed superpowers! This is one of the biggest fall releases of 2018. If you loved dystopian Y/A movies then this could be your next favorite series.
6. Jessica Frost: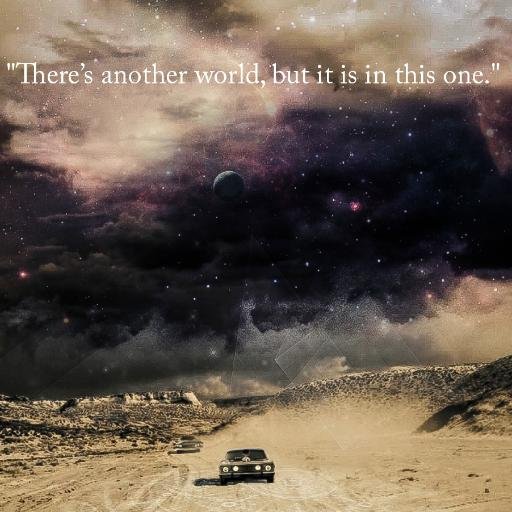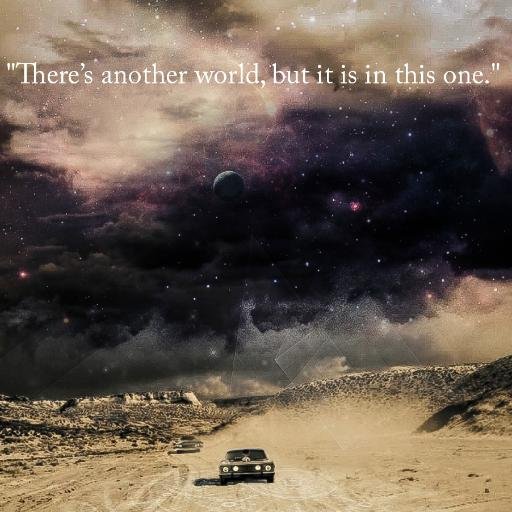 The story of a woman who counters a time-traveling psychopath while she finds her origin. By the looks of it the movie looks like a mad max movie with adventures in the desert. Most plot details have not been revealed yet but the director described the film as a bit of Tarantino type flick. This raises the bar of expectations from our side.
5. Mortal Engines: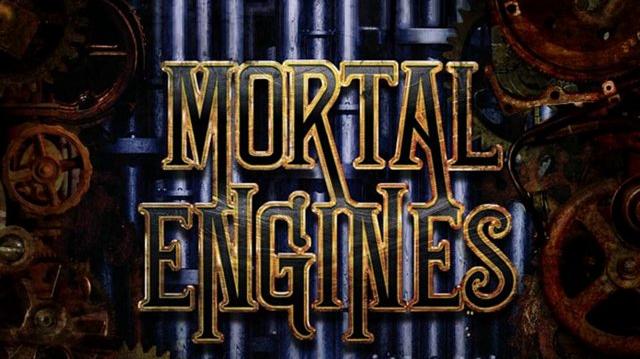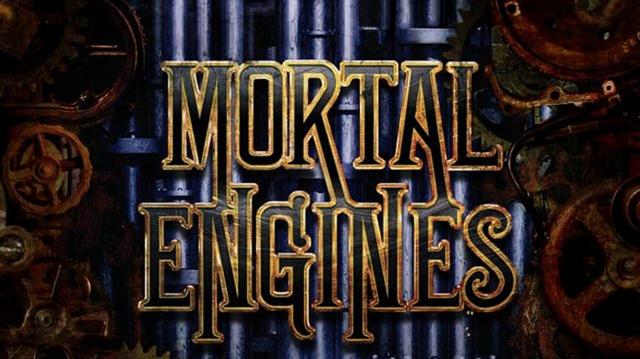 Another dystopian futuristic sci-fi flick set to release at the end of next year the film has a good cast and promising storyline. Based on the book series of the same name, the book has been adapted for the big screen by none other than Peter Jackson, the genius behind the Lord of the rings series.
4. Maze Runner: The Death Cure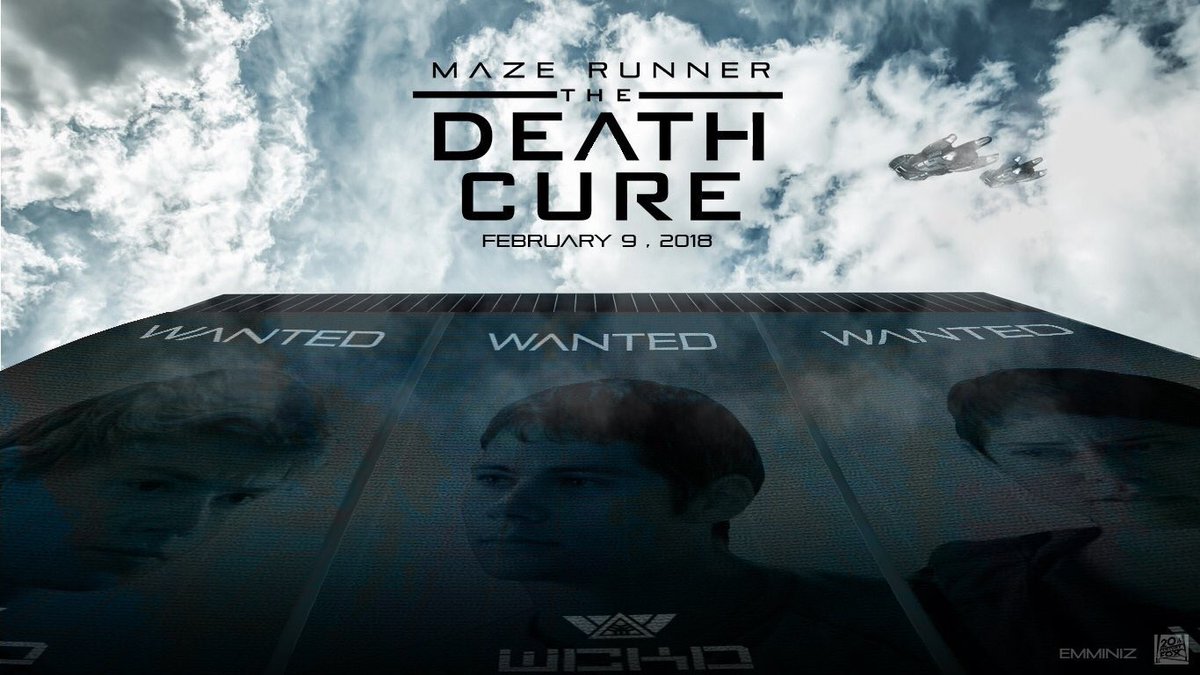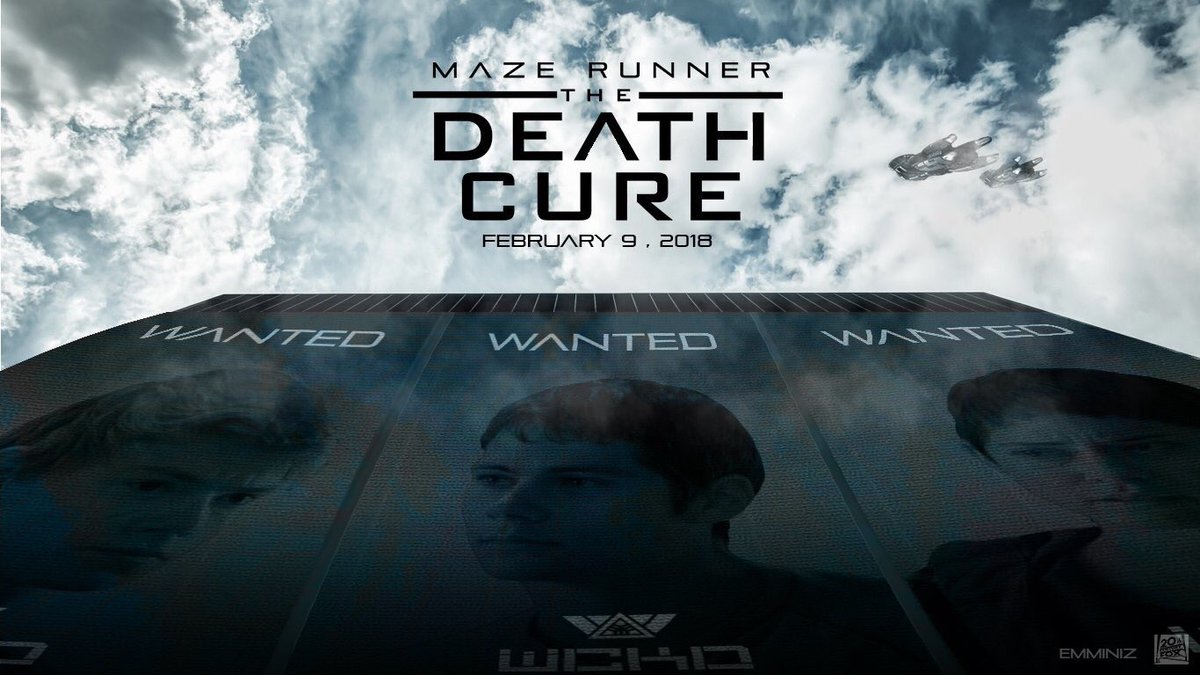 Fans of the series are in for a treat as the series comes to a conclusion with the last movie (unless they decide to make the prequel). Thomas and friends must find the cure for the disease caused by the flare in this conclusion. Originally scheduled to release earlier this year, the film was delayed because of injuries sustained on set by its star, Dylan O'Brien. The film will be the final chapter in the dystopian series.
3. Bright: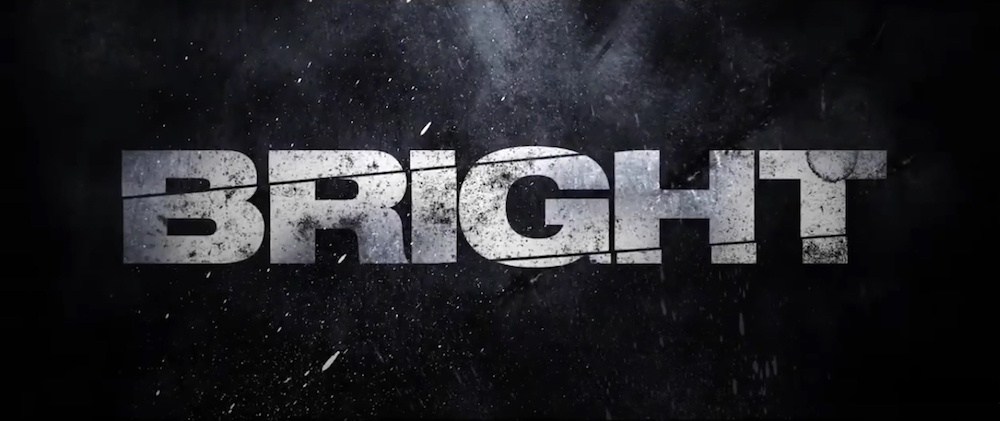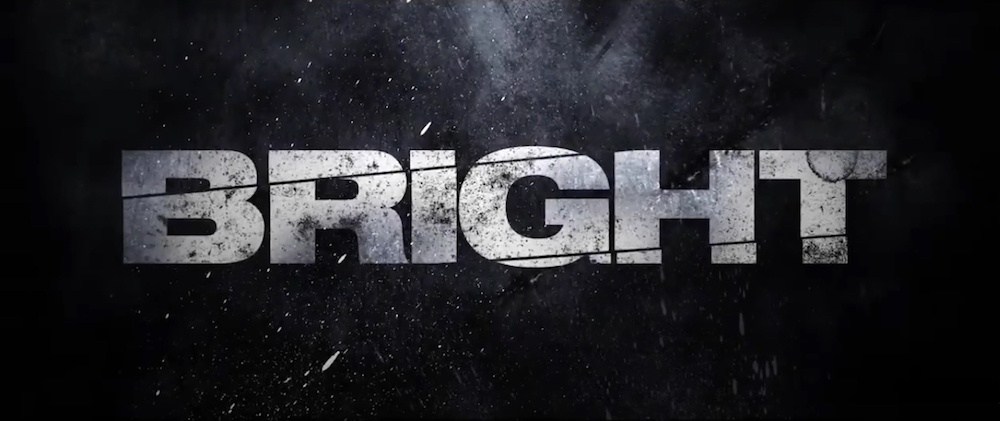 In a world where humans and supernatural creatures like angels and Orcs coexist two police officers, a human and an Orc go on a routine night patrol when something happens that will change the future. Starring Will Smith 'Bright' is set to release in December this year and looks very interesting.
2. The Predator: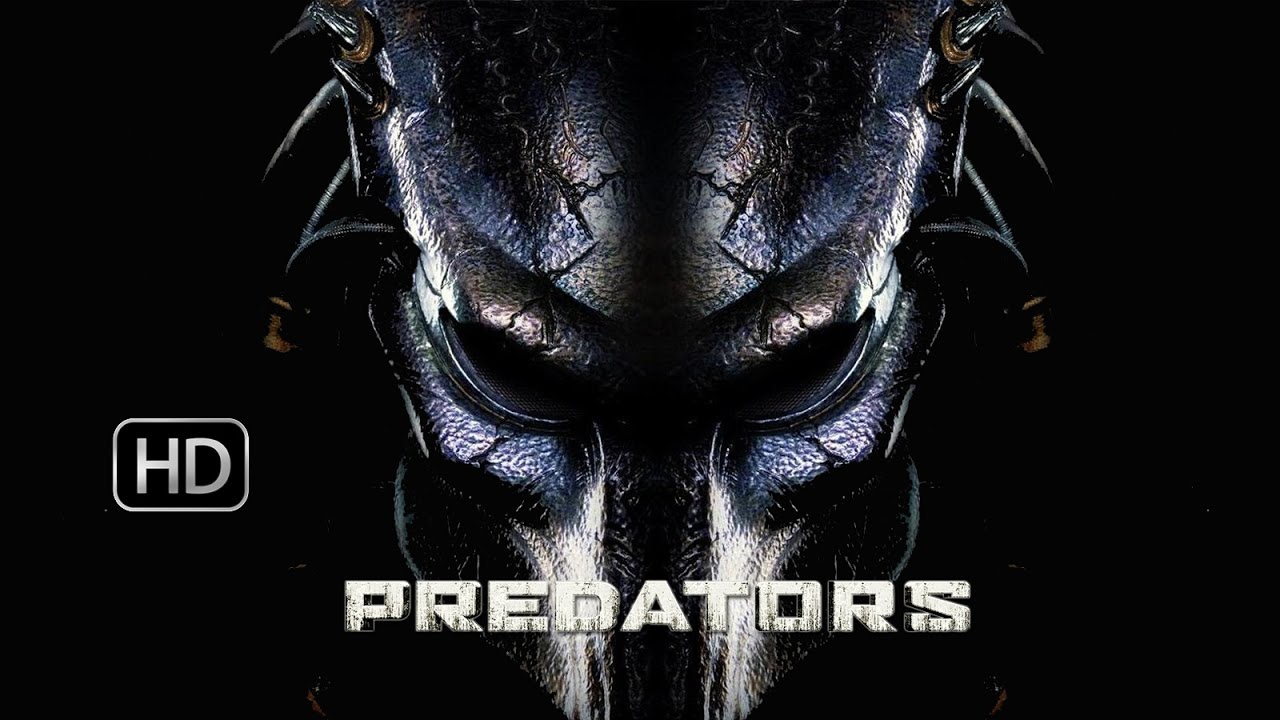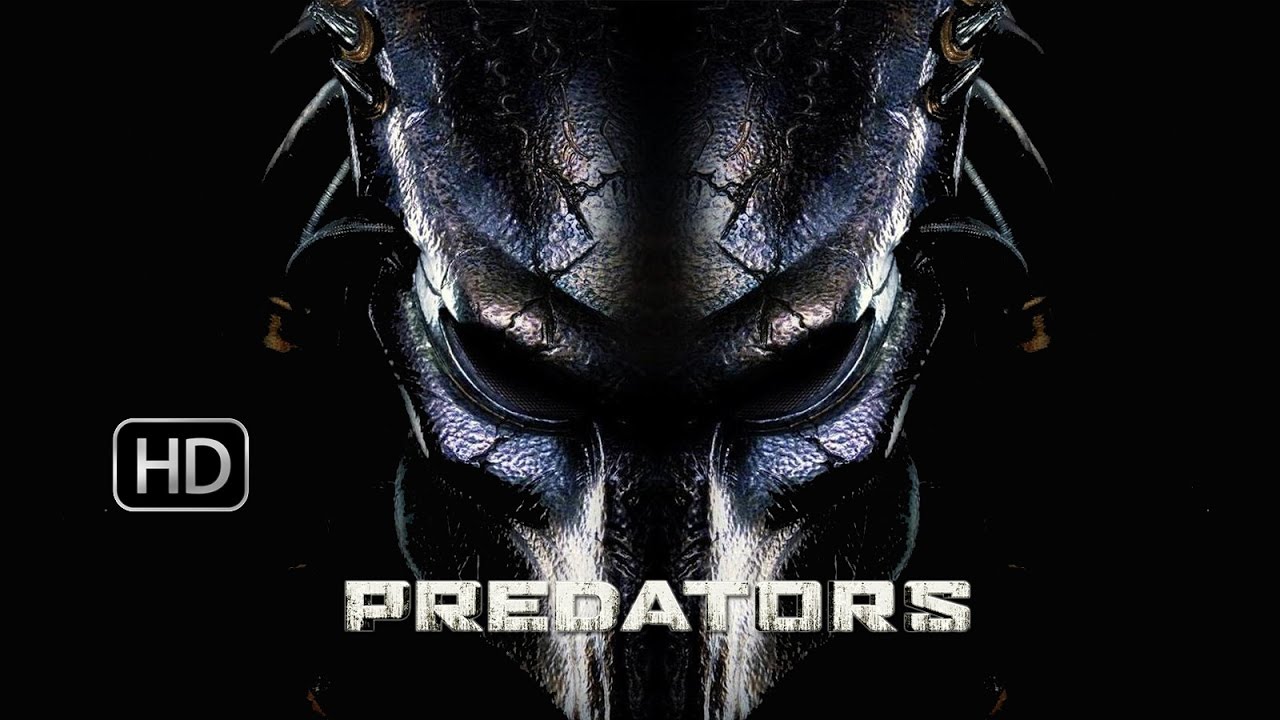 An upcoming sci-fi action horror flick is the fourth installment in the 'Predator' franchise. The film is set to have a fall release in 2018. It is directed by Shane Black and stars Boyd Holbrook, Olivia Munn, Trevante Rhodes and Jacob Tremblay.
1. Alita: Battle Angel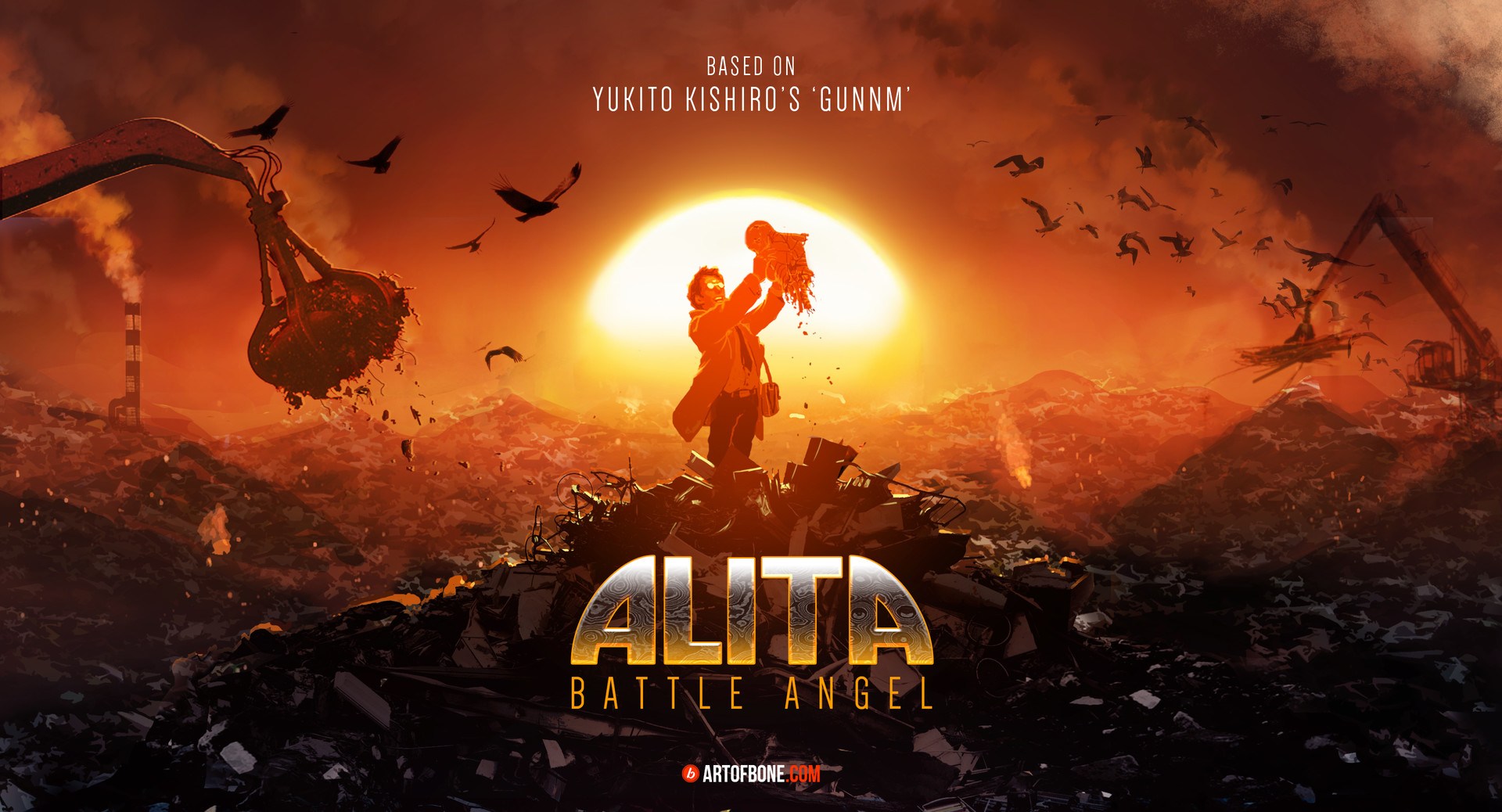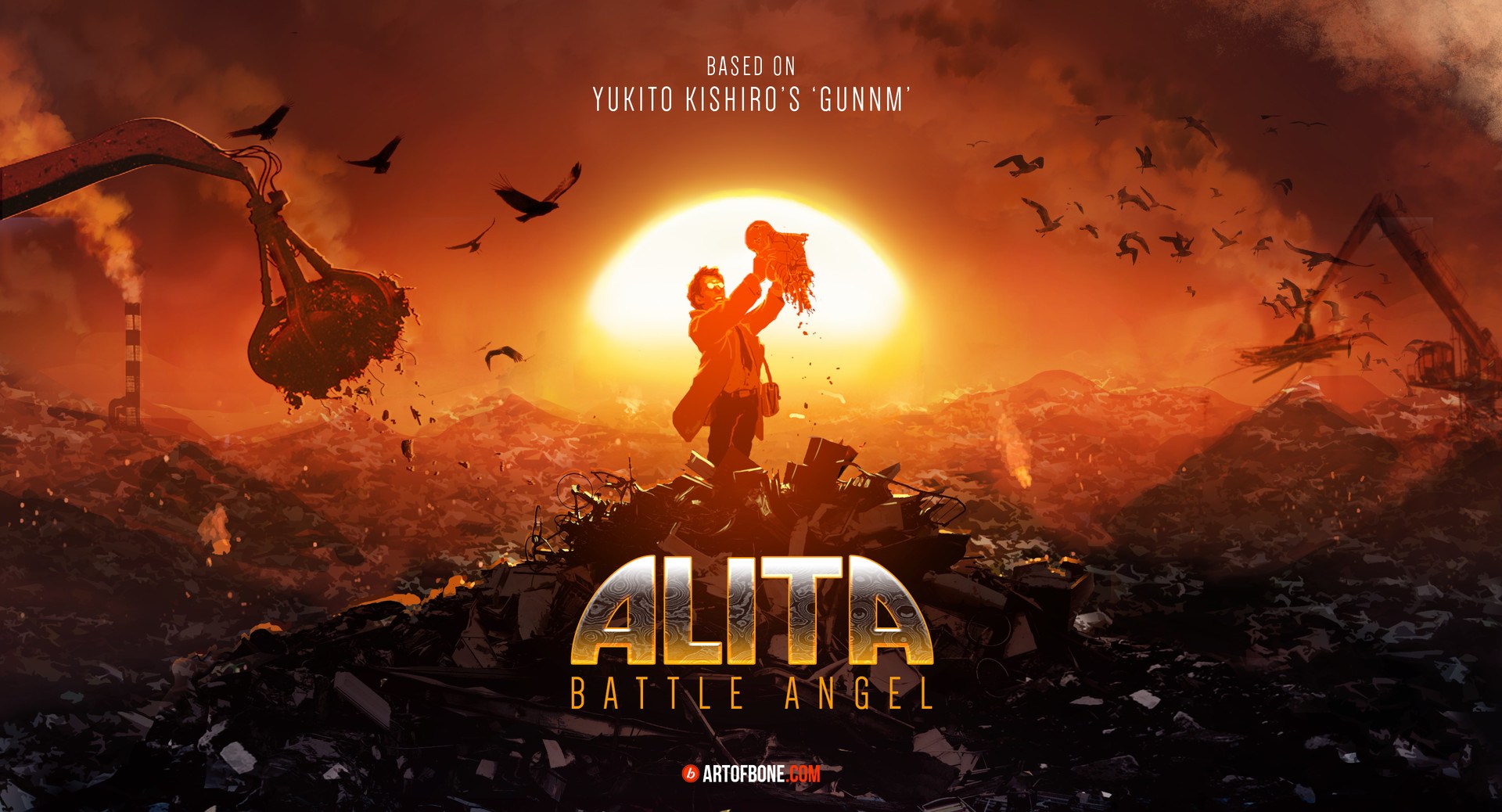 Based on a Japanese manga, which is about an amnesiac female cyborg named Alita. Battle Angel will focus on the first four books, including Alita becoming a mercenary, her love story with Hugo, and her Motorball career. Alita stands to be a huge box office draw next summer when it releases in both digital and IMAX formats.
Don't Miss: Here's The Mind-Blowing Animation Movie That We All Have Been Waiting For Years