Movies
Goose The Cat May Hold The Key to Captain Marvel's Emergence in Avengers: Endgame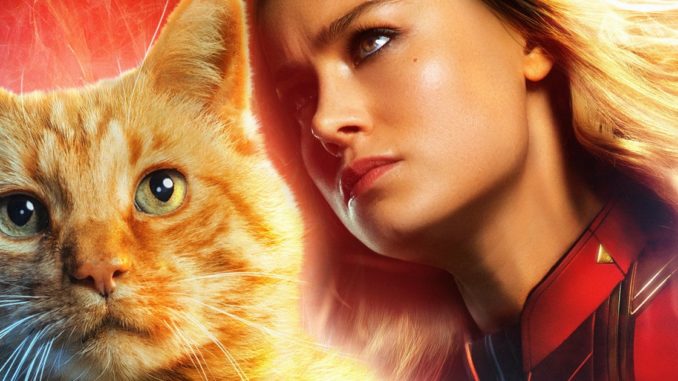 Avengers: Endgame –
March and April will combine together to mark the very ending of the Marvel Cinematic Universe as we know it. Everything that the MCU has worked on till now, all the 23 movies will come to a satisfying end and lay down a new beginning on April 26. But before we arrive at the very end, we still have the very important chapter of the MCU, i.e. Captain Marvel. This will be the first female-led superhero of the MCU and there's a lot that lies upon its shoulders.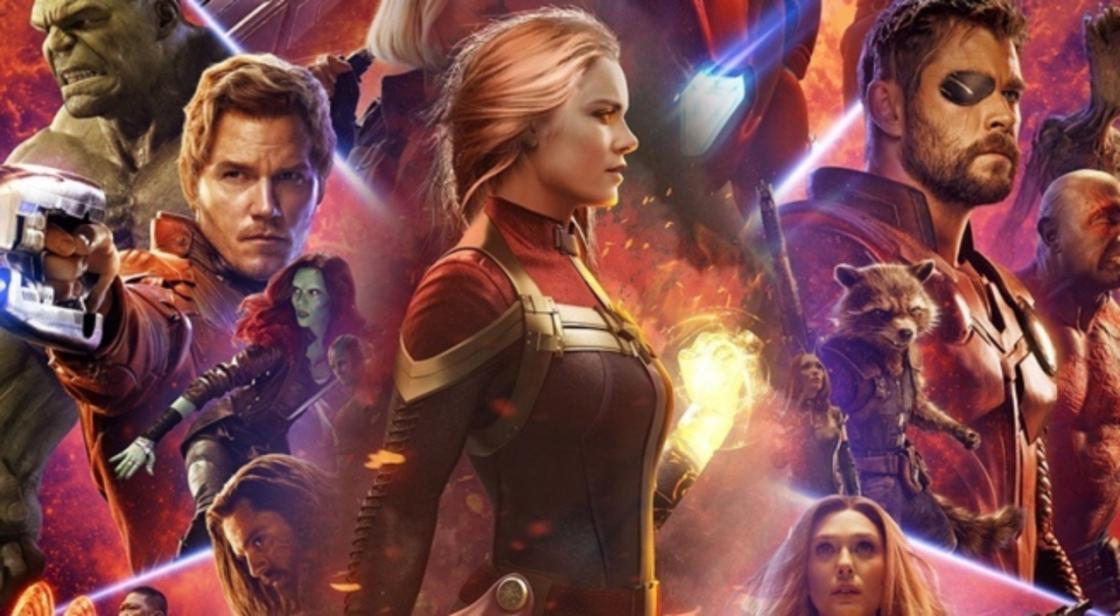 Captain Marvel takes place in 1995, and there is a reason why this film is the ultimate prequel for all the MCU films, except Captain America: The First Avenger. This film surely holds a key element to what is going to happen in Avengers: Endgame, and it has to answer plenty of questions, including the one raised by the post-credits scene of Avengers: Infinity War. Where has Captain Marvel been all this time and how will she arrive into the scene decades later when the last time we see her is in the 90s.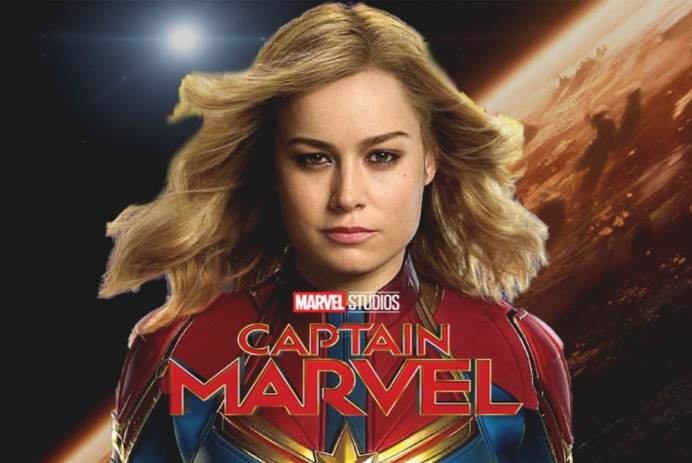 There have been plenty of theories around this as people have stated Quantum Realm to be responsible for her return, or with Samuel L. Jackson's recent statement, some believe that Time Travel will be the key since Captain Marvel can presumably travel through time at will.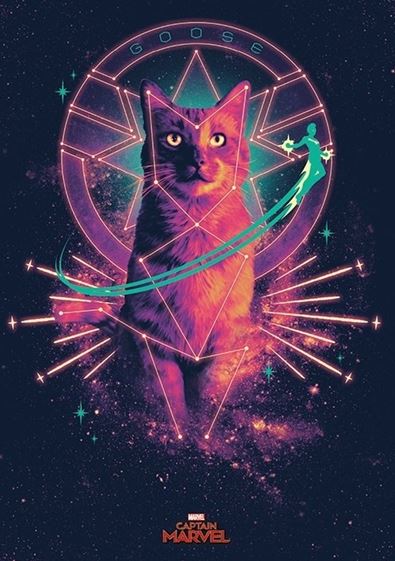 But what if there's more to it than just time travel and Quantum Realm? What if Captain Marvel doesn't travel through time using her own power? There's another individual very dear to Carol that can help her arrive at the scene in Avengers: Endgame and that is Goose the Cat.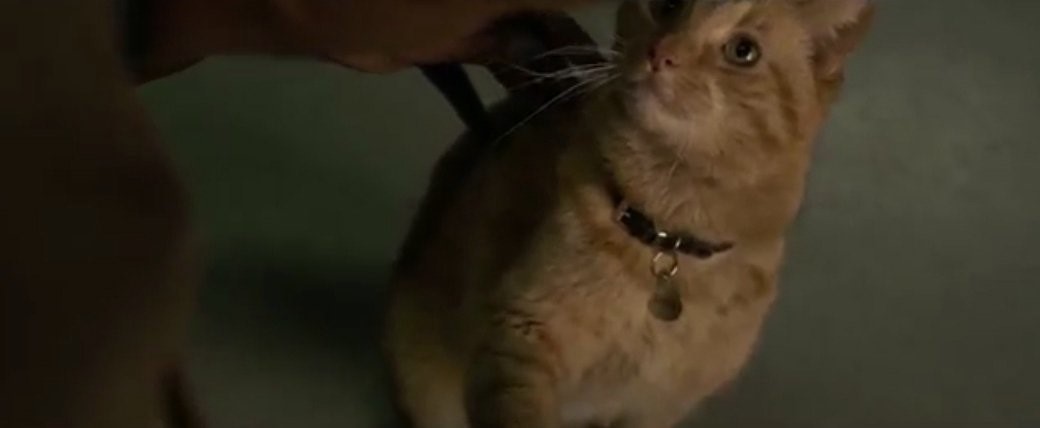 Known as Chewie in the comics, Goose the Cat isn't a purry fluffy cat that it looks to be in the trailers. From the comics, we've known for a fact that it is actually an Alien Species called Flerken which attacks people with the multiple tentacles that come out of its mouth. Now many people believe that she possesses a threat to Nick Fury's eye since he is a cat person after all. It could be responsible for Fury losing his eye, but other things could do that as well.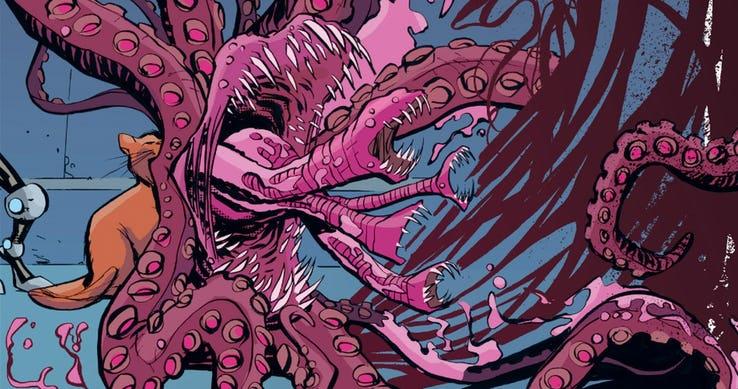 In the comics, besides looking all cute, laying eggs and sprouting the many many tentacles, the Flerken cat also has the ability to access pocket dimensions inside itself, both in time and space. Just like little squirrels and hamsters who can store an awfully great amount of food within their cheeks considering their size, Flerkens also have pouches which actually lead to different timelines and dimensions.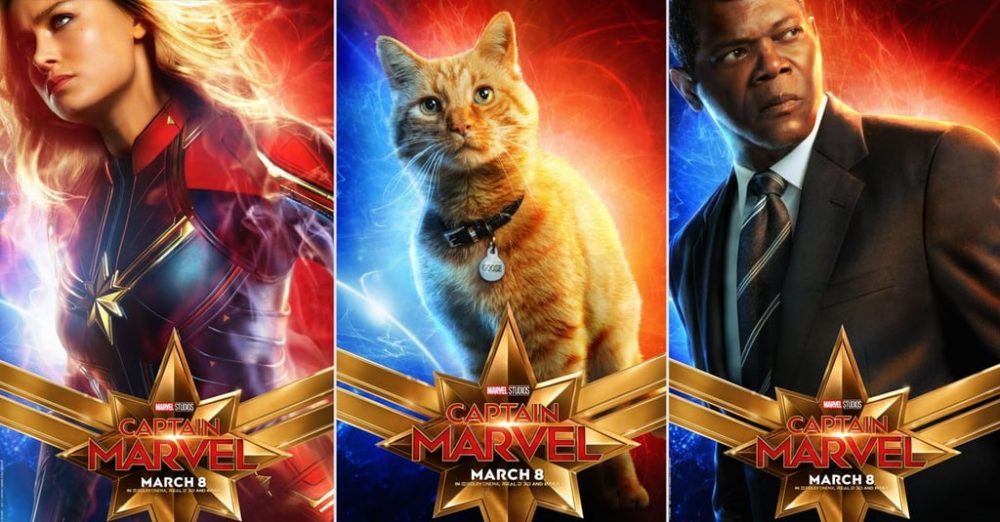 So, what if this was the power Samuel L. Jackson was talking about. He might or might not know much about the alien cat, but Uncle Sam has revealed that he loves reading scripts, so he knows what happens. Making Goose responsible for Captain Marvel's entry in Avengers: Endgame would actually be quite awesome and very funny at the same time. It would portray the greatness of the MCU, resting some key connections upon smaller aspects like these, raising their overall importance.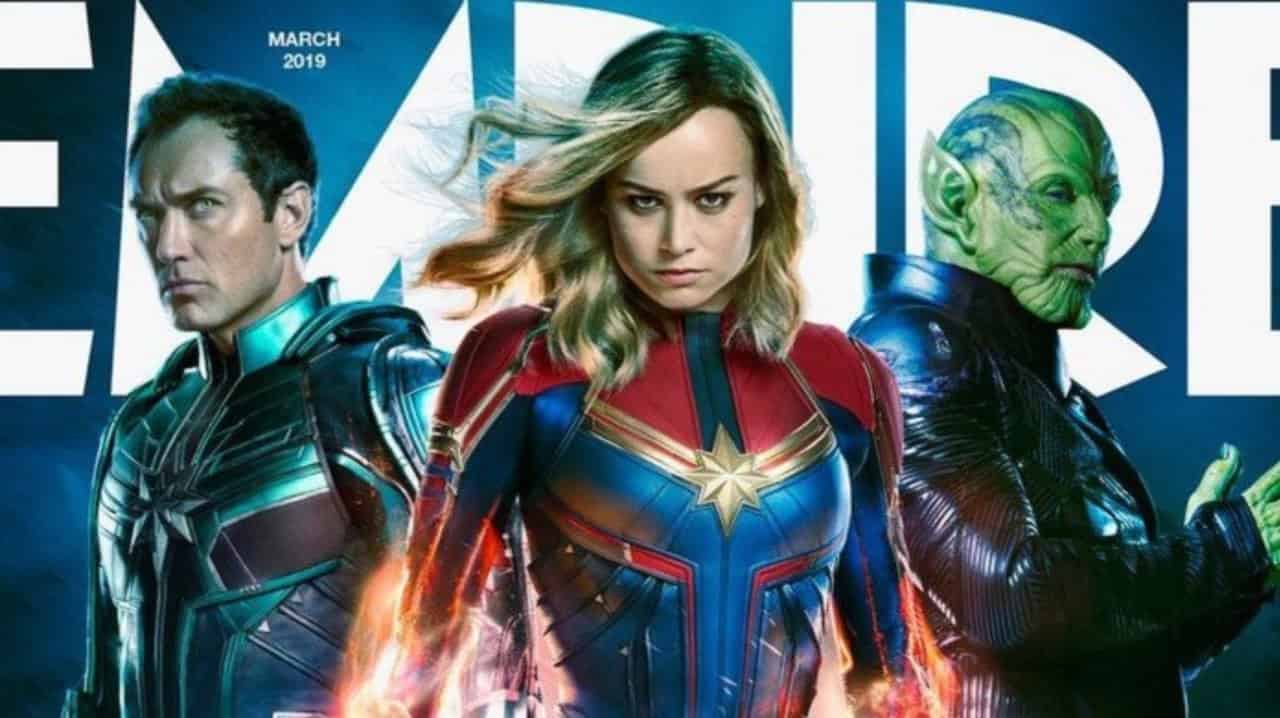 Well, it may be unlikely for this to happen, but with the MCU, anything is possible so don't really caste out this being a possibility just now. Captain Marvel opens on March 8. Directed by Anna Boden and Ryan Fleck and written by Liz Flahive, Meg LeFauve, Carly Mensch, Nicole Perlman and Geneva Robertson-Dworet, it stars Brie Larson as Carol Danvers, Samuel L. Jackson as Nick Fury, Clark Gregg as Phil Coulson, Jude Law as the commander of Starforce, Lee Pace as Ronan the Accuser, Djimon Hounsou as Korath the Pursuer, Gemma Chan as Minn-Erva, Ben Mendelsohn as Talos, Lashana Lynch as Maria Rambeau, Algenis Perez Soto as Att-Lass, McKenna Grace as a young Carol Danvers and Annette Bening in an undisclosed role.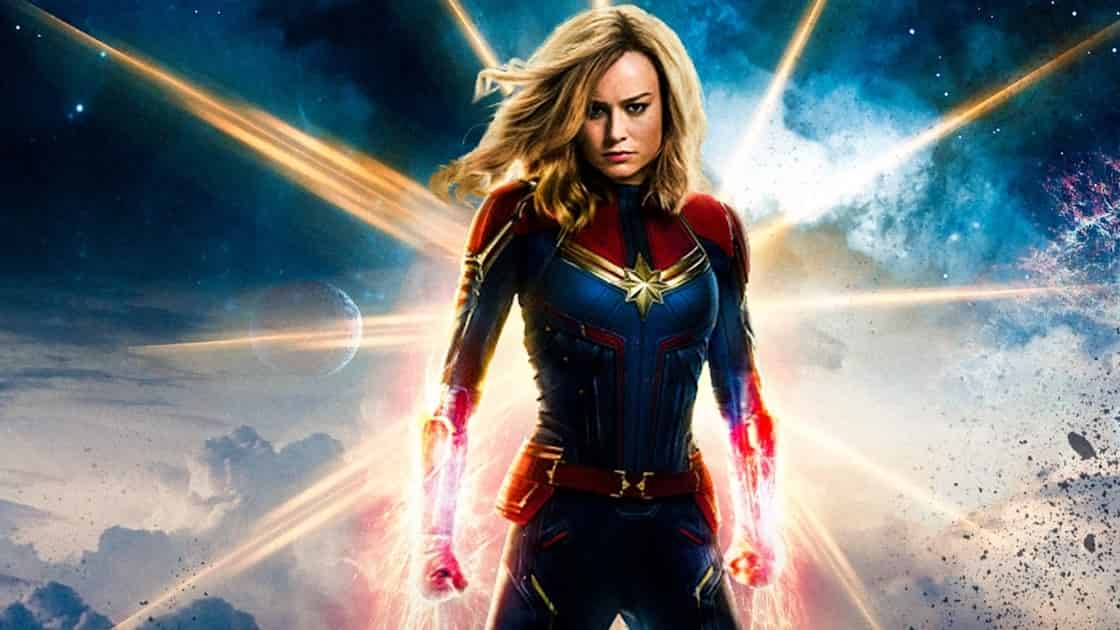 Here's the official Synopsis:
"The story follows Carol Danvers as she becomes one of the universe's most powerful heroes when Earth is caught in the middle of a galactic war between two alien races. Set in the 1990s, "Captain Marvel" is an all-new adventure from a previously unseen period in the history of the Marvel Cinematic Universe."