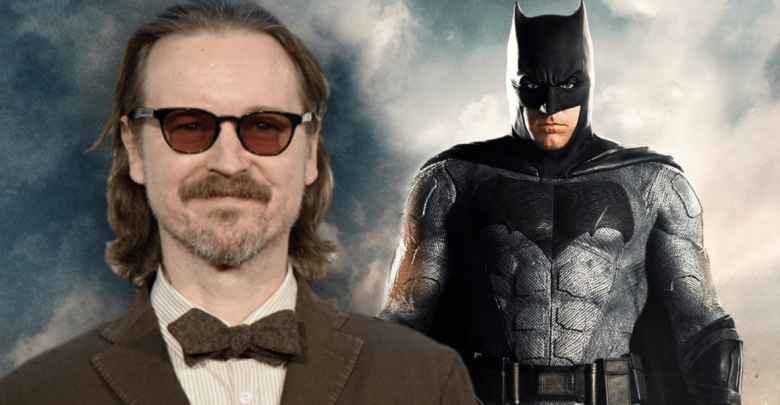 After Ben Affleck stepped down as the director of The Batman last year, we all know by now that Warner Bros. hired Matt Reeves to direct the solo Batman movie. As time passed and Matt Reeves started working upon the movie, it was revealed that Reeves was actually looking to start from scratch, refusing to use anything from the script that Ben Affleck had worked upon. Reports started to claim that Ben Affleck would now step down as Batman and Reeves is looking for a fresh face who will lead a trilogy.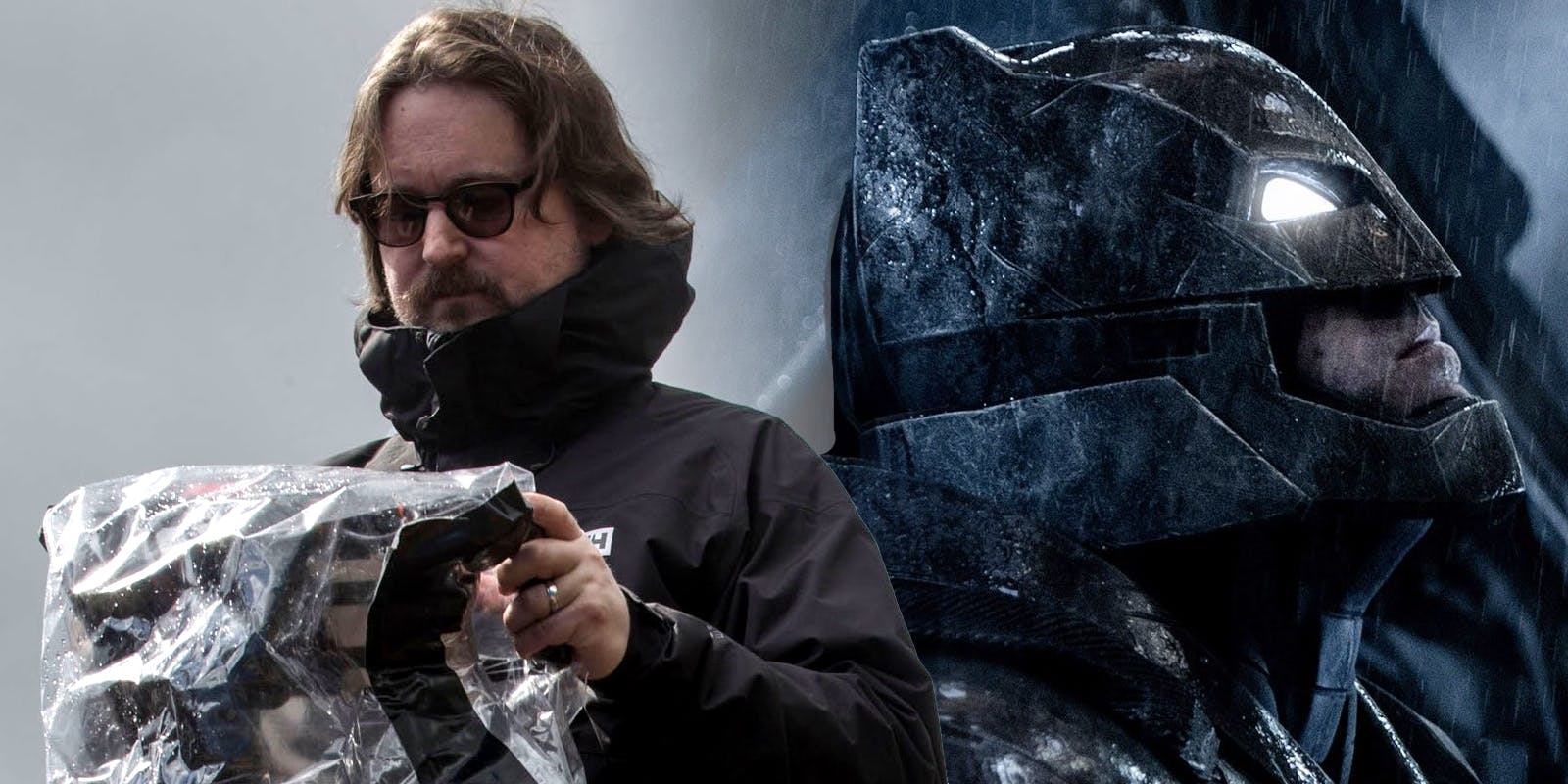 Yes, WB are planning to have a Batman trilogy with Matt Reeves which is the best deal we are getting, but it will not be with Ben Affleck, who is actually the best actor to have portrayed Dark Knight. People have really loved Affleck's portrayal as the caped crusader. It is the WOD movies that have actually let him down. Affleck's casting was pretty controversial in Batman V Superman, but when the movie actually came out, his Batman actually turned out to be the best part of the entire movie.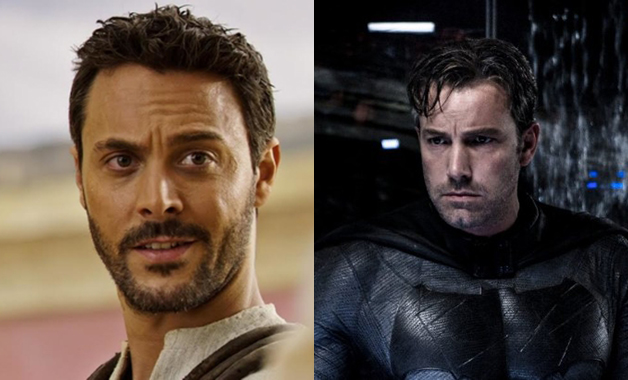 Now, we have to prepare for another actor to come in and portray the Dark Knight. A new report by Revenge of the Fans has suggested that director Matt Reeves met with Jack Huston about the titular role in DC's The Batman. The report claims that Matt Reeves has reportedly been meeting with actors to portray the Caped Crusader and Jack Huston was one of the actors who met with Matt Reeves for the role of Dark Knight. The report also read that Reeves is looking to bring out a Batman within the ages of 25 to 30 years old. So this means that we would get a Dark Knight who is actually 15-20 years younger to Ben Affleck and his version of Bruce Wayne.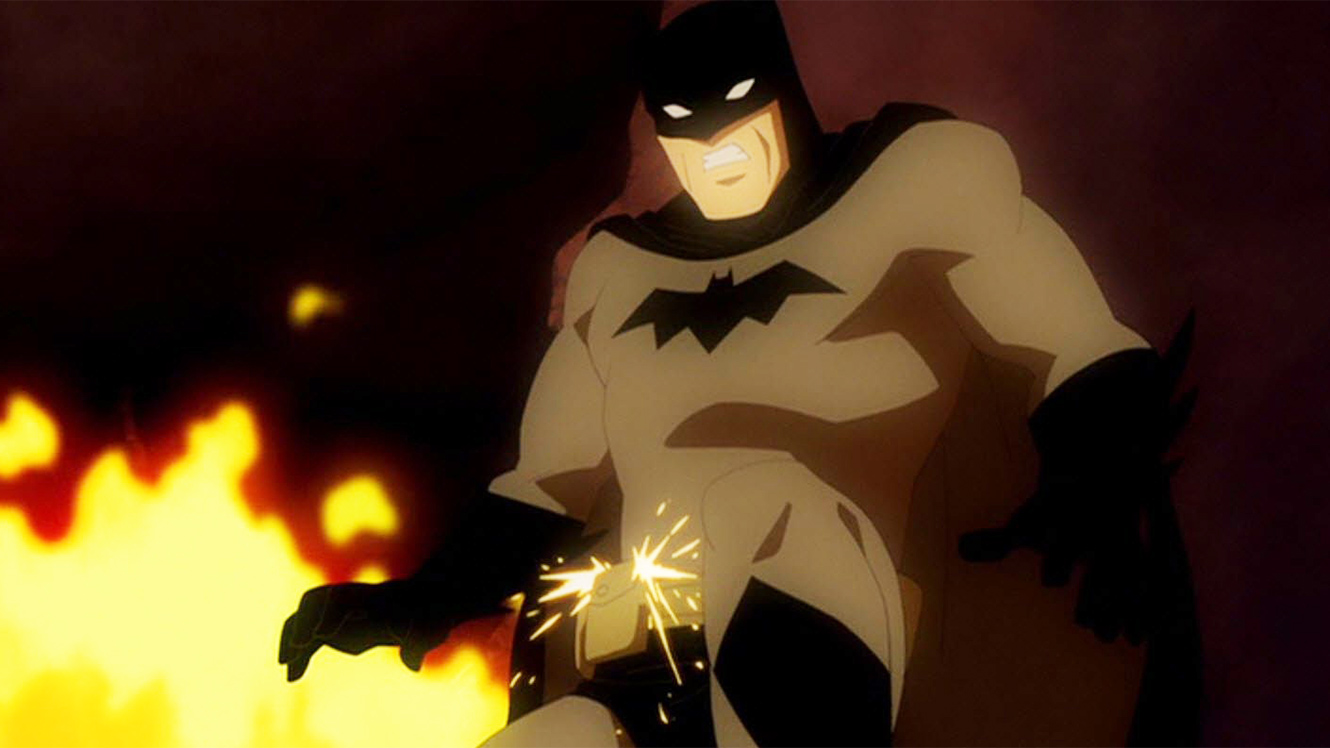 Building upon this rumor this is supposed to find a Bruce Wayne who will be the centerpiece of a storyline which is based upon Frank Miller's "Year One". Here's what RotF wrote:
"In short, if Batman v Superman bore a passing resemblance to Frank Miller's The Dark Knight Returns, then The Batman will bear a resemblance to Miller's Batman: Year One."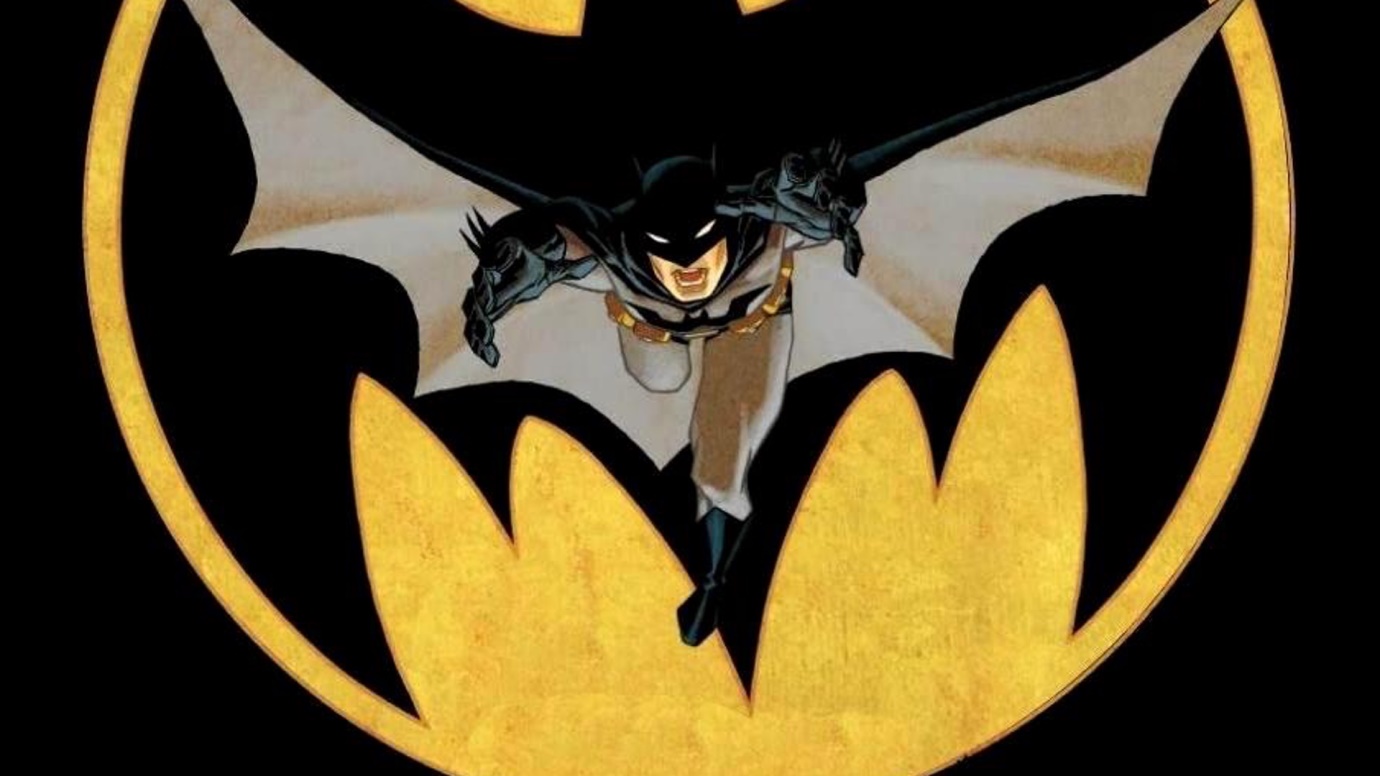 Year One is a great storyline, and looking at this report, it has been more or less confirmed that this storyline of Dark Knight would be set in the same continuity of the Worlds of DC, but it will actually be a prequel to Ben Affleck's Batman. As we know, Ben Affleck's Batman has been active in Gotham for more than 20 years now. So there is a whole lot of story to tell before Batman met Superman, and Matt Reeves could be working on a trilogy that does exactly that.
While Jack Huston may still be a contender for Batman, it could also be possible that Reeves may have met him to play a villain like Harvey Dent aka Two-Face or maybe someone else. Who knows! Only time will tell. Since Warner Bros. are putting their larger focus upon telling solo Superhero stories, this may be a perfect take at Batman.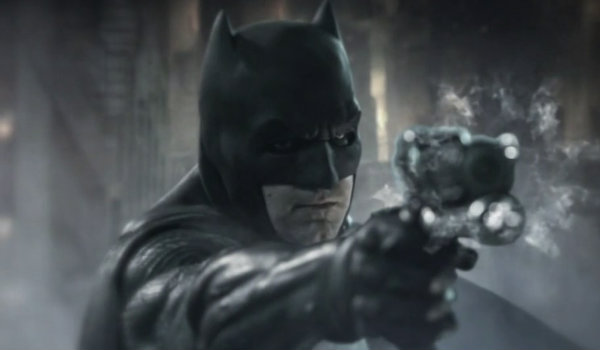 As much as we love Ben Affleck's Batman, we have to admit that he is older and may not actually be able to stay for the long haul. Even though he still kicks a whole lot of ass, he is surely not in his prime, and Matt Reeves' younger Dark Knight could be the one who is at the peak of his strength and much more deadlier and gritty than Affleck's Batman.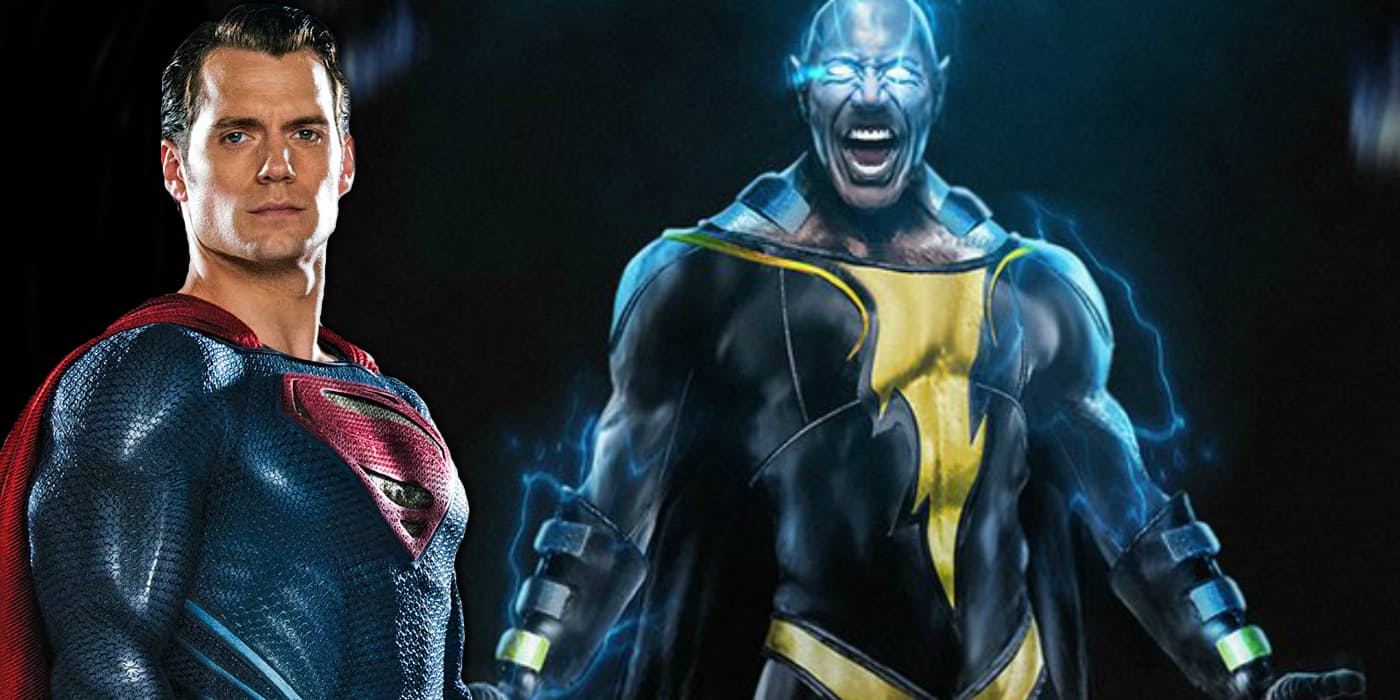 So, it may be a good thing for WB and DC to give us a Batman storyline which is a prequel to the Worlds of DC. WB has many more projects which are under development along with The Batman and here are all those movies: a Flash standalone film, The New Gods, Man of Steel 2, Nightwing, Cyborg, Gotham City Sirens, Birds of Prey, Black Adam, Booster Gold, Justice League Dark, Green Lantern Corps, Suicide Squad 2, Batgirl, Blackhawk.
Matt Reeves' The Batman is said to begin production next year and hopefully, we will see the movie come out in late 2020, or early 2021.
Play Now: The Batman Quiz: (Click on the link below to begin)
Don't Call Yourself A Batman Fan If You Can't Answer These Questions!