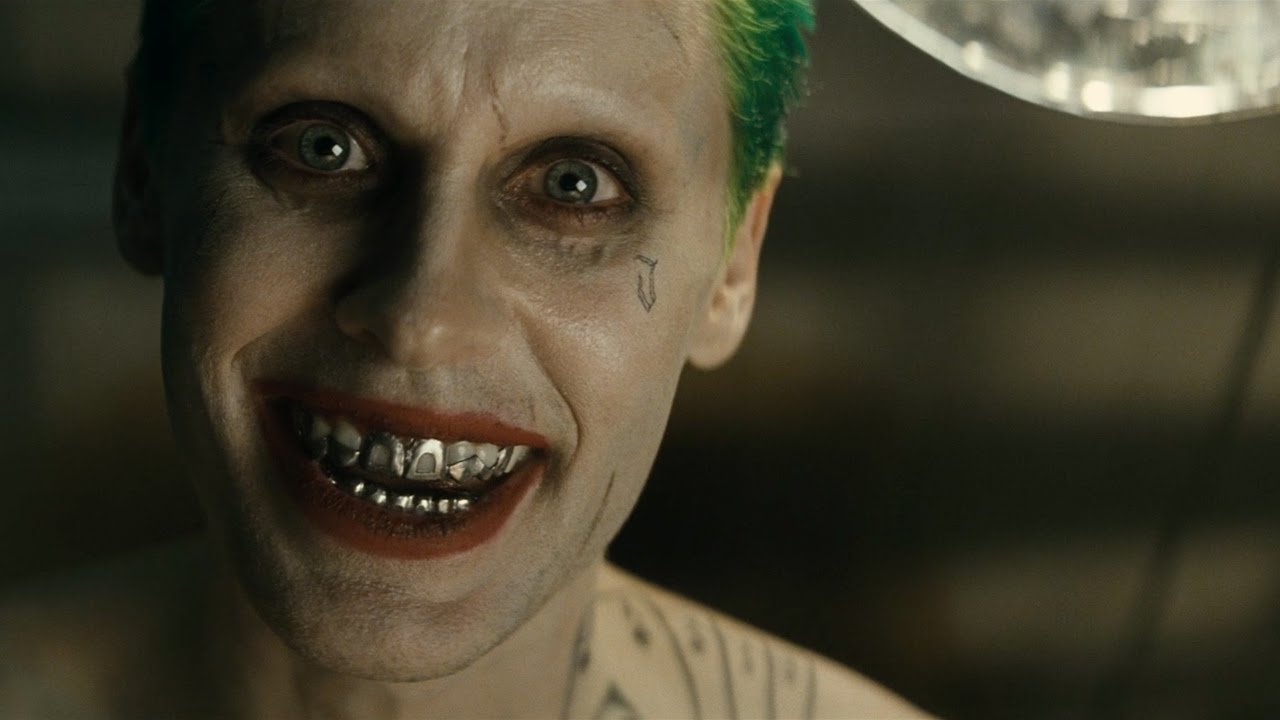 Suicide Squad is one of the most anticipated projects for Warner Bros and DC Comics, they have brought a host of DC characters including Captain Boomerang (Jai Courtney, Divergent & Water Diviner), Deadshot (Will smith, The Pursuit of Happyness & Seven Pounds), Rick Flagg (Joel Kinnaman, RoboCop & Easy Money) , Harley Quinn (Margot Robbie, The Wolf of Wallstreet), Katana (Karen Fukuhara), Enchantress (Cara Delevingne, Anna Karenina & upcoming Pan),  Killer Croc (Adewale Akinnuoye- Agbaje), El Diablo (Jay Hernandez), Slipknot (Adam Beach), Amanda Waller (Viola Davis, Prisoners  & The Help) and Joker (Jared Leto, Mr. Nobody & Dallas Buyers Club).
The movie is based on DC Comics conceived by John Ostrander, it is about a group of DC super-villains who are hired by Amanda Waller for a highly classified and dangerous government mission. It's been revealed that the main villain is "The Adversary" and Joker is one of them.
David Ayer told the Collider that it was his idea to include Dark Knight in the movie, he further said that there are many flashbacks and converging storylines, we know that most of the members of Taskforce X were taken down because of the Batman-Robin heroism. In the movie Batman v Superman we saw Joker's graffiti on Robin's costume, it read "Ha-Ha. The Joke's On You, Batman"; then we saw Robin's tattoo on Joker's hand. This set off a rumor that the Joker in Suicide Squad is none other than Jason Todd/ Red Hood i.e a former Robin has gone rogue. It was one of DC comic book storyline titled "Red Hood and the Outlaws" where Jason Todd was the anti-hero. David Ayer called it a ridiculous rumor by DC conspiracy theorists and finally put the rumor to rest. Suicide Squad is releasing worldwide on August 5, 2016. CHEERS!