Movies
'Captain Marvel' Cast to Appear on 'Jimmy Kimmel Live' This Week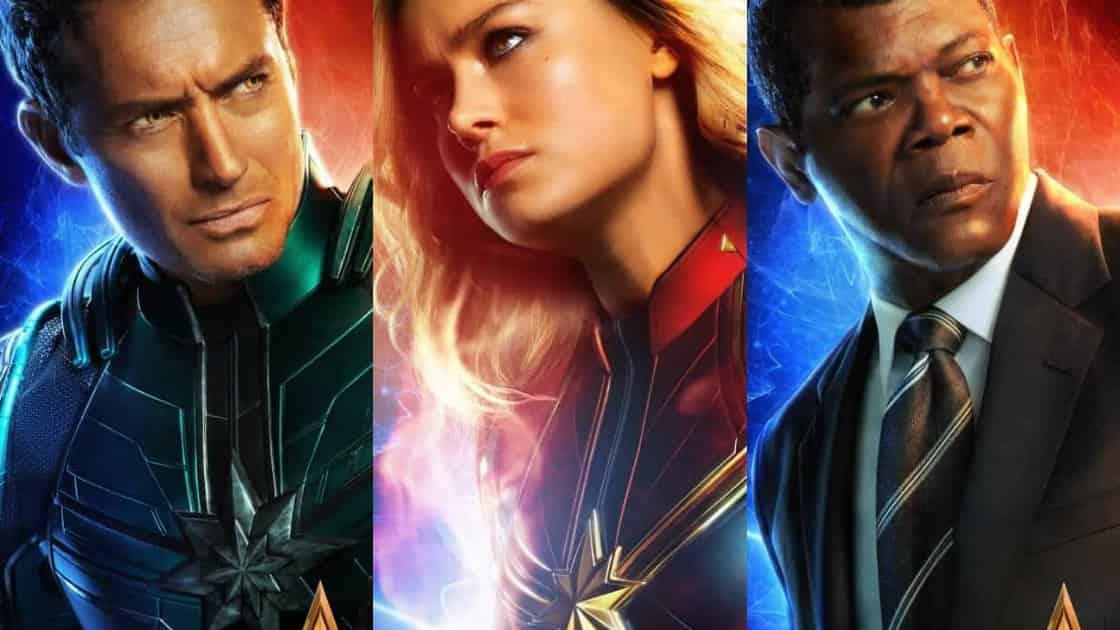 The movie Captain Marvel is inches away from making a grand entry in theaters worldwide and after having a lot of footage, concept arts, BTS photos, and a lot of revelations, finally, the release of the movie is on the edge of reality. But, before that, the cast of the movie Captain Marvel is going to make their presence felt in this week on 'Jimmy Kimmel Live'.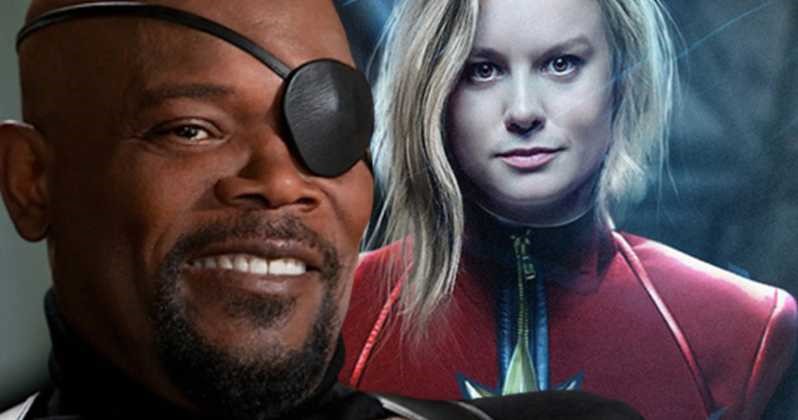 The official website of the show has delivered this news which says that three Captain Marvel actors will be gracing the show but there's a twist. They will be appearing not together but on three different nights. Samuel L. Jackson, Brie Larson, and Gemma Chan will be a part of the last promotional activity before the release of the movie.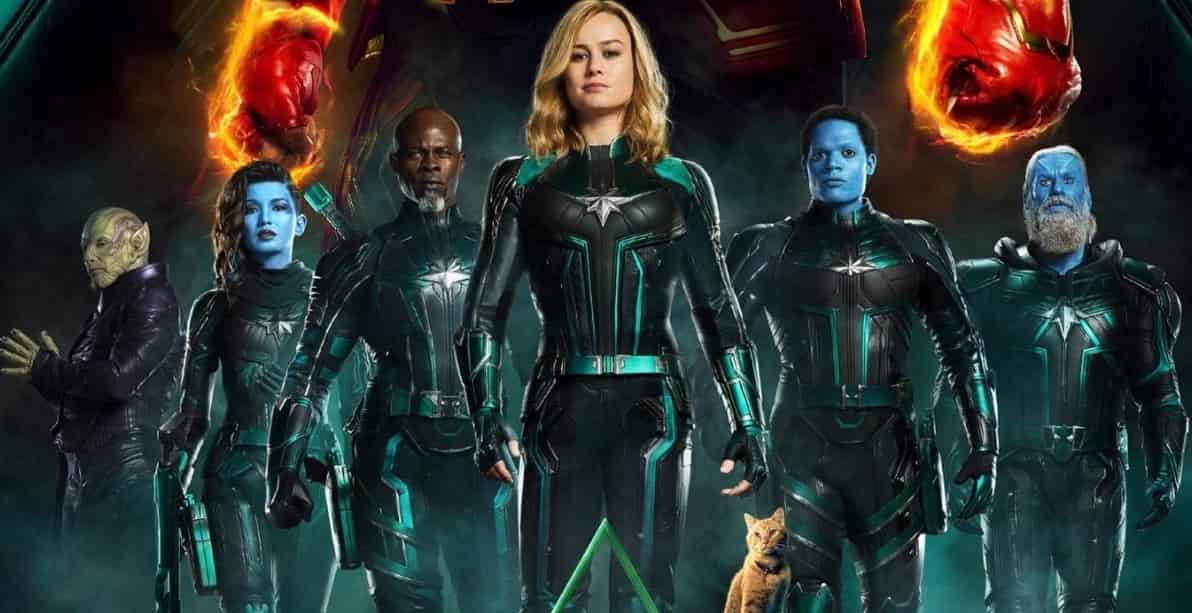 Talking about the schedule, Brie Larson is the first who is going to come on March 4, Monday at the show, After which, Samuel L. Jackson is going to be on the show on March 5, Tuesday whereas, Gemma Chan will make her presence count on March 6, Wednesday.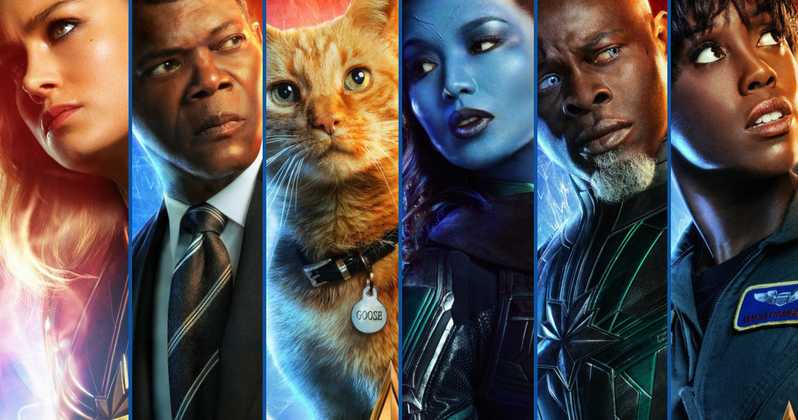 I think the decision to introduce these stars separately is a good one because this will surely bring a lot of revelations and more material from all of them. Also, it is the very last promotional event before the release of the movie and without a doubt, all of these stars will be extremely nervous.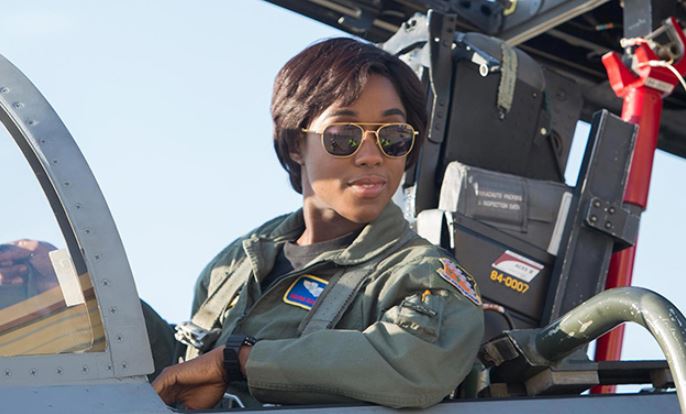 About the release of the movie, there are a lot of big analysts of the industry who've predicted a very good and massive start of this flick at the box office despite having a lot of people who deliberately "review-bombed" Captain Marvel prior to its release. In the context of this, Lashana Lynch who has played the character of Maria Rambeau in this film stated in an interview,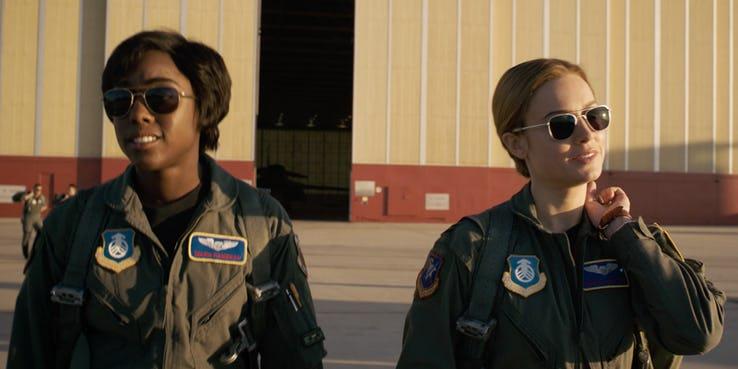 "I really don't understand it at all and because of that, and everything else, I don't pay attention to it. I don't read it, I don't watch anything, I don't pay attention to it — especially when I'm releasing a movie I'm very, very proud of. Everyone worked very hard on this movie. Everyone works very hard on every movie," she added. "You see the credits at the end? There are hundreds and hundreds, sometimes thousands, involved in this and it's just important to give everyone their props. It's very easy to hide behind a screen and say what you think."
The movie is going to be released on March 8th.