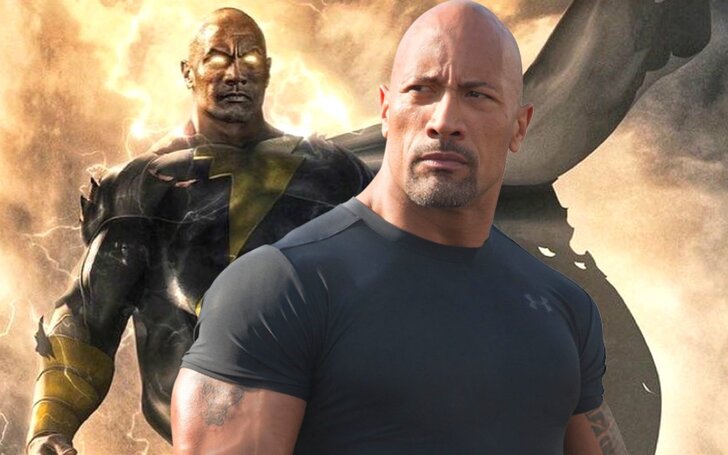 Dwayne 'The Rock' Johnson has really owned Hollywood in the last few years. He has been making more money than any other star. Being a producer certainly helps the cause of making more money, but the stardom of Dwayne Johnson is actually the main reason why his films turn out to be major blockbusters every year. The one thing we know is that his future is as bright as the sun that shines every day. He will be the king of action movies for several years to come and here are the confirmed and unannounced films of Dwayne Johnson we will get to see in the coming years.
Jungle Cruise (Confirmed)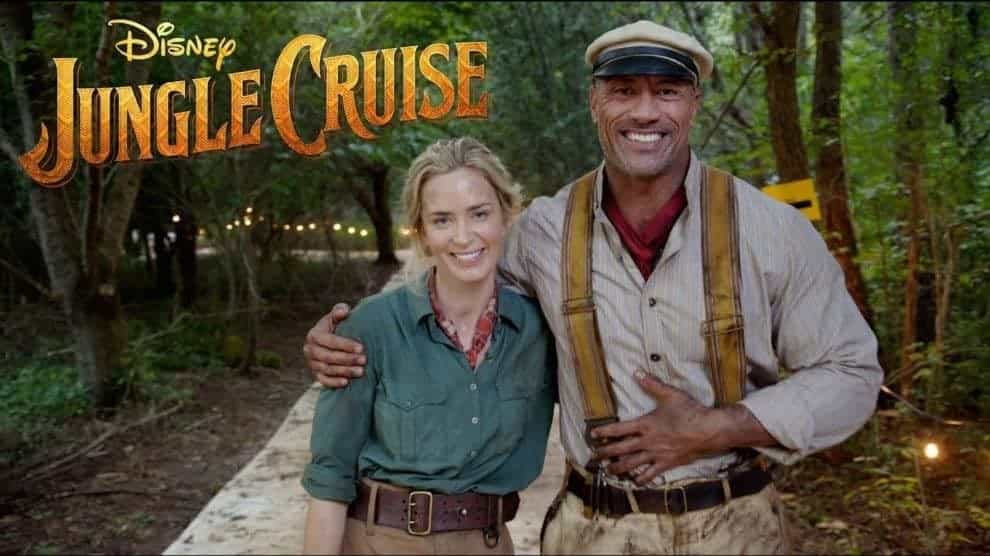 Based on a theme park in Disneyland, this film becomes The Rock's 5th Jungle Based movie. He will star alongside Emily Blunt. It will be a massive adventure. The movie is supposed to release on July 24th, but it's likely that the Coronavirus could delay the film. Eitherway, this movie could actually become Dwayne Johnson's first solo franchise. Till now, he has swooped into franchises midway and made them his own. But if Jungle Cruise makes big money, then we should certainly expect a sequel.
Red Notice (Confirmed)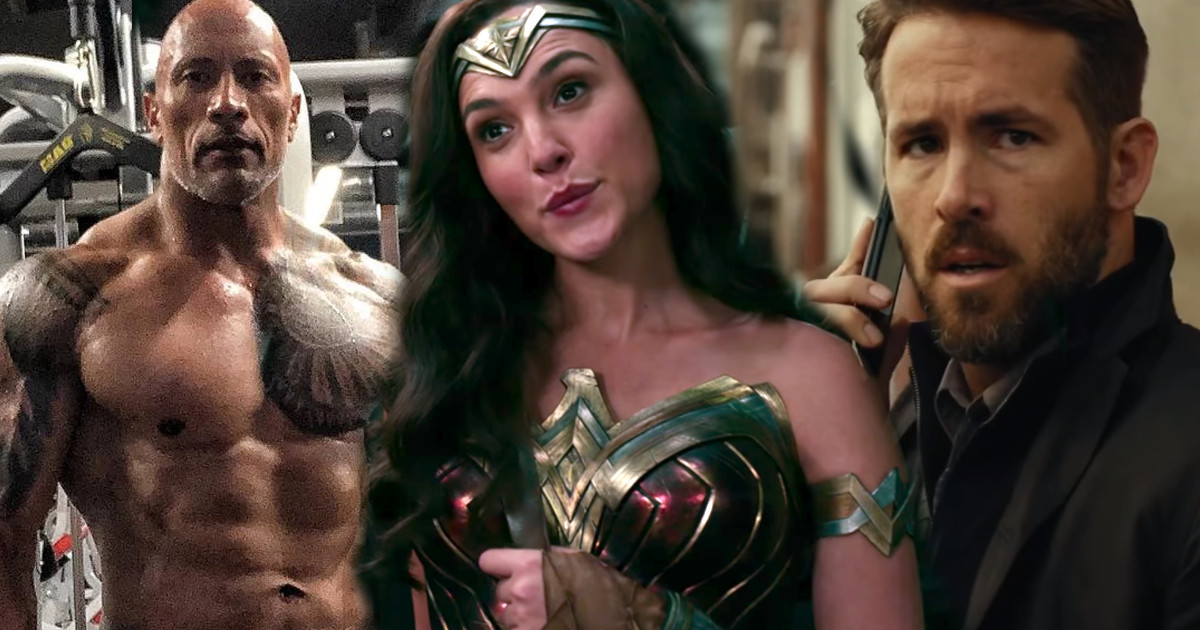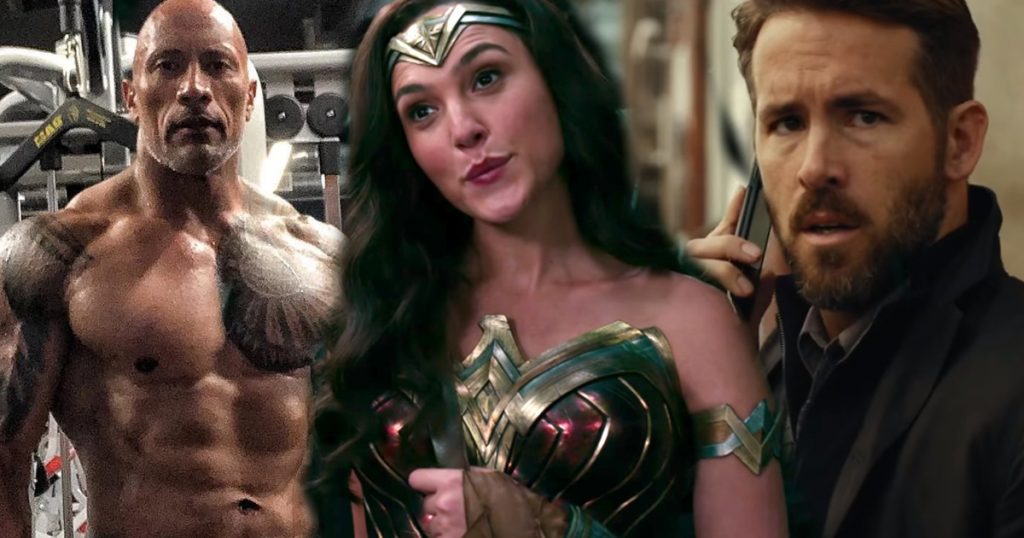 The Rock is going to star alongside Gal Gadot and Ryan Reynolds! Netflix's Red Notice is described as a "globe-trotting heist film" coming sometime in 2020 or 21. With COVID-19 concerns, it might release in 2021. This international action thriller will show us the most wanted art thief in the world. Perhaps Reynolds will be the Art Thief and Johnson will be the man who would be tasked to catch him. We'll have to wait and see for ourselves.
Fast & Furious 10 (Confirmed)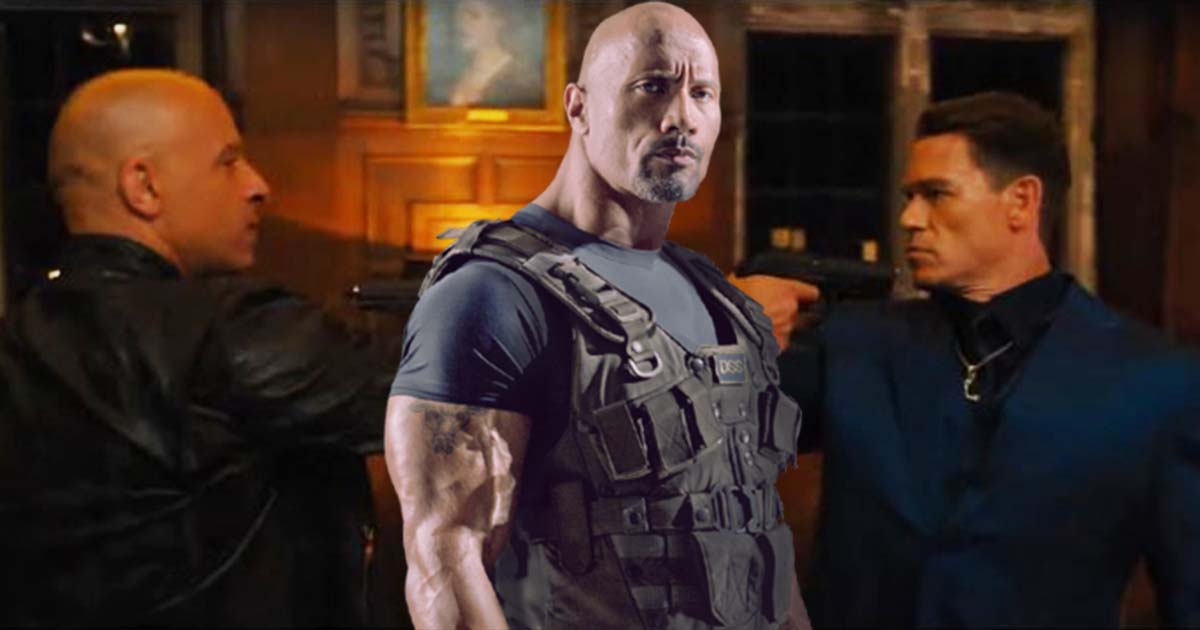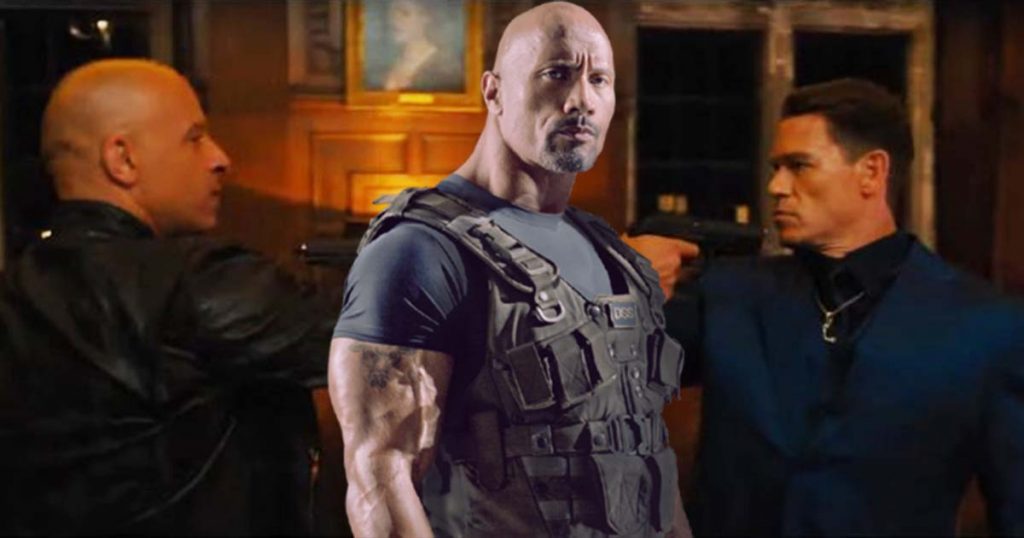 The Rock won't return in Fast 9, but he definitely claimed that he'd be back for Fast 10. He would rejoin the Fast family. His feud with Vin Diesel is also over, so his return to the core Fast franchise is welcome. We're also excited as he'd probably face-off against John Cena. Since Fast 9 has been pushed to April 2, 2021, Fast & Furious 10 will probably follow next year.
Hobbs & Shaw 2 (Confirmed)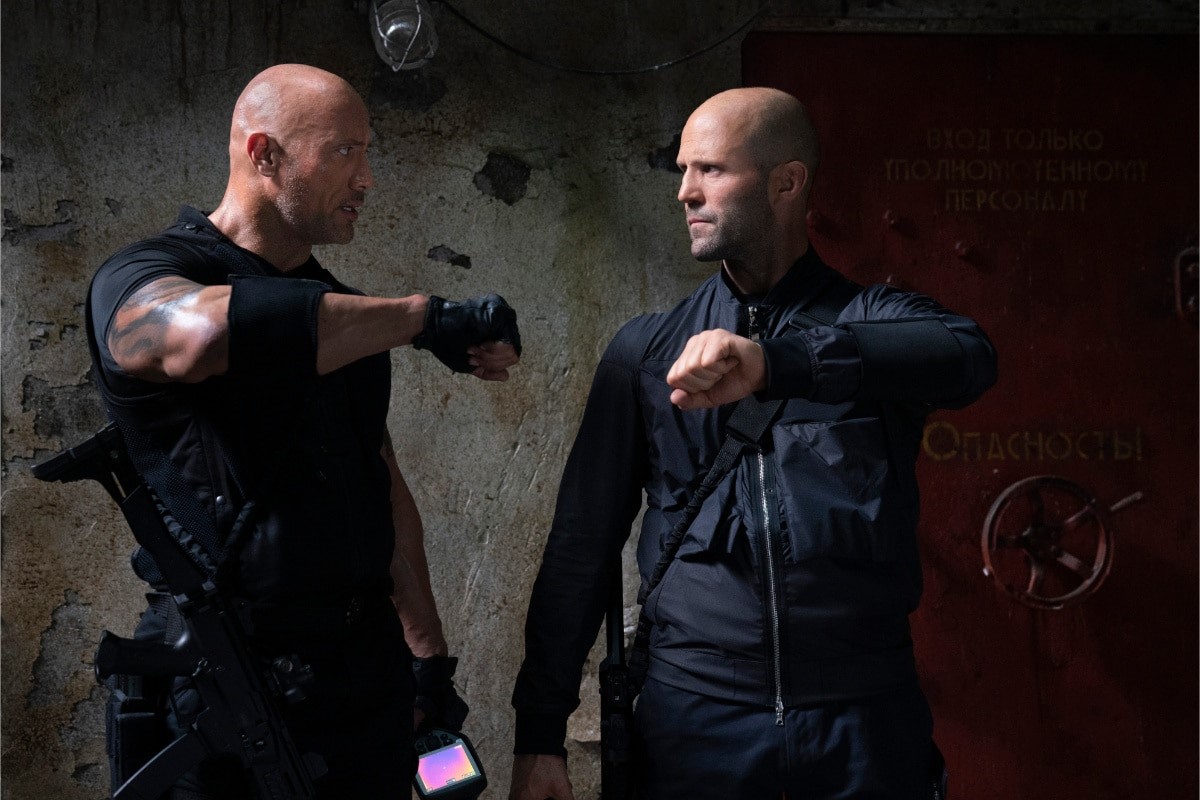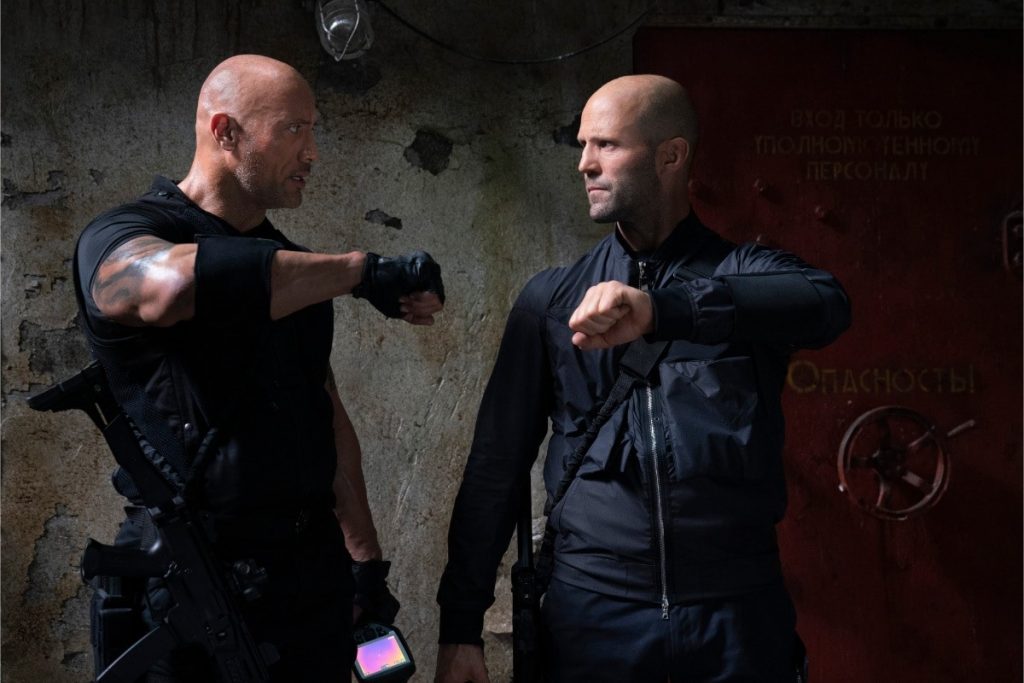 The Rock just confirmed that a sequel to Hobbs & Shaw is in development. It had to happen since the first one was quite successful financially. A second part was already set up at the end and it is almost certain that Ryan Reynolds will have a bigger role. We're just excited that Jason Statham, the Rock & Ryan Reynolds will team up. The initial release would've supposedly been some time in 2022, but considering that Fast & Furious 9 & 10 got pushed by one year each, it's possible that H&S 2 might not arrive until 2023.
Black Adam (Confirmed)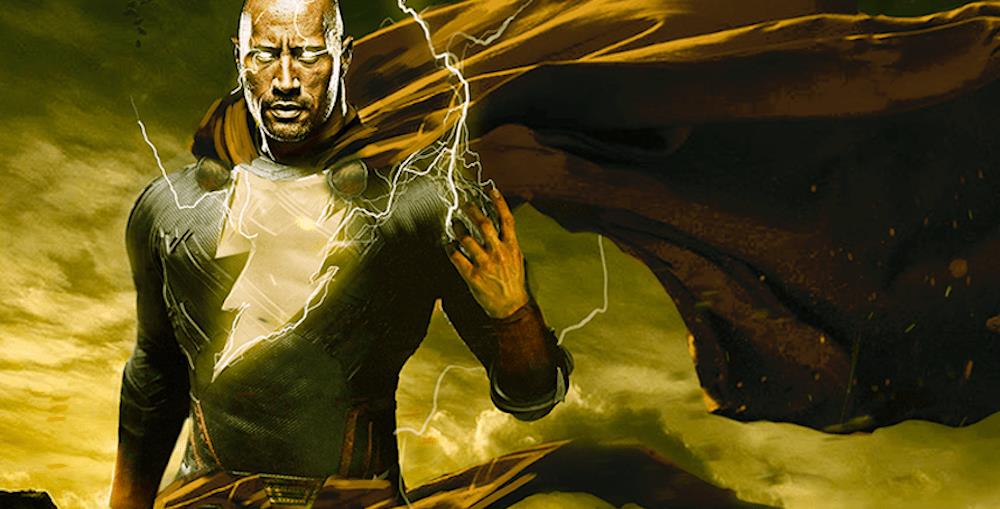 Finally, Dwayne Johnson's Black Adam movie has a script & Jaume Collet-Serra as the director. The film was supposed to begin production in July, but Johnson recently said that Black Adam might get delayed. DJ is really excited about Black Adam. He has been with the project for over a decade and he will finally deliver it now. In a recent Live Q&A, he said:
"I'm very excited about Black Adam by the way, I've been training very, very hard for that role. We were supposed to start shooting it in the summer, in July, and we'll see. I'm not quite too sure if it's still gonna happen – or, at least, if we'll still start shooting in July but it will all work out the way it's meant to work out."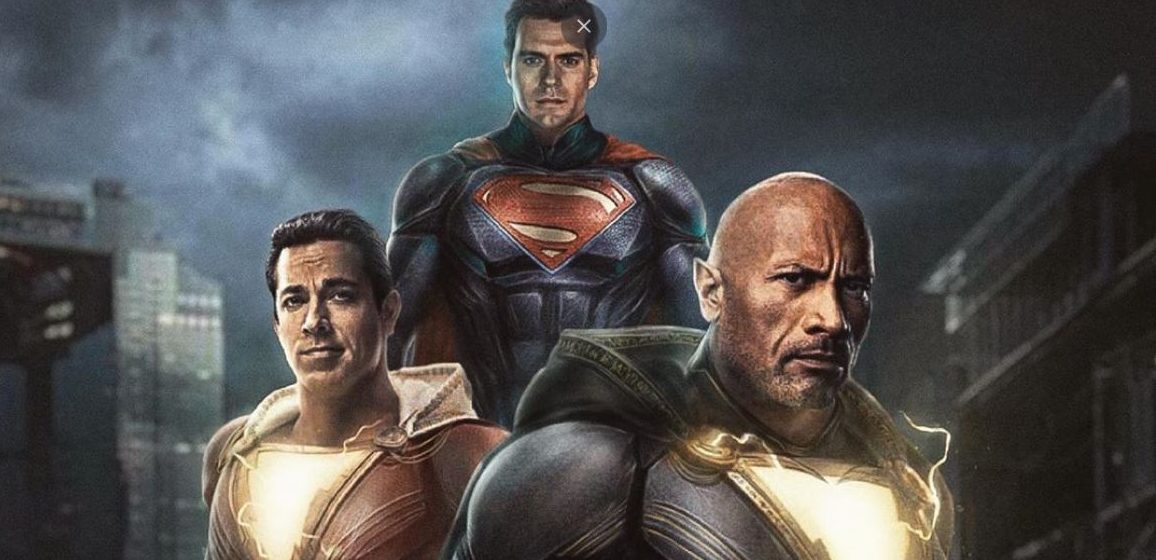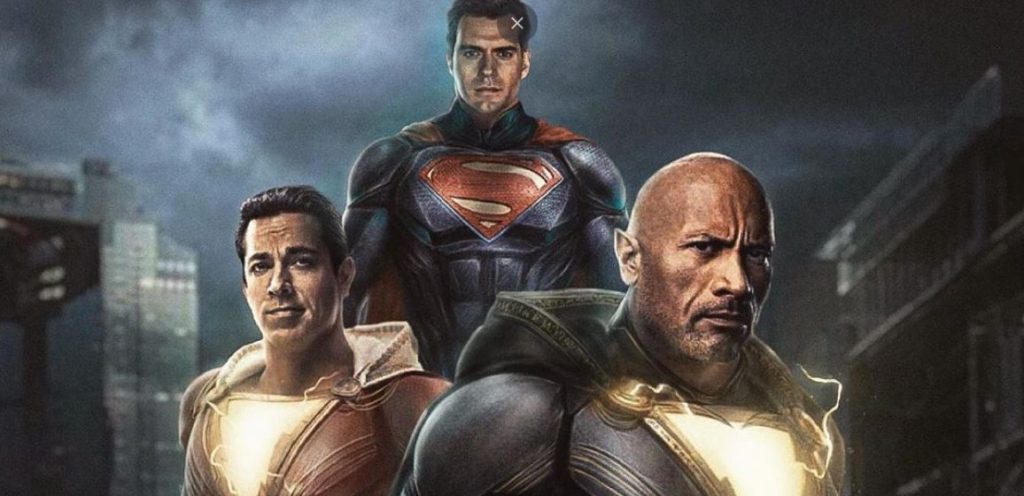 Black Adam is supposed to hit theatres on December 22, 2021, but if Coronavirus doesn't allow it, then we can surely expect a massive delay. There's the whole JSA that is yet to be cast. A lot of CGI will have to be done. Let's just hope the COVID-19 concerns get lowered by July/August. After Black Adam, DJ will appear in Shazam! 3, if not Shazam! 2 as well.
Jumanji 4 (Unannounced)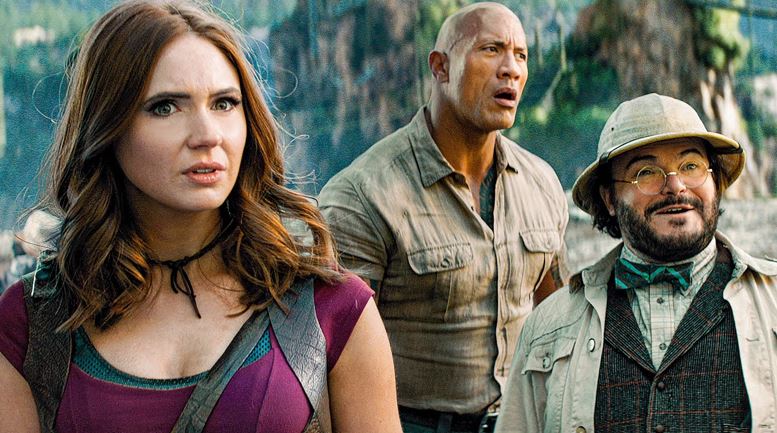 Jumanji: The Next Level left us with a set up for the fourth film. We got the tease that the Jungle from the game will now come to the real world and so will the characters. So, the game characters would actually meet the real life characters that played them. Let's see when Sony will officially announce the movie. It should come out in December 2022.
Other Unannounced Projects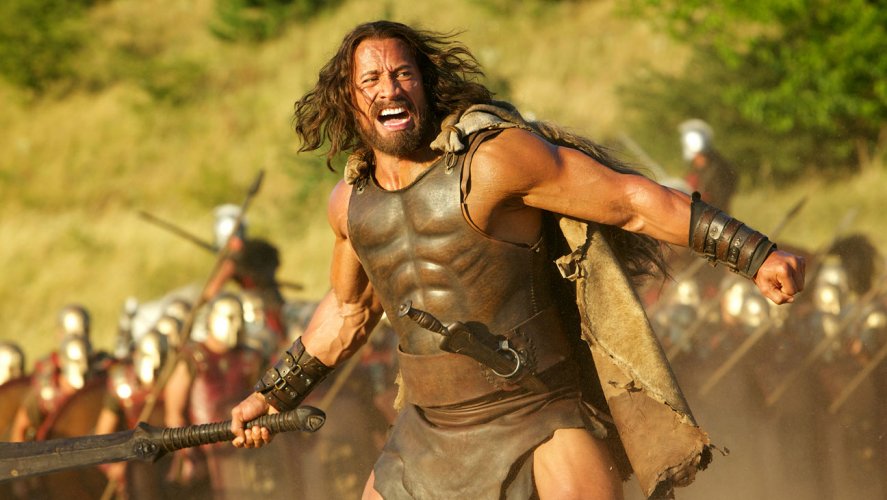 DJ has signed on to be in San Andreas 2, a Doc Savage movie and probably in another G.I. Joe film. And, then there's his eventual arrival in the MCU. Let's see when that happens.