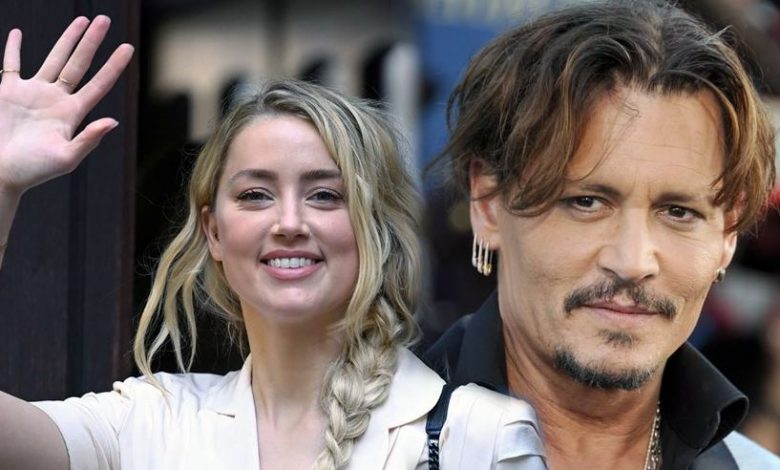 Amber Heard Afraid of Johnny Killing Her:
In the latest turning of events, Amber Heard has accused her former husband of putting her under mental and physical abuse when they were together. She has further claimed that Johnny Depp was under the heavy influence of alcohol and drugs when he subjected her to violence.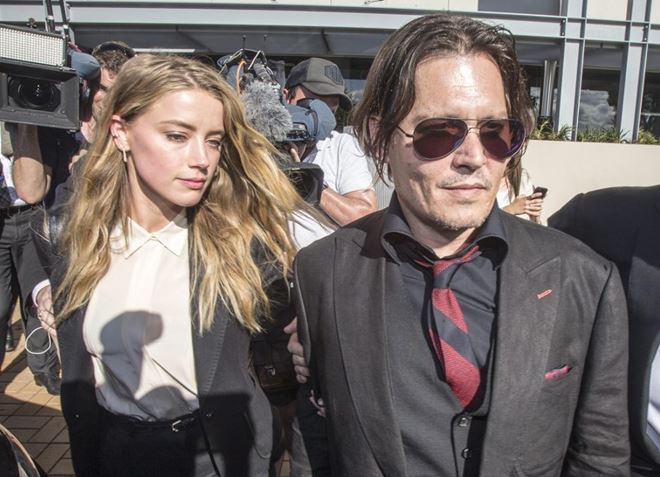 20th July'20 was the first day of her testimony of the 3-day trial at British' High Court in London. According to reports, she denied all the charges that called her a drug and alcohol binger. She reportedly continued in her statement that Depp made her a victim of swearing, shouting, punching, slapping, choking, head butting, and threats. She found the actor "extremely controlling and intimidating".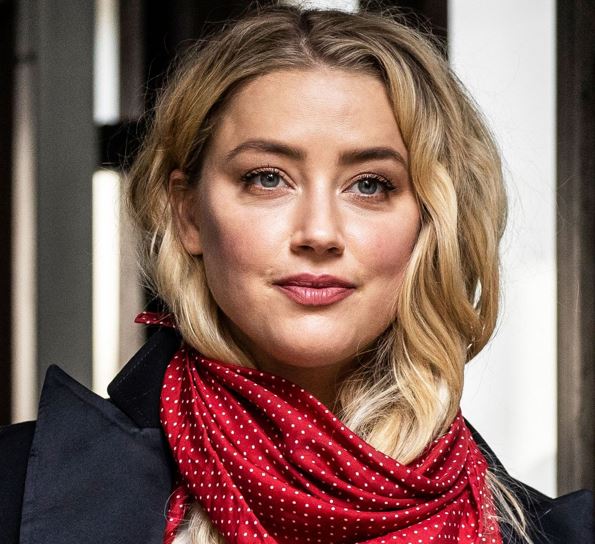 "Some incidents were so severe that I was afraid he was going to kill me, either intentionally, or just by losing control and going too far," she added.  When she was questioned by Depp's lawyer on her temper issues, she claimed that the life-threatening situation forced her into self-defense and that it took years of violence and frustrations before she turned that way.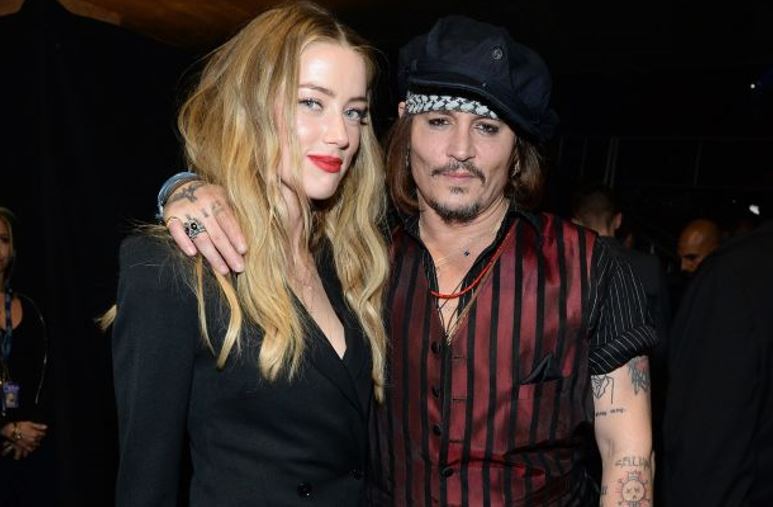 Some of the recordings of the married couple's several arguments were also played at the court where Depp accused her of punching him, to which she replied that it was a slap and not a punch. It also heard Depp mention that he was not the one to throw pots, whereas Heard admitted that she has "thrown pots and pan" in the recording. On being questioned at the court, she defended it by saying that she was only trying to escape him.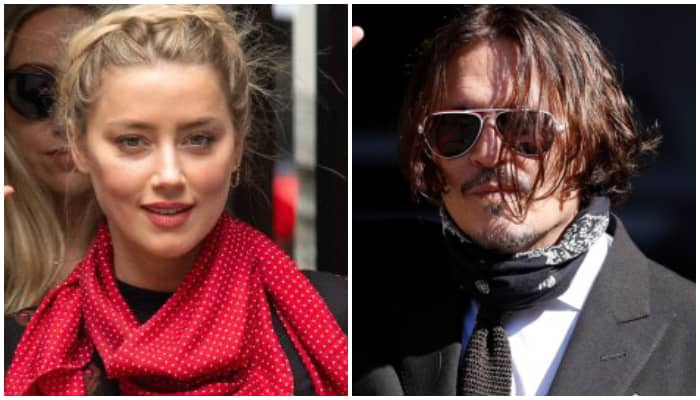 Heard also said that after all violence and threatening, Depp always shifted the blame for actions on "a self-created third party" whom he called "the monster". When Heard was further questioned about her allegedly using makeup to fake her injuries to the cops when they were called to the couple's penthouse in Los Angeles on 21st May'16, she said that Depp had a "unique ability to use his charisma to convey a certain impression of reality" and "he is very good at manipulating people".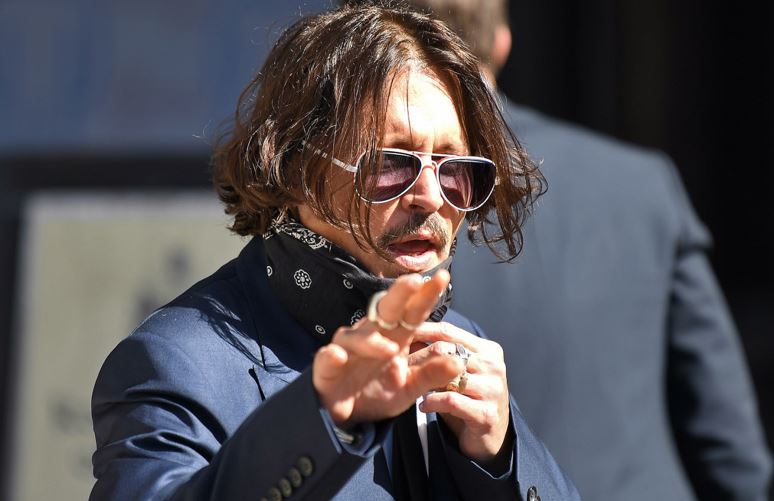 Johnny Depp has filed a suit against The Sun of the publisher News Group Newspapers that called him a "wife-beater". This stems from Amber Heard's allegations of domestic violence at the hands of Depp between 2013 and 2016. Before Heard, other witnesses and employees have given their testimonies at the trial that have so far been in support of Depp.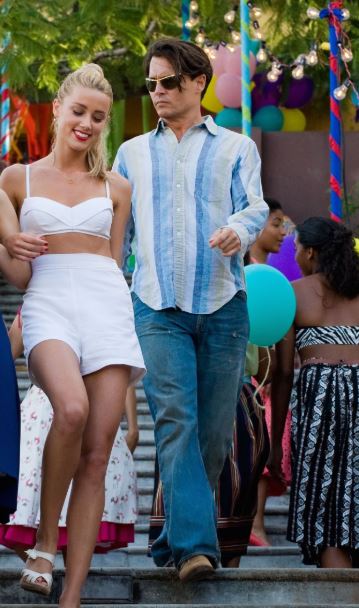 Heard and Depp met at the sets of The Rum Diary in 2009. The actress claims that Depp approached her during the filming but she turned him down as she was already in a relationship at that time. According to her, they got involved romantically during the promotions of the movie. Following which they tied the knot in 2015 but got divorced in 2017.
Heard is expected to return to the court on Tuesday for her second day of the hearing.
Read More: 
Justin Bieber Can Subpoena Twitter to Reveal The Details of His Sexual Abuse Accusers