Tom Cruise one of the top rated stars in Hollywood who has a huge fan following across the globe. He is well known for his 'never getting old' look and fearless stunts. He has acted in some of the highly rated action flicks and blockbusters. Here, we are going to look at 5 underrated Tom Cruise movies that you may not have seen.
Lions for Lambs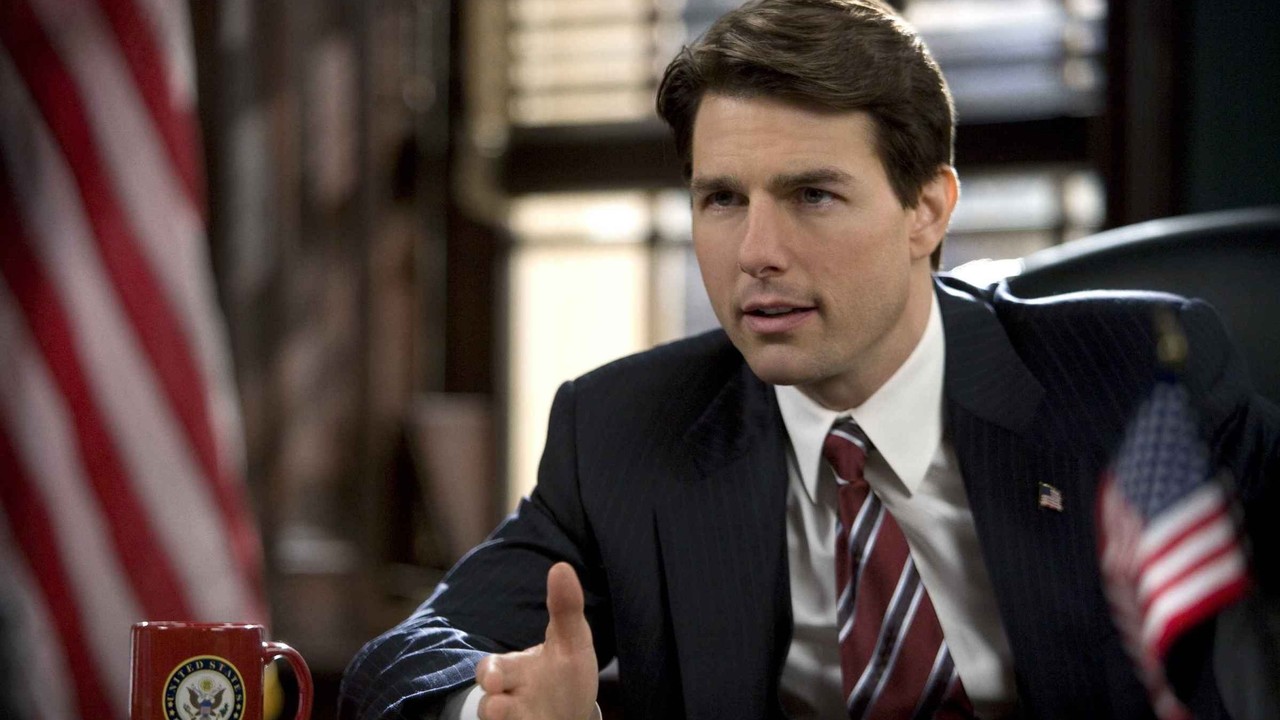 Lions for Lambs is directed by Robert Redford and was released in the year 2007. The other star cast of the movie includes Robert Redford, Meryl Streep, and Andrew Garfield. The movie handled an important topic (ongoing wars in the Middle East) in the most appropriate way as possible. But the movie received negative reviews and was a box-office failure. In the near future, this movie will be considered as one of the finest movies of Tom Cruise.
Valkyrie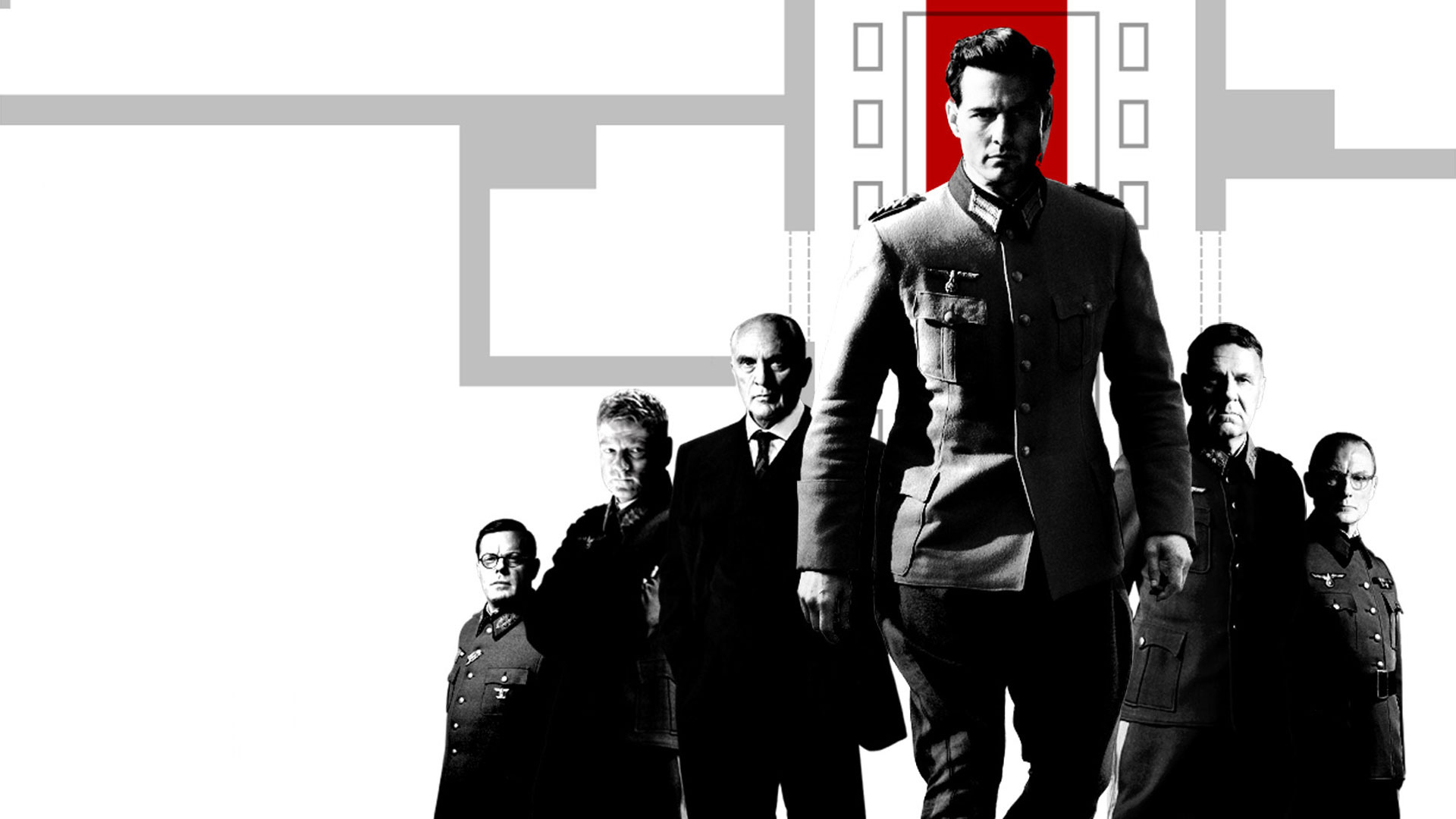 Valkyrie is directed by Bryan Singer and was released in the year 2008. The other star cast of the movie includes Carice Van Houten, Kenneth Branagh, and Tom Wilkinson. This movie is based on World War II and Tom is an actor who is not generally seen in these types of historical movies. Tom Cruise plays the role of German officer Claus Von Stauffenberg who planned to kill Hitler in 1940 with other German officers. The film was never promoted as a Tom Cruise movie and you could have missed this one due to that.
Far and Away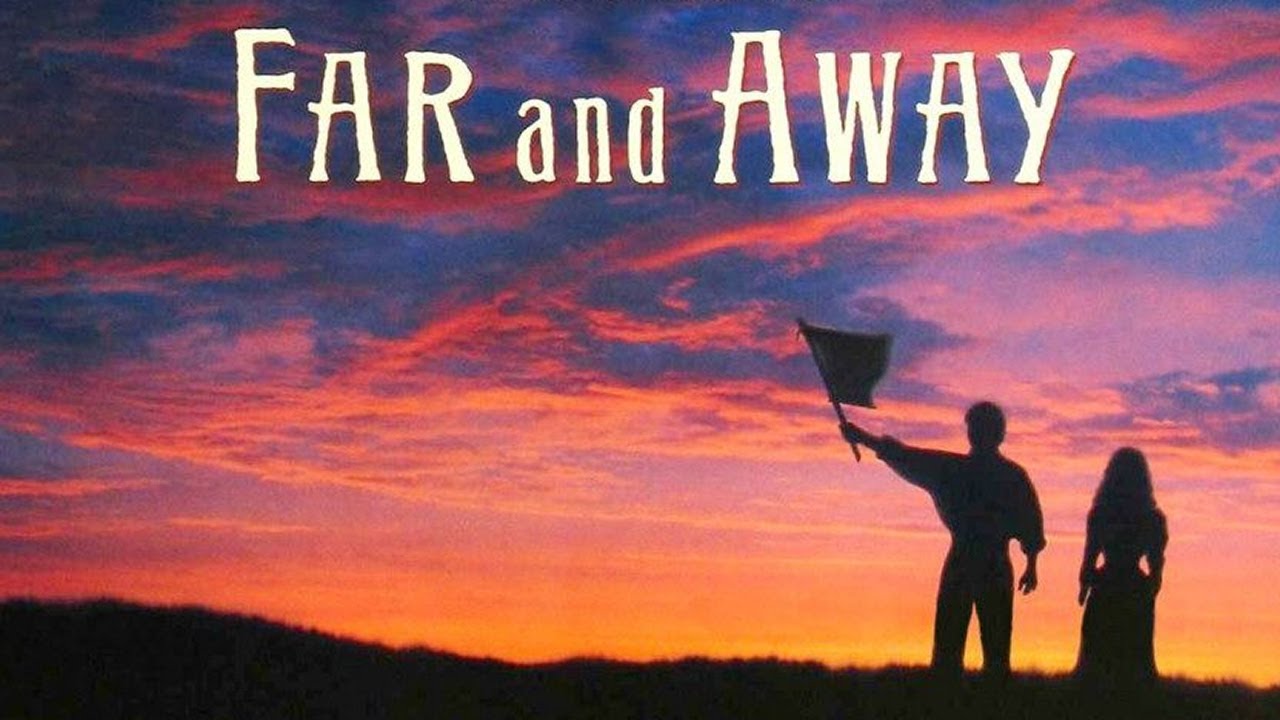 Far and Away is directed by Ron Howard and was released in the year 1992. The other star cast of the movie includes Nicole Kidman, Thomas Gibson, and Robert Prosky. The movie told the story of two immigrants (Tom Cruise and Nicole Kidman) from Ireland seeking their opportunity in America in the 1890s. Even though the movie received mixed reviews, the movie was visually appealing and Mr. Cruise and Nicole Kidman delivered a brilliant performance.
Don't Miss: 10 Actors In Hollywood You Never Knew Were Best Buddies