Movies
Godzilla: King of The Monsters Projected For a Massive $230 Million Box Office Opening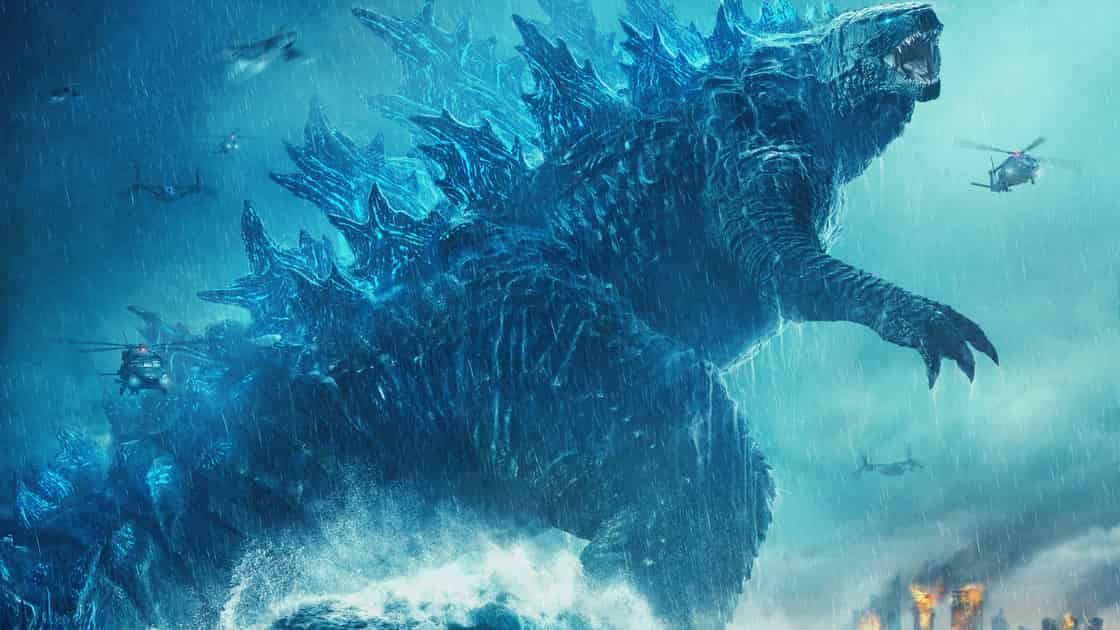 Godzilla: King of the Monsters is the third film in WB's big Monsterverse and we can be glad to say that even though the DCEU hasn't been as successful, the other shared Universes at WB are. The Conjuring Universe has always been a major key for profits, and to follow that, there's the Monsterverse which has also done amazingly well with back to back successes. Now the new film that has come out is also looking for a major opening.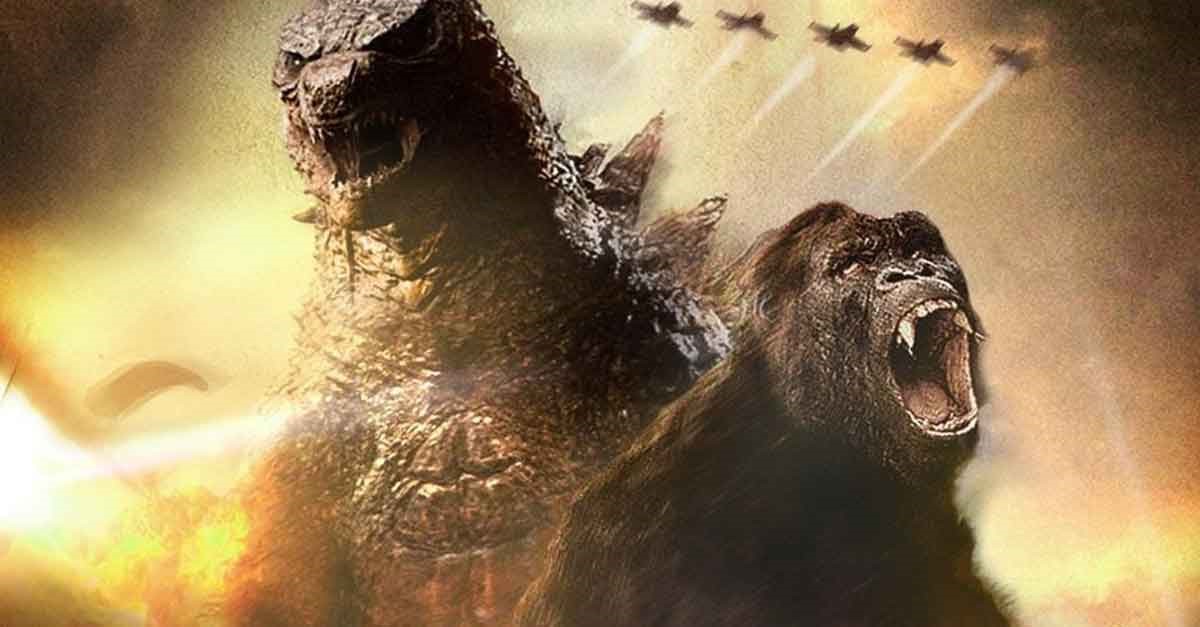 Godzilla (2014) was produced at a budget of $160 Million and it opened with $93 Million at the domestic Box Office while its worldwide debut was $196 Million. It went on to gross $528 Million+ worldwide in its entire Box Office run. Then came the next chapter in the shared continuity, i.e. Kong: Skull Island. The film was produced with $185 Million in the bank and it ended up with $566 Million at the end. As far as the opening is concerned, Kong brought in $61 Million domestically, and $147 Million worldwide. So both these films have turned in a significant amount of profit. Now Godzilla: King of Monsters will do even better.
The marketing for Godzilla 2 has been quite amazing. It has also been very expensive since we've been seeing the marketing campaign run for months now. But now that the film is looking to open with huge numbers, it seems that the investment made upon it will totally pan out! As reported by Deadline, the Godzilla sequel is looking to bring in somewhere between 230-$235 Million worldwide.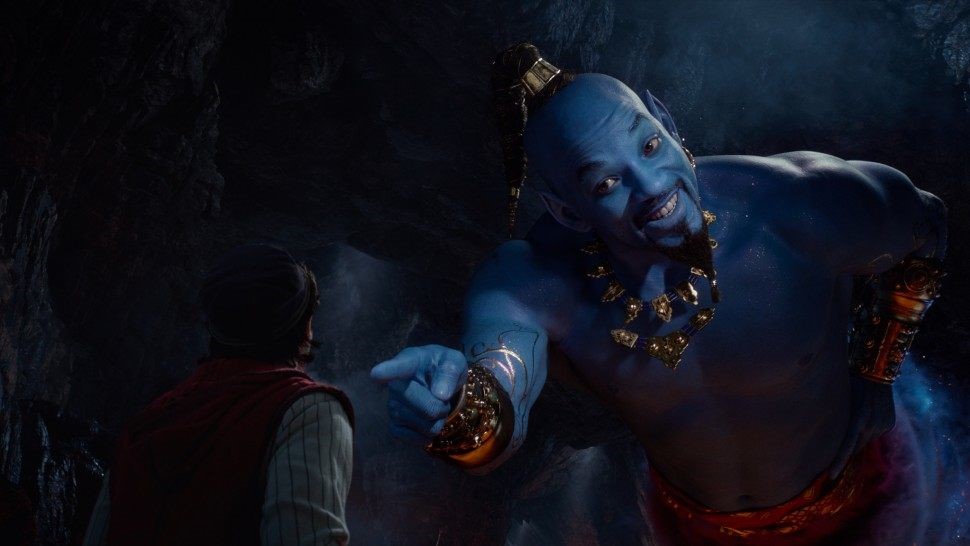 Now we don't know the domestic projections yet, but we can assume that it will certainly be around $100 considering the fact that the film has got a longer weekend than other films. Now what's great is that this film will actually end up beating the opening numbers of Aladdin if it does end up grossing the estimated numbers. Disney's Aladdin opened with $213.5 Million worldwide and $90 Million domestically. As opposed to that, Godzilla really has the chance to prove himself as the King.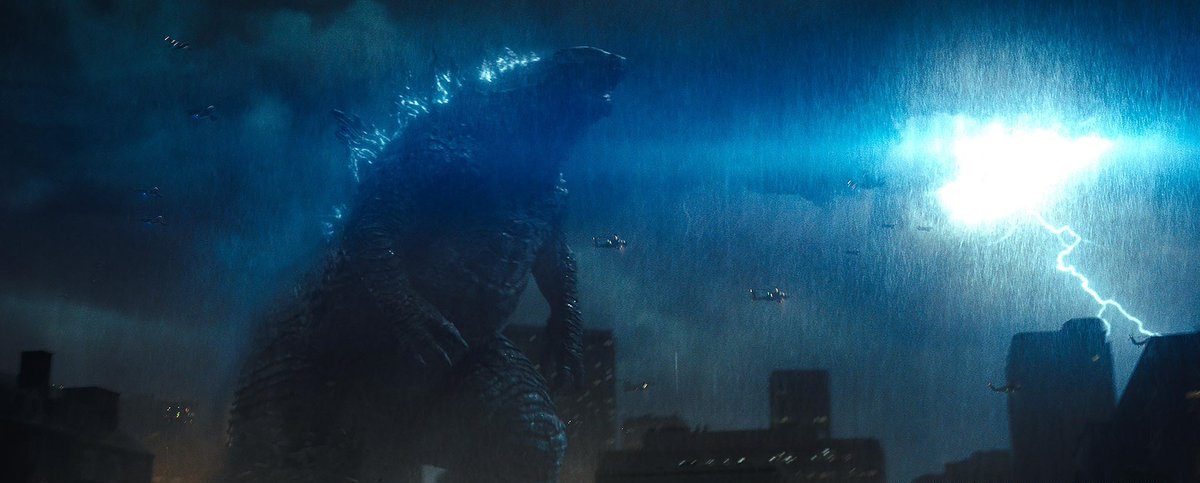 This opening is just huge for the King because there lies a massive competition at the Box Office currently. Godzilla will be laying waste to Avengers: Endgame, Aladdin, Pokemon Detective Pikachu & John Wick: Chapter 3 – Parabellum. The real test for the big lizard will arrive in the coming weeks as we've got the likes of X-Men: Dark Phoenix, Men in Black: International, and a few more films coming our way. So, Godzilla will be the real king if he manages to hold strong! Let's see what happens.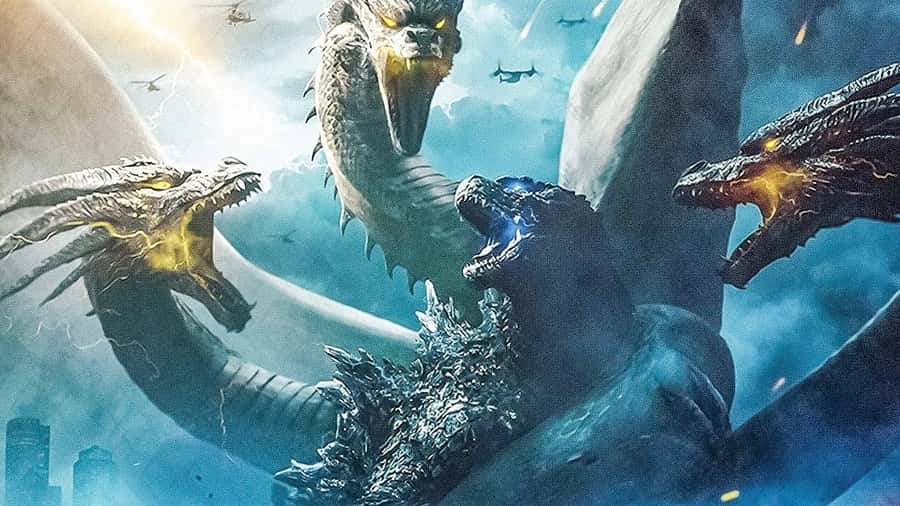 Michael Dougherty has directed the Godzilla sequel and he revealed quite a lot about the film and its monsters last year. He said:
"The world is reacting to Godzilla in the same way we would react to any other terrifying incident, in that we are overreacting. But there's paranoia and endless speculation about whether he is the only one out there or whether we're threatened by others like his kind. Rodan's been kind of a sidekick character, but I've always had a soft spot for him. In a lot of ways he's more powerful than Godzilla. He's like this winged A-bomb. I think we've done him justice.

Not without giving away too much, but it (the monster's atomic breath) takes place at a very key moment and it's a sort of call to arms."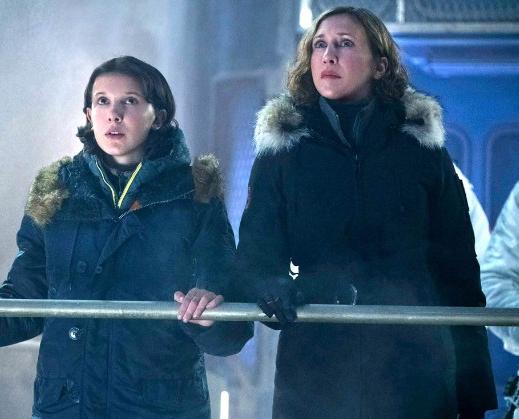 Godzilla: King of Monsters stars – Millie Bobby Brown, Vera Farmiga, Kyle Chandler, O'Shea Jackson Jr., Aisha Hinds, Anthony Ramos, Zhang Ziyi, Anthony Ramos, Ken Watanabe, Charles Dance, Elizabeth Ludlow, Randy Havens, O'Shea Jackson Jr., Aisha Hinds, Thomas Middleditch, Bradley Whitford, and Sally Hawkins.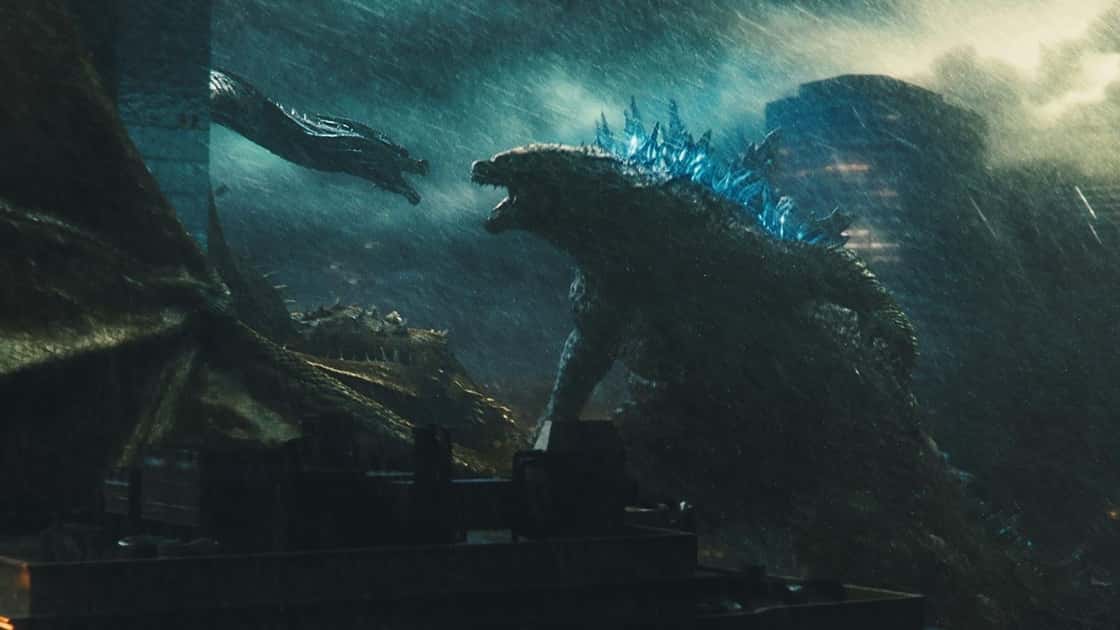 Here's the official Synopsis:
"The new story follows the heroic efforts of the cryptozoological agency Monarch as its members face off against a battery of god sized monsters, including the mighty Godzilla, who collides with Mothra, Rodan, and his ultimate nemesis, the three headed King Ghidorah. When these ancient superspecies, thought to be mere myths, rise again, they all vie for supremacy, leaving humanity's very existence hanging in the balance."