Celebs
5 Celebrities With a History In Poker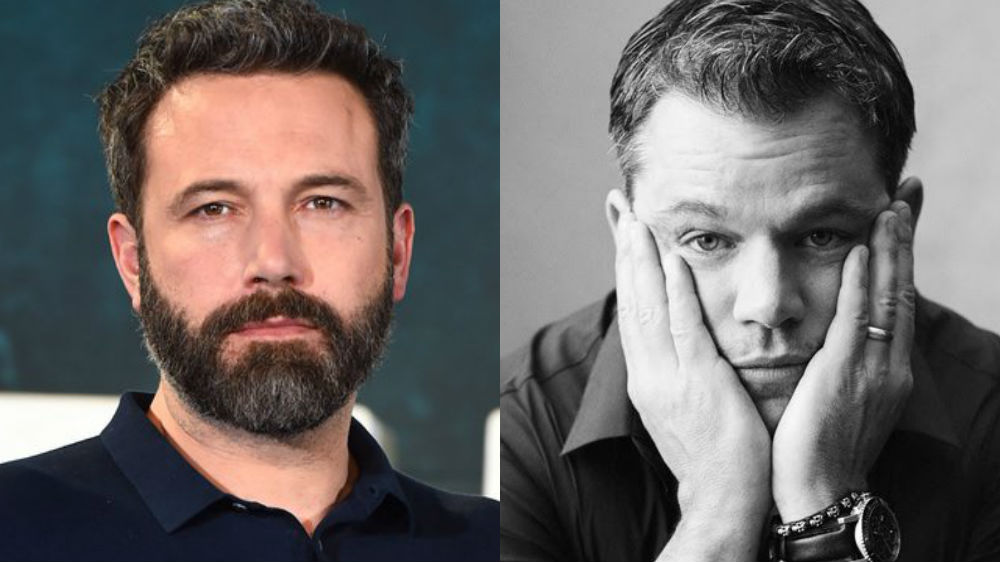 The game of poker is massively popular in several different places around the world. People play it at home with family and friends, in brick-and-mortar casinos, online and even in very popular tournaments. It has spawned its own class of celebrities such as Daniel Negreanu who have made a name for themselves by achieving some great things in the poker scene. Still, a lot of other famous celebrities have indulged in the game and, as it turns out, are pretty good at it.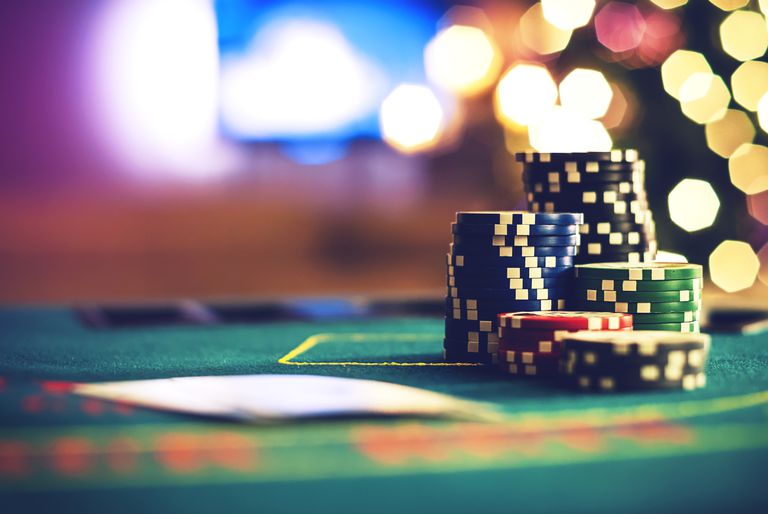 Some of the most notable celebrities with histories in poker gaming include quite a number of Hollywood heavyweight. While some of those who have tried their hands at the game have achieved some degree of success, for the most part, it is very easy to get knocked off. For those that have found some level of success in the game, it has proven to be a worthy use of their time – so much that they have even put their demanding careers on hold every once in a while to play the game. Here are a few of them:
1. Ben Affleck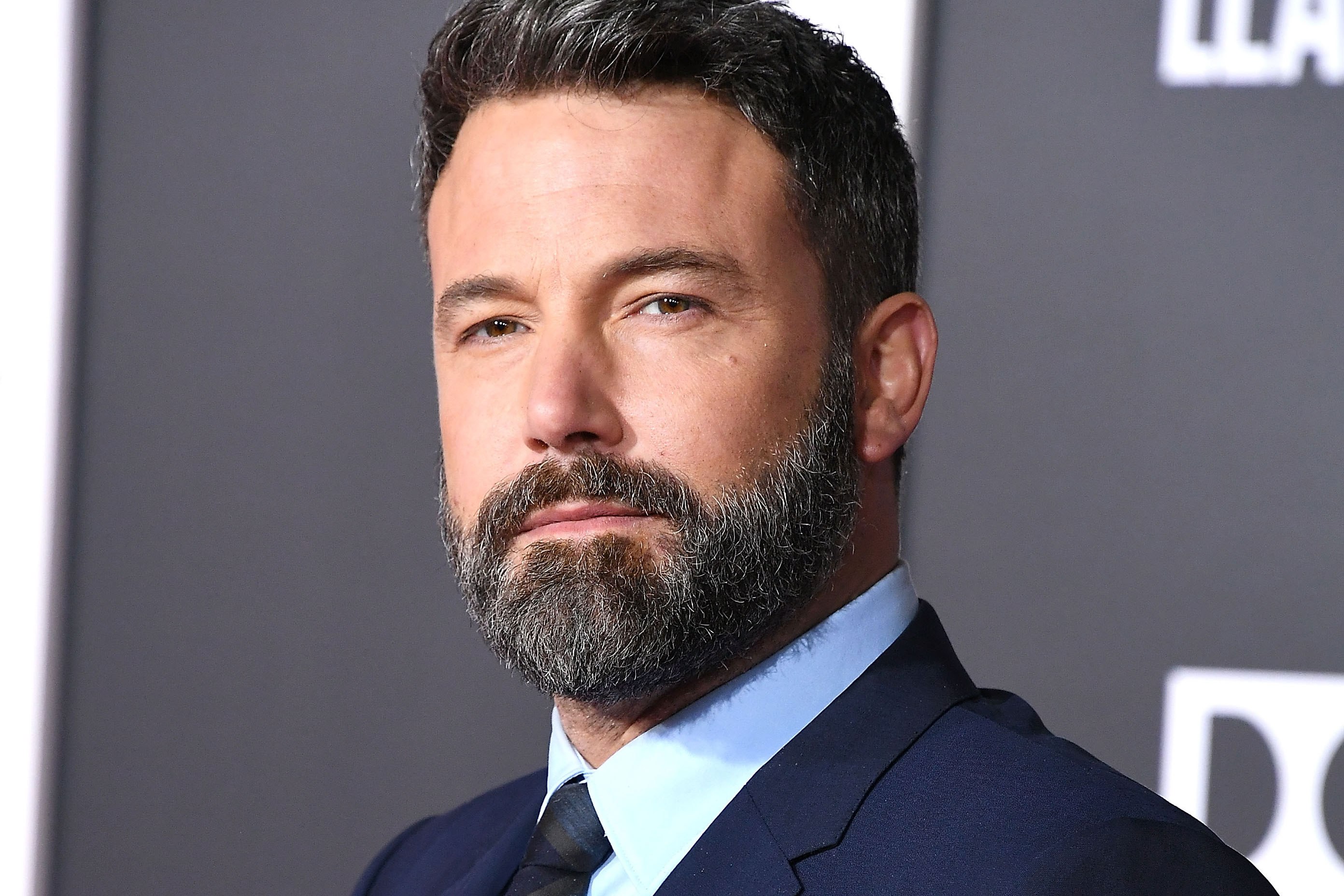 Aside from his Oscar Award winning films, Ben Affleck is also recognized for being a pretty decent poker player. Too bad there isn't an Oscar Award for that. The Hollywood bigwig is considered to be one of the more pleasant opponents at the poker tables he plays in. In fact, he has even repeatedly said that he does not have any form of gambling addiction. He reportedly likes to play with fellow producers and actors – they are known to meet in private villas where they play cash games with minimum buy-ins ranging from $50,000 to $100,000.
2. Tobey Maguire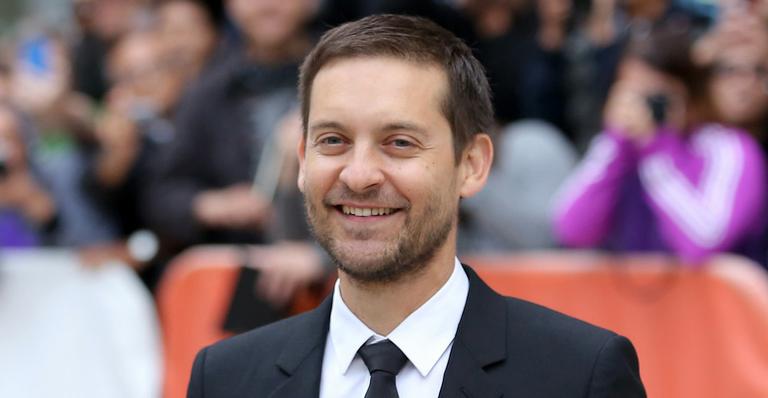 Considered to be a very tough opponent, Spider-Man actor Tobey Maguire has been a poker player since 2004 and has had several triumphs both in live and online game.
3. Nick Cassavetes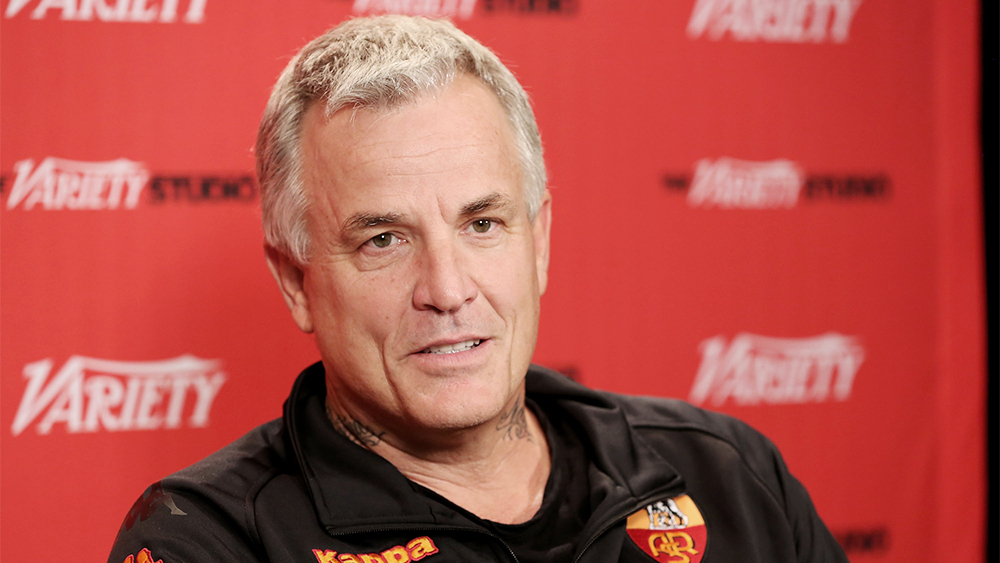 Best known for directing The Notebook, Cassavetes doubles up as an astounding player who has appeared and participated in some big events including GSN's High Stakes Poker and PokerStars' The Big Game.
4. Matt Damon
It is no surprise that Matt Damon would be a great poker player. His highly acclaimed role in 1998's poker film Rounders was exceptional and if his skills in the games were anything to go by, he is among the top celebrity poker players. Damon reportedly spent $25,000 in preparation for the role to get some experience in playing at various tournaments and it certainly did pay off. The movie turned out great and he also found a new hobby in the game.
5. Molly Bloom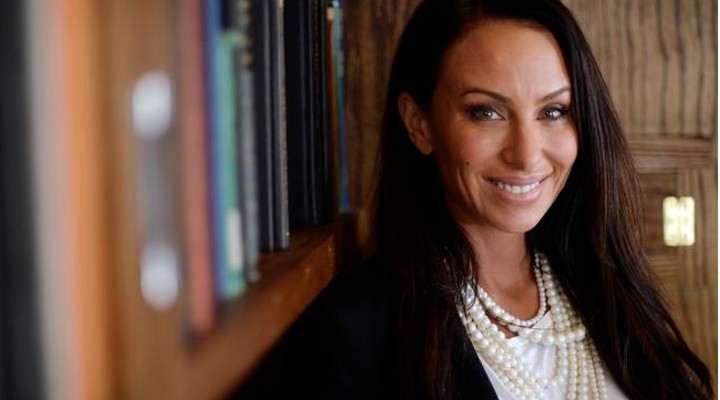 The celebrities above and many others regularly play together, most notably in exclusive games that were hosted by Molly Bloom – dubbed the 'poker princess' for her role in playing hostess to the rich and famous at underground high stakes games. Molly published a memoir of her time running the poker game which included several accounts of celebrities, athletes, politicians, and other people in high places. The book, even though it had very few kind words for Tobey, was so successful that last year it inspired a film adaptation that has also been received well by the poker community.
Nowadays, finding celebrity players is not much of a surprise but it is nice to have them participate in various aspects of the poker industry, be it through promotions advertising, appearances and even actual games.