Game of Thrones is the most popular show on TV now. It has a huge cast which is full of hot actors and actresses. Here is a list of the hottest actresses on the show.
Natalie Dormer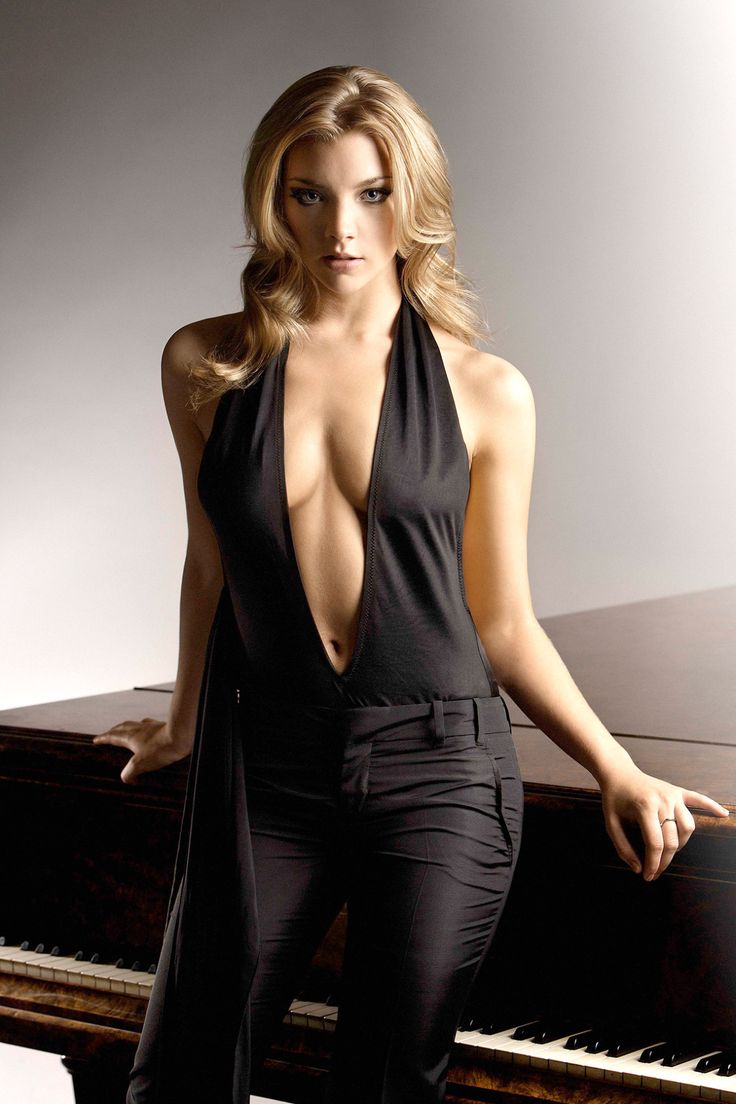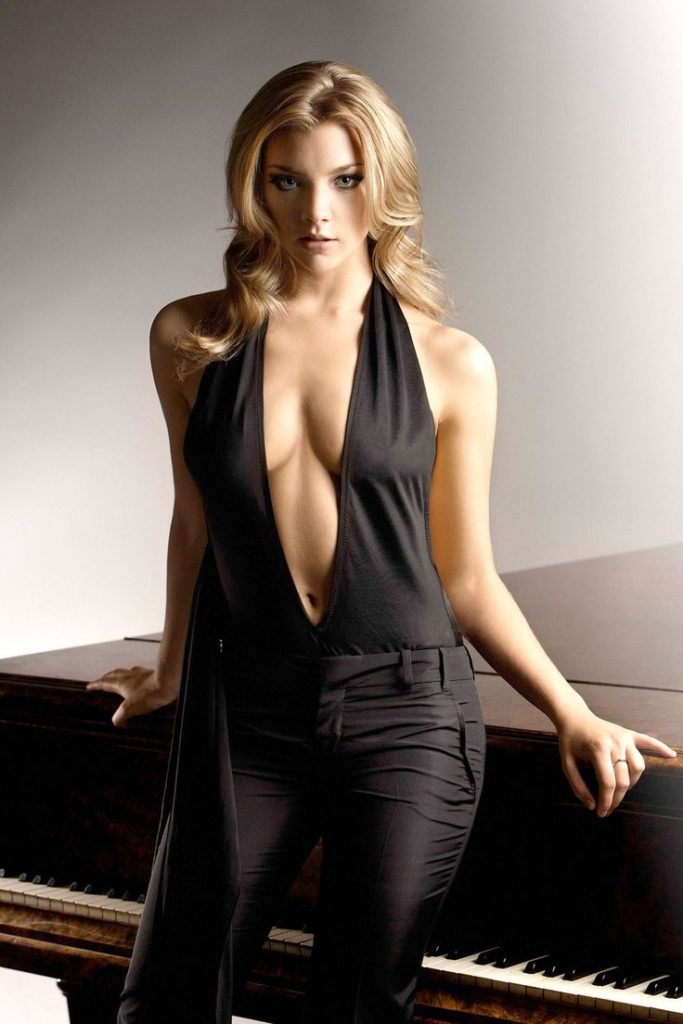 Dormer who is 35 years old now played the beautiful, smart, and cunning Margaery Tyrell. She played the wife of Renley Baratheon at first, but after his death, she was married to Joffrey and then to Tommen. We all were sad when this beauty died on the show.
Emilia Clarke
Emilia is 29 years old and she plays the character of Daenerys Targaryen. She is one of the hottest and the most intimidating characters in Game of Thrones. She was married to Khal Drogo, but after his death, she took the charge, gained so many names and is now with Jon Snow to take on the Wight Walkers.
Rose Leslie
Rose is 30 years old and she played the character of Ygritte. She was a member of the Free Folk beyond the Wall and had fiery red hair, was fiercely strong-willed and unmistakably beautiful. After meeting Jon Snow beyond the Wall, Ygritte taught him a thing or two as he practically knew nothing!
Lena Headey
Headey is 43 years old and she plays Cersei Lannister. She was the wife to King Robert Baratheon and the Queen of the Seven Kingdoms when the show began. She's also the twin sister of Jaime Lannister who is actually her lover and is the father of her three children. She is now the Queen of the Seven Kingdoms as her son Tommen died.
Nathalie Emmanuel
This star from the Fast and Furious franchise is 28 years old and plays the character of Missandei, who is a translator and was acquired by Daenerys after she freed her from slavery. She is the sexiest character on the entire show and it was proved on the show that a Weiner is not required to bang a hot chick like her. Good job Greyworm!
Sophie Turner
This was Sophie Turner's debut role, and she was nominated for a Young Artist Award for her performance as Sansa Stark. Sansa is the eldest daughter of Eddard Stark and was once betrothed to Joffrey Baratheon. Then she was married to Tyrion, and then Ramsay, and was finally freed from his clutches by Jon Snow, and is now the Lady in the North.
Roxanne McKee
She is an Actress and a Model who played the character of Doreah. She was a former prostitute who worked as a sexy servant for Daenerys Targaryen. Doreah was tasked with teaching Daenerys how to best satisfy her husband sexually and we all saw that she did it very well.
Carice van Houten
This Dutch actress is 40 years old and plays the character of Melisandre. She served as an adviser to Stannis Baratheon. She takes the help of the Lord of Light to predict the future and she even brought Jon Snow back to life after he was dead.
Esme Bianco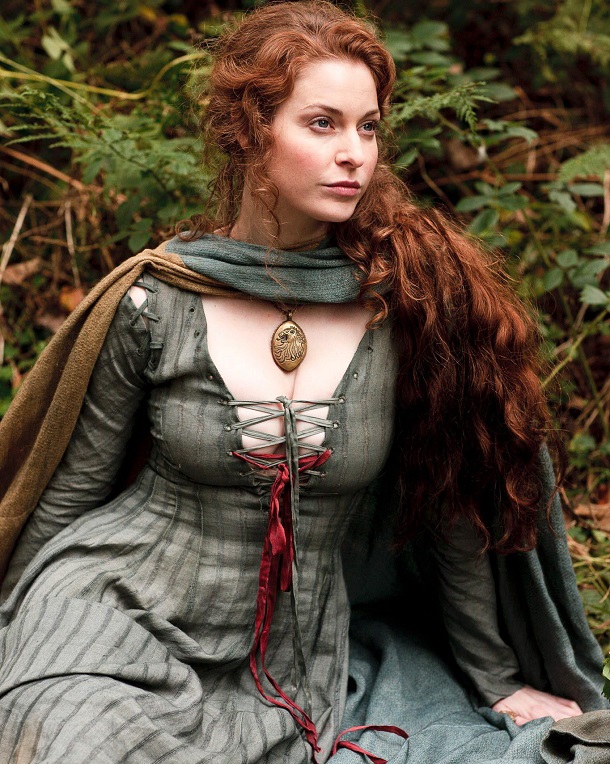 She played the character of Ros. She was only there on the show to show her sex appeal. She plays a prostitute at a brothel. Her role was quite small on the show, but that little role was still the one that fans loved.
Sibel Kekilli
Before Game of Thrones, Sibel was a German porn star. And she played the role of a whore on the show as well. A beautiful whore that Tyrion fell in love with but she betrayed him later and ultimately died at the hands of Tyrion for that.
Hannah Murray
Murray plays the role of Wildling girl, Gilly on the show. Gilly started as a daughter to Craster, and then grew up to become one of his wives. Samwell Tarly and Jon Snow rescued her after the birth of her baby with Craster and she has been with Sam ever since.
Natalia Tena
She played a minor character called Osha. Osha is a Wilding who lives north of the Wall and she attempted to capture Bran, but ended up being captured by Robb and was held at Winterfell. Then after escaping Theon, she fled with the young Starks and was later caught by Ramsay along who ultimately killed her.
Rosabell Laurenti Sellers
She played one of Sand snakes and is the hottest daughter of Ellaria Sand. She was recently killed by Cersei on the show.
Indira Varma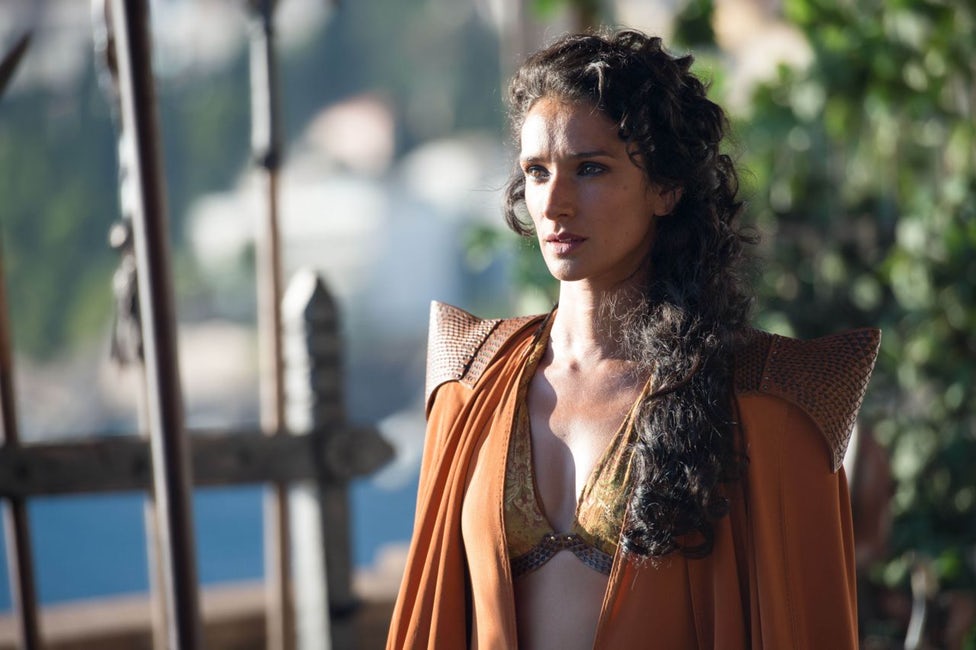 This English beauty is 43 years old. She played Ellaria Sand who was the lover and consort of sexually ambitious Oberyn Martell and the mother of his four youngest bastard daughters, the Sand Snakes. She was captured by Euron and was delivered to Cersei who took her revenge from Ellaria.
Maise Williams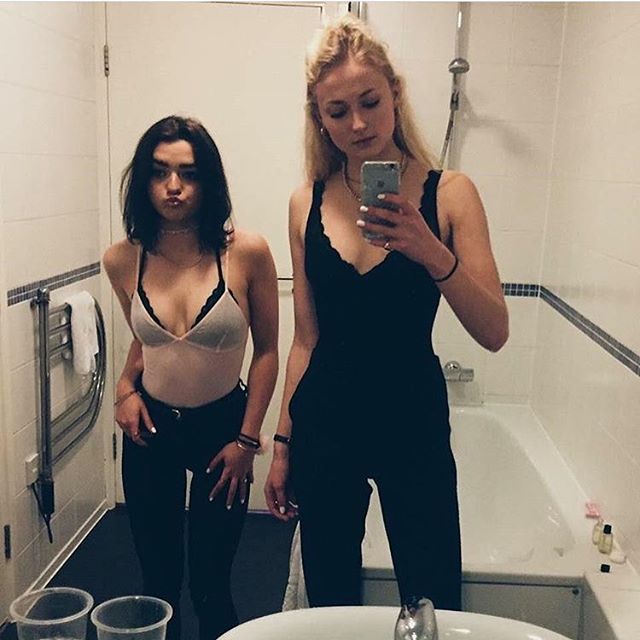 She is the youngest star on this list. Maise plays Arya Stark on the show. She is 19 years old and is growing up to be a hot and fine young woman. She started as a Stark girl, but through her struggles has now become the most brutal and sneaky assassin on the show.
Don't Miss: 10 Deleted Scenes From Harry Potter Movies That You Must Watch