News
Civil War Bollywood Ishstyle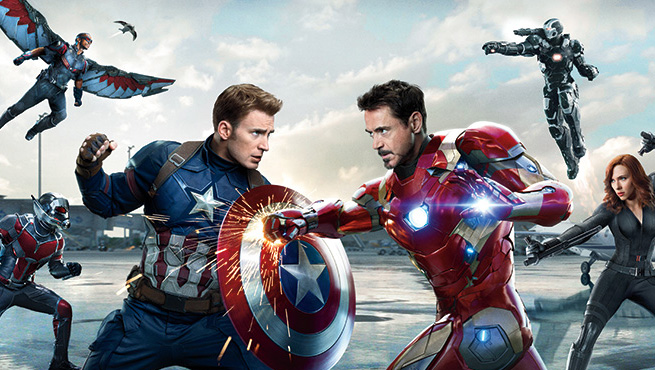 The Hollywood biggie is doing phenomenal business in the box-office and also getting rave reviews from critics around the world. Now Bollywood has an age old concept of drawing inspiration from Hollywood hits. Here is the list of Indian superheroes that should be in Bollywood's civil war.
KRRISH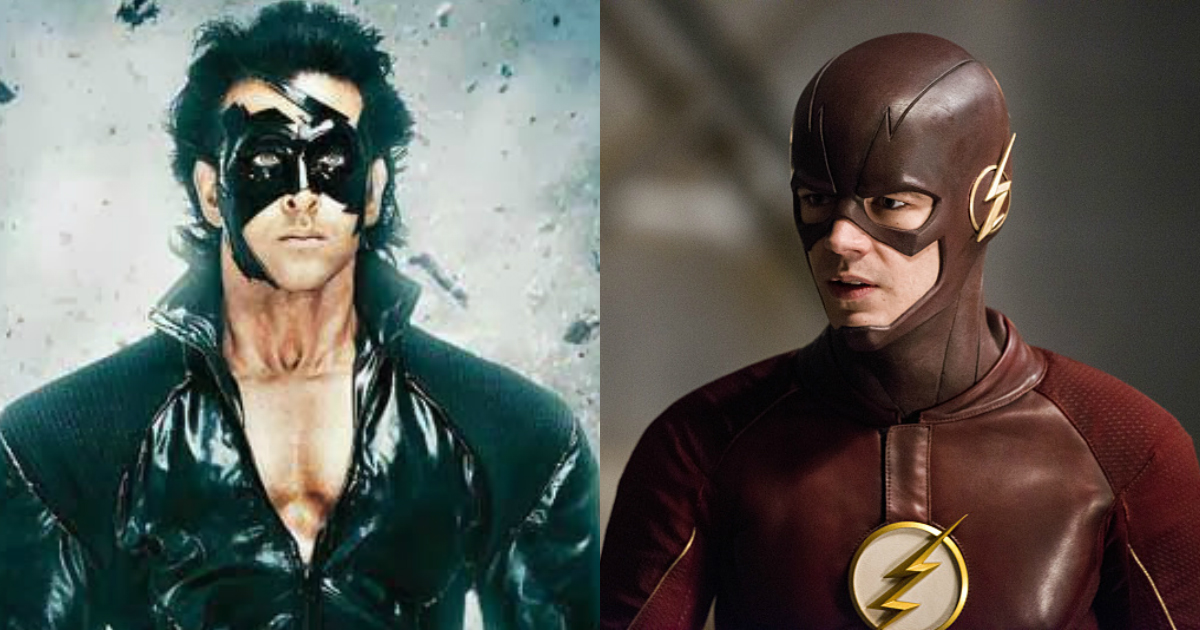 Our India's best reply to all the Hollywood's superheroes. Probably the most popular superhero and also every kid He has also shown his Avengerish talent in Krrish 3 where he fought against X-Men inspired super villains single-handedly.
ONE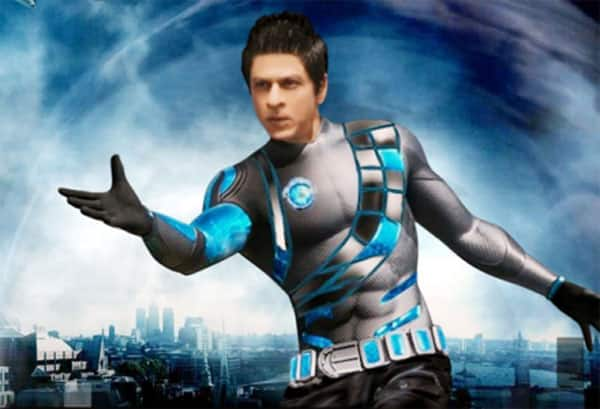 King Khan's G.one is a must in the Bollywood version. Because there has to be someone who believes in winning a war with heart. It will be an absolute treat to see him share the screen with other superheroes of his caliber. Also, the Hrithik-SRK pair will be a treat for the audiences.
DOGA
The famous comic book superhero is soon to be made into a film. Doga is by itself an interesting character and has many character traits that might help the writers weave fascinating scenes. Doga is the first and as yet the only anti-hero character that has a superhero craze. His dark life story will make the film realistic and entertaining.
SHAKTIMAAN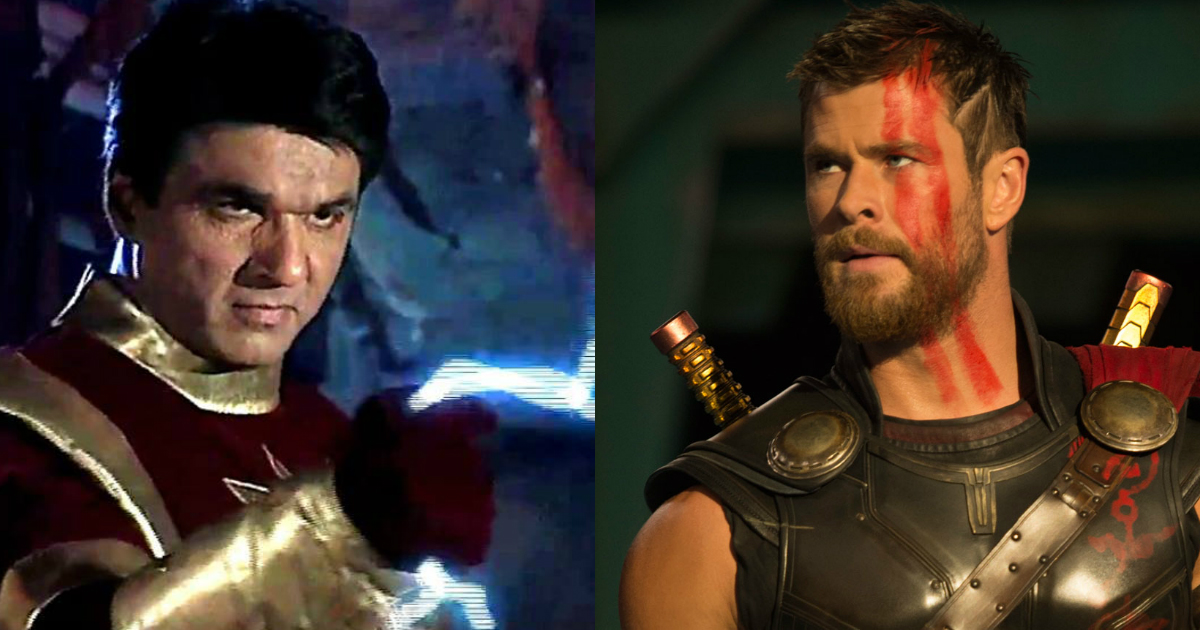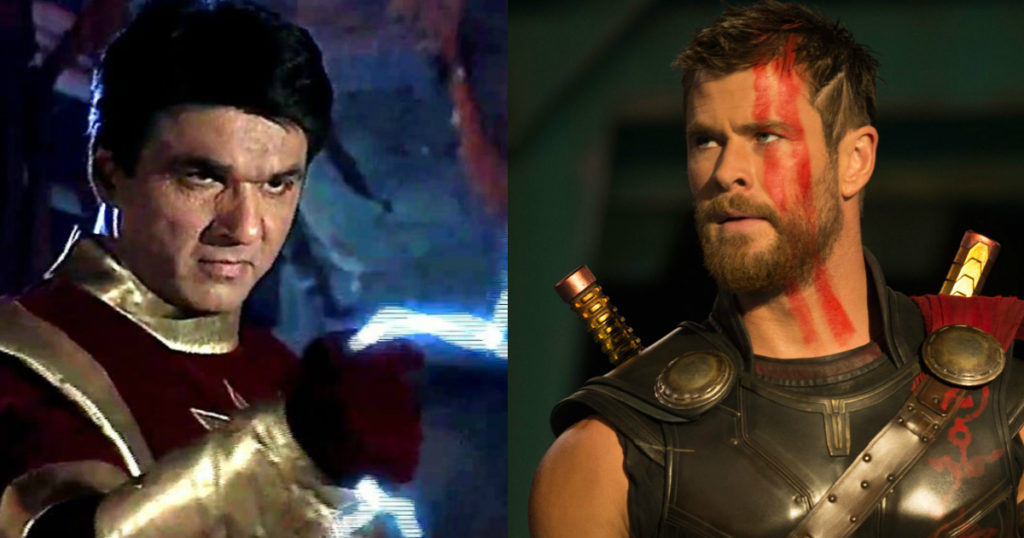 How can one forget Pandit Gangadhar Vidyadhar Mayadhar Omkarnath Shastri when we are talking about Superheroes? This is one superhero that always has a message at the end of his mission. It will also bring the storyline of the most popular villain TAMRAJ Well someone has to take the responsibility of the main villain. It will be interesting to see whether Bollywood shows interest in this magnum opus.