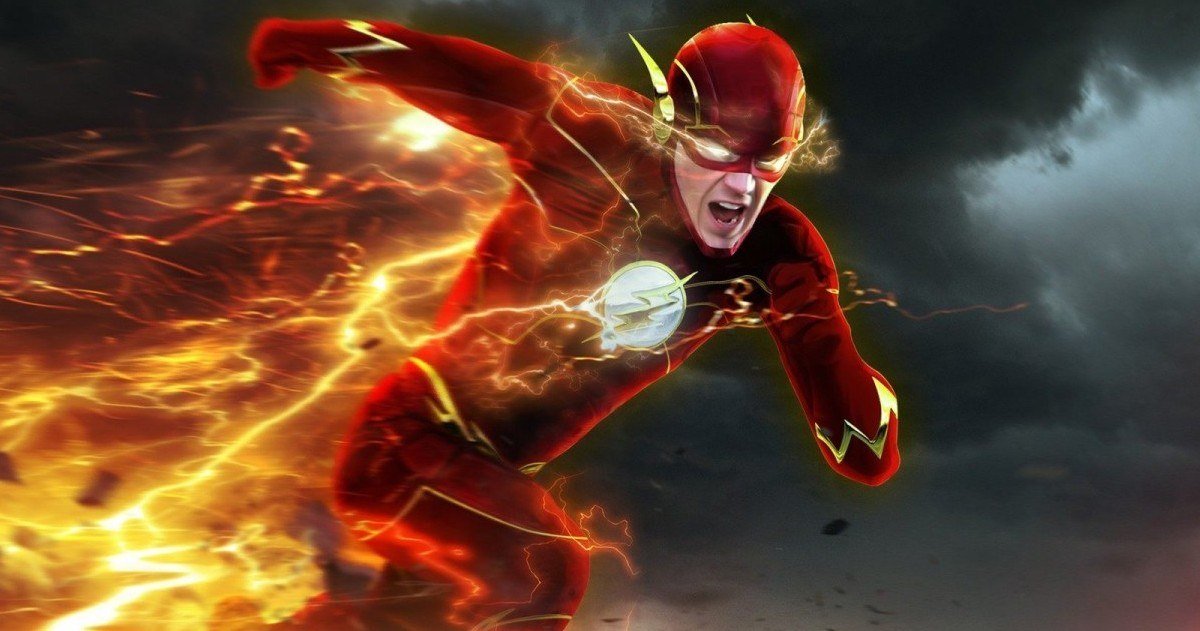 UPDATED STATUS: It is now confirmed that Robert Zemeckis WON'T direct THE FLASH and it will get delayed.
Of all the DCEU projects in the pipeline, THE FLASH movie is facing major issues. The film has already lost two directors in Rick Famuyiwa and Seth-Grahame Smith. Now it has been revealed that the likely third candidate may already have walked out.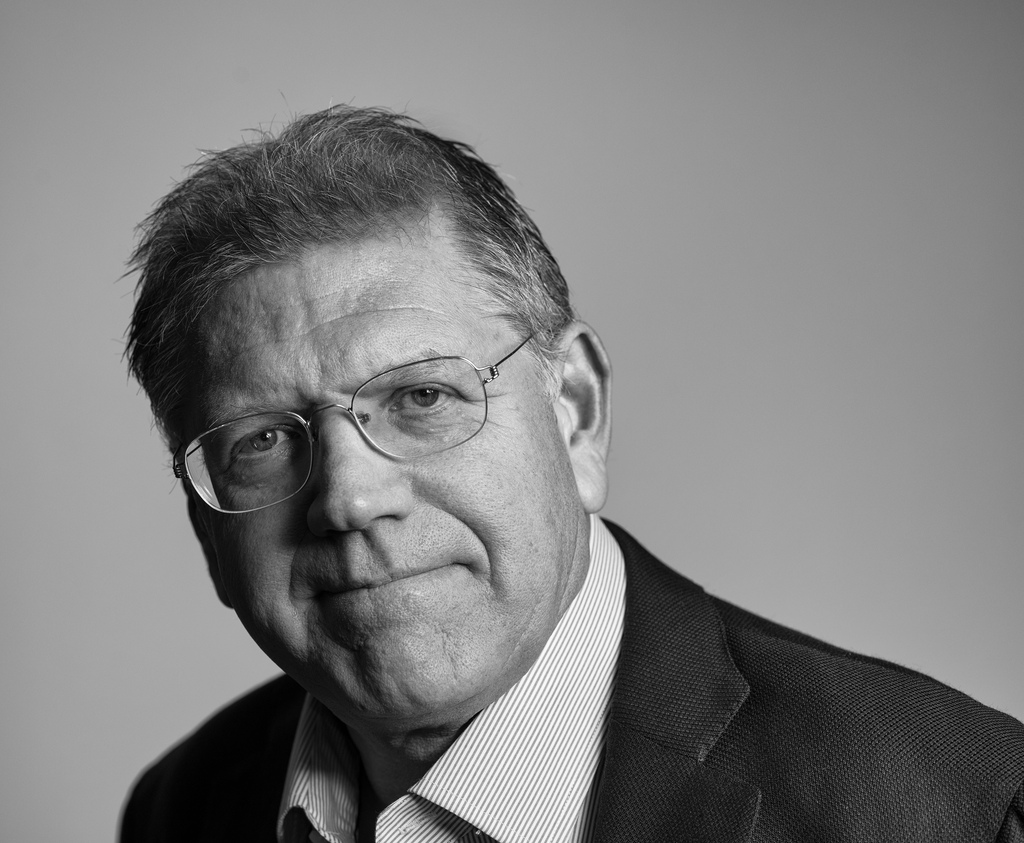 Robert Zemeckis was in talks to direct the project scheduled in 2018. We have no confirmation on how the project was progressing, but he did have a meeting with Warner Bros. However, this seems unlikely after Collider's Steven Weintraub tweeted the following:
no FLASH for him: Universal and DreamWorks Pictures' UNTITLED ROBERT ZEMECKIS PROJECT will be released on Wednesday, November 21, 2018.

— Steven Weintraub (@colliderfrosty) April 28, 2017
Zemeckis action film resume includes CGI-heavy Beowulf released in 2017 which failed to perform. His name was in contention for the remake of Wizard of Oz back in 2010, but the talks fail to materialize. But we all know the magic he created with Forrest Gump and Back to The Future. So here's hoping, THE FLASH, if he directs, is spectacular too.
But, he may or may not do it!
The Flash movie is currently scheduled to be released on March 23, 2018. This points out that whatever that untitled project is, he may still go and work on THE FLASH. Also, Warner Bros have made it abundantly clear that they won't rush THE FLASH project until they have found the right man to take the helm. If in Robert Zemeckis they have found the best man, it is likely they may let him finish the untitled project and then get up on with The Flash. We hope that they announce the director soon, otherwise, THE FLASH could see a delay.
DC and Warner Bros have a big test coming with a series of releases which include Wonder Woman in June 2017, Justice League in November 2017, Batman, The Flash and Aquaman in 2018. Also, Nightwing is to debut sometime in 2019.