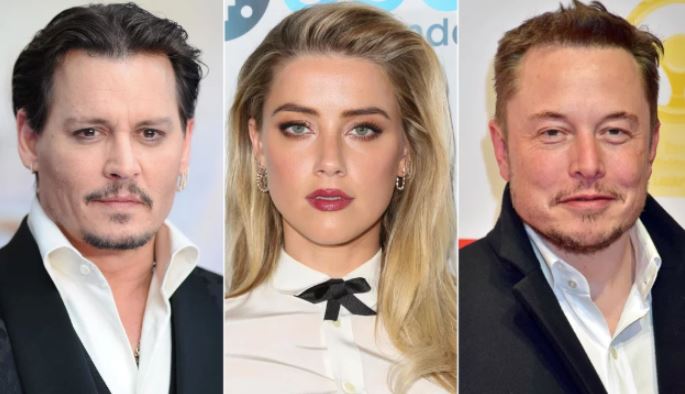 The nasty divorce battle of Johnny Depp and Amber Heard is blazing with shocking revelations every day. And to our surprise, the latest testimony of a concierge has added another twist.
[adinserter block="1″]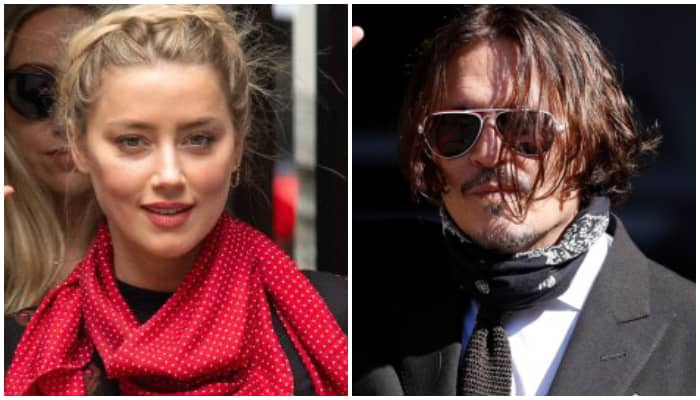 According to the latest reports, the concierge of Johnny Depp's building in Los Angeles gave a written statement alleging that Tesla CEO, Elon Musk visited Amber Heard at Depp's penthouse regularly" late at night" whilst she was still married to the Pirates of the Caribbean actor.
[adinserter block="2″]
"From March 2015 onwards, Ms. Heard was visited regularly late at night, at around 11 pm to midnight, by Mr. Elon Musk. For his initial visits, I would receive a call from Ms. Heard who would tell me to give Mr. Musk access to the garage for the building and then send him up to the penthouse," the statement claimed.
[adinserter block="3″]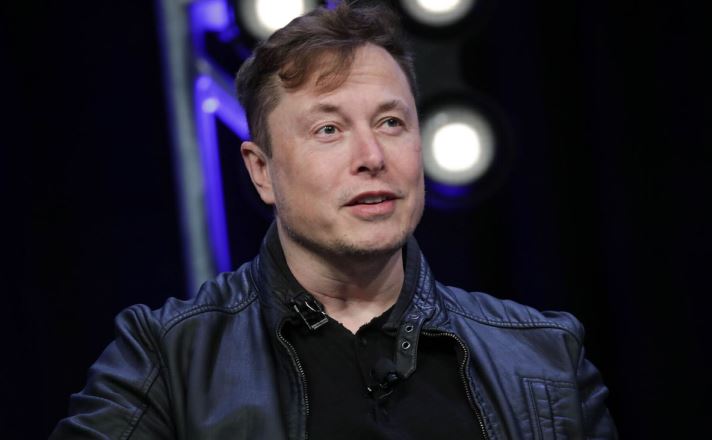 It further added that Musk, who was apparently romantically involved with Amber Heard after her separation with Depp, was eventually given his own access remote to the garage and the penthouse, for his frequent visits in Depp's absence.
Musk was previously alleged of having an affair with Heard before she filed for the divorce, and that the secret couple perpetrated a threesome with model Cara Delevingne. But the billionaire has denied all the allegations.
The concierge's attestation emerged amidst Depp's legal action against News Group Newspapers at the High Court in London, challenging their calling him a "wife-beater" in their article.
[adinserter block="51″]