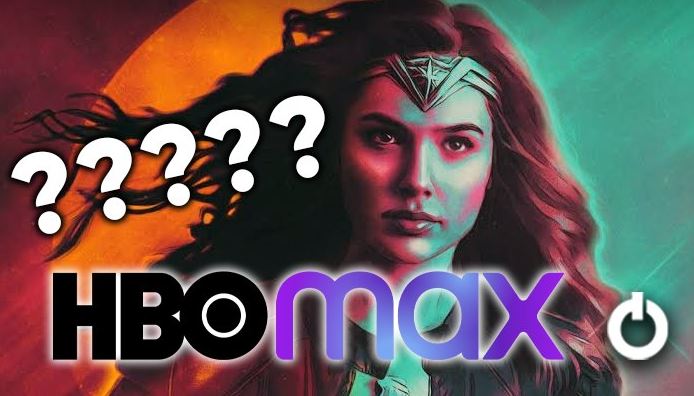 The coronavirus pandemic forced a lot of productions to come to a halt and even forced many movies to shift their theatrical release. While some of the movies succumbed to streaming platforms, many movies decided to wait until they could land in theatres. Wonder Woman 1984 was no exception to this. This particular movie kicked off Warner Bros. to release their entire 2021 slate on HBO Max and theatres too. The movie has roped in a mixed set of reviews. While some find the movie to be really uplifting and promoting the message of hope in such tough times, some did not care about it and called the movie as it was drama oriented rather than action-oriented. The initial reviews from the critics claimed the movie to be an excellent sequel, but the movie eventually lost its ratings on IMBd and Rotten Tomatoes quickly once it released properly on December 25, 2020, on HBO Max and in theatres. But all this aside, what do the numbers tell us? Is it a hit? Let's find out.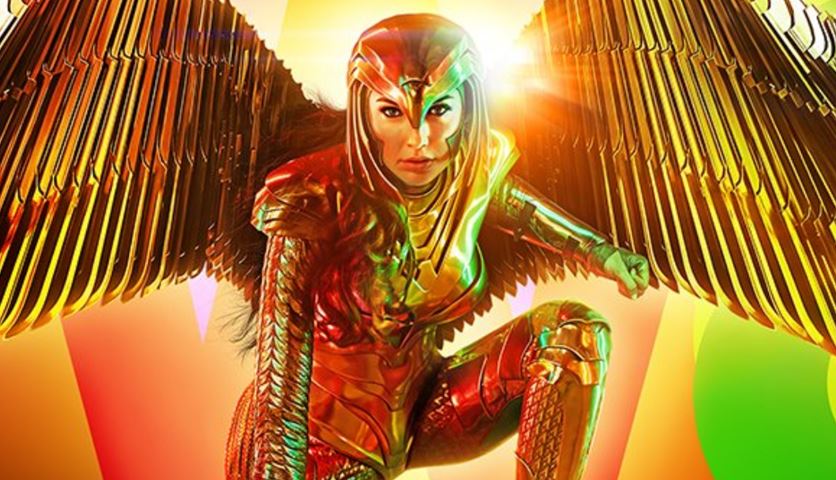 As reported by Vulture, WarnedMedia declared that Wonder Woman 1984 had "broken records and exceeded our expectations," but no actual subscriber data were disclosed to the public. Streaming service measurement and analytics from Antenna reports that since the first three days of Wonder Woman 1984's release and availability on HBO Max, the streaming service registered more sign-ups than any other streaming service within the same time period over the course of the past year. Not only this, but Wonder Woman 1984 also bested Disney+'s high profile release Hamilton that released in July 2020, by 40%, with Disney+'s Soul, which came out that same day as Diana Prince's latest DC Extended Universe, following in third place.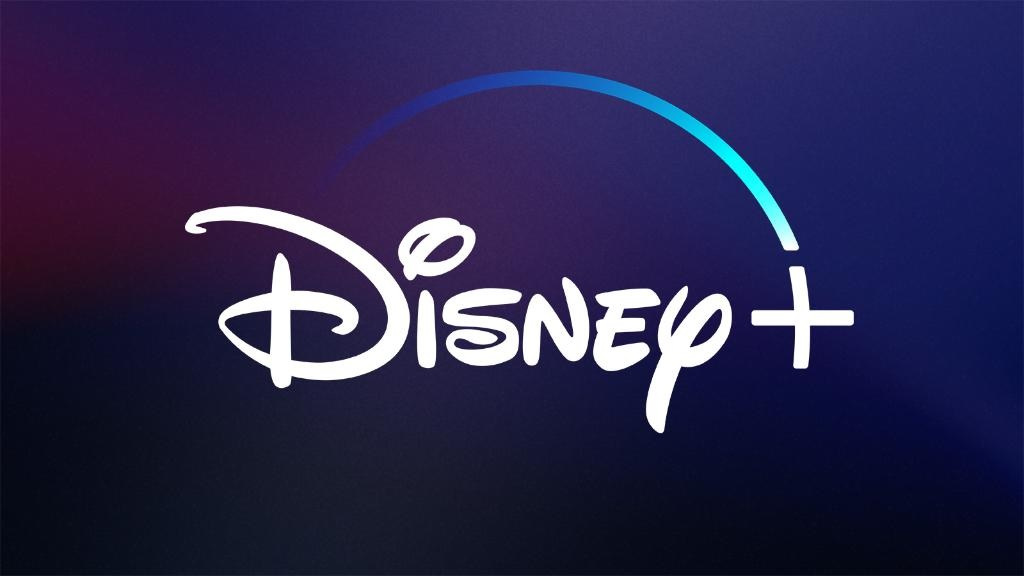 Wonder Woman 1984 also supposedly outperformed Disney+'s Mulan, the only other big-budget blockbuster that was sent straight to streaming in 2020. In this regard, this is what WarnerMedia said about Wonder Woman 1984's HBO Max performance,
"Nearly half of the platform's retail subscribers viewing the film on the day of its arrival, along with millions of wholesale subscribers who have access to HBO Max via a cable, wireless, or other partner services. HBO Max also saw the total viewing hours on Friday more than triple in comparison to a typical day in the previous month."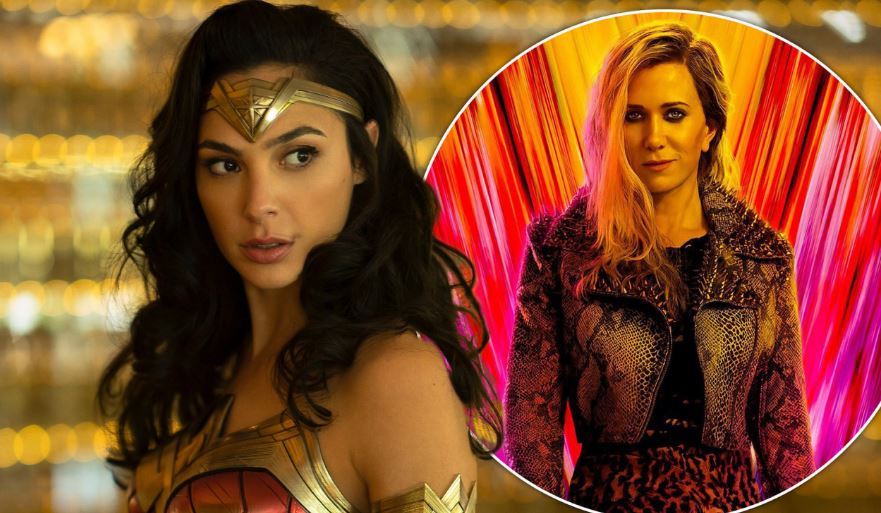 Not to sound bitter or pessimistic, this still feels like a short-term win rather than a long-term win. The reason why I'm saying this is because there are no concrete numbers to back up the fact that Wonder Woman 1984 did wonders on HBO Max. This is because all the streaming sites keep that information caged within and really close to the hearts. So official access to that kind of information sounds impossible. On top of that, what if the audience that subscribed due to Wonder Woman 1984 did not particularly like the movie or the other content wasn't tempting enough for them to stay and they eventually unsubscribe from HBO Max and all this is a little feast for HBO Max to enjoy before they lose their subscribers again?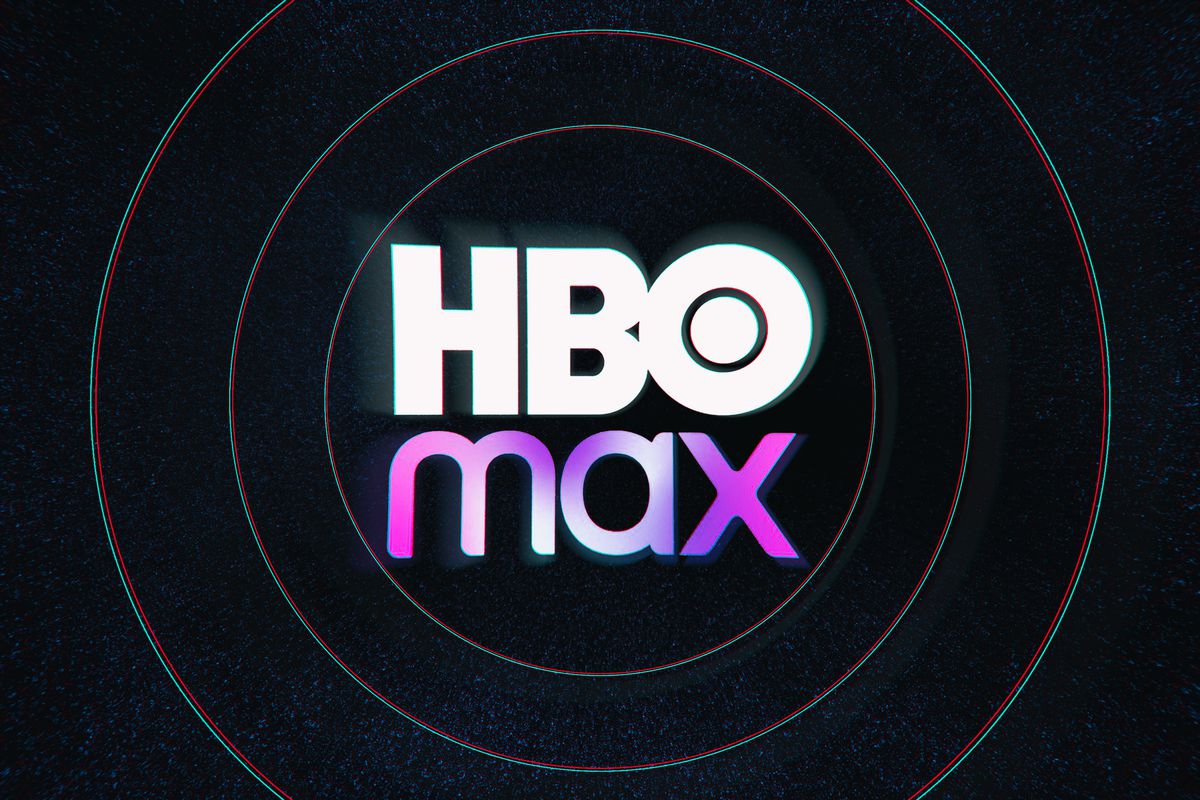 Following that announcement that WarnerBros will be releasing their entire 2021 slate in theatres and HBO Max as well, Legendary Entertainment considered legal recourse against WB, which has reportedly led to the production company and film studio coming to a new arrangement that would see Dune remaining a traditional theatrical release. Godzilla vs. Kong would follow the theatrical/HBO Max plan, but only if Warner Bros shells out more money to Legendary.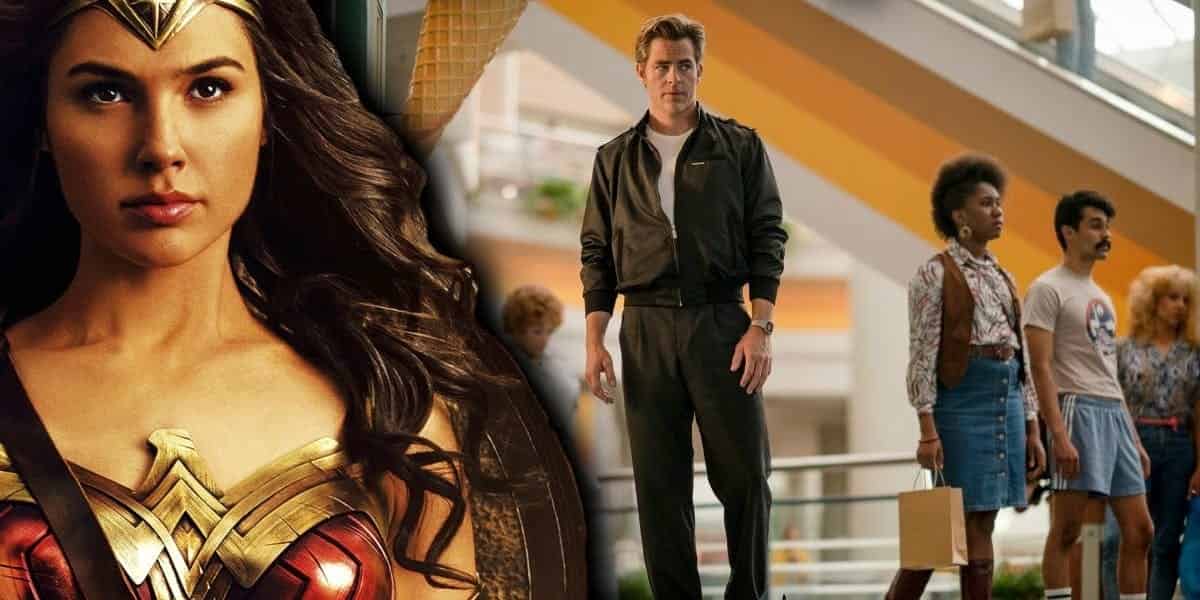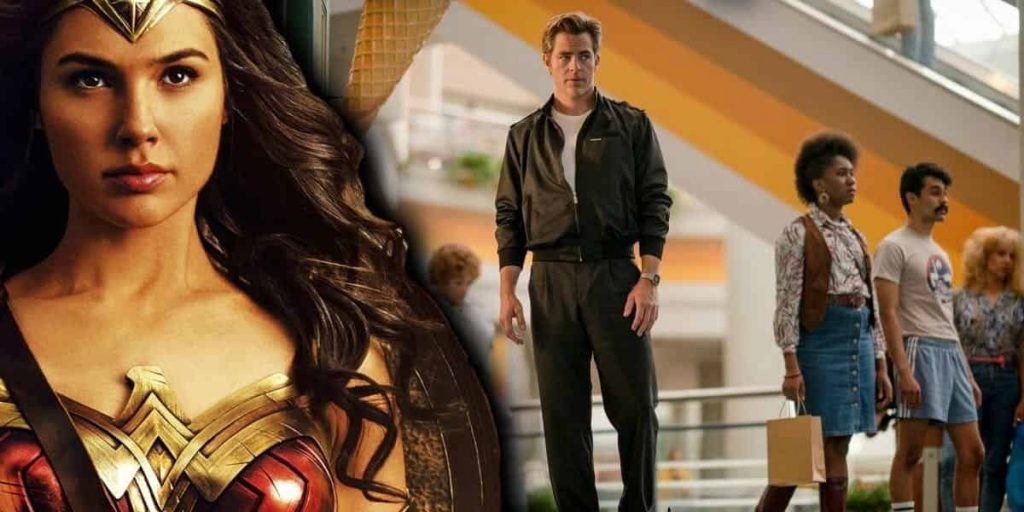 If we jump right back to Wonder Woman 1984, we can finally say that the movie has crossed the 100 million dollar mark. Wonder Woman 1984's theatrical run has made a little over $118 million worldwide so far. Even after the mixed reviews and a considerably week performance at the box office in its first week, Wonder Woman 3 was loudly announced just two days after Wonder Woman 1984's release. Gal Gadot and Patty Jenkins will reunite again for Wonder Woman 3.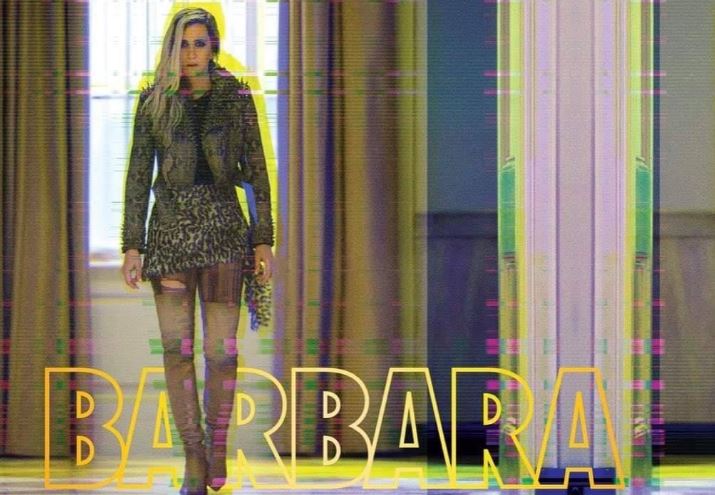 There is literally no information that is available on Wonder Woman 3, so no one can confirm the release date or the characters yet, but we believe that Barbara Minerva (Kristen Wiig) will return as Cheetah and Maxwell Lord (Pedro Pascal) will also make an appearance, and the original threat will be much bigger.