Movies
Disney+ Could Bring Us 21st Century Fox's The New Mutants Movie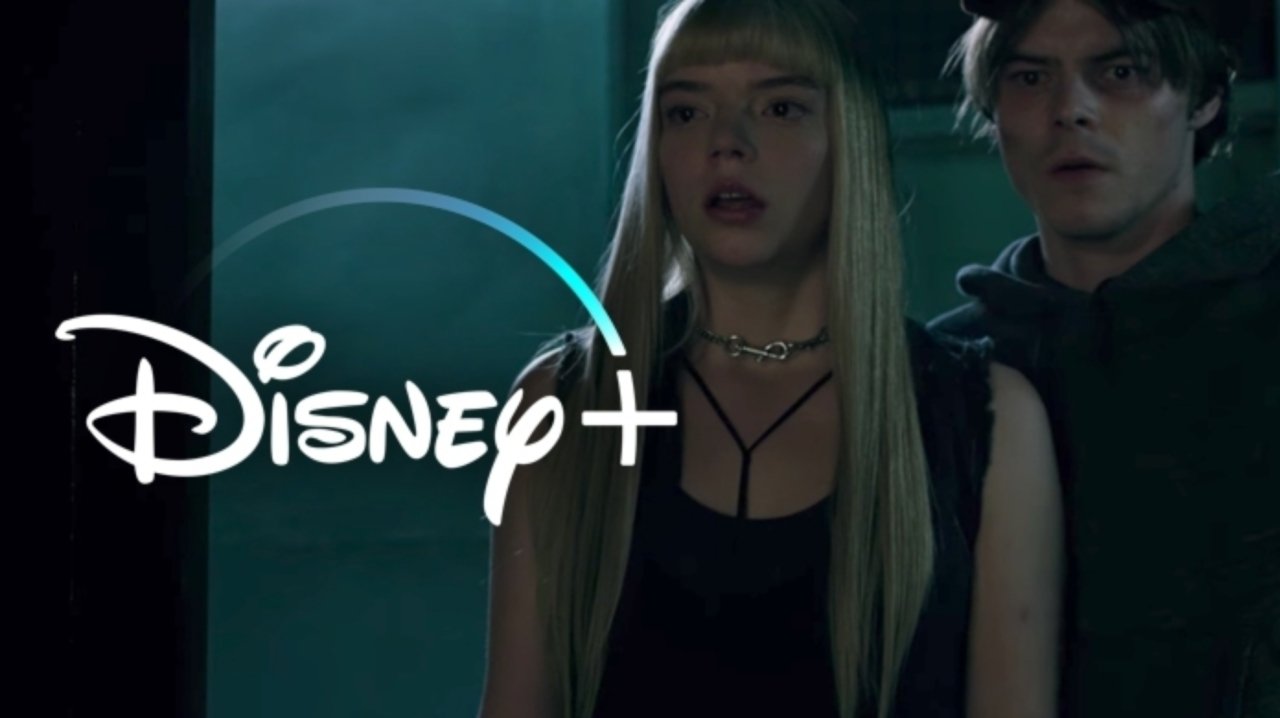 21st Century Fox's 2018 would have been much bigger than what they actually got because they delayed 2 of their money making movies to 2019, and ultimately only had Deadpool 2 & Bohemian Rhapsody that made the big bucks for them. They were supposed to release X-Men: Dark Phoenix and The New Mutants but ultimately kept on delaying the film. While X-Men: Dark Phoenix did find its proper footing after 2 delays, the same hasn't happened for The New Mutants. Now, Disney might come to aid with Disney+.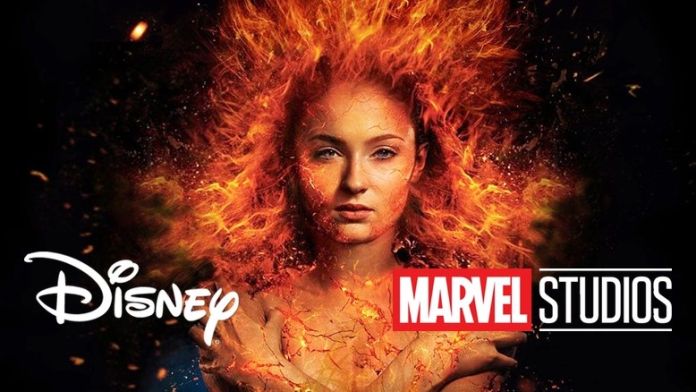 The Disney-Fox deal is on the verge of completion as many reports have suggested that the deal could be officially done as soon as March 8. And beyond that, Disney could do whatever they want with Fox's properties. They have promised that they will release every movie that Fox has put under production or is currently under post production. Now X-Men: Dark Phoenix could be Disney's first X-Men movie, but we don't know whether the same fate is going to be shared by The New Mutants.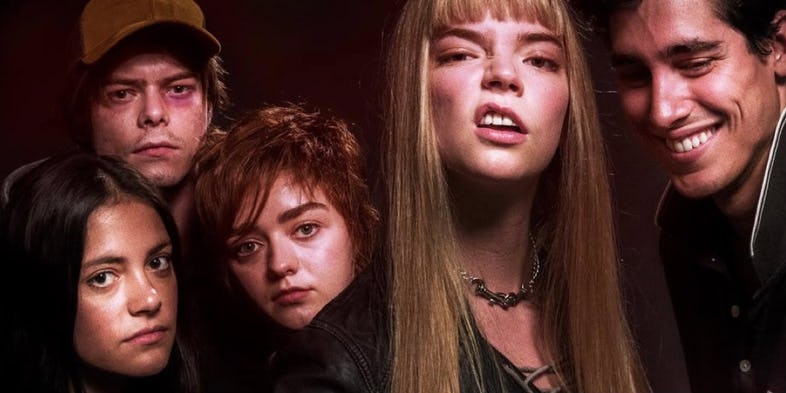 The film was supposed to have extensive reshoots but that hasn't even happened so far. Back when Fox launched the first trailer of the movie, people were actually interested in what the film had to offer as it is the first entry in the "Horror-Superhero" genre.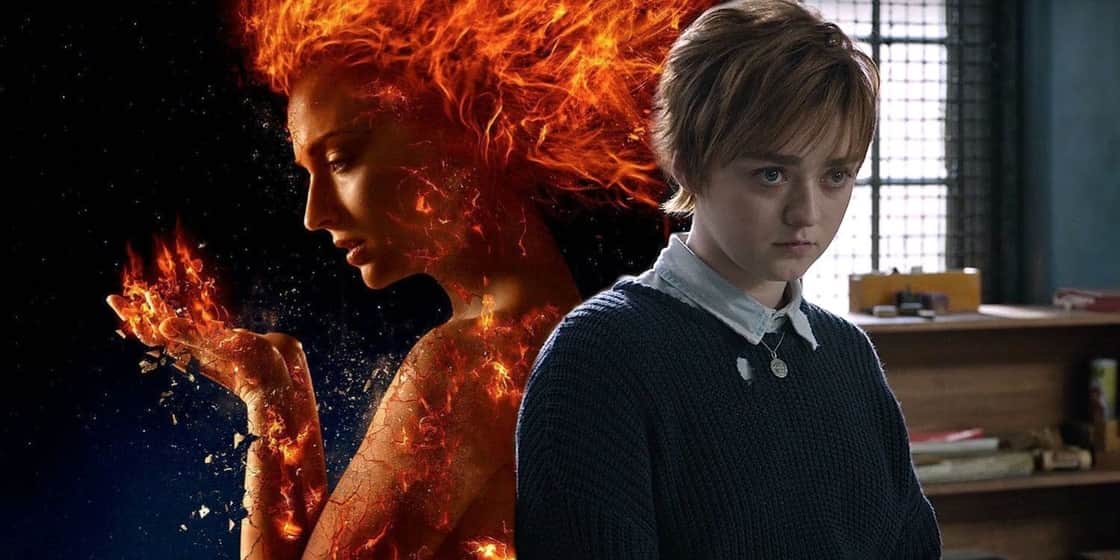 But we don't know what it is going to be now, or if it's even coming out in the theatres. April 2018 would have been a pretty cool month to release the film but that wasn't meant to be. The New Mutants was then pushed to February 2019, and later to August when X-Men: Dark Phoenix was delayed to February.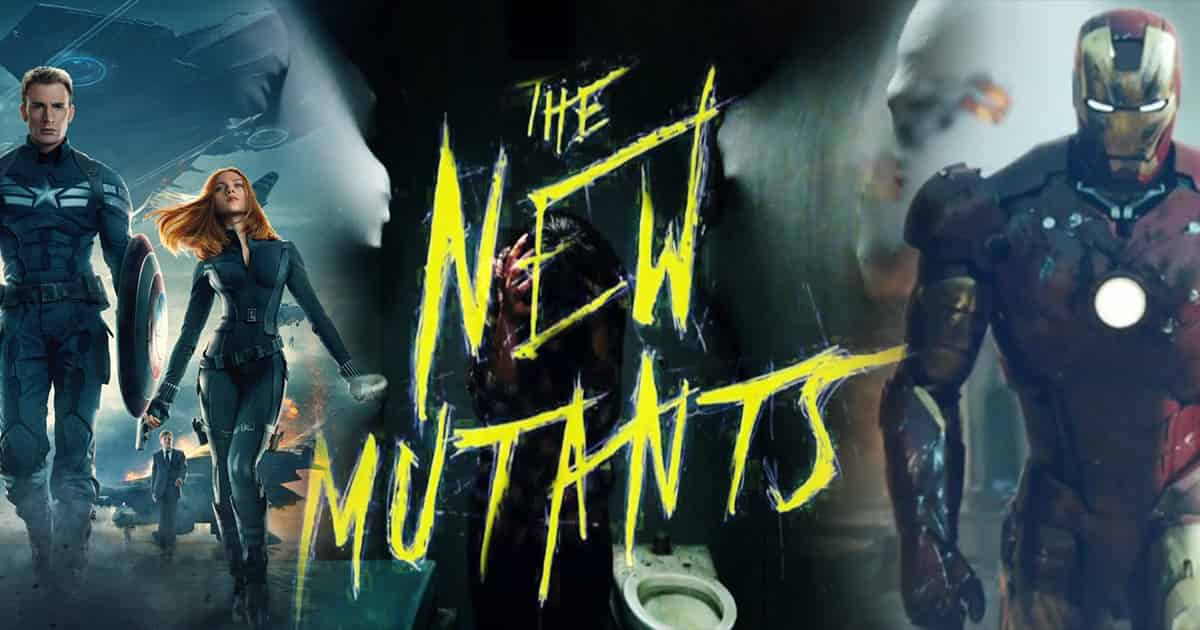 Now the fate of the movie is in limbo since the acquisition is going to complete pretty soon. Keeping that in mind, a new report has come from The Hollywood Reporter, and they claim that it "sounds like a safe bet" that The New Mutants will be released on Disney+. Instead of losing money on the film by not releasing it in the theatres, it will be a great incentive for people to subscribe to this Streaming service as well.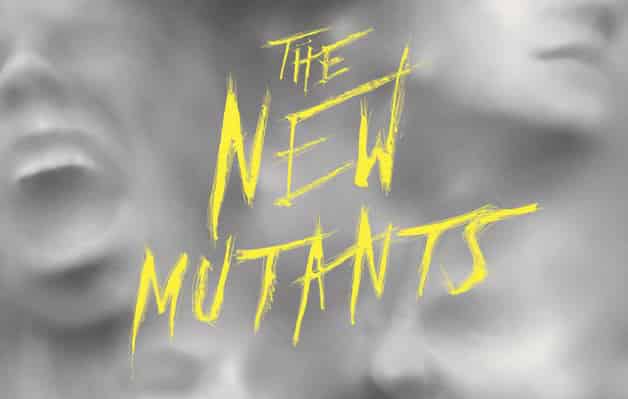 This film could have been put on Hulu as earlier reports suggested, but that didn't happen. Here's what X-Men producer Lauren Shuler Donner had to say about this:
"They worked hard on it. I want to see it released (theatrically), I'd hate to see it thrown at Hulu."
Well, things are pretty hard for the Josh Boone directed film now as it might not get a theatrical release at all. It stars a big cast of young characters which include – Anya Taylor-Joy, Maisie Williams, Charlie Heaton, Henry Zaga, Blu Hunt, Alice Braga, and Antonio Banderas.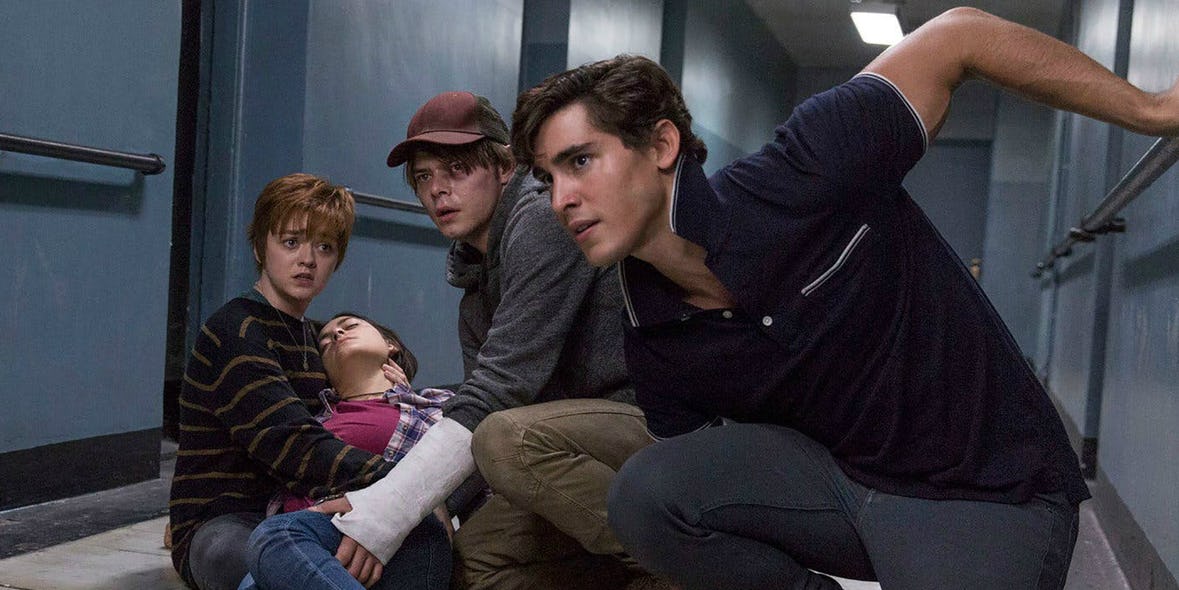 This will be Fox's first Horror movie in this genre, and here's what Charlie Heaton, who plays Sam Guthrie, a.k.a. Cannonball had to say about the film:
"It's basically about these mutants in a facility for damaged mutants. It's a story about these characters coming to grips with who they are and it's a horror X-Men movie, which we haven't seen before.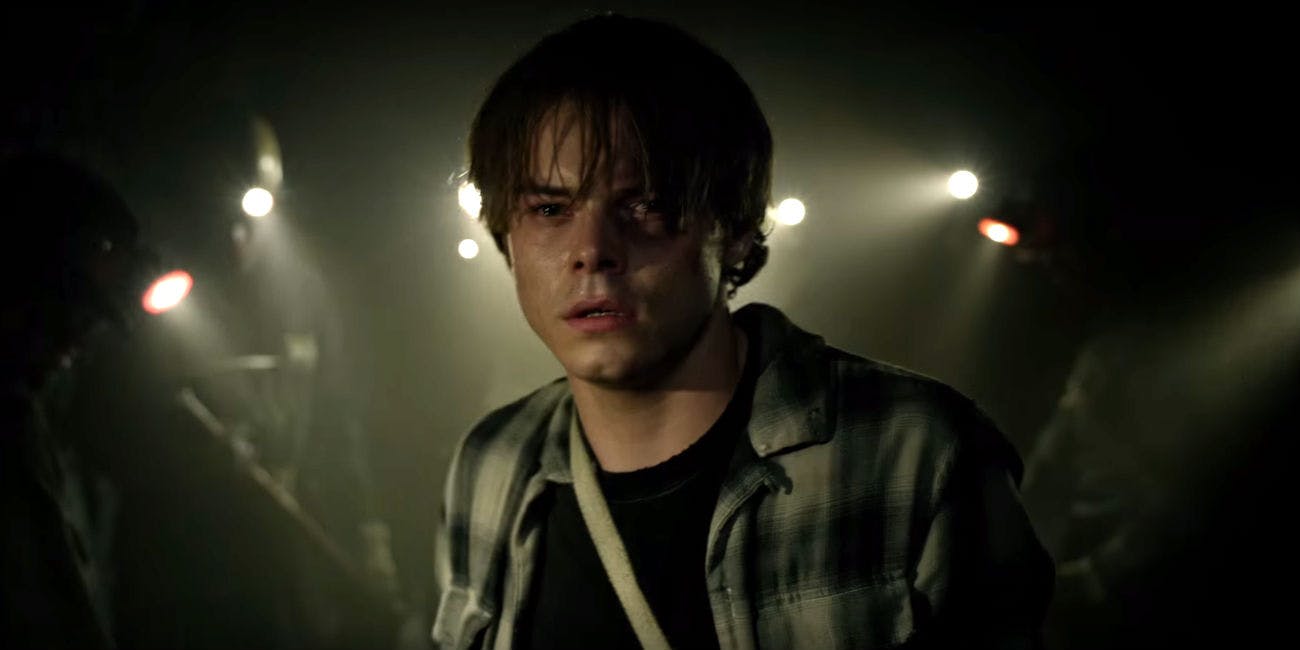 I feel like, for an X-Men movie, yeah, I think they're going full-fledged horror. Without saying too much — I really don't want to give away too much what it's about, it's very under wraps — but it is, in terms of anything we've seen in the X-Men world, it's definitely a horror film. It's scarier than anything we've seen in that genre."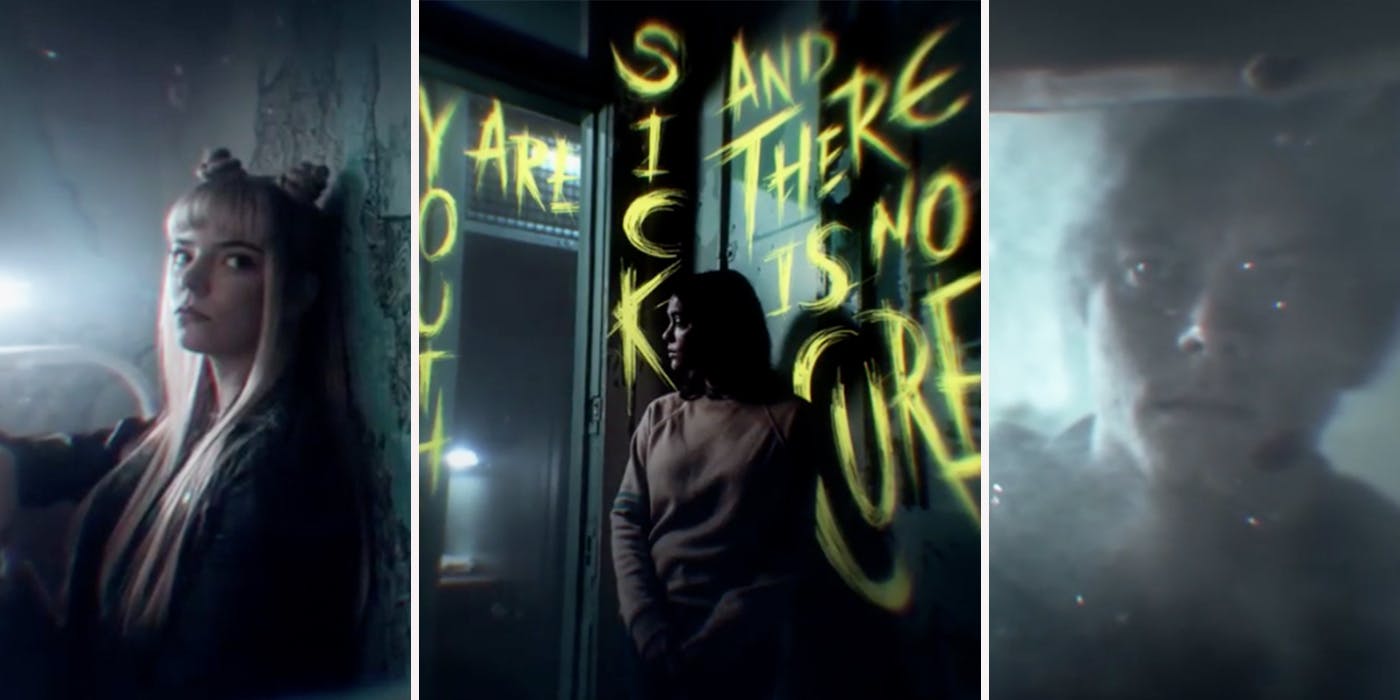 Director Boone even mentioned the fact that this film was supposedly a first in a Trilogy. He said:
"We brought it to Fox as a trilogy of films, really all based on that long run by [Bill] Sienkiewicz, and kind of incorporates some stuff from later issues in the '80s.
These are all going to be horror movies, and they're all be their own distinct kind of horror movies. This is certainly the 'rubber-reality' supernatural horror movie. The next one will be a completely different kind of horror movie. Our take was just go examine the horror genre through comic book movies and make each one its own distinct sort of horror film. Drawing from the big events that we love in the comics."
Oh, Poor Boone. Now, it will never be a Trilogy or even a single film.