Movies
Doctor Strange 2 – The Role of Baron Mordo Revealed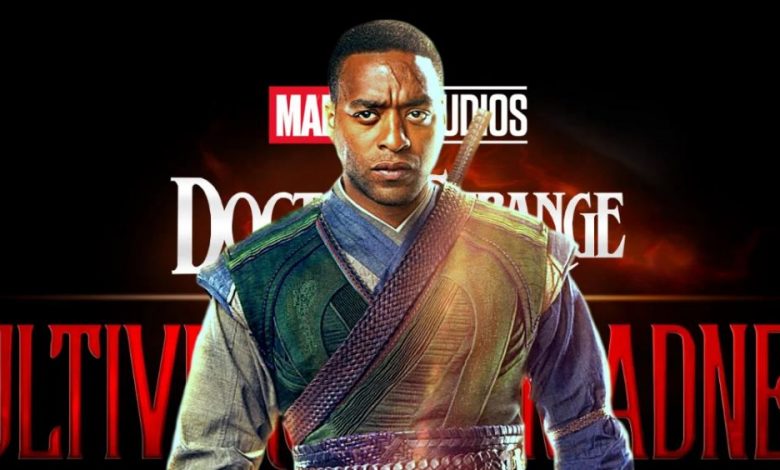 Doctor Strange in the Multiverse of Madness currently doesn't have a director assigned to it. Due to creative differences, director Scott Derrickson left Doctor Strange 2. These differences would most likely be related to the fact that Derrickson wanted to make a totally horror film and Marvel kinda got spooked about it. But the problem could also be the abundance of characters that are to be involved in the film. People have been talking about so many characters in the film (Doctor Strange, Scarlet Witch, Nightmare, etc.), but no one seems to care about the return of Baron Mordo (Chiwetel Ejiofor).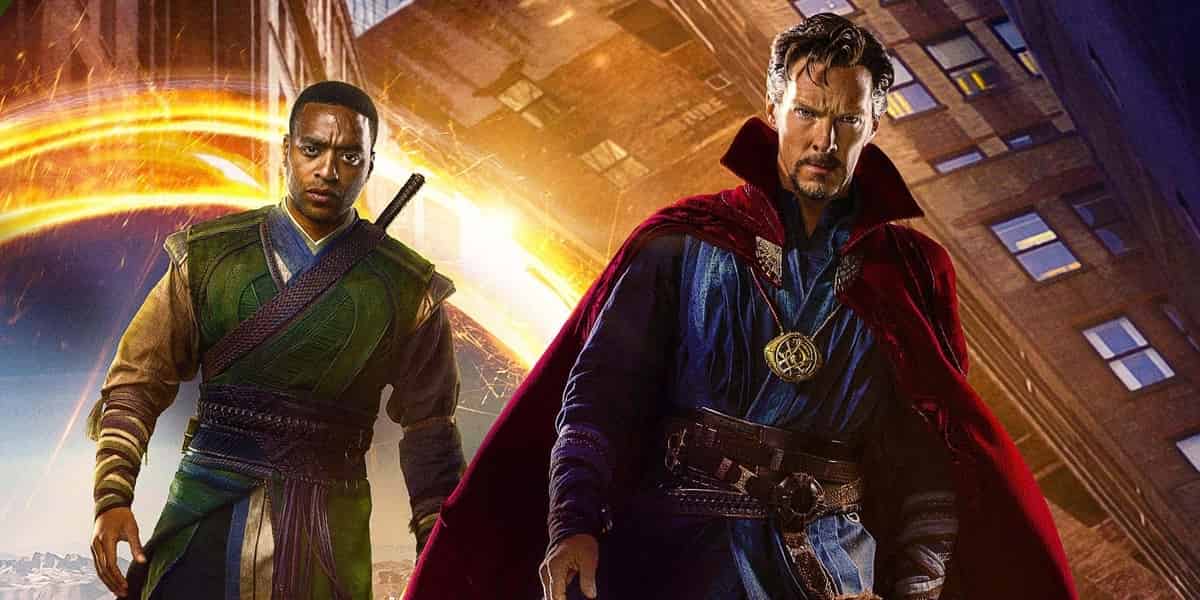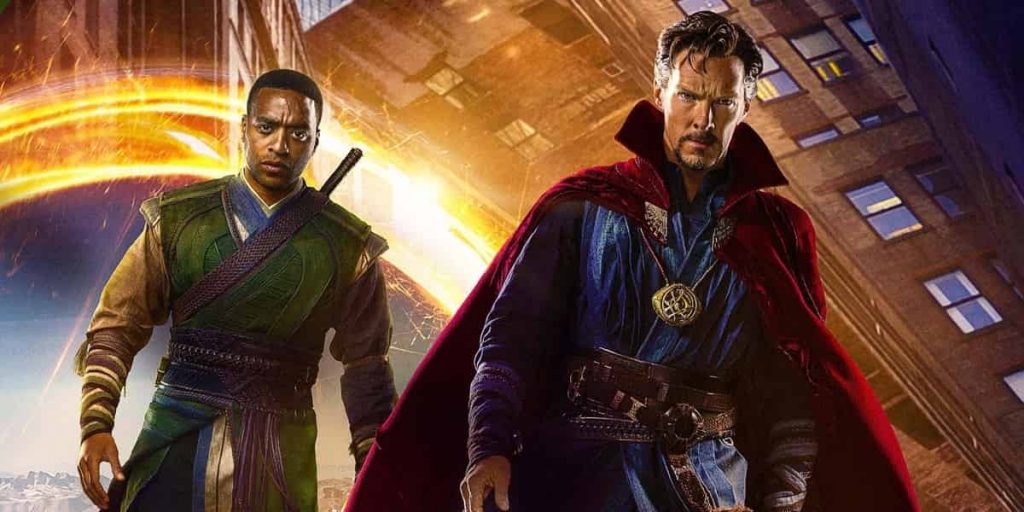 Considering the fact that so many characters were to appear in this film as it most likely is Marvel's next Civil War level crossover, we assumed that Baron Mordo may be completely rested for this film. He might only have a cameo which would set him up as the villain of the third solo Doctor Strange movie. But, a new synopsis of Doctor Strange 2 has been revealed and it not only gives Baron Mordo a bigger involvement, but it also teases the return of the Infinity Stones.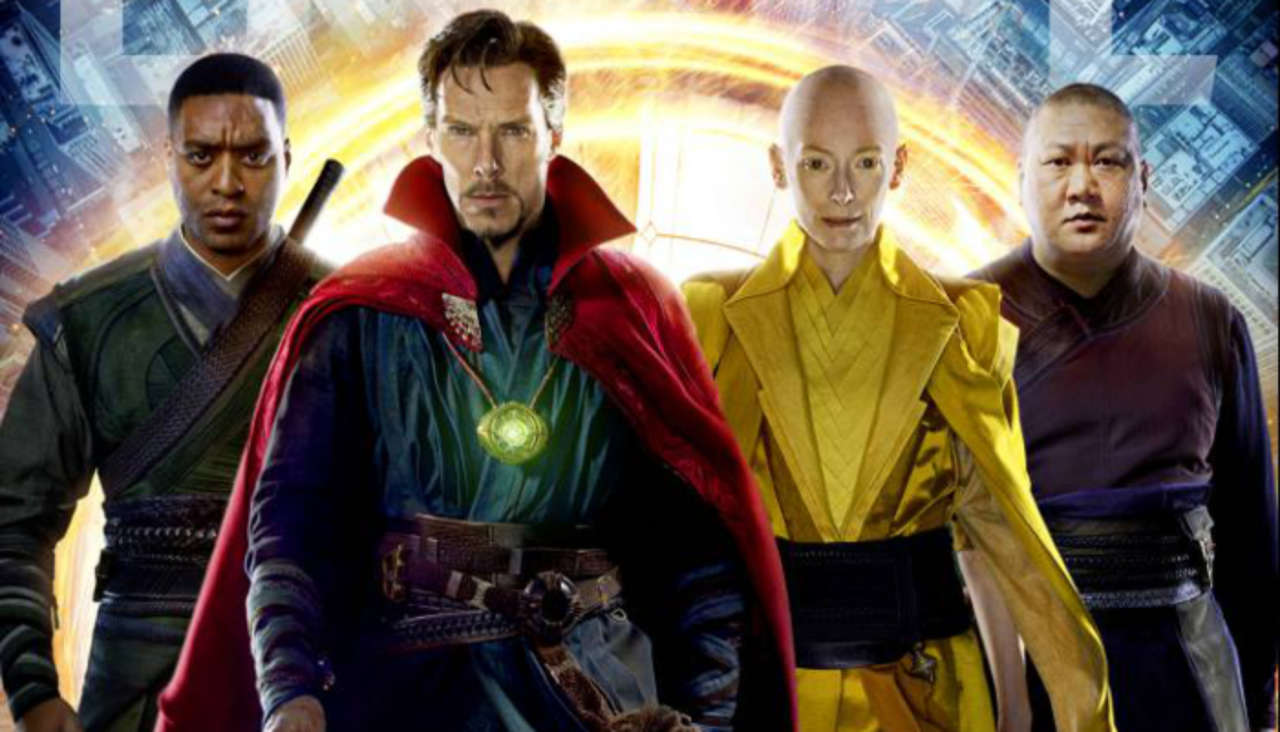 Here's the new synopsis revealed by Backstage (a popular casting website were aspiring actors can search for gigs):
"After the events of Avengers: Endgame, Dr. Stephen Strange continues his research on the Time Stone. But an old friend-turned-enemy puts an end to his plans and causes Strange to unleash unspeakable evil."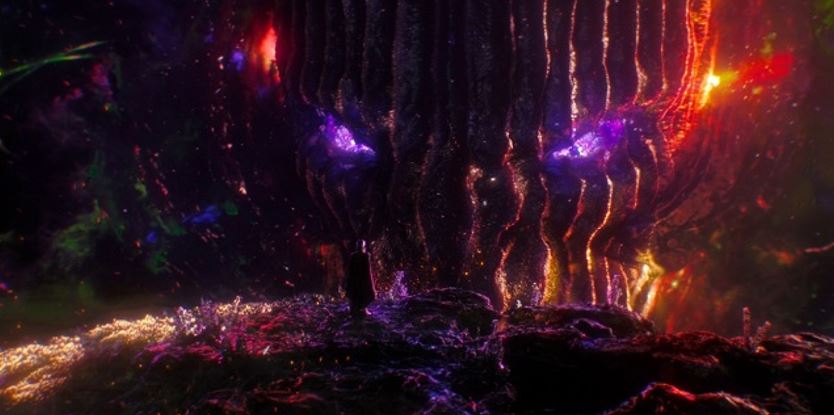 This Synopsis seems to be correct because Doctor Strange in the Multiverse of Madness has to address the absence of the time stone and the other Infinity Stones. Because Strange used the time stone to stop Dormammu, it is really essential for Strange to bring the time stone back. Otherwise, Dormammu could still return and consume Earth.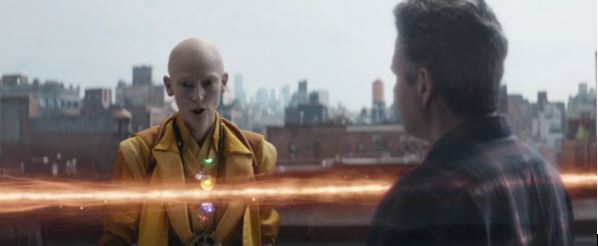 Moreover, the Ancient One explained in Avengers: Endgame that these Stones create what we experience as the flow of time. Remove one of the stones, & that flow splits into branches. If the stones have been absent then time would be in chaos. The MCU would be in a Multiverse of Madness. To contain this Madness, Strange might try and bring back the Infinity Stones once again.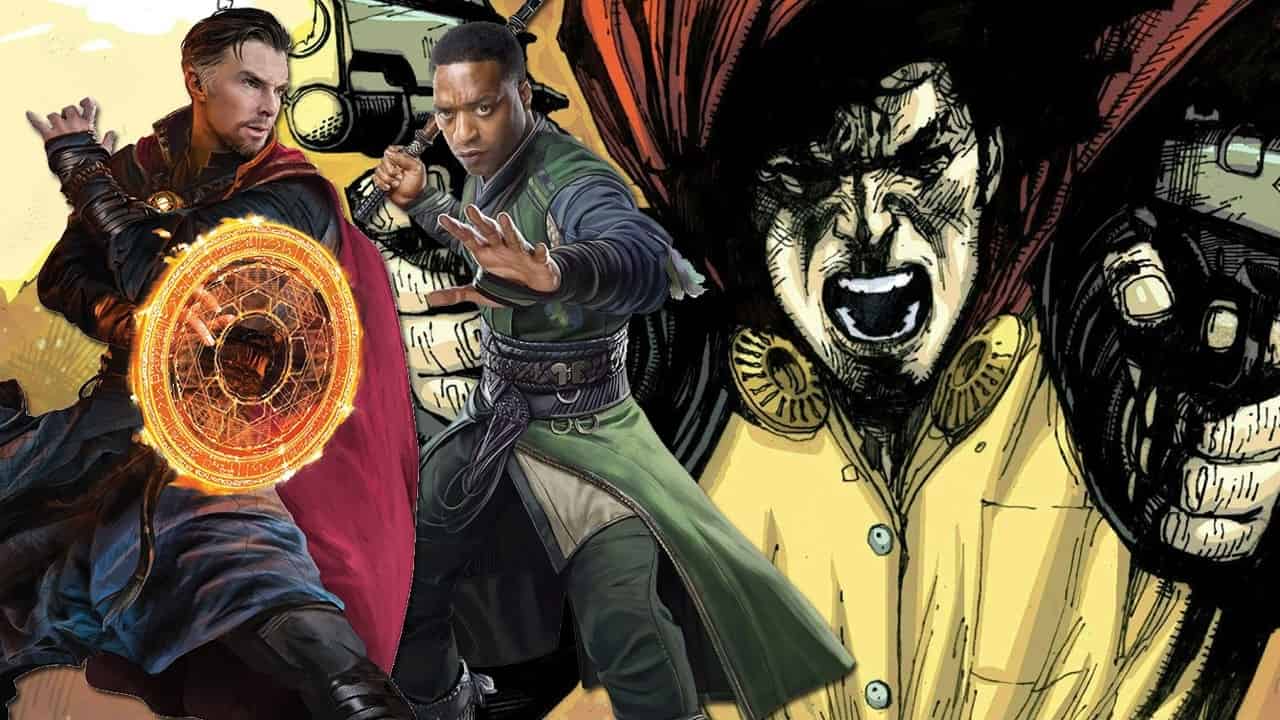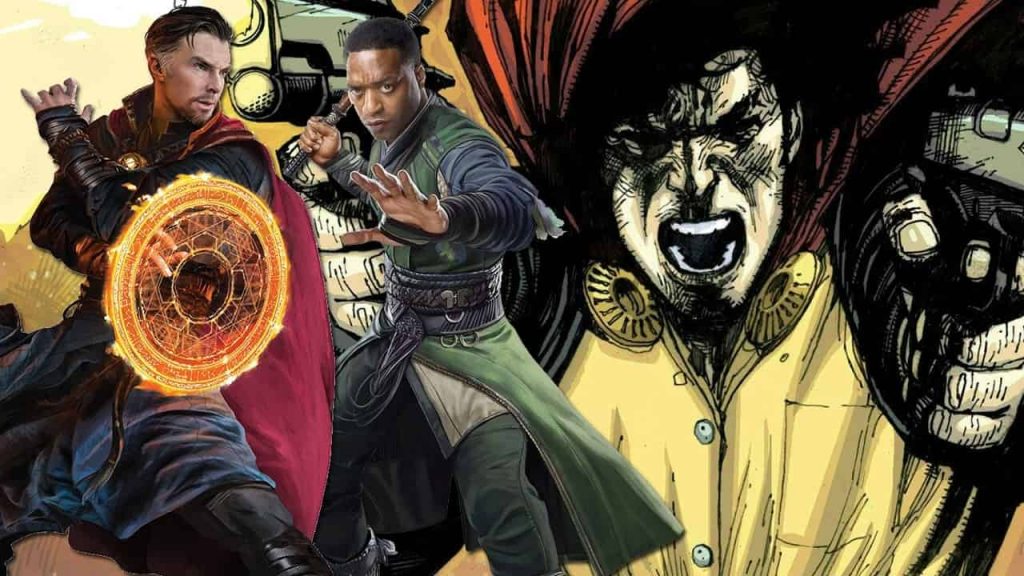 This is where Baron Mordo could come in. The synopsis mentions "an old friend-turned-enemy". This is none other than Mordo. He doesn't really approve of the methods that are against the laws of nature. So it'd be likely that he'd want to stop Doctor Strange. The synopsis also mentions that Strange's methods will actually "unleash unspeakable evil." So Nightmare might be Strange's fault somehow.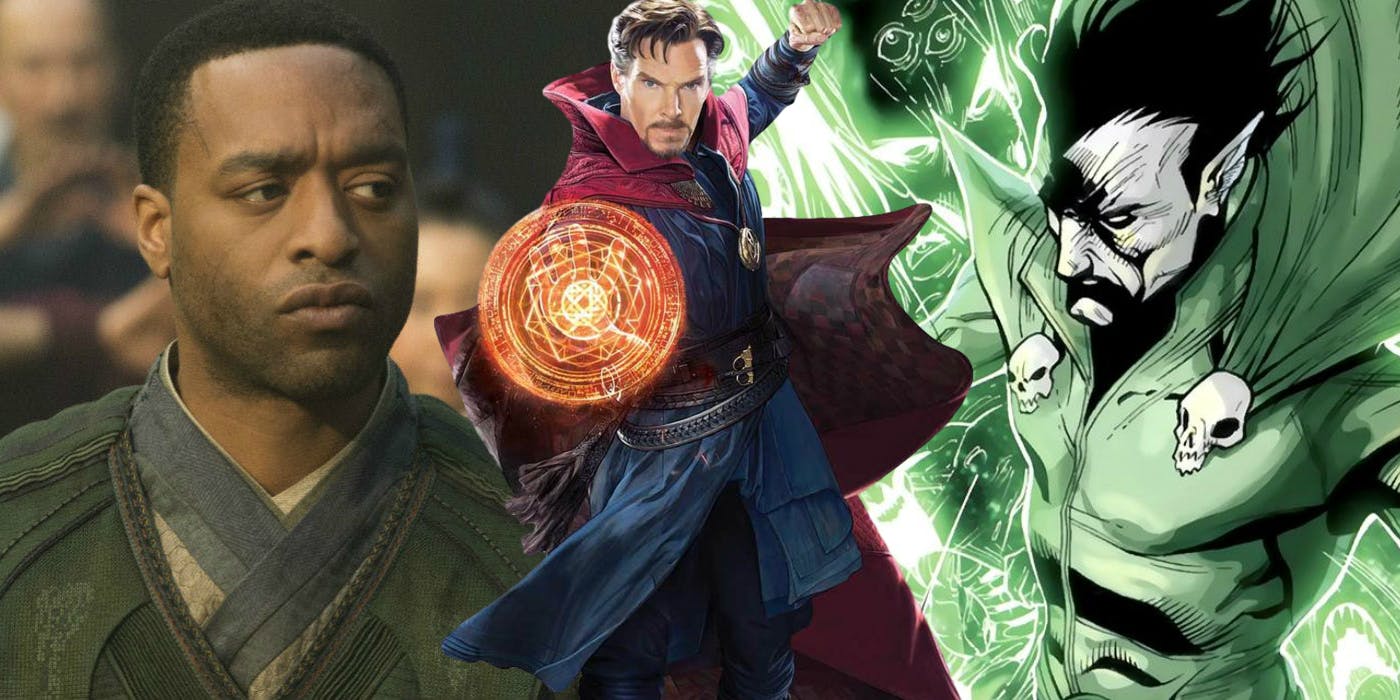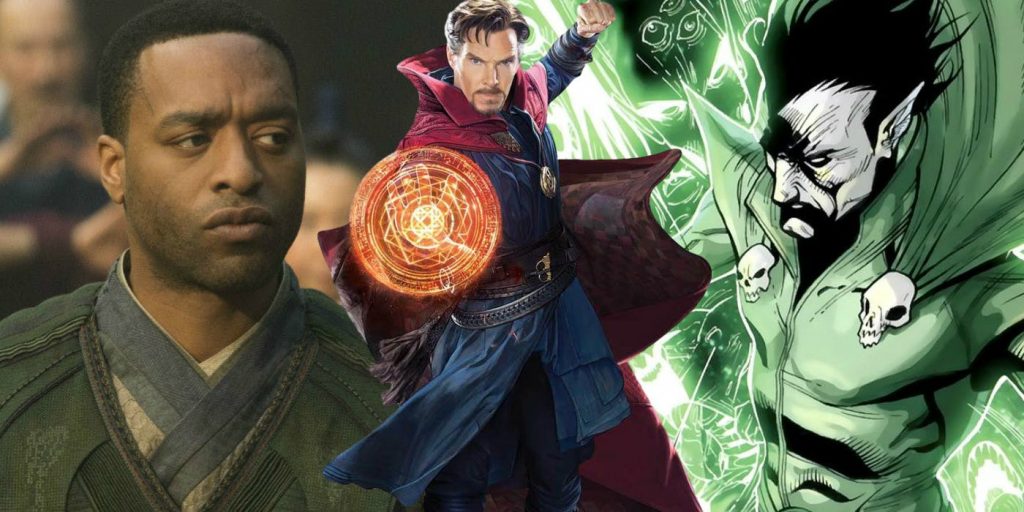 Baron Mordo might actually help Strange once again. But it would only be to stop the threat of Nightmare. After that, Mordo will be even more convinced that he needs to take down Strange for good. This will set Mordo up as the villain of the third Doctor Strange film. It'll be interesting to see where Scarlet Witch will fit in all this madness. Because she'd also be responsible for the Multiverse of Madness in some way, Mordo might want to end her as well. So, let's see what happens.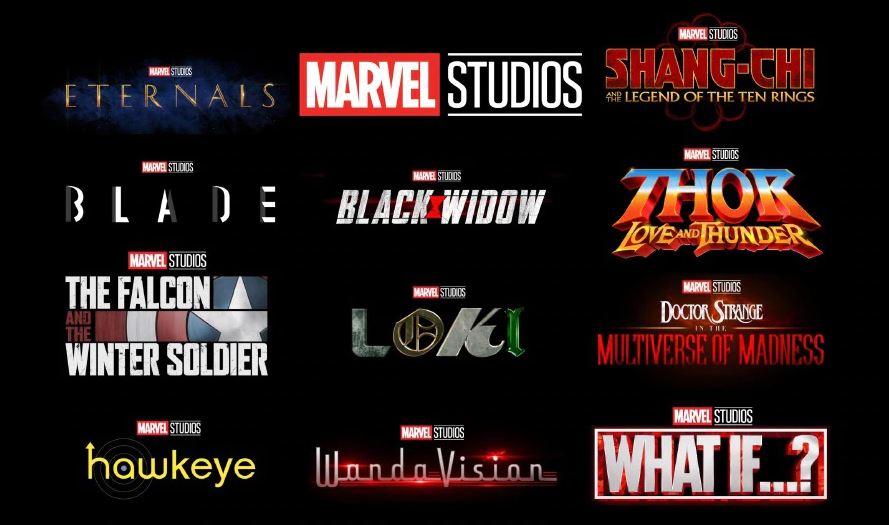 Marvel's future is huge and there's a lot that could happen. Black Widow is going to kick off the future slate on May 1. Here's how the rest of the Phase 4 slate looks like – The Falcon and The Winter Soldier in Fall 2020, The Eternals on November 6, 2020, WandaVision in 2020, Shang-Chi and the Legend of the Ten Rings on February 12, 2021, Doctor Strange in the Multiverse of Madness on May 7, 2021, Loki in Spring 2021, Spider-Man 3 on July 16, 2021, What If? In Summer 2021, and Thor: Love and Thunder on November 5, 2021. Following these are Ms. Marvel, Moon Knight and She-Hulk. The Hawkeye series may or may not be delayed indefinitely. Black Panther 2 has been scheduled for May 6, 2022.