Movies
The Two Morbius Post Credits Scenes Have Been Revealed Already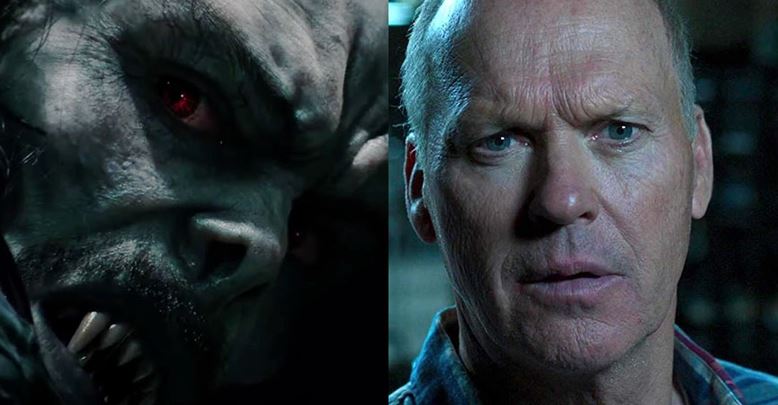 Morbius Post Credits Scenes:
We've got confirmation of the tie-in that Morbius has with the MCU. Scooper Mikey Sutton has confirmed that Morbius & other Sony films will now be addressing MCU's Spider-Man, but they cannot address those characters that aren't Sony owned. They can't name drop Iron Man, Nick Fury or even Happy Hogan, but they can use characters like Vulture, Mysterio & other incoming characters like Kraven. But the MCU won't addressing characters like Morbius which are not in the MCU. It'd be a deal like Marvel TV where Agents of SHIELD addressed the MCU but the MCU never addressed Agents of SHIELD. Anyway, quite a lot seems to have been revealed about Morbius. In fact, we've probably found out about what's going to happen in the Morbius Post Credits scenes.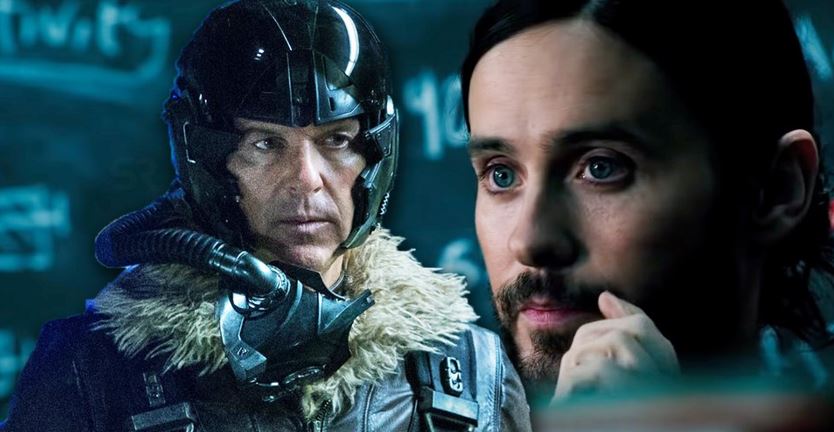 WGTC reports that Morbius will follow the regular Post Credits norm of these days. We'd be getting 2 scenes after the credits start to roll. One will take place in the middle while the second one will arrive at the very end. The first scene will be the one that we saw in the end of the first Morbius trailer. Adrian Toomes will be in the scene and we'd see him recruit Michael Morbius in the same way as Mac Gargan recruited him. Sony is developing a Sinister Six project, so Morbius will become an important part of it.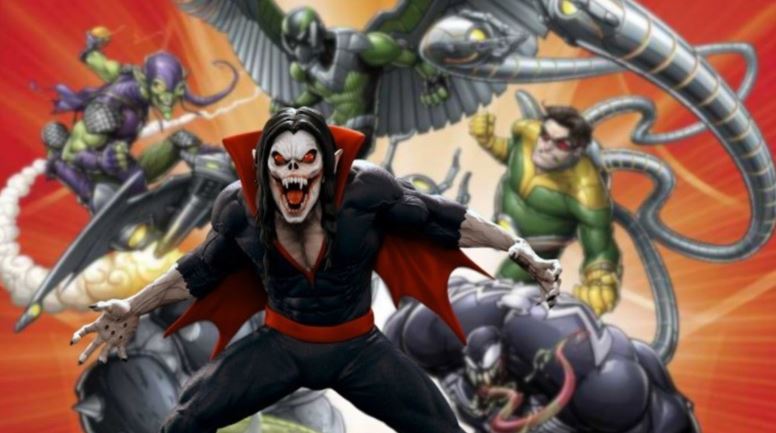 The second scene is the big surprise. Apparently, it will build upon the Sinister Six angle of the first angle, as Adrian Toomes will reveal Doctor Otto Octavius. It will be just like in the comics as in the books, it was Doc Ock who started the whole team which consisted of Electro (Max Dillon), Kraven the Hunter (Sergei Kravinoff), Mysterio (Quentin Beck), Sandman (Flint Marko), Vulture (Adrian Toomes), and Doc Ock. But the upcoming Sinister Six team will have to be altered.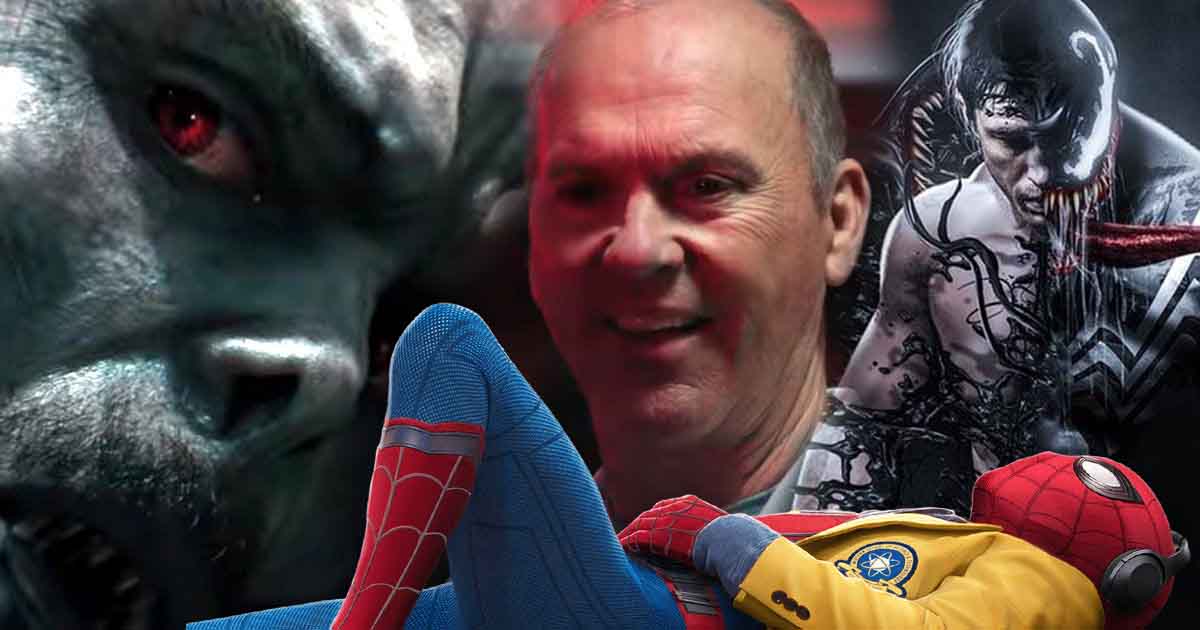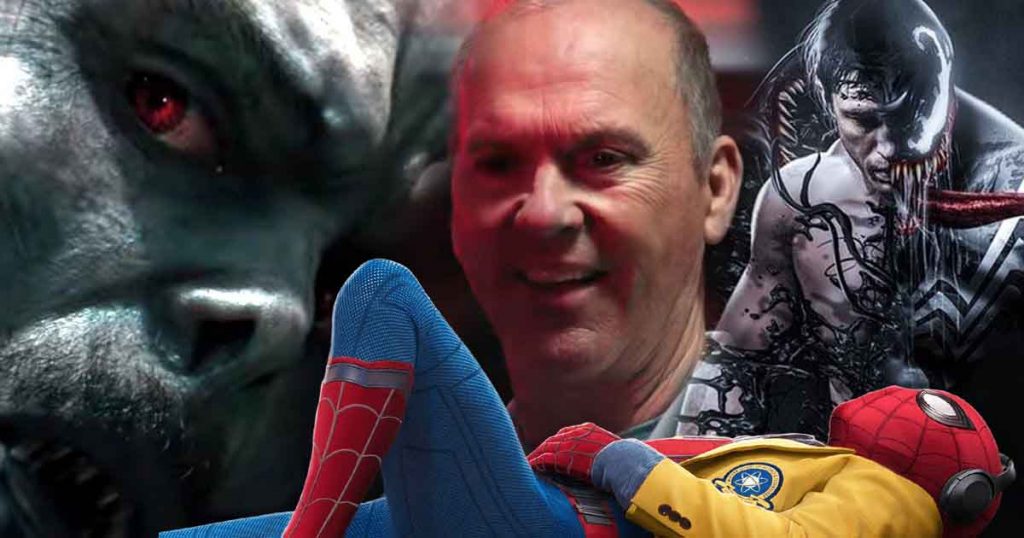 Things are still confusing because Morbius seems to be getting recruited for the Sinister Six, but at the same time Spider-Man 3 is supposed to show us the Sinister Six. If Morbius will be in the Sinister Six then he will have to appear in Spider-Man 3, and that's probably not possible. Anyway, we're not even sure whether we should believe that these scenes would end up being in the film. WGTC doesn't have a good track record as far as their unnamed sources are concerned. So take it all as a grain of salt.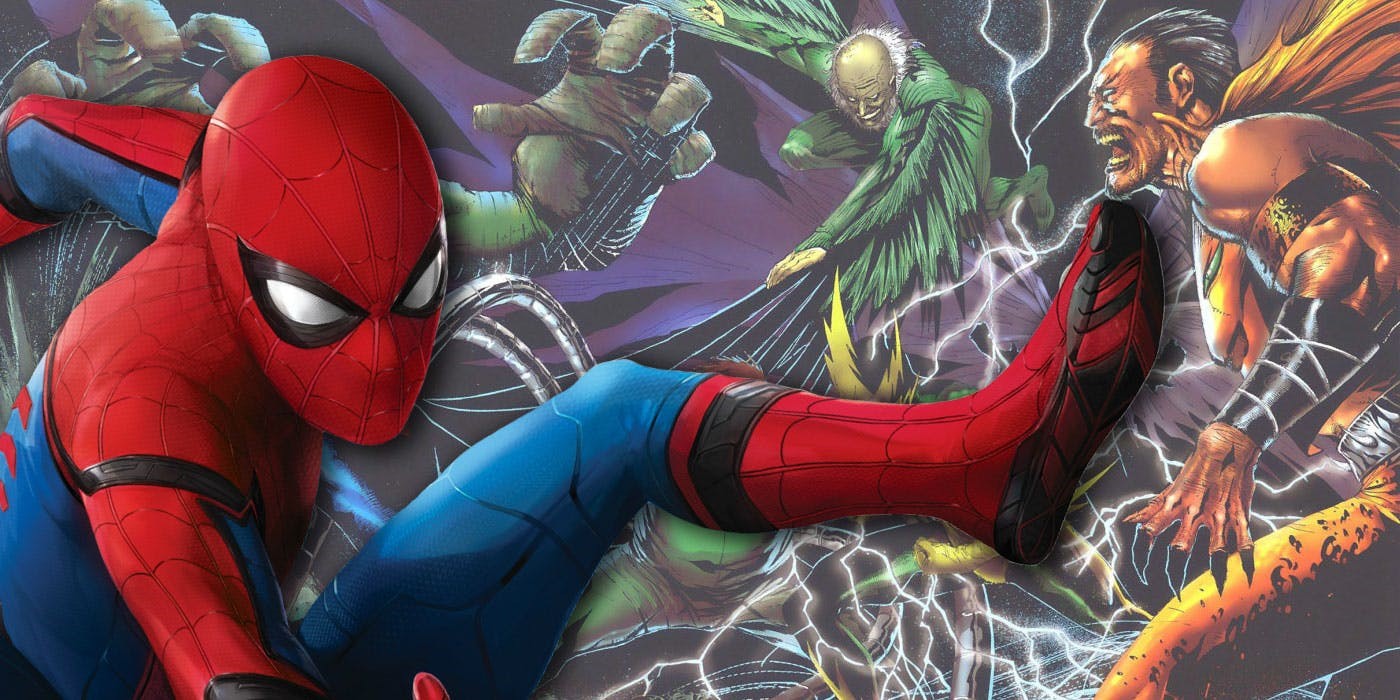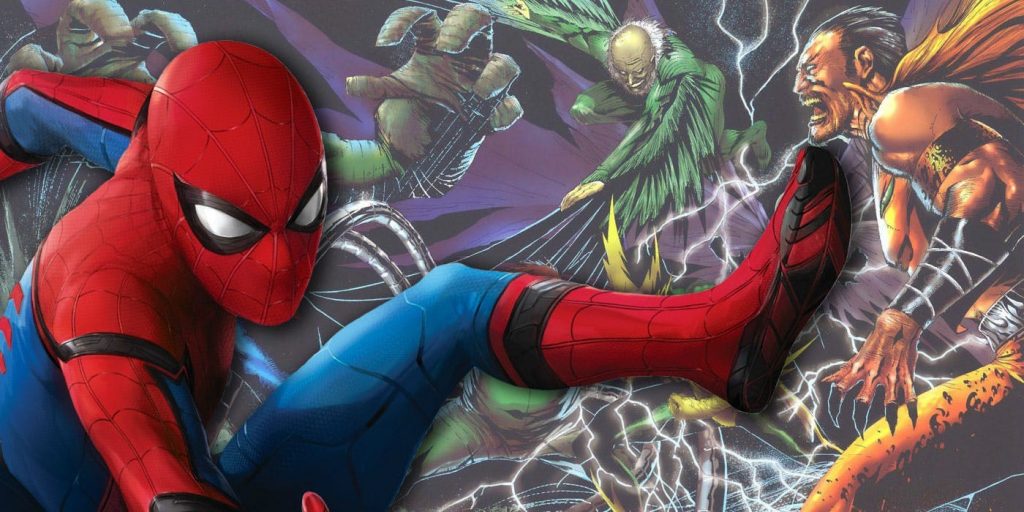 If Morbius isn't in the Sinister Six, then we could expect the following villains to be members of the Sinister Six:
Mysterio

Vulture

Norman Osborn

Chameleon

Scorpion

Kraven the Hunter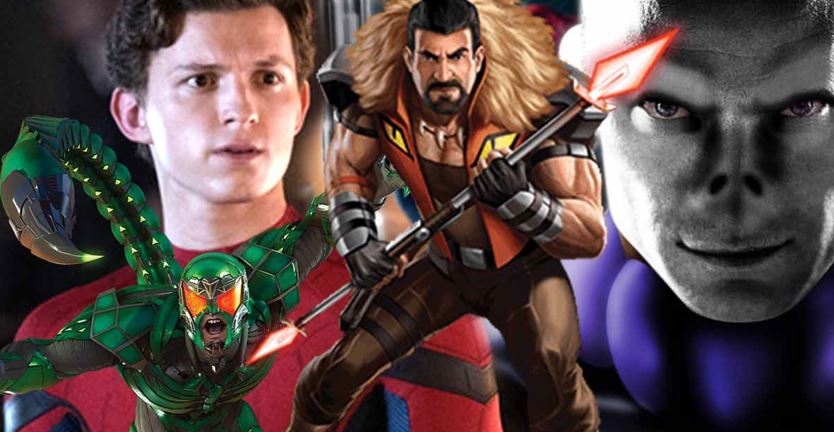 Yes, Kraven would definitely be a part of the team. The shooting locations of Spider-Man 3 have already hinted that Kraven is coming in Spider-Man 3. It'd be interesting to see if Norman Osborn is also introduced in this film itself. Sony & Disney are working very strongly together, so perhaps the future might bring Venom & Morbius into the MCU somehow. We'll have to wait and see. Morbius will star Jared Leto, Tyrese Gibson, Adria Arjona, Jared Harris and Matt Smith. It comes out on July 31, 2020.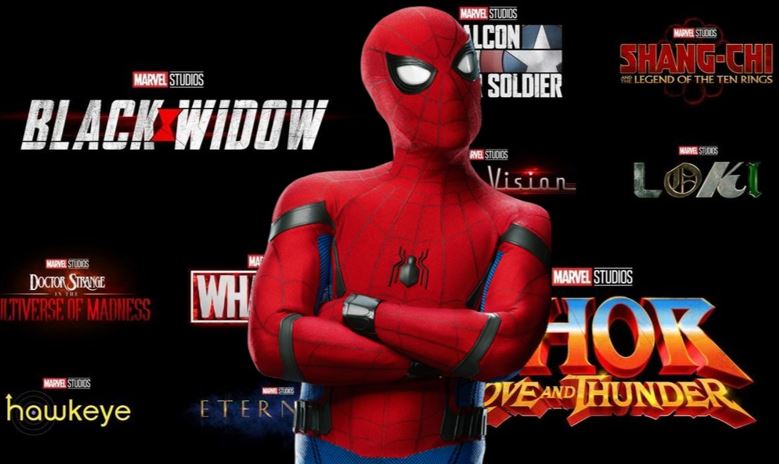 Here's how the rest of the MCU phase 4 slate looks like – Black Widow is going to kick off the future slate on May 1. The Falcon and The Winter Soldier in Fall 2020, The Eternals on November 6, 2020, WandaVision in 2020, Shang-Chi and the Legend of the Ten Rings on February 12, 2021, Doctor Strange in the Multiverse of Madness on May 7, 2021, Loki in Spring 2021, Spider-Man 3 on July 16, 2021, What If? In Summer 2021, and Thor: Love and Thunder on November 5, 2021. Following these are Ms. Marvel, Moon Knight and She-Hulk. The Hawkeye series may or may not be delayed indefinitely. Black Panther 2 has been scheduled for May 6, 2022.