Over the years, we have seen an influx of new movies where women aren't displayed as a damsel in distress waiting for their Prince Charming. They don't need to be rescued for their badass qualities. Hollywood is getting more diversified over the decades. There was a time when producers had reservations about the popularity of female superheroes. But the success of the following films has proved otherwise. They feature superheroes, assassins, spies with unmatchable intellect and strength. We can't help but stick to the screens and watch these kickass ladies save the day. Here are the 10 best action movies that star powerful women as the lead.
Run Lola Run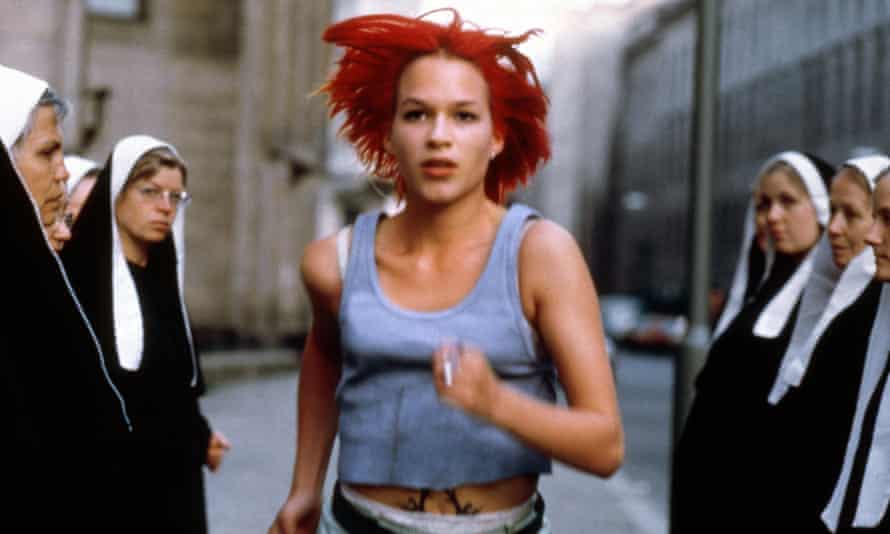 If you are the kind of person whose wants their hearts to race till the end, then this is the movie for you. The thrill will keep you at the edge of your seats as Lola sprints across the city to save her boyfriend. As Lola runs through the streets to deliver 100,000 DM in 20 minutes, the lives of various people flash in front of our eyes. You will love how the story is infused with so much energy and human emotions.  
Birds of Prey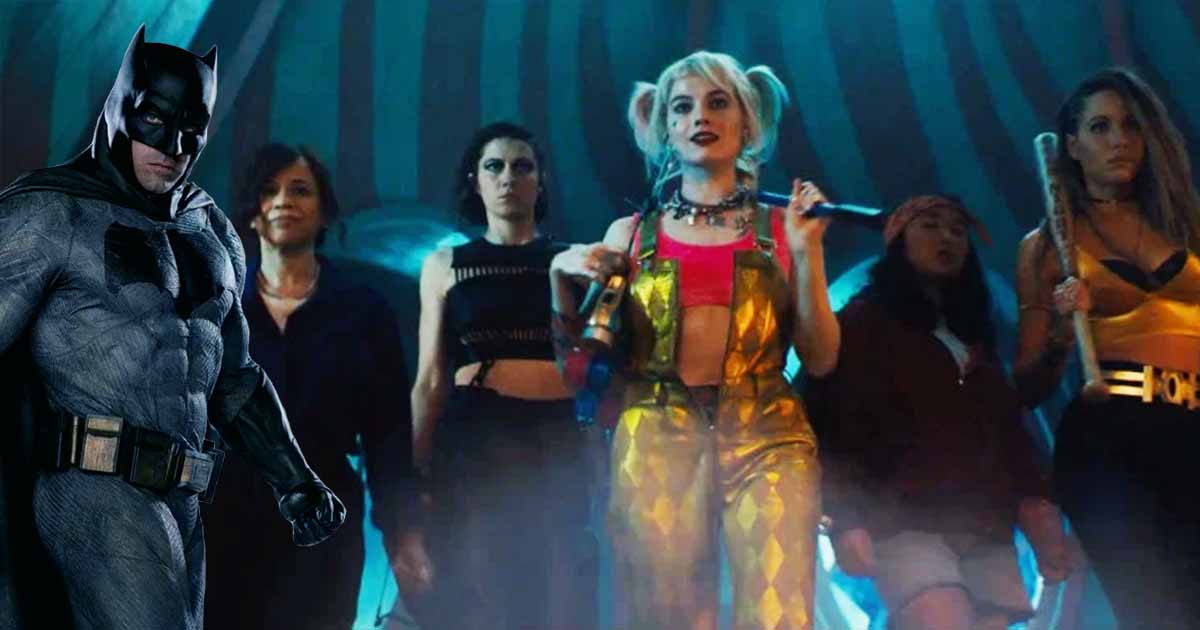 "Birds of Prey" is the only project that saved us from being deprived of any superhero film in 2020. The entire film is an exciting journey from the beginning where anti-hero Harley Quinn tries to get out of the shadow of DC villain Joker. Margot Robbie's Harley Quinn has taken the DC character to new heights and stardom without the presence of Joker. Her candor, eccentricities, and unpredictability make her both dangerous and entertaining. "Birds of Prey" not only starred Harley but also brought the deadly team of DC anti-heroines on board. Harley Quinn finally joins forces with Black Canary, Huntress, Cassandra Cain and Renee Montoya to kick some butts.
It took MCU about 10 years to produce a female-led superhero movie and Captain Marvel is the first one. Carol Danvers aka Captain Marvel is the most powerful superhero to exist in the Marvel Cinematic Universe. Her standalone film navigated through Carol's roots and how she got her powers. Unlike the Mighty Heroes of Earth, Captain Marvel looks after the entire universe and all the planets in it. Since she can legit do anything all by herself, her involvement in "Avengers: Endgame" had to be reduced to the final battle. She legit blew up the Chitauri ship in one go, which took about 2.5 hours in "The Avengers".
Atomic Blonde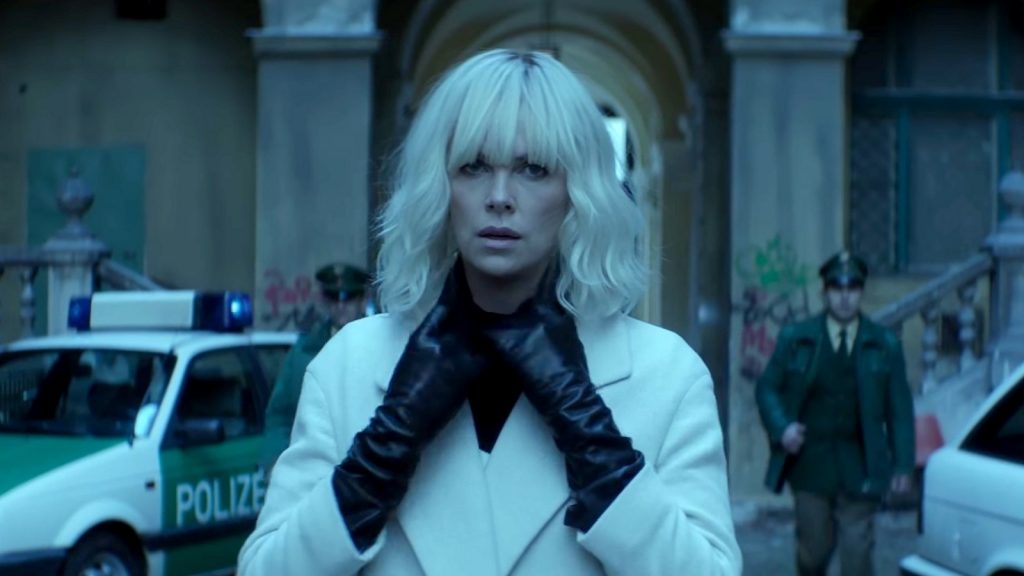 Many filmmakers have tried to craft a compelling and exciting spy movie but only a few succeeded in it. "Atomic Blonde" is one of those gems that drives us through the brutal action and brilliant mysteries of a spy thriller. It stars Charlize Theron as Lorraine Broughton, an MI6 agent who travels to Berlin before the wall collapsed. You will be smitten by Lorraine's kickass stunts, confidence, and brilliant mind amidst the delightful lighting and sound effects.
Hunger Games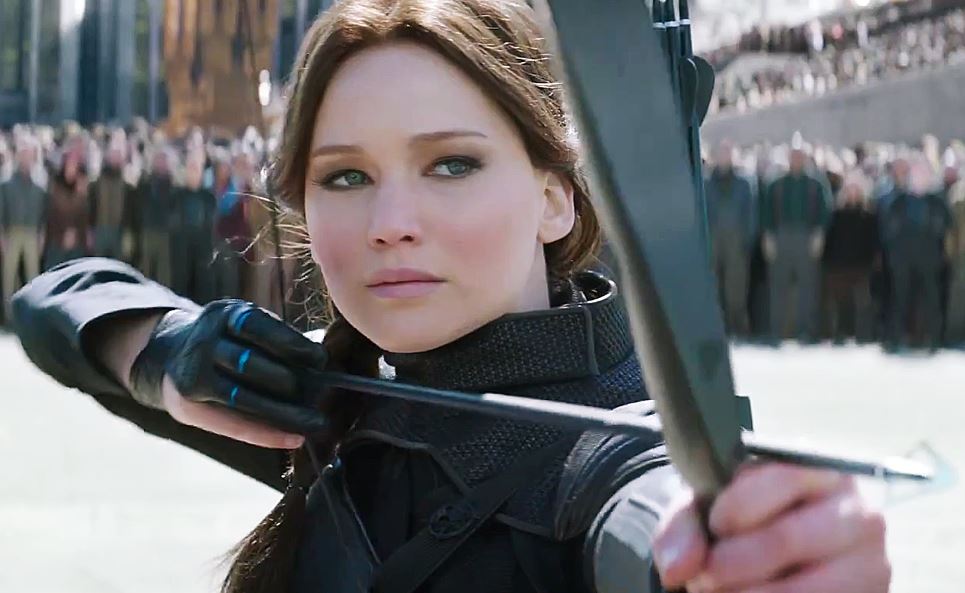 Katniss is one of the youngest and most bada*sheroes in the action genre. Her biggest strength is her courage and perseverance. She never backed out in the face of danger and rose even stronger to battle against her fate. This rebellious fighter was the best of the best with just her bow and arrow.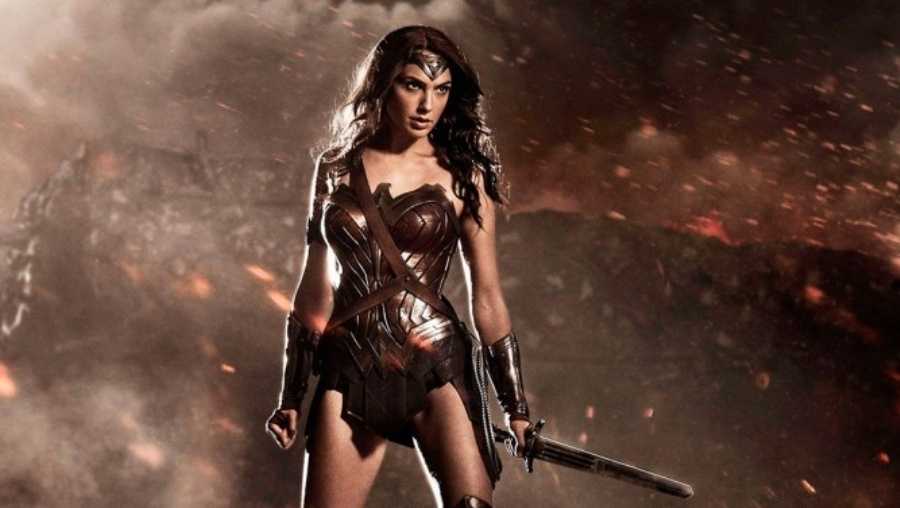 "Wonder Woman" is the first female-led superhero film that changed every producer's opinion who assumed that the world wasn't ready for superhero films starring women. It is one of the few grand movies that the DCEU is proud of. The film is more special in its way as it was helmed by a female director, Patty Jenkins, and starred Gal Gadot who was pregnant at that time. We don't have enough words to appreciate how it highlighted the compassionate and caring instinct of Wonder Woman and elevated it with her bravery and strength.
Hanna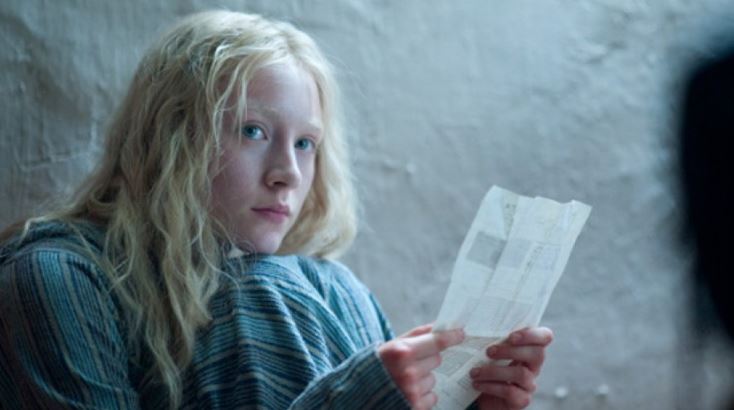 This thriller is about a young girl who has been raised by her father, a former CIA, into a deadly assassin. Her upbringing has been years of training in combat, spy, and assassination. Hanna is one of the deadliest and most badass assassins in cinemas, among all genders and age groups. The success of "Hanna" has also encouraged a TV adaption on Amazon Prime.
Kill Bill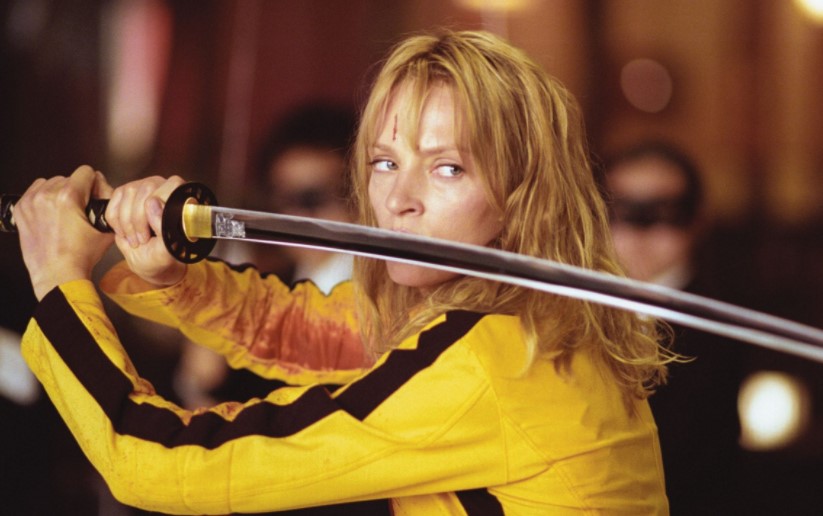 Most of the action classics of Hollywood are helmed by the iconic Quentin Tarantino. "Kill Bill" is one of those masterpieces that made Uma Thurman's The Bride a legendary character. She is a pregnant assassin who is on a mission to wreak havoc on her ex-boss, Bill to seek vengeance for attacking her. The novelty of this action-drama is a delight to watch with all the sword-fight and combat.
Lara Croft: Tomb Raider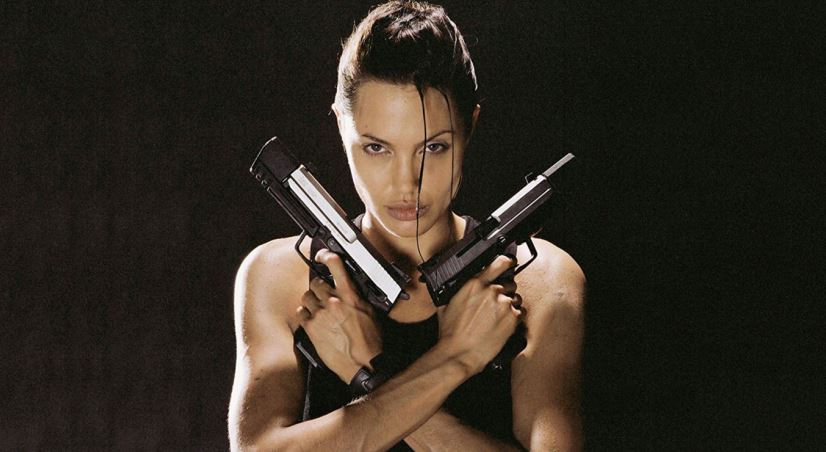 Even though 2018 has scored and performed better than "Tomb Raider" of 2001, we can't let go off Angelina Jolie. The action star performed the stunts herself without any help of a stunt double. Regardless of the film performance, it is considered as one of Jolie's best works for her mind-blowing action sequences. We couldn't imagine a better adaption of the video game at that time.
There are two versions of the "Ghost In The Shell"- anime and live-action starring Scarlet Johansson. We are here to obviously talk about the original and the better version- anime. It explores the adventures of a cyborg Federal agent Major Kusanagi. She has to stop "The Puppet Master" who hacks into the minds of cyborg-human hybrids like Kusanagi. But as the mission takes her forward, she is left wondering what it would be like to have more human traits. It beautifully captures the psychological aspects of the human mind amidst the heart-pounding action sequences.