Television
Agents of SHIELD Season 6 – New Coulson is From an Alternate Dimension
Agents of SHIELD Season 6 will return post-Avengers: Endgame and it just gave us the first look at what's to come. Marvel gave us a mini trailer teasing the various new things that are coming this season. It won't be the regular 22 episode season as Season 6 was only renewed for 13 episodes, but we will have a full season 7. The show was on a break as instead of dealing with the snap, it was wise to stay away until things are fixed by Avengers: Endgame. Here's the new trailer, if you haven't seen it:
There seems to be a lot going on in this particular season. You'd be amazed to think about how this show has evolved with every season. Season 6 is nothing like what Season 1 was. This goes for almost every show, but this show, in particular, has gone through so many different aspects season after season. Not even the movies have given us the versatility of this range. The Inhumans have been a large part of the show but along with that we have seen time travel, Aliens, alternate dimensions, different planets and what not.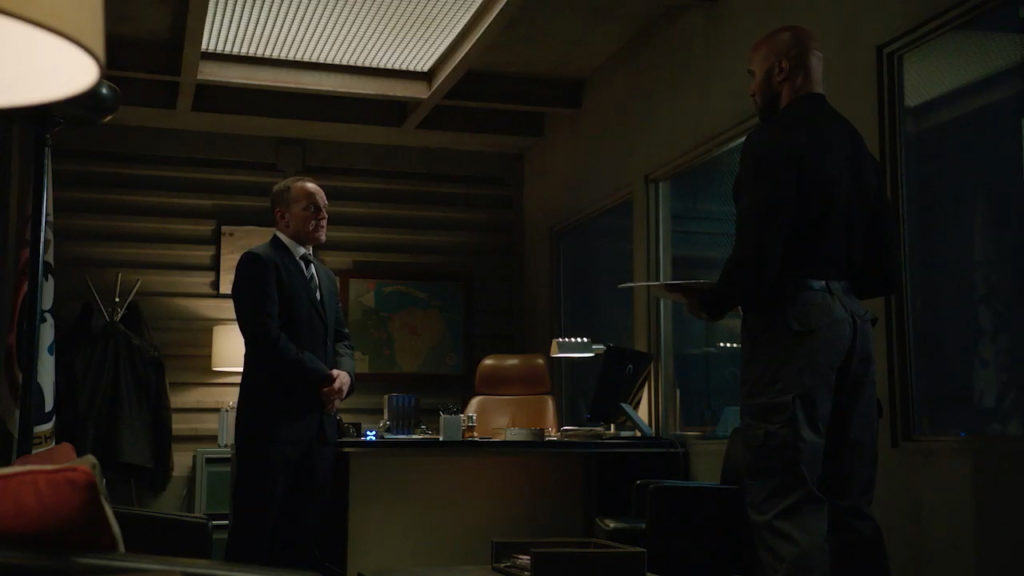 This show has covered every aspect and stands on its own two feet without having to depend upon any hero from the movies. You'd be surprised by how good the show is if you haven't seen it till now. It may get better or worse season after season for person to person, but it does promise a whole lot of thrill and adventure if you binge. Now, enough trying to convince people to watch this show and let's get into what's coming for us in the next season.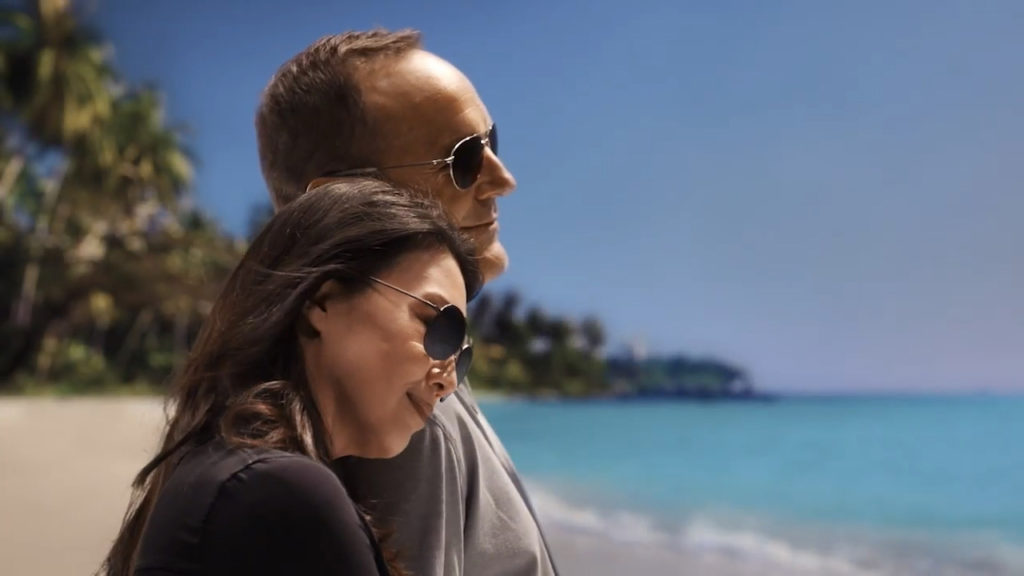 Season 5 left Agent Coulson and Malinda May to spend the last few days of Coulson's life in peace, while Mack took over as the new Director of SHIELD. Fitz is under cryosleep in space, and the two Inhumans of the team – Quake & YoYo are fighting the ferocious new foes.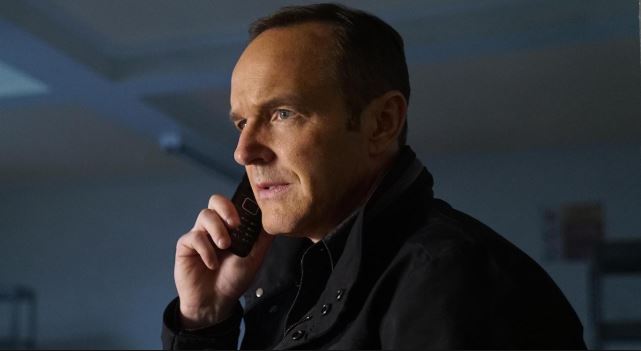 By the looks of the trailer, this season continues to explore the MCU cosmos, just like the movies will do beyond Avengers: Endgame. While the trailer began with telling us that Coulson died for good this time, we see him pop up towards the very end, leaving us to solve the mystery.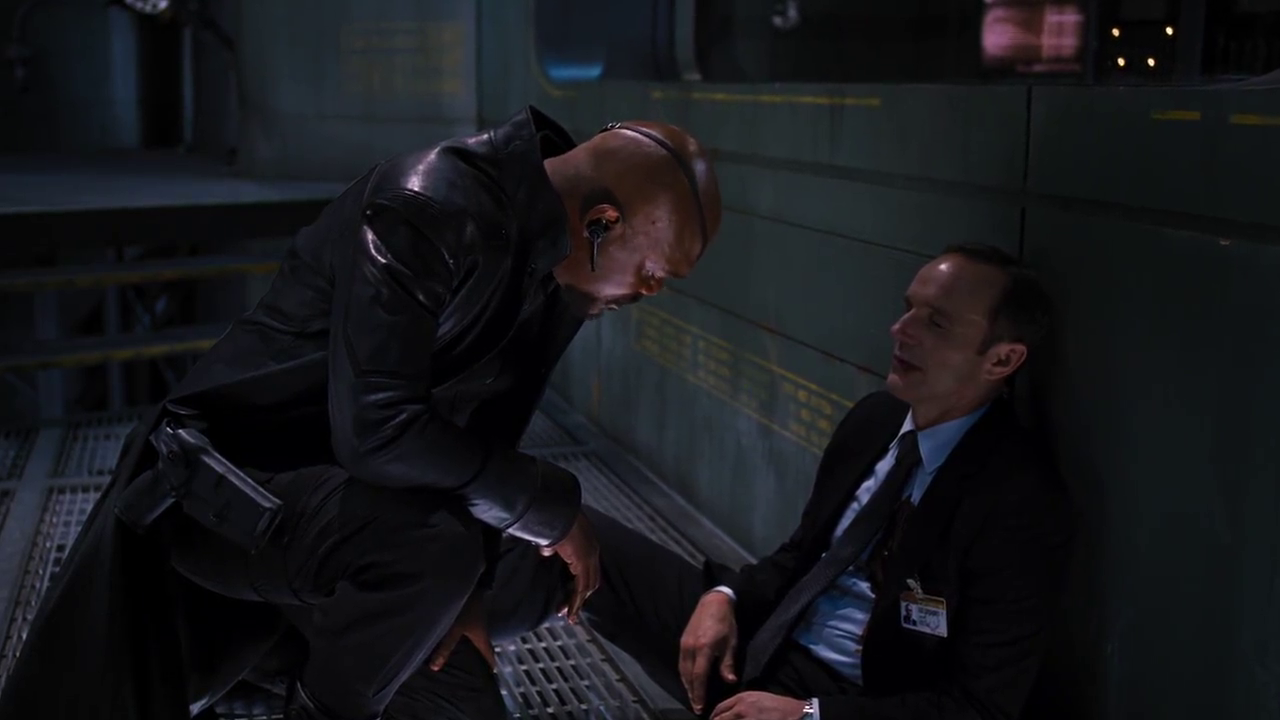 But how is Agents of SHIELD introducing a new Phil Coulson? Clark Gregg's Phil Coulson has been the heart of the show for 5 whole seasons after he was brought back to life using the Kree tech right between Season 1 and the Avengers. But his death in Season 5 seemed legit, and there probably wasn't any room left for his return until Marvel played the alternate Universes/dimensions card. Now it seems that the show will be exploring alternate dimensions from the Universe after the events of Avengers: Endgame, because the Coulson we see at the end of the trailer seems to be working for the bad guys.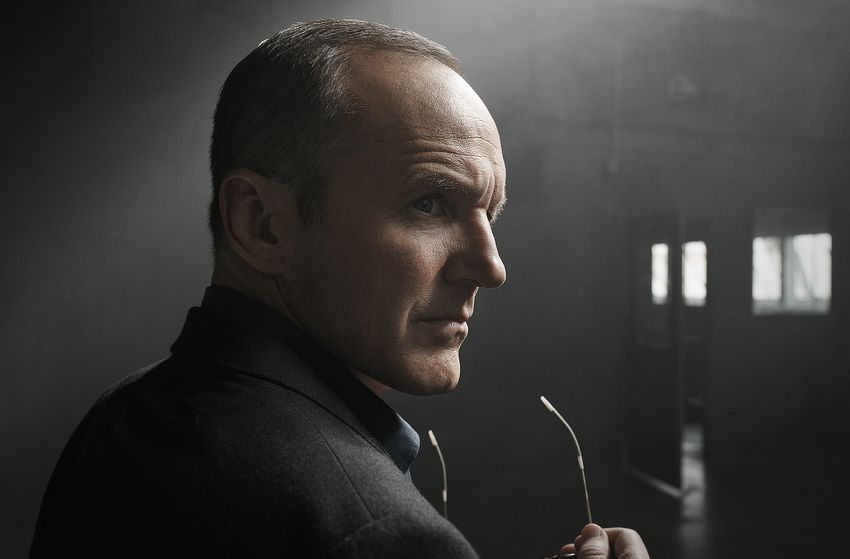 He comes in saying – You're from SHIELD, never heard of it. The show has tried everything, but an evil Coulson is surely a new spin on things. We all know that this will be temporary and Coulson will end up with SHIELD by the end of Season 6, but where does this version of Coulson come from? With Captain Marvel planting seeds for a secret invasion storyline, people do think that this Coulson could very well be a Skrull imposter, but the Skrulls popping everywhere out of a sudden does feel kind of a stretch.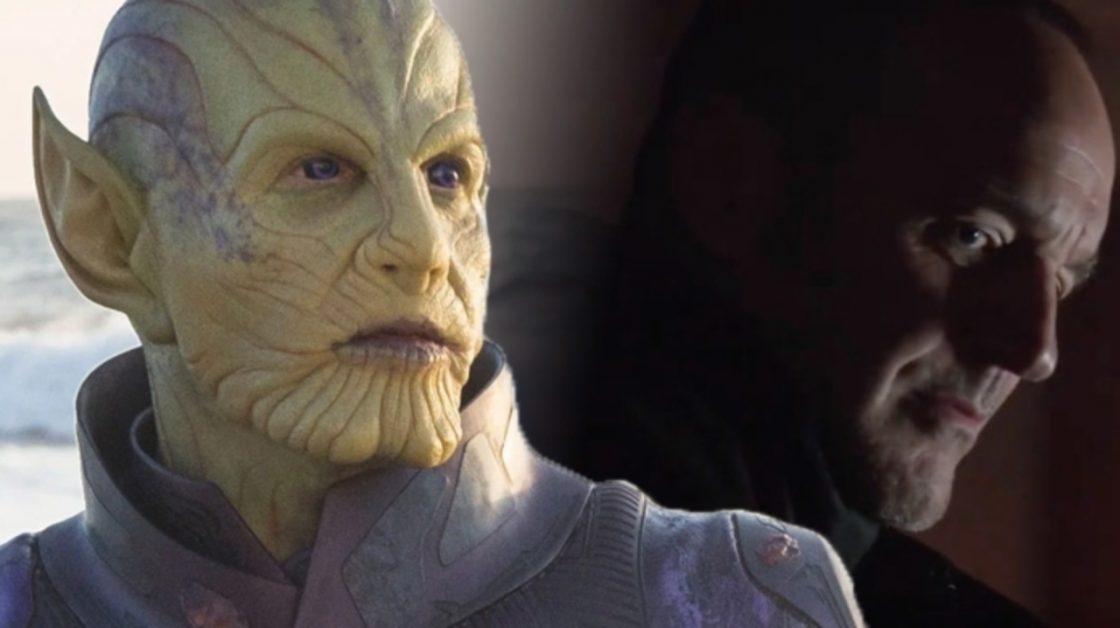 Till now, there has been 0 talks of Skrulls existing in the MCU, let alone in the Universe of Agents of SHIELD which got separated from the Movie-verse with time. So bringing Skrulls in might not be such a great idea. This version has to be from an alternate dimension.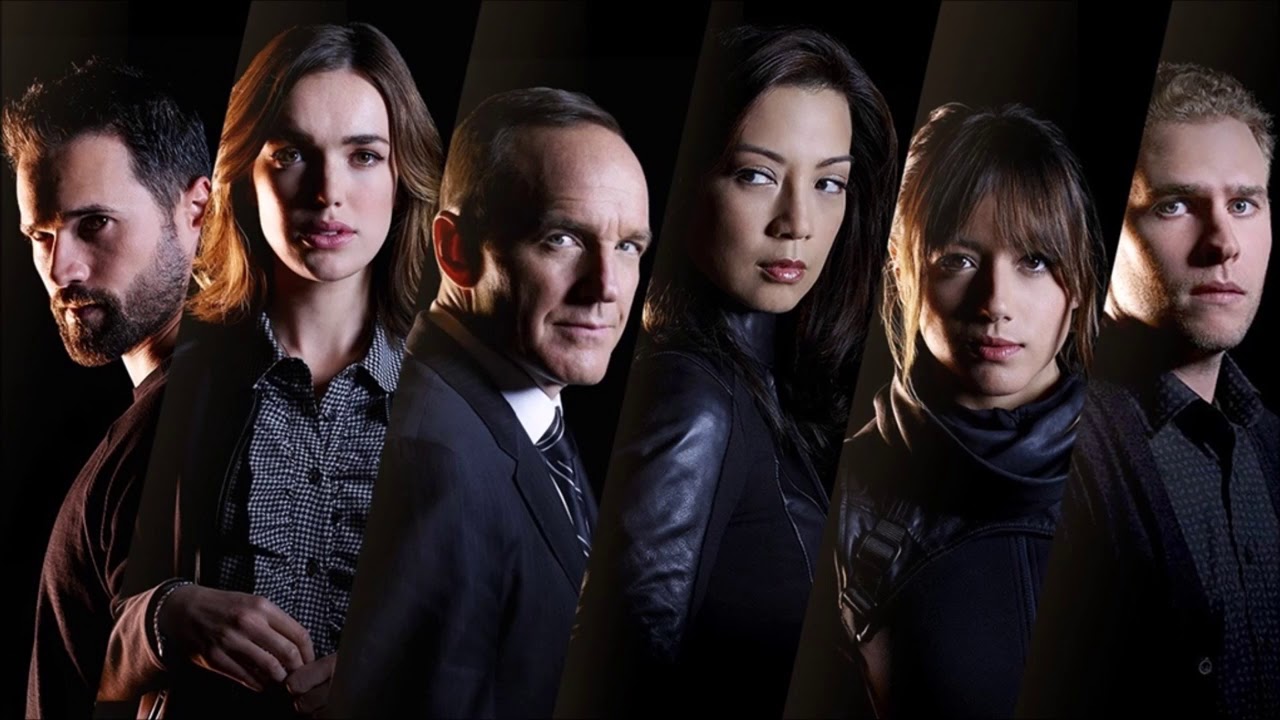 A theory from Screen Rant suggests that the Agents of SHIELD may have broken the space-time continuum in the previous season, traveling back and forth through time, and even being caught in a time loop. They all believed that no matter what they did, time runs in an infinite loop that cannot be broken, but Phil Coulson did manage to prove everyone wrong as he chose to slip the Centipede Serum into Quake's gauntlet rather than using it himself.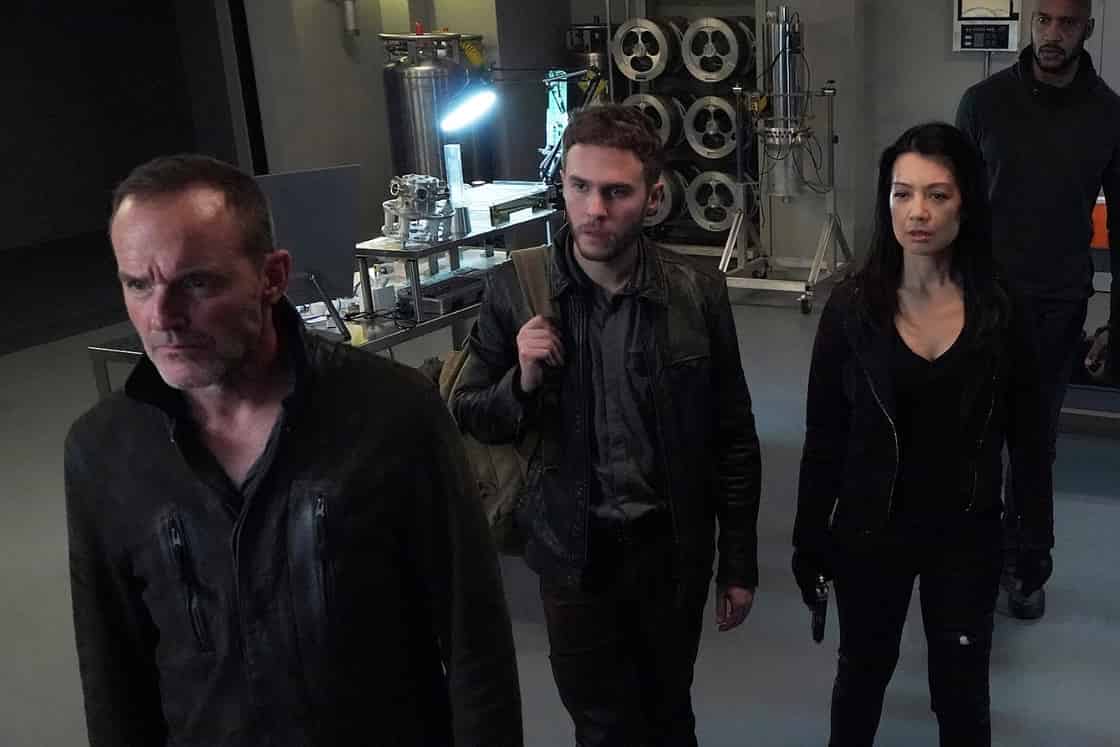 This lead Quake to be able to defeat Graviton and ultimately save the planet. But it could also have led to a crack in the space time continuum, which is very fragile indeed. It was revealed by Baron Mordo in Doctor Strange that "Temporal manipulations can create branches in time. Unstable dimensional openings. Spatial paradoxes, time loops!"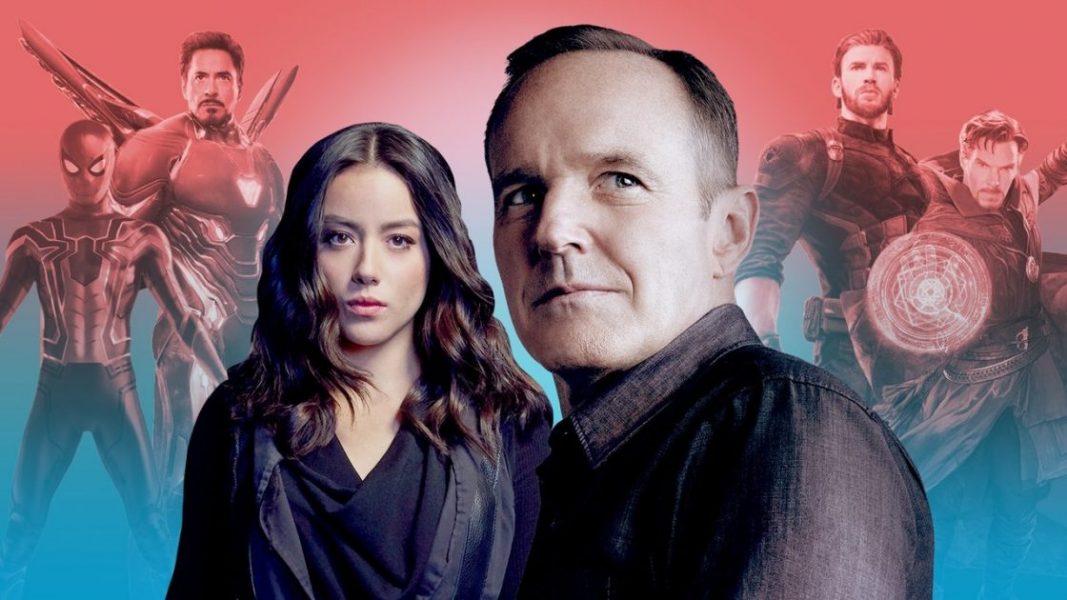 So playing with time, and apparently breaking the time loop could have caused these unstable Dimensional openings, causing two alternate Universes to align with one another without people actually knowing it. All this doesn't need to have any precedence in the movies as the show always does its own thing anyway. So in this alternate dimension/Universe, SHIELD would not have been formed, and that explains his dialogue at the end of the new trailer.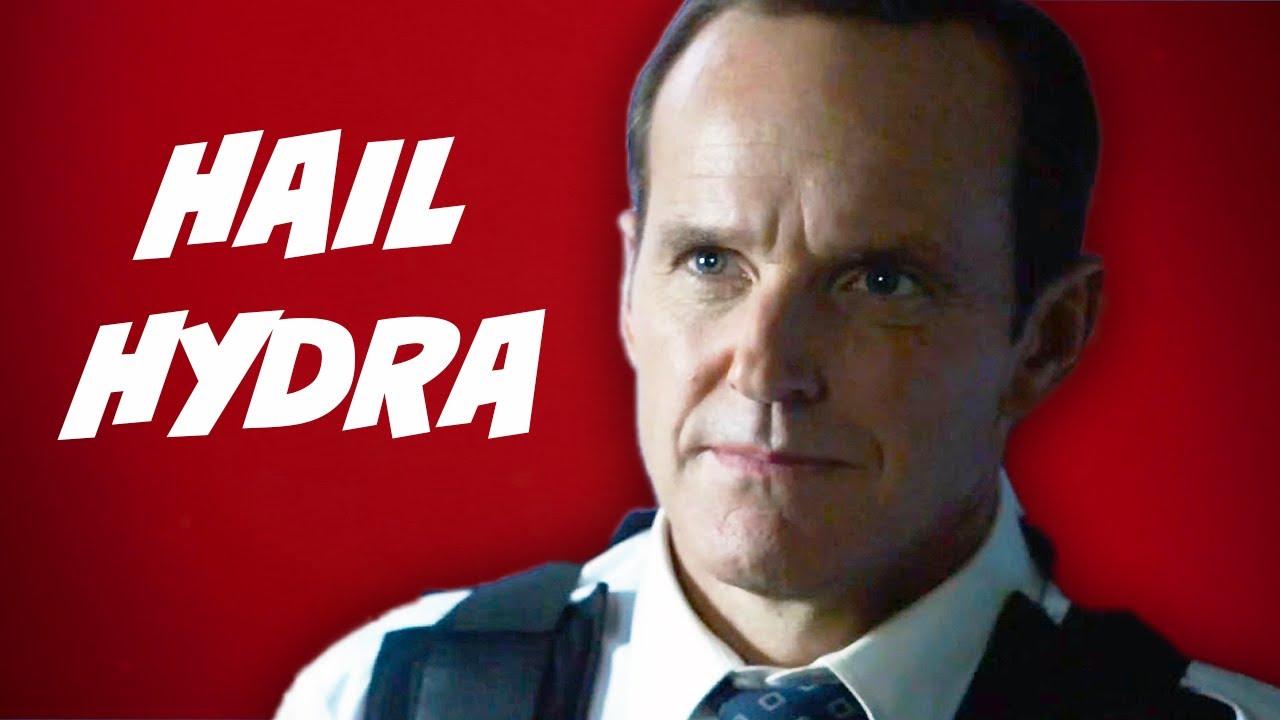 Now, alternate universes also bring in alternate realities, an idea which was sort of explored by Season 4, where the Agents of SHIELD were trapped in a virtual reality known as the Framework. Coulson was a teacher in that reality, so he could certainly be a villain in the one that will probably be explored in the upcoming season.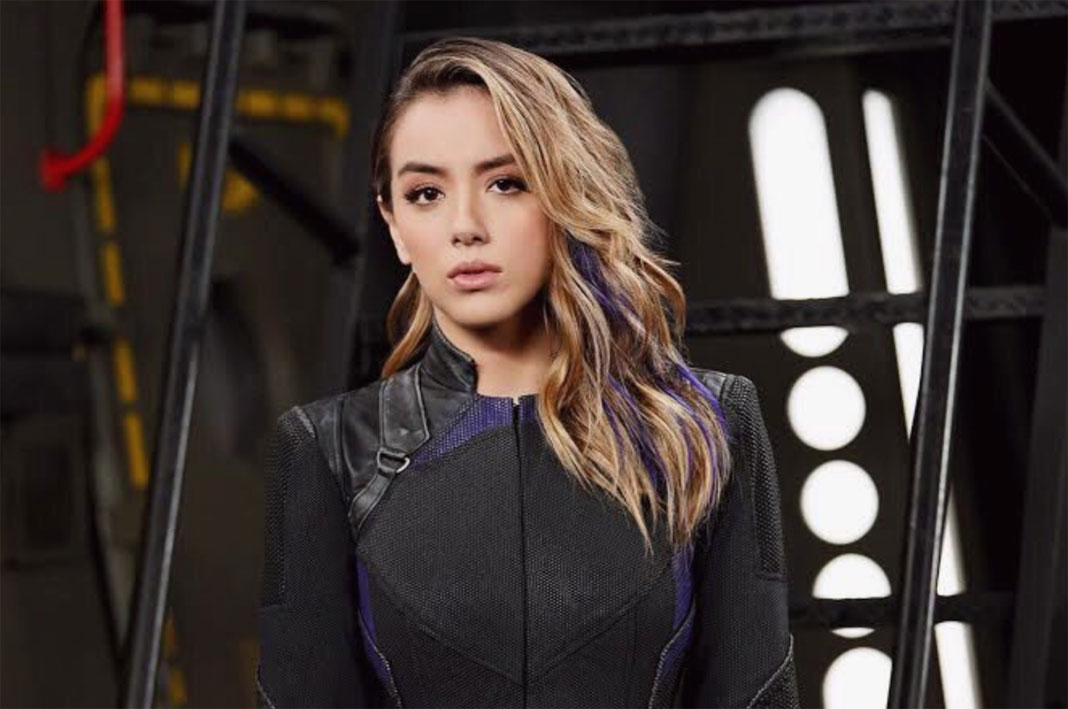 Let's see what else will be brought forward in the upcoming season. Things do seem pretty exciting, and we hope that this season also turns out to be as good (if not better) as the previous ones. Agents of SHIELD season 6 will air on ABC this summer.