Movies
Lucifer Announces Release Date Of Season 5 Part 2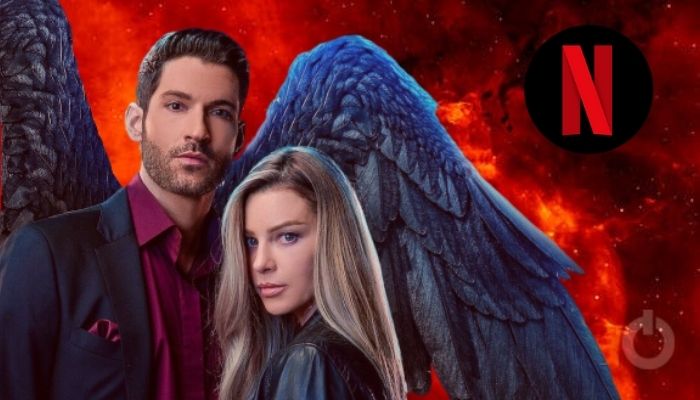 Tom Ellis as Morningstar is one of the best casting ever. He has graced the Netflix series, Lucifer with his acting skills. Lucifer is a fairly successful series and is coming to woo us again with its second part of its 5th series. It is undoubtedly one of the most popular series on Netflix, but it initially premiered on Fox. The show will finally come to an end with its sixth season.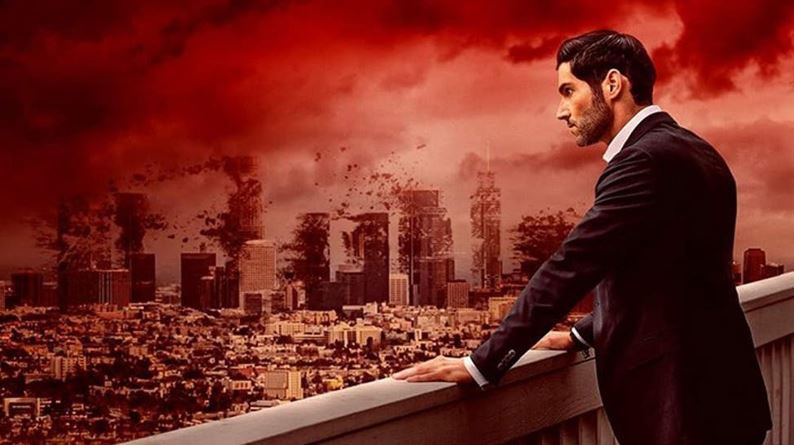 Lucifer series had to split its 5th season into two parts because of a higher episode count. The first half arrived last August and picked up with the thread of Lucifer returning to Hell, to reclaim its throne. But it didn't take long for Lucifer's devious twin, Michael, to appear in L.A. acting as Lucifer with the sole intention of ruining his brother's life. Fans were also surprised to see Lucifer's father God (Dennis Haysbert) at the very end of the finale. Now the viewers are waiting for Lucifer to complete the events, which will be followed up in the second part of its 5th season.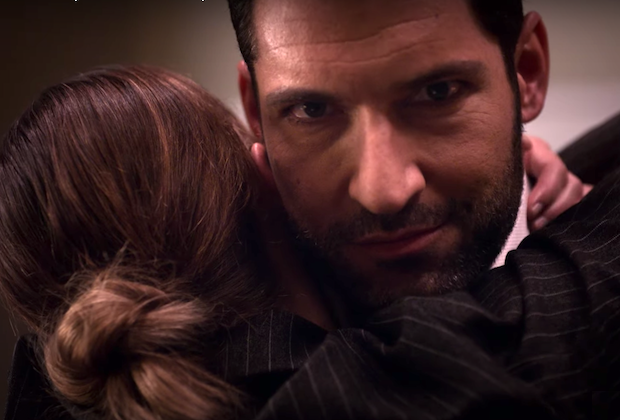 Netflix announced Monday Lucifer season 5, part 2 will premiere on May 28. That's just under two months away from now. Recent weeks have seen stars Ellis, D.B. Woodside, and others commemorating the end of Lucifer on social media, which casts a new light over the remaining episodes. The streamer confirmed the news with a picture of Lucifer and his love Chloe Decker (Lauren German), though it is not from the new episodes. Check out the tweet below:
We know that more episodes are what you truly desire. Season 5B arrives on Netflix May 28th. pic.twitter.com/TXP2WFZwNh

— Lucifer (@LuciferNetflix) March 29, 2021
Lucifer's Season 5b is not much talked about regarding the plot. But co-showrunner Joe Henderson has revealed that the series will now dive deeper into Lucifer's relationship with God. This will lead the two to confront each other. He shared, "So much of Lucifer's relationship with God is about this distance. What was interesting is casting someone who had that inherent warmth, plays against the type you'd expect, but also leans into sort of the fatherly energy that he gives… And it opens up Lucifer in ways he has chosen to close off previously as the 'wayward son.'"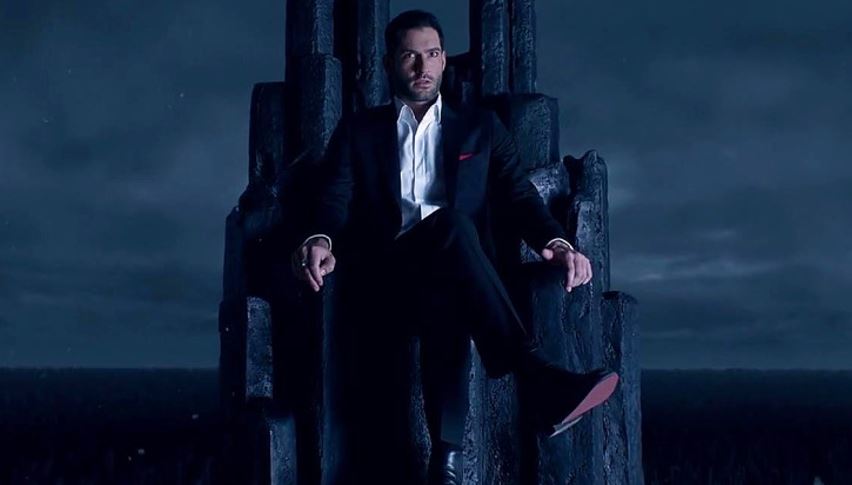 Lucifer season 5 ended with an epic cliffhanger. Lucifer came face-to-face with his angelic brothers Michael, Amenadiel and their father "Dear Old Dad" arrived to stop the impending fight that erupted over Lucifer and Amenadiel's fear that Michael had somehow hurt, or will, hurt Charlie, Amenadiel's seemingly mortal son. Season 5A debuted on Netflix in August 2020.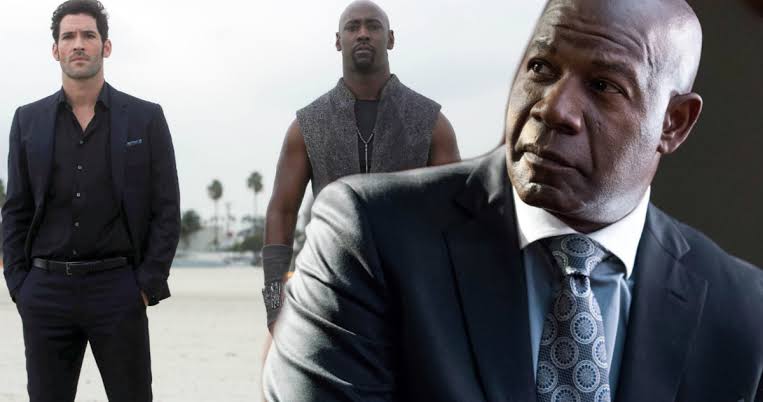 Lucifer stars Tom Ellis as Lucifer Morningstar, Lauren German as Det. Chloe Decker, D.B. Woodside as Amenadiel, Rachael Harris as Dr. Linda Martin, Kevin Alejandro as Det. Dan Espinoza, Lesley-Ann Brandt as Mazikeen Smith, and Aimee Garcia as Ella Lopez. The first half of Season 5 is now streaming on Netflix.