Movies
New Theory Explains How The Worst MCU Film Has Predicted The Events of Avengers 4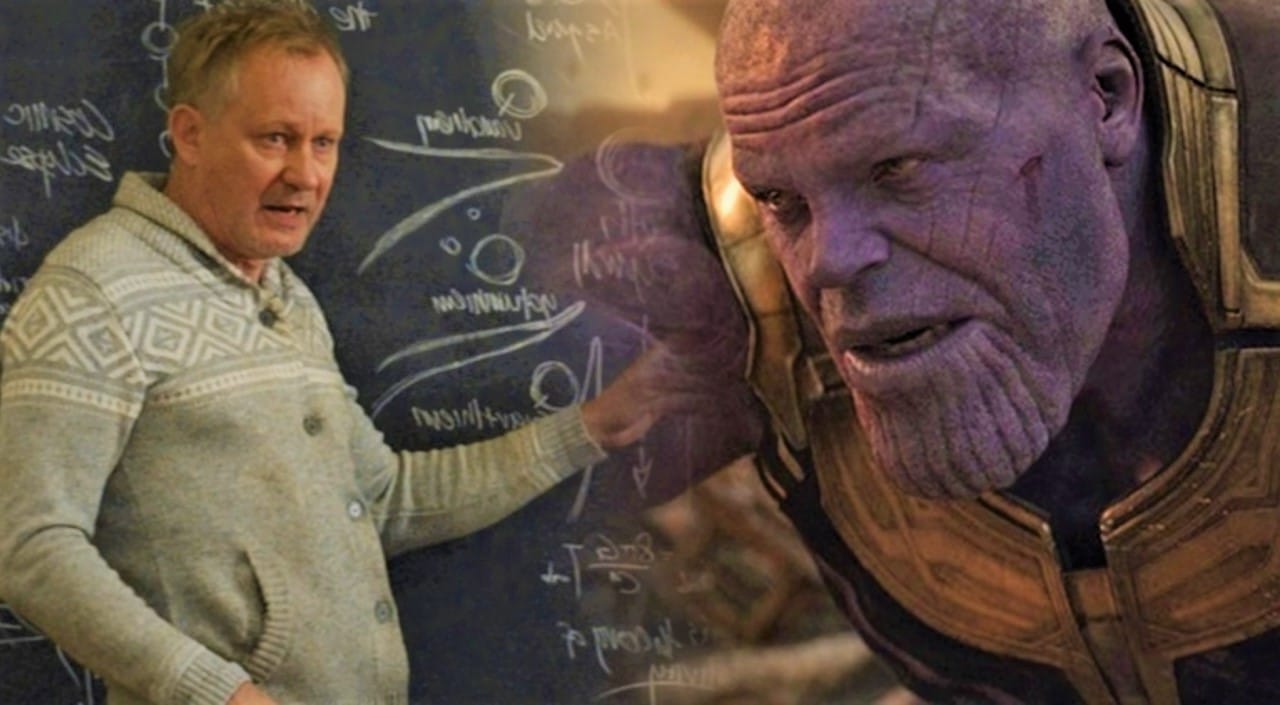 In a brand known for having 0% unsuccessful outings people actually feel that Thor: The Dark World is indeed the worst MCU film out of the 20 films that we have seen till now. But still, you just can't cast it out to exile because it actually hides some of the most important references to what comes next in the MCU. Yes, Avengers 4 actually has big-time relations to the film and don't be surprised if the movie actually revisits The Dark World.
While people may not like the film a lot, it was really important for world building and actually hid future Easter Eggs in plain sight. As you can see the chalkboard writings above done by a big name character in the MCU, Dr. Erik Selvig (Stellan Skasgard), it showed us Nidavellir way before that became a thing in Avengers: Infinity War.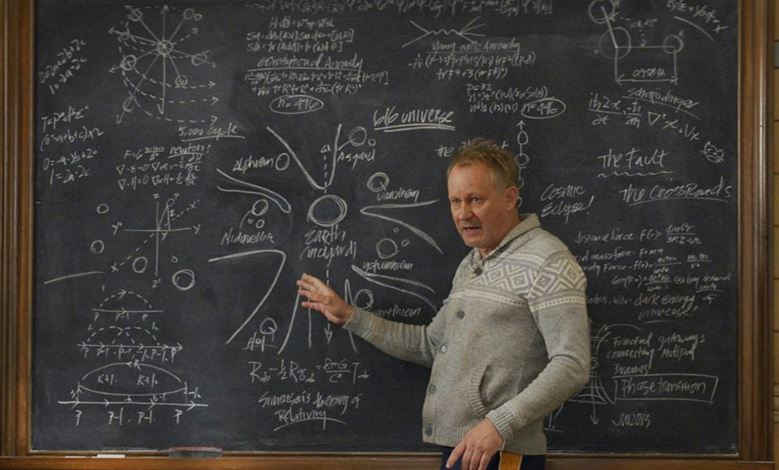 Also, there are so many other things which are written on the chalkboard which people did not really care to give a vigilant look. But now the Reddit user mushbert has tried to decode everything that Selvig wrote & drew on the board. Doing that he has come up with his theories that explain how important Erik Selvig will be to the plot of Avengers 4 and he may actually hold the key to defeating Thanos.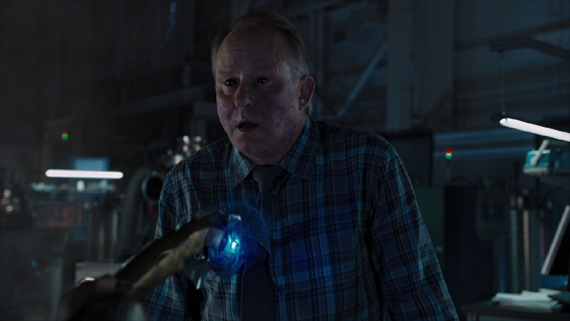 According to the redditor's theory, Selvig was under the sway of the Mind Stone he was still showing the effects of Loki's Sceptre and that allowed him to decipher a few plot points of the future of the MCU. The theory states: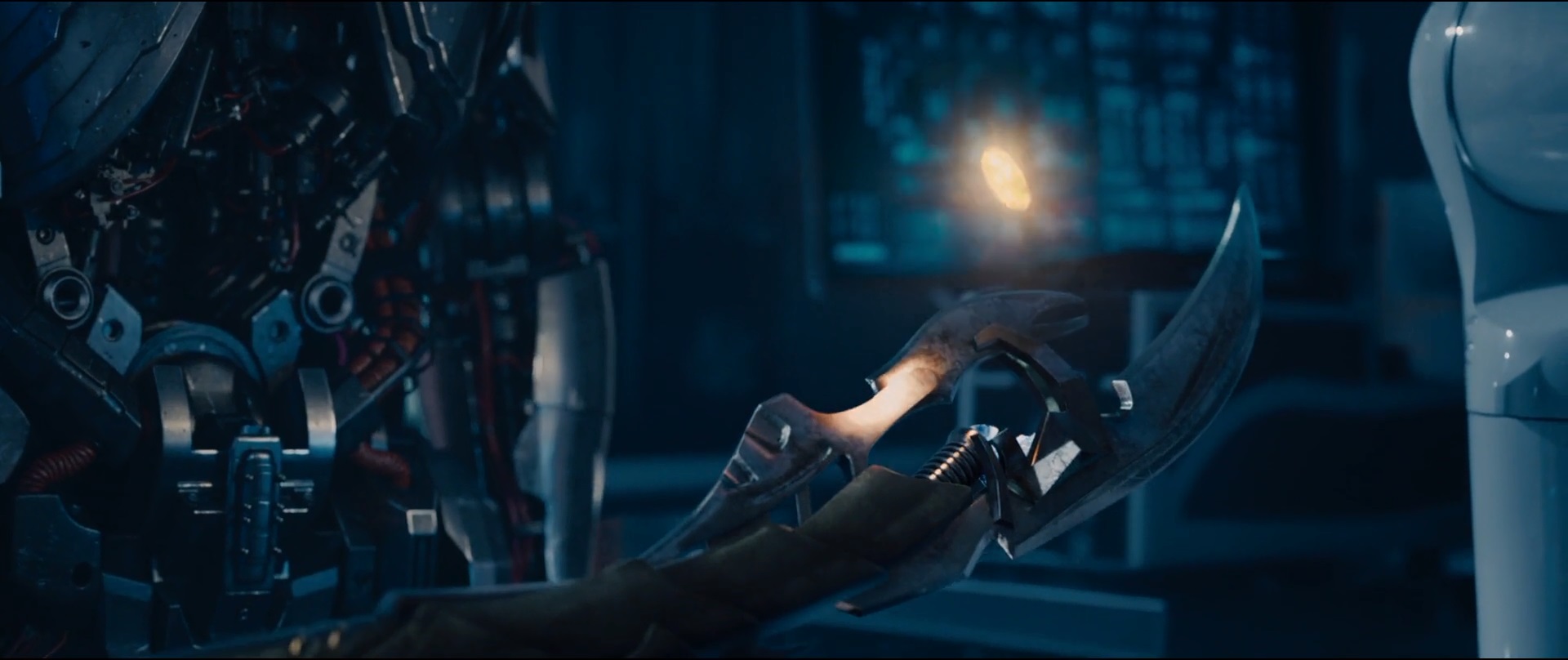 "The mind stone gave him [Selvig] an immense amount of information, Loki allowed it to when he had him under his control in order for him to build the portal device during the Battle of New York, all that information was too much for his mind to handle and this drove him mad. Hence why nobody pays him much attention anymore. However, it is clear he will play an important role in defeating Thanos."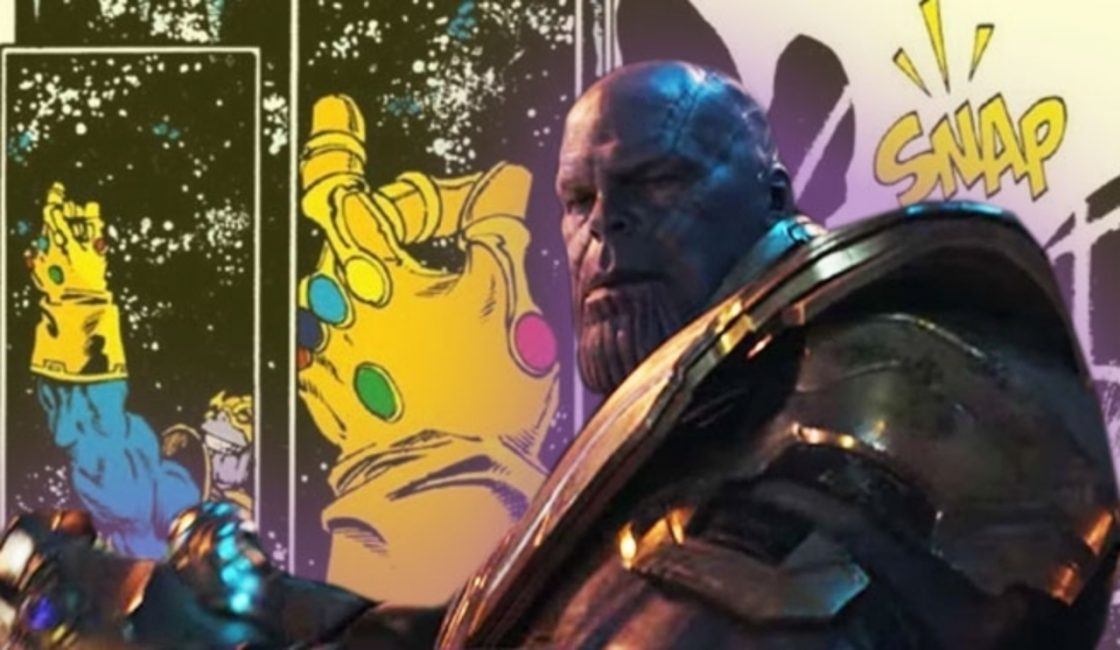 This theory then gives us a hint that Selvig already knew about how the Snap was going to take place, and how it will cause half of the universe to disappear. But then it claims that those who disappeared weren't actually dead and compares this scenario with the Schrodinger's cat experiment, meaning that the snap victims were neither dead nor alive.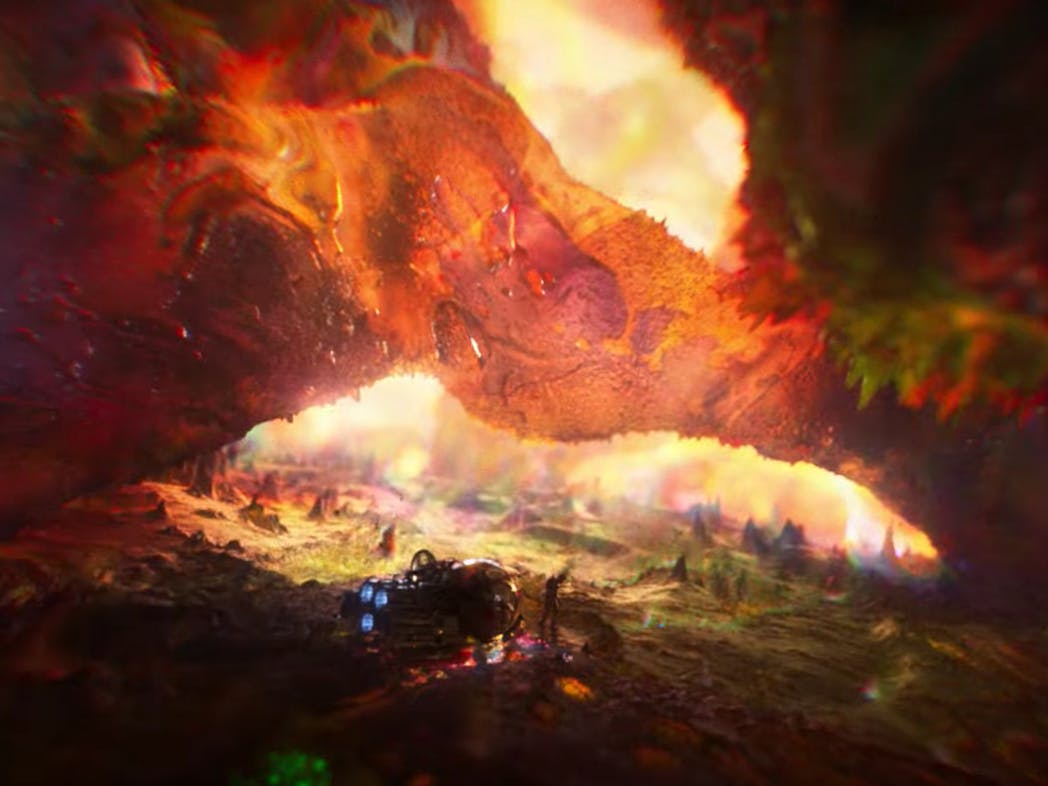 This is what the case might be in Avengers 4. And then another big hint of the future that had been drawn by Selvig was the "Fractal Gateways Connecting Multipal Branes" section of the chalkboard which references the travel through space and time happening through the Quantum Realm!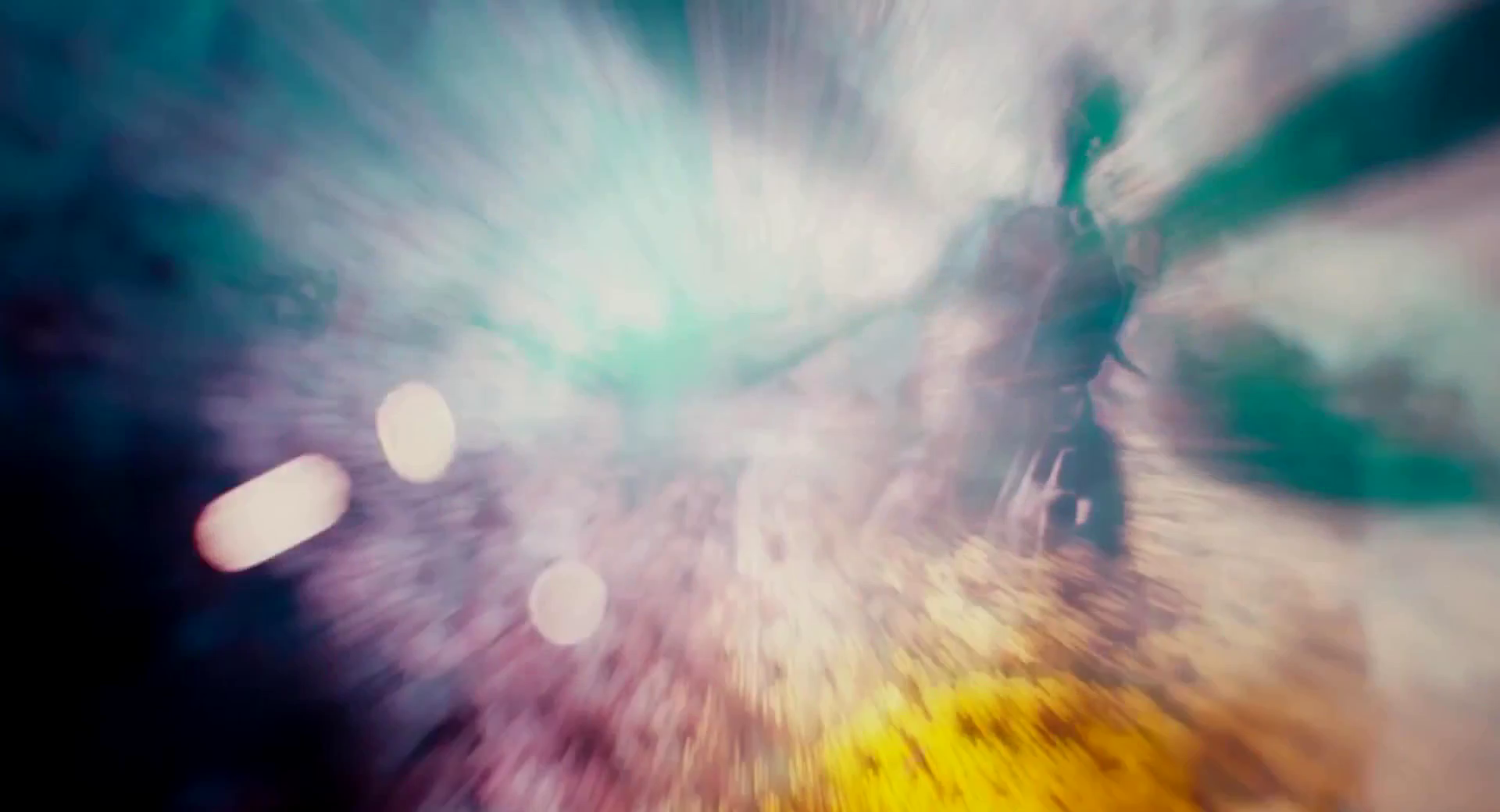 It is literally crazy how Marvel plots these immensely important details way earlier than they are going to become relevant. Zack Snyder plotted these kinds of details in the movies that were only meant for a specific audience, but Marvel actually does the same thing, only better by serving the masses and making the audiences actually love their films.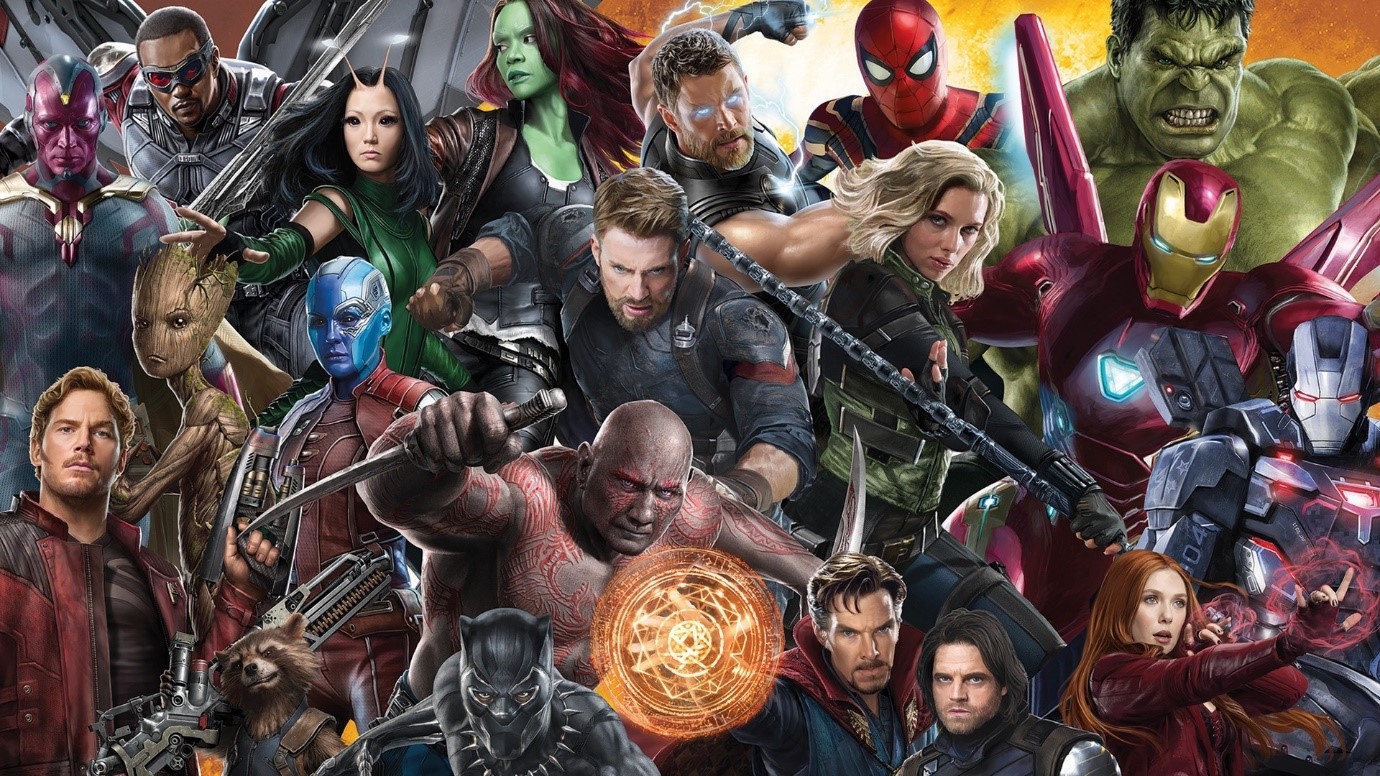 This is the reason why the MCU is dominating Hollywood and it totally the biggest brand of the movie industry! Every little detail can be looked upon and we'd end up finding new references either to the future or the present of the MCU.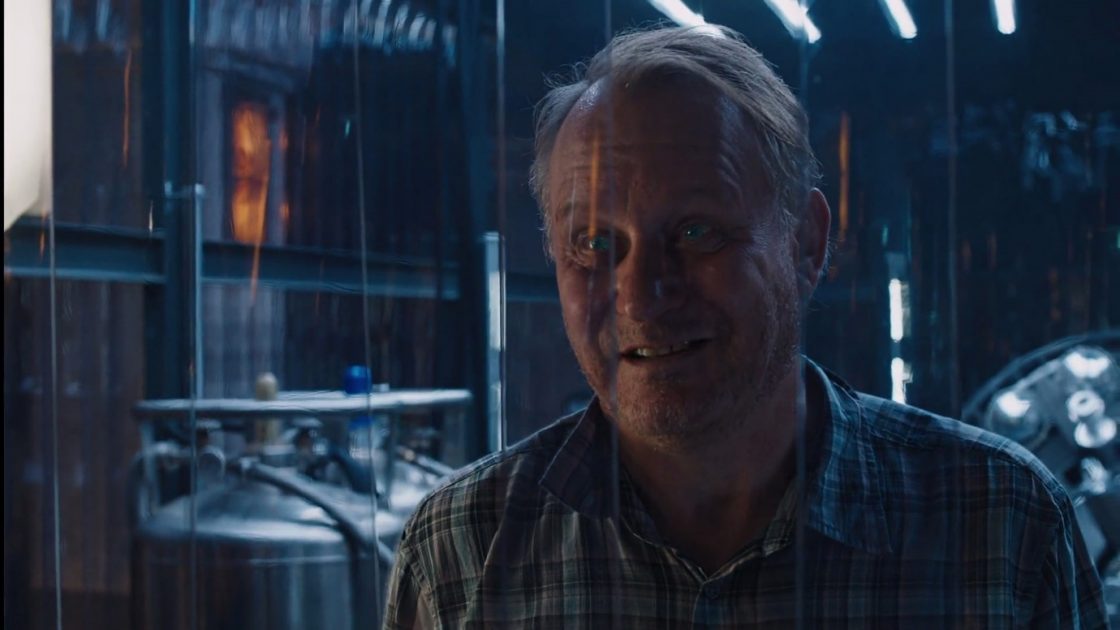 Getting back to Selvig, he will surely be a big deal when Avengers 4 comes out as he has already given us the means to what might happen in Avengers 4. So look forward to him playing a similar role to what he did in the first Avengers film.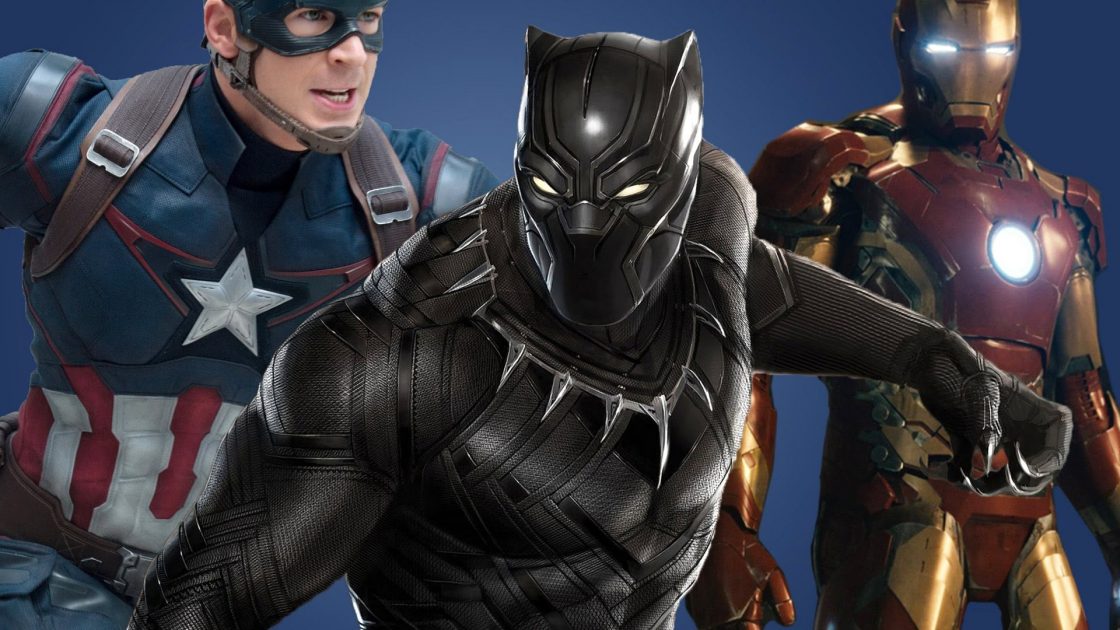 Avengers 4 comes out on May 3 and it will presumably star Robert Downey Jr., Chris Hemsworth, Mark Ruffalo, Chris Evans, Scarlett Johansson, Benedict Cumberbatch, Jeremy Renner Don Cheadle, Tom Holland, Chadwick Boseman, Paul Bettany, Tom Hiddleston, Idris Elba, Danai Gurira, Peter Dinklage, Benedict Wong, Elizabeth Olsen, Anthony Mackie, Sebastian Stan, Gwyneth Paltrow, Benicio del Toro, Josh Brolin, Pom Klementieff, Karen Gillan, Dave Bautista, Zoe Saldana, Vin Diesel, Bradley Cooper, Chris Pratt, Paul Rudd, Samuel L. Jackson, Cobie Smulders, Tessa Thompson, Evangeline Lilly, Aaron Taylor Johnson, Cate Blanchett, Michelle Pfeiffer, Michael Douglas, Tilda Swinton, Jeff Goldblum, Katherine Langford, Stellan Skasgard and Brie Larson.