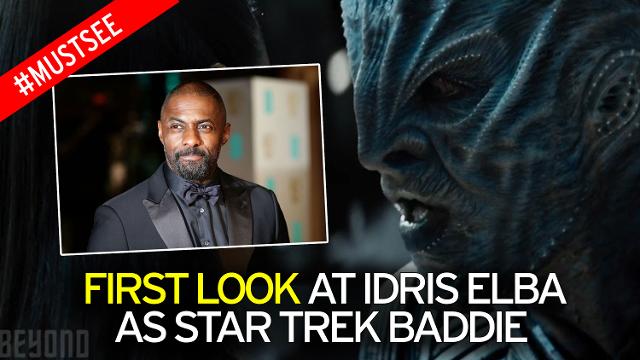 Just two months away from the release date, the new Star Trek Beyond movie is still hush-hush about the movie plot. This specifically implies to the villain Krall played, by Idris Elba who's the main antagonist of the film.
While talking to TV3, the 42-year-old actor seemed super excited to be a part of the Star Trek family and is especially looking forward tp some upcoming scenes. He said:
"Spock was probably my favorite character – and in this one, I have some scenes with Zachary Quinto [who plays Spock]."
Back in March sources from Variety suggested that he might play a Klingon. However, Star Trek Beyond director Justin Lin recently confirmed to SlashFilm, Elba does play a villain in the film, but he is not a Klingon. Elba plays a reptilian alien named Krall, while Elba's voice can be heard saying," This is where it begins, Captain. This is where the frontier pushes back!"
While in conversation with Director Justin Lin with Collider about the character, hoping to shed some light on what we can expect from Elba's Krall character, this is what he had to say:
"It definitely is not a character you've seen before". "For me, it was important because this film would not exist without this character. And I feel like it was important when I had that first meeting, and once I decided what journey this film should take, it really was hinged off, again, this antagonist's philosophy. And so, that's one of the things, and also getting one of Idris's calibre and talent has been amazing".
During the interview, Lin went on to emphasize how Krall would challenge the Federation philosophy "in a very valid way".
"I kind of approach action/non-action very much similarly. It has to be character-based and it has to kind of come off the theme and the overall arc. I had a very strong opinion on what sets this journey off. That's been the centrepiece of this film" said Lin when asked about how he approached and directed his films.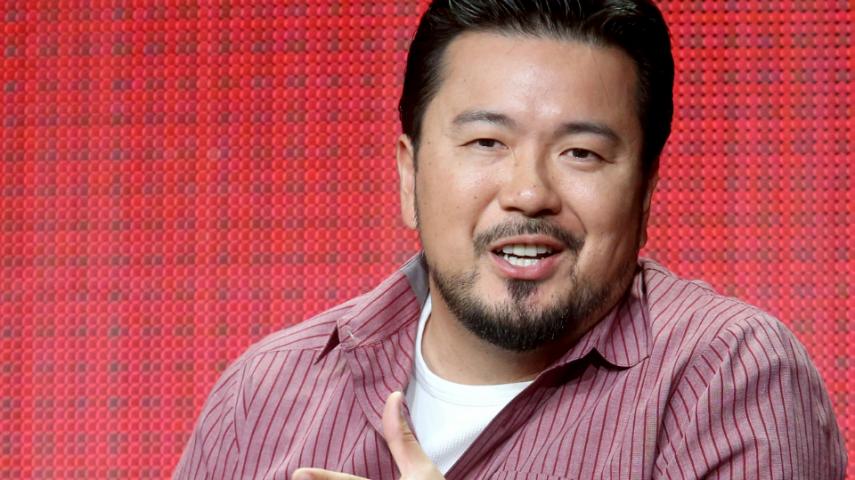 He continued to state "that, to me, it leads to a literal kind of deconstruction, but also, at the same time, thematic deconstruction of Star Trek. And I think it puts our characters at a point where they have to kind of work together. It gives each character an arc and also relationships that I've always wanted to see them have.
It's amazing, like ten years of my childhood watching it, I thought, 'God, can Chekov hang out with Kirk?' So I get to answer all those questions. You know, like Bones and Spock, like the two characters on Kirk's shoulders. I'd love to see how they would interact if they were…"
Star Trek Beyond, is set to be released in theaters on July 22, 2016, just in time to mark the 50th anniversary of the original TV show's debut back in 1966.