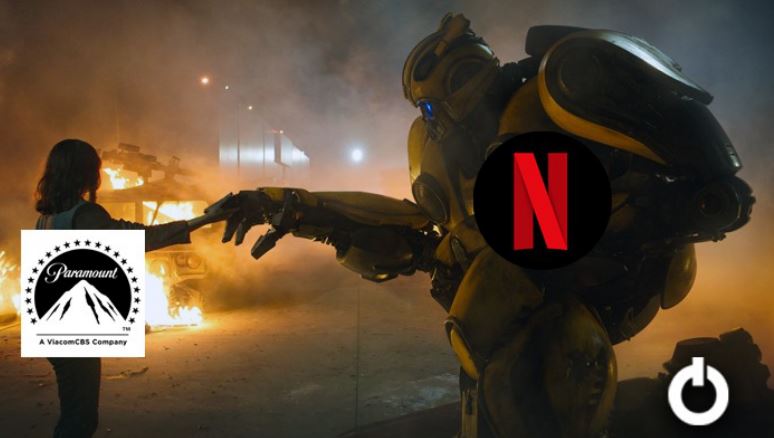 The brand image of Netflix has gotten bigger than any other streaming service or production house. More and more people are enticed to subscribe for the streamer every year because they continue to offer exclusive new content. Now that they have begun to invest bigger budgets upon their films as well, it's clear that they are looking to own a big name franchise that could rival the likes of the MCU, DCEU, Harry Potter, or Star Wars. And for that, they might be buying a rival studio to increase their content library, and perhaps get their hands on multiple superhero/pop culture franchises.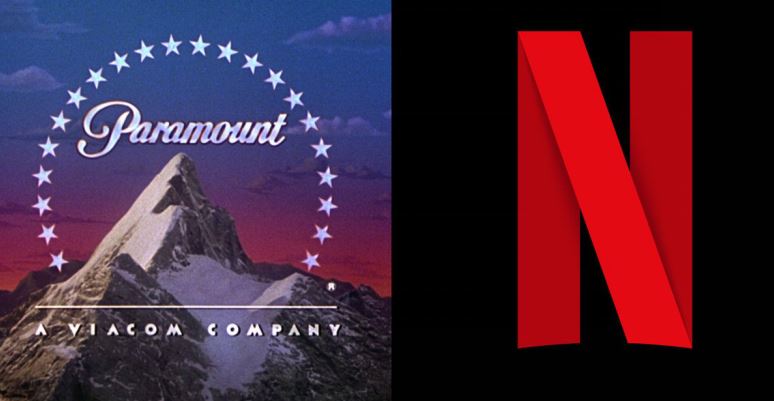 We Got This Covered has reported that according to "their sources," Netflix is looking to buy out a studio like Paramount Pictures. Usually, the reports of WGTC don't pan out to be true, but they've at least got a point this time around. Even though Netflix has launched several movies that have the capability to turn into multi-film franchises (Bird Box, Bright, 6 Underground, Extraction, Spenser Confidential, The Old Guard and Project Power) they still lack a big name franchise like Transformers or Mission: Impossible that could rival the other big franchises that Disney or Warner Bros. have under their belt. Sure, they've got other big-budget films like The Gray Man & Red Notice coming out in the next two years, but again, they won't prove to be as lucrative as the likes of Star Wars, Marvel or DC if they're released on the big screen.

Since Paramount Pictures already have deals with companies like Skydance, Nickelodeon, Sega & Hasbro, buying out Paramount from Viacom could prove to be a great choice. Netflix is already working well with Skydance, so their relation is only going to get better if they end up owning Paramount. Not to mention the fact that Paramount now owns all the characters from Valiant comics as well, they could prove to be a great buy for Netflix. With Valiant, Netflix might get the kind of superhero franchise that they are in need of. If Netflix ends up buying Paramount, then they won't just get a bigger catalog for their streaming service, but they'd also get a foothold in the theatres.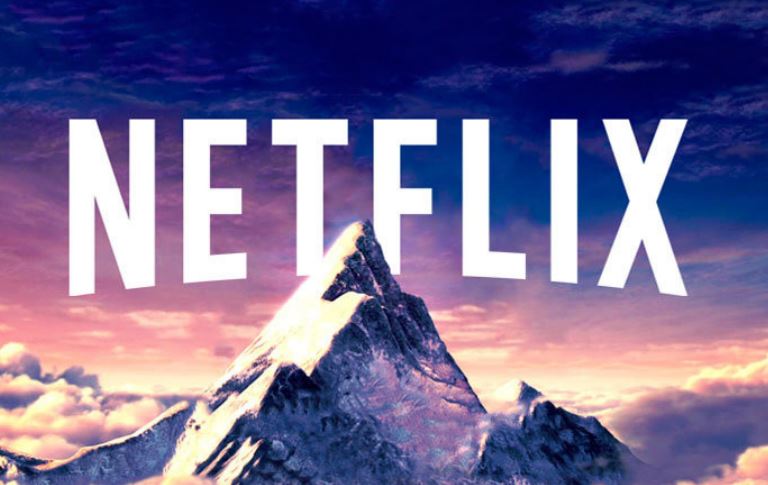 A studio like Paramount usually has to think a lot before green lighting a project. But if Netflix owns them, then they'd have the option to release big-name films like Transformers in the theatres, and the ones that they think may not do as well in the theatres could be released on the streaming service instead. Netflix's brand image would work well for those films just as it has for mediocre releases like Spencer Confidential & Project Power this year. Sure, the theatrical releases might become selective as Netflix will look to strengthen the streaming service more, but at least they'd have a dual foot hold in the theatres and VOD releases just like Disney & WB now have.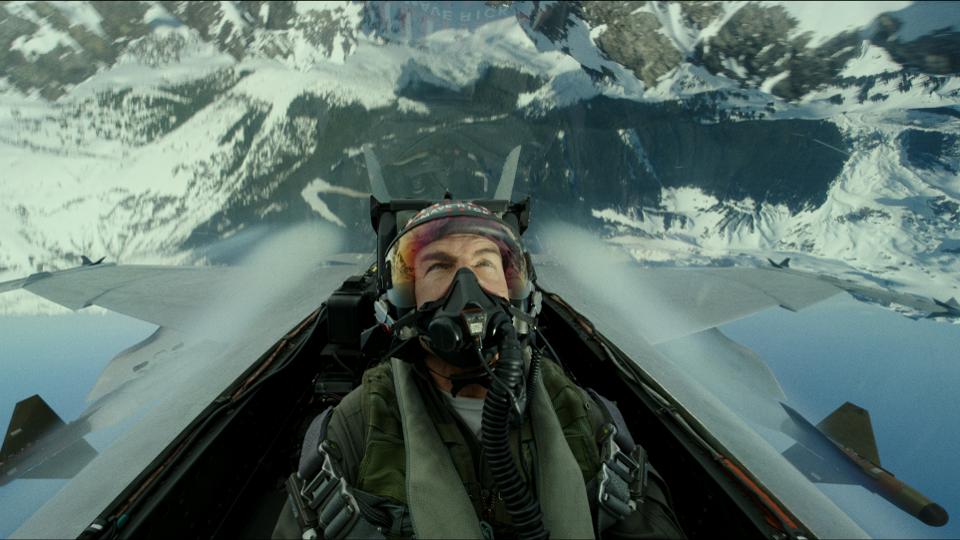 Paramount Pictures has been valued at around $4 Billion. Deadline reported that Netflix is spending around $20 Billion on original content this year. Paramount only values around 20% of what Netflix is actually spending in a single year. Since they have such a massive spending ability for content, it is entirely possible that they could buy Paramount Pictures. We've already mentioned the catalog that they'd be getting their hands on. Star Trek, Top Gun & A Quiet Place are 3 other franchises that they'd own besides so many others like Sonic the Hedgehog, G.I. Joes, Power Rangers & Ninja Turtles that they could partner upon with the likes of Nickelodeon, Sega & Hasbro. So, I don't really see why Netflix shouldn't spend the big bucks on Paramount Pictures. They already have a multipicture production deal with them. Why own less when you can own it all?
Let's see if this prediction actually turns out to be true in the future.