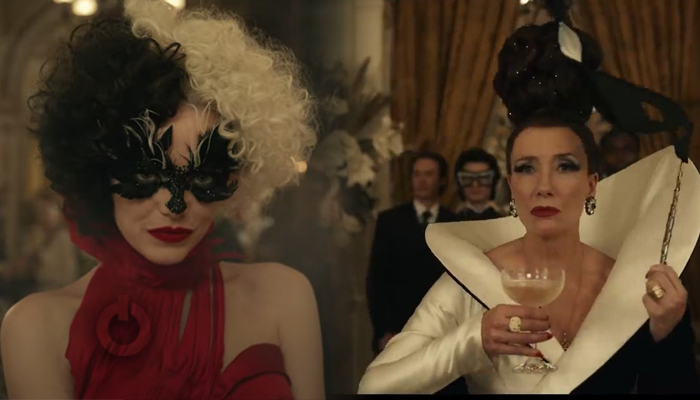 Emma Stone and Emma Thompson are set to rock the floor with this new Disney live-action movie. They will definitely leave us wondering – how much crazy is too much crazy? With Cruella, Emma Stone plays a budding Cruella de Vil, back when she was a mere aspiring fashion designer named Estella. But she founds herself broke and helpless in London. She is set to take on the mantle from Glenn Close, who previously played the villain in 101 Dalmatians and its 2000 follow-up (and serves as an executive producer here).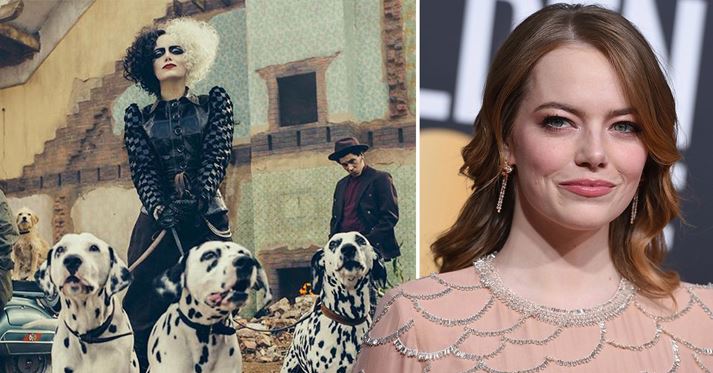 Wednesday morning, Walt Disney Studios unveiled the second full trailer for Cruella. This clip reveals more about Thompson's nefarious Baroness von Hellman, the head of the prestigious fashion house. From the very beginning, the Baroness shows her cold-hearted nature, and it's no surprise when Estella turns on her later on with a fiery demonstration at a dinner party. This is the start of a promising rivalry. Check out the trailer below:
Cruella will be one of the films getting a Premier Access release on Disney+, but a theatrical release too. The movie is slated for release in May 2021. It also stars Emma Thompson, Mark Strong, Joel Fry, Kirby Howell-Baptiste, and Paul Walter Hauser. Disney is ramping up with the promotion of Cruella as the release date closes in. People have instantly made the connection of Stone's character to that of DC's Birds of Prey and Joker, but Stone has said that her character is absolutely different.  In an interview with Total Film, Stone herself responded to comparisons of Cruella and Joker.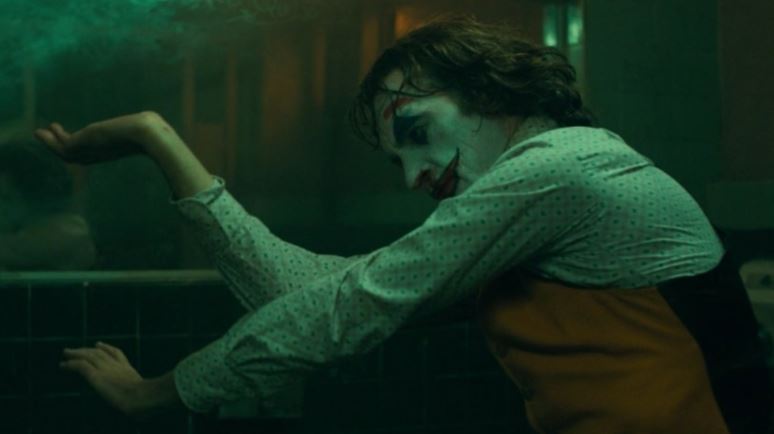 Though she initially laughed at the suggestion, she can see why some think there are similarities. Interestingly, Stone has a connection to the Joker star Joaquin Phoenix, as she starred alongside him in 2015's Irrational Man. Stone says of Cruella,
"It's very different from Joker in many ways…I would never even remotely compare myself to Joaquin Phoenix. I wish I was more like him."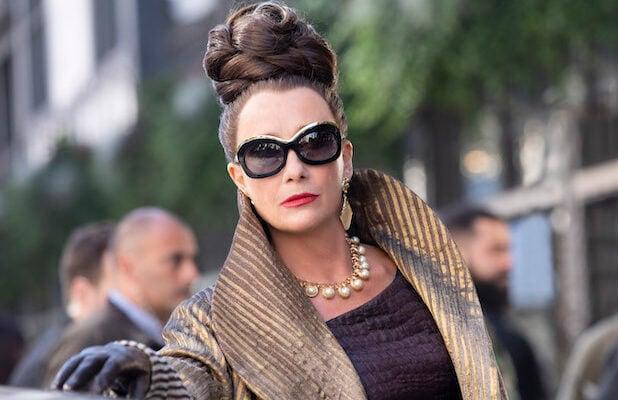 THE NEWS
The recent plot synopsis for Cruella reads,
"Cruella is set in 1970s London amidst the punk rock revolution, follows a young grifter named Estella, a clever and creative girl determined to make a name for herself with her designs. She befriends a pair of young thieves who appreciate her appetite for mischief, and together they are able to build a life for themselves on the London streets. One day, Estella's flair for fashion catches the eye of the Baroness von Hellman, a fashion legend who is devastatingly chic and terrifyingly Haute, played by two-time Oscar® winner  ("Howards End," "Sense & Sensibility"). But their relationship sets in motion a course of events and revelations that will cause Estella to embrace her wicked side and become the raucous, fashionable, and revenge-bent Cruella."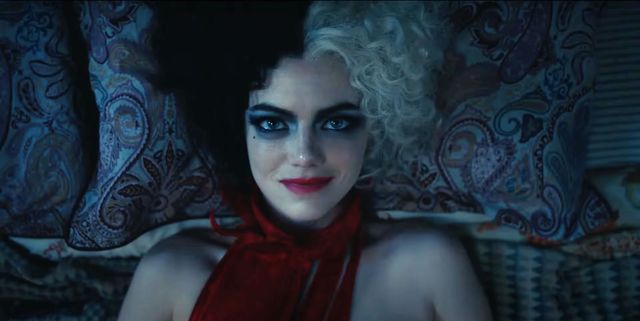 Emma Stone will be playing Cruella De Vil, with Paul Walter Hauser and Joel Fry as Horace and Jasper. Emma Thompson plays the Baroness and Mark Strong plays the Baron. Emily Beechman is likely playing Anita, and Dev Patel has been approached to play Raj, a.k.a. Roger. Glenn Close, who played Cruella in the 1996 live-action adaptation and 2000 sequel, is a producer of the project. Craig Gillespie directed. The movie is set to release on 28th May 2021.