Movies
Star Wars – J.J.Abrams Confirms The Emperor Returns in The Rise of Skywalker
The teaser trailer of Star Wars: The Rise of Skywalker has been released and the fans of Star Wars are falling here and there. There were a lot of talking points in the trailer but the one about which everyone is talking about is none other than 'the laugh' right at the end of the trailer. The fans found that sinister laughter very much recognizable. Yes, the laugh was of McDiarmid's Emperor aka. Darth Sidious. I know this is a really big surprise for a lot of fans because there were no hints of it in the production of the film. But, something has been revealed by the James Dyer of Empire Magazine.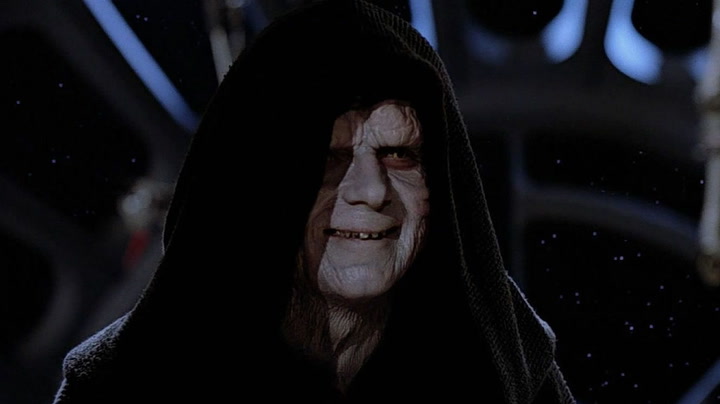 The man has revealed everything through his Twitter account by tweeting,
"In case there's any lingering ambiguity from the trailer (and McDiarmid's appearance at the panel!), I can 100% confirm that Palpatine is back in The Rise Of Skywalker as I just asked JJ," tweeted Dyer. "He's thrilled – and slightly incredulous- that McDiarmid's presence on set didn't leak."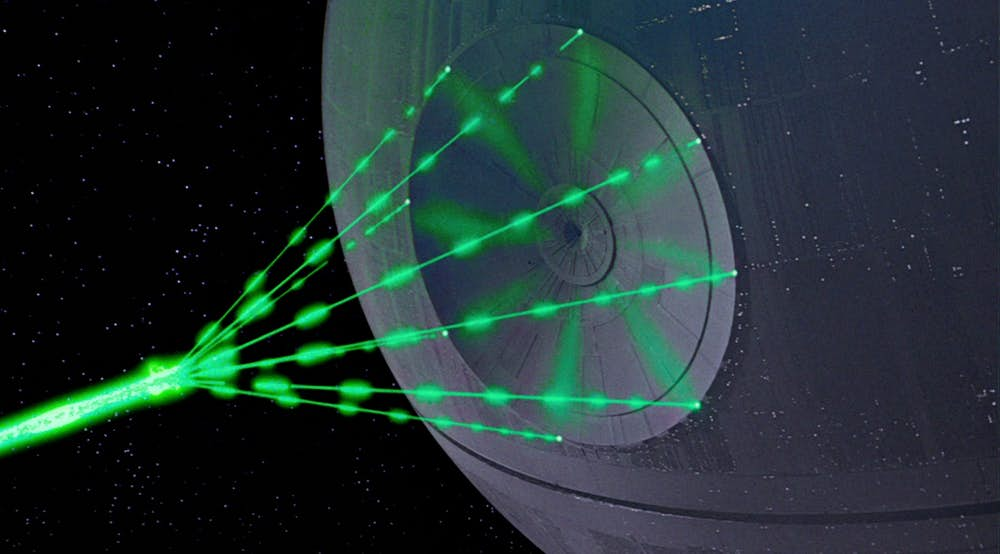 There are a lot of questions about his return as the last time we saw him was when he was hurdling into the reactor of Death Star. Though some are happy to hear the news of Darth Sirius returning, some believe it might hamper the storyline, for his return might seem unnecessary and forced. Is he going to return on Earth? We are going to get all the answers to these questions in Star Wars extended universe.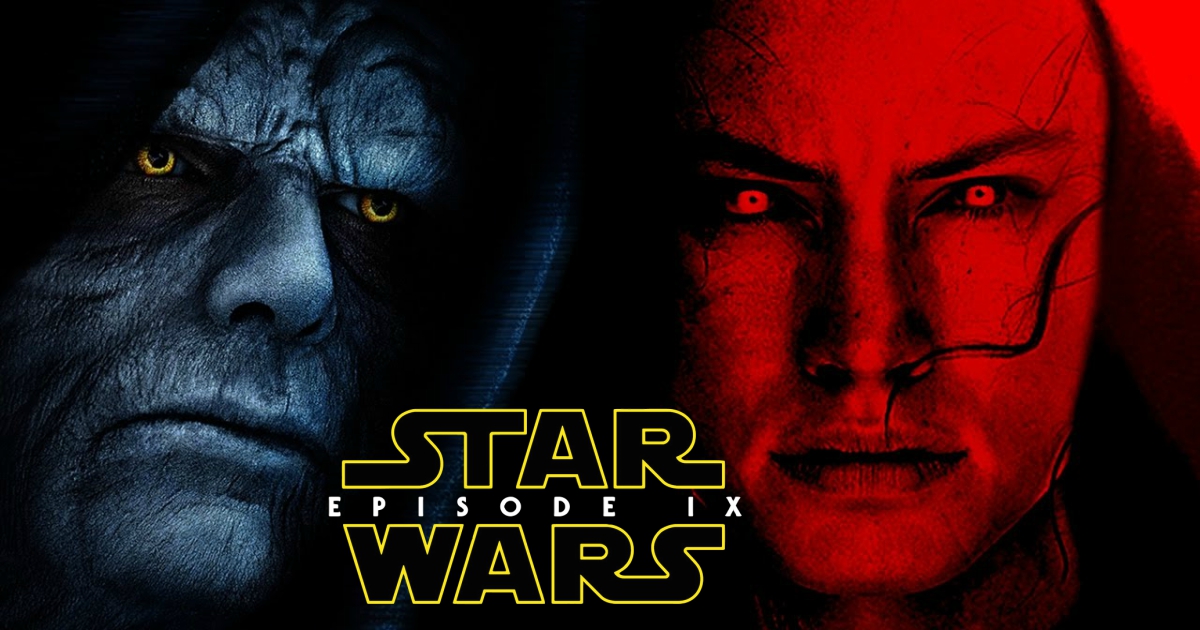 Star Wars: Episode IX will be produced by Kathleen Kennedy, J.J. Abrams, and Michelle Rejwan, and executive produced by Callum Greene and Jason McGatlin. The crew includes Dan Mindel (Director of Photography), Rick Carter and Kevin Jenkins (Co-Production Designers), Michael Kaplan (Costume Designer), Neal Scanlan (Creature and Droid FX), Maryann Brandon and Stefan Grube (Editors), Roger Guyett (VFX Supervisor), Tommy Gormley (1st AD), and Victoria Mahoney (2nd Unit Director).
Star Wars: The Rise of Skywalker is going to release on December 19, 2019.