Star Wars: Episode 9 Trailer:
So far people were psyched about the end of the MCU coming with Avengers: Endgame, but we all knew that there's an even bigger end being planned for the latter part of 2019. Disney was quite about anything related to Star Wars: Episode 9, but now they have not only revealed the title of the movie but also given us the first trailer of the finale! The movie is called Star Wars: The Rise of Skywalker and here's the first teaser trailer:
After the mixed reception of The Last Jedi, the lost Star Wars fans may finally return for the big finale event as this trailer certainly brings in A New Hope. This trailer was the perfect teaser as it rejuvenates the love for the franchise that has been resting for more than a year. This will turn out to be a massive year for Disney as the MCU is going to make it more than huge, they will announce projects related to the Fox properties, Disney+ will open by November, and the year will end on a high not with Star Wars: The Rise of Skywalker.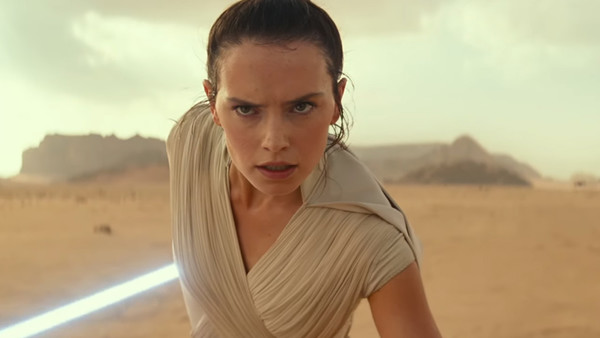 The title of the film is a major question amongst the fans. Rey was initially believed to be the last of the Skywalker lineage, but The Last Jedi revealed that Rey's family was not anyone important. But she has to be the daughter of Luke as that is probably what the title hints at. If Luke was the last of the Skywalker family, then this title doesn't make sense because Leia isn't having another baby! So it has to be Rey who is being referred to in the title. Also, the opening montage of the trailer with Rey using Luke's Lightsaber and the Force is yet another hint for that.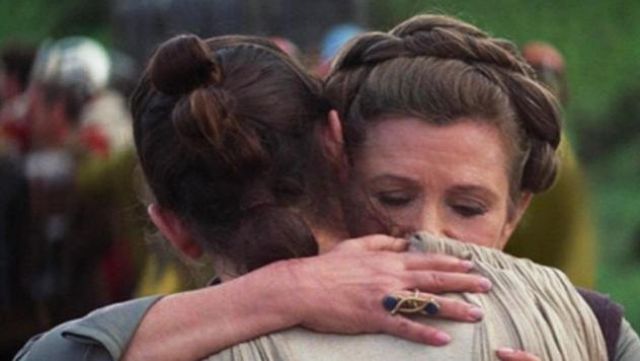 This trailer gets us emotional with Princess Leia, it gives us a look at all the important characters of the new trilogy, it brings back Lando Calrissian, Luke gets a voiceover, and then we get the final tease of Emperor Palpatine who literally has the last laugh. The grand finale is going to be epic, and the main reason for that is the return of J.J. Abrams.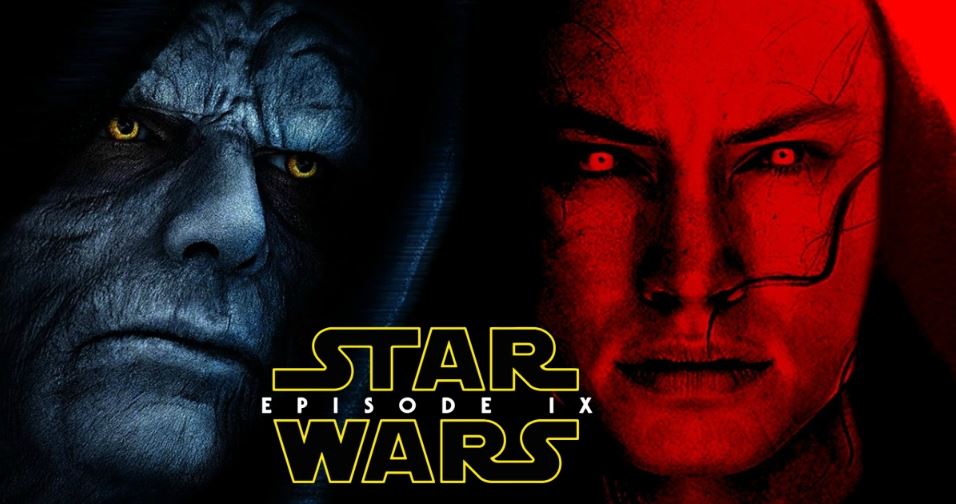 Director Abrams talked about the massive expectations of the people. He said:
"Well, it's certainly something that I'm aware of now working on Episode IX – coming back into this world after having done Episode VII. I feel like we need to approach this with the same excitement that we had when we were kids, loving what these movies were. And at the same time, we have to take them places that they haven't gone, and that's sort of our responsibility.
It's a strange thing, Michael's worked on things like Planet of the Apes and Star Trek and Star Wars, and these are the things of dreams. Yet we can't just revel in that; we have to go elsewhere."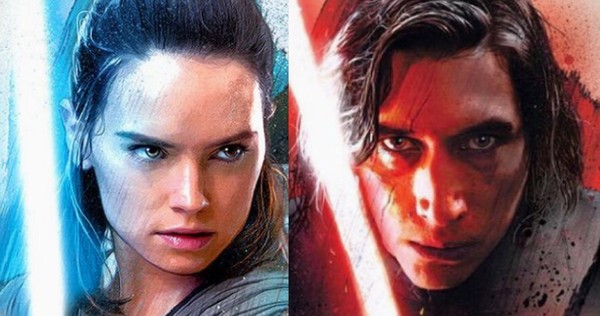 Lucasfilm released a statement upon their upcoming finale event which will release on December 20:
"Returning cast members include Daisy Ridley, Adam Driver, John Boyega, Oscar Isaac, Lupita Nyong'o, Domhnall Gleeson, Kelly Marie Tran, Joonas Suotamo, and Billie Lourd. Joining the cast of Episode IX are Naomi Ackie and Richard E. Grant, who will be joined by veteran Star Wars actors Mark Hamill, Anthony Daniels, and Billy Dee Williams, who will reprise his role as Lando Calrissian".
"The role of Leia Organa will once again be played by Carrie Fisher, using previously unreleased footage shot for Star Wars: The Force Awakens. Composer John Williams, who has scored every chapter in the Star Wars saga since 1977's A New Hope, will return to a galaxy far, far away with Episode IX".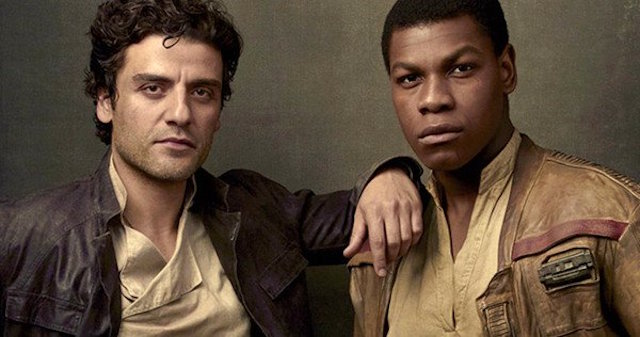 Star Wars: Episode IX will be produced by Kathleen Kennedy, J.J. Abrams, and Michelle Rejwan, and executive produced by Callum Greene and Jason McGatlin. The crew includes Dan Mindel (Director of Photography), Rick Carter and Kevin Jenkins (Co-Production Designers), Michael Kaplan (Costume Designer), Neal Scanlan (Creature and Droid FX), Maryann Brandon and Stefan Grube (Editors), Roger Guyett (VFX Supervisor), Tommy Gormley (1st AD), and Victoria Mahoney (2nd Unit Director).
I just have the biggest passion for everything cinematic! I want to share this passion with everyone through my writing about Hollywood Movies and TV. Other than that, I am a big sports fanatic and enthusiast. I'd like to write about my favorite sports as well some day.