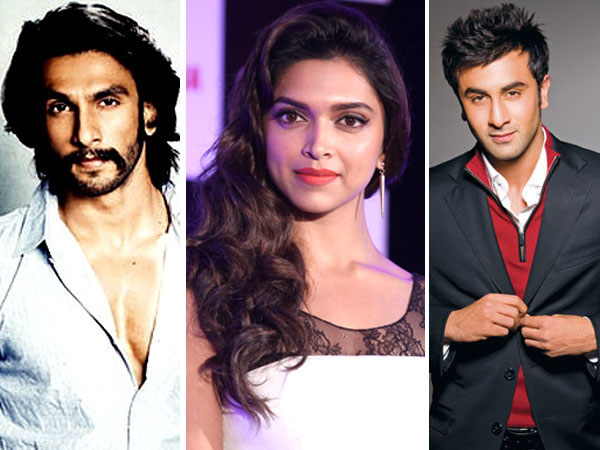 Two big releases are colliding on the same date. one is an Imtiaz Ali film, another a Sanjay Leela Bhansali movie. One has Ranbir as the lead and the other Ranveer. The only common thing among the two films besides their release date is Deepika Padukone.
Tamaasha is an Imtiaz Ali film starring old couple Ranbir Kapoor and Deepika Padukone. Imtiaz is known for his fresh treatment. He has done this before in Jab we met. Bajirao is a Sanjay Leela Bhansali movie who is known for his masterclass set-pieces. Both have Deepika in roles which fits her perfectly. so it doesn't matter which movie wins over box office she is surely going to win everyone's hearts.
My name is Tathagata Das, I am from Kolkata. Tg is my nickname and I use it as my screen name in movies. I am a scriptwriter by profession in Bengali film industry. I love playing chess, listening music, travelling, observing different people.