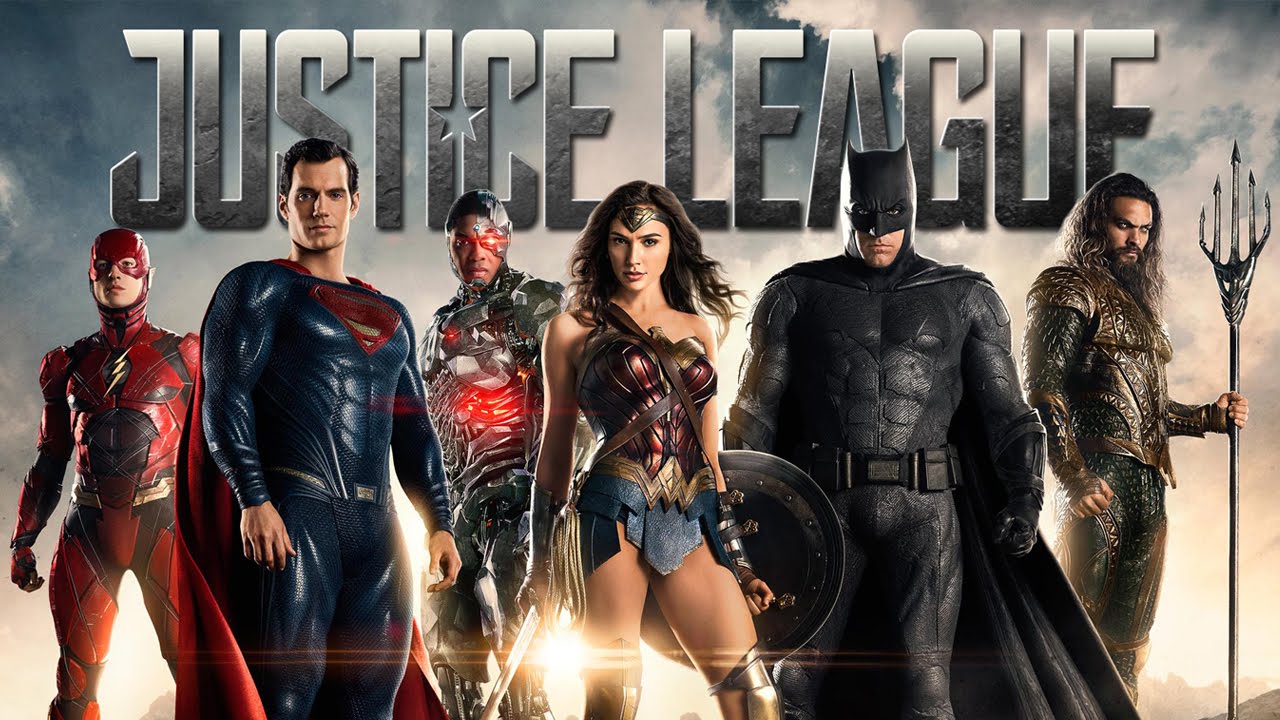 Since the supposedly grand DC superhero extravaganza called "Batman v Superman: Dawn of Justice" opened to a mixed response and couldn't rake in serious dollars by industry standards, there have been questions about the man who will take the DC extended Cinematic universe forward and chart out a strategy to compete against Marvel studios which seemingly is already way ahead of DC in the superhero game. As a result, Geoff Johns was brought into the fold to oversee DC's expansion plans.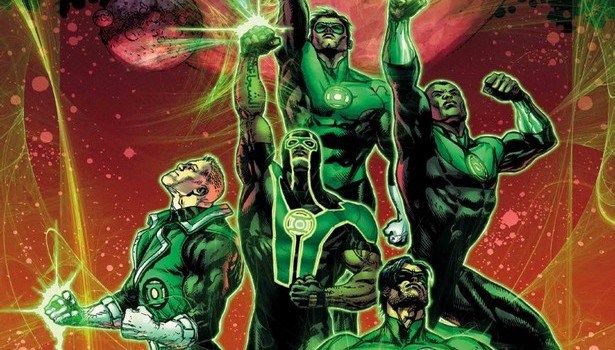 In the past, the biggest problem that the script writers have faced is that you require an alien component to even think about introducing Green Lantern. But the wait is over, DC has confirmed that Green Corps will be part of the upcoming Justice League movie. It's been termed as the Lethal weapon in space. There will be elements of Green Lantern origins, his struggles and would have a great influence on the Sinestro arc in the future. The best thing about it is that it's Geoff Johns initiative to bring him into the cinematic universe.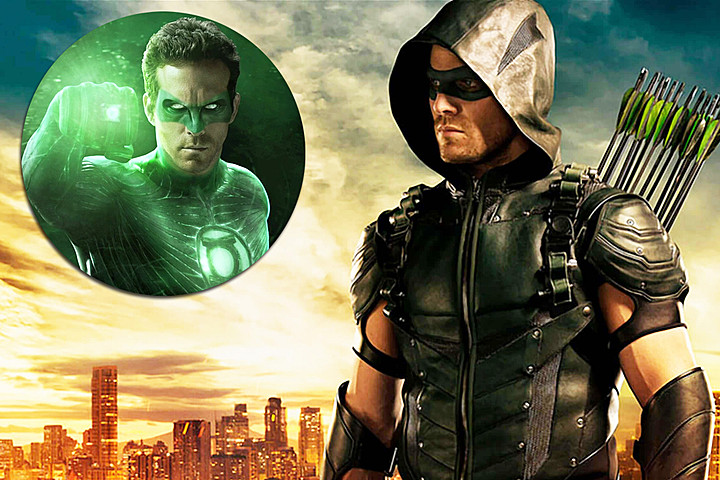 Moreover, Arrow TV show added Carly Hope as the Susan Williams (journalist from Coast City). It definitely raised the hopes of millions of DC fans who would like to see Hal Jordan onscreen. Coast city is the hometown of Green Lantern and Susan Williams is the sister-in-law of HalJordan in the comics. This is not the first time Coast city has been referenced in the show. Further, one flashback scene had Oliver meeting Amanda Waller at a bar where we saw a faceless tag of a pilot named Jordan plus Ferris Air was mentioned multiple times for which Hal Jordan worked for in the comics. In Flash season 2, when the Flash went to Earth-2 we saw the name Hal on Barry and Iris phone.
Great Times for Green Lantern fans for sure.