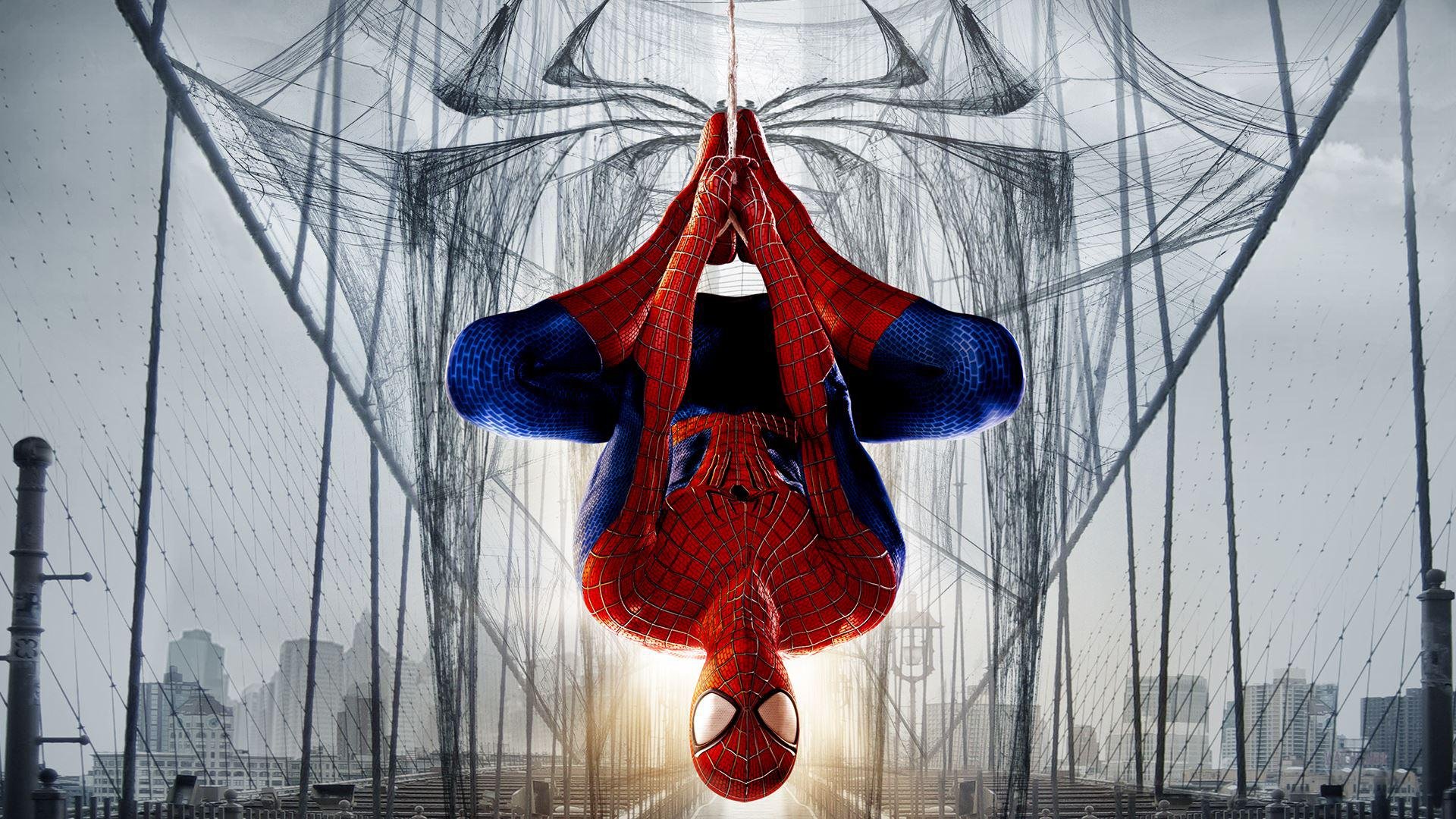 The brand new trailer of the upcoming Spiderman: Homecoming flick is just nutty as a fruitcake with our very own Spider-Man is again suiting up and Robert Downey Jr. reprising his role as Tony Stark(Iron Man). According to producer Amy Pascal, it seems like the Spidey won't be web-slinging around in the Marvel Cinematic Universe for very long.
It feels like that he has just arrived and is set to hit the big screens. But now talking about his departure from MCU just haunts us. Well, it seems like the deal between Sony and MCU is going to end soon.  However, he has been signed in Avengers: Infinity War, Marvel's one of the most recognizable characters Spider-Man could be wrapping up his bags after two spin-offs.
"One of the things that I think is so amazing about this experience is that you don't have studios deciding to work together to make a film very often. In fact, it may never happen again after we do the sequel [to Spider-Man: Homecoming]," said Pascal in a report filed by Digital Spy.
Now, what decides the future of Spider-Man is the whether Sony would extend this landmark deal with MCU or not, in case if the character reaches among the top ones at the box office.
"Because Sony and Disney and Marvel all decided that the right thing to do was to allow Peter Parker and Spider-Man to be in the MCU, and to work with the Marvel guys and have them produce this film. And I think that was a very rare thing for three companies to do and a very brilliant thing for them to decide to do because there are only so many stories that you know you can tell again and again and again about Spidey, and this is something that we would never be able to do in any other way," added Pascal.
Spider-Man: Homecoming is scheduled to hit big screens on July 6, 2017.