Movies
WarnerMedia Streaming Service Name Has Potentially Been Revealed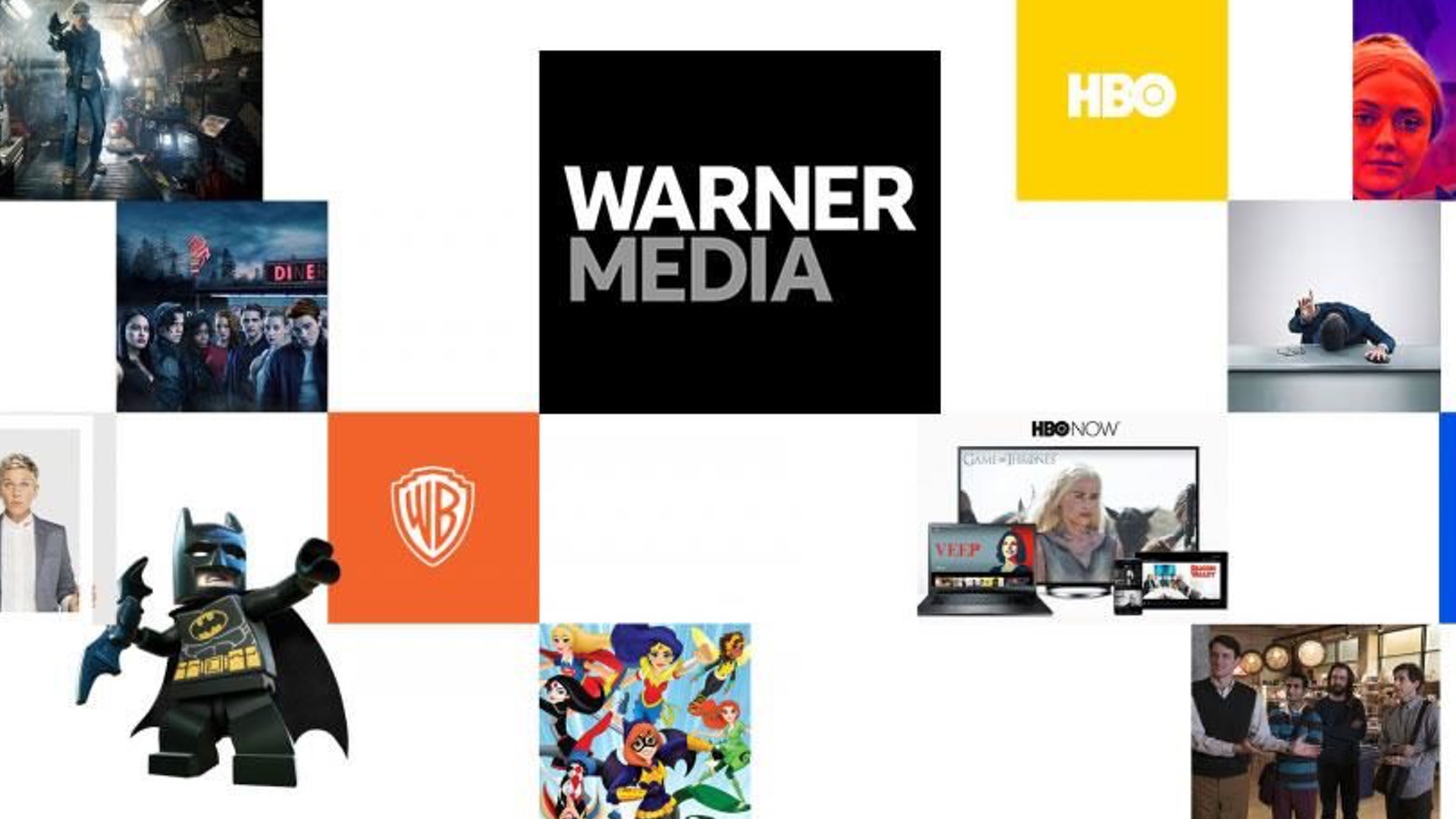 The dynamic of films and TV is clearly changing with all companies starting to sell their exclusive content on their own portal along with the worldwide theatrical releases. Netflix has been in this game for a long time, and now everyone wants to be a part of it. Netflix & Amazon were the two major contenders, and now Disney, NBC Universal & WarnerMedia are also getting in the game with Streaming services exclusive of their own content.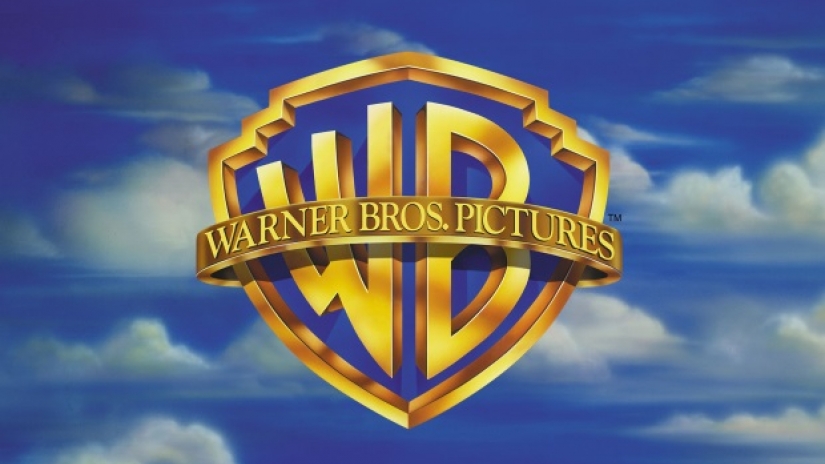 Disney+ is already set to launch on November 12, while NBC Universal and WarnerMedia will be launched next year. Ever since WarnerMedia announced its monthly plans, it has been picking up quite a lot of steam. An animated Gremlins prequel series was announced for the service on Monday, and Deadline reported on Tuesday that the service is eyeing some of their older TGIF (Thank God It's Friday) content which includes – Step By Step, Family Matters, Perfect Strangers, and Hangin' with Mr. Cooper.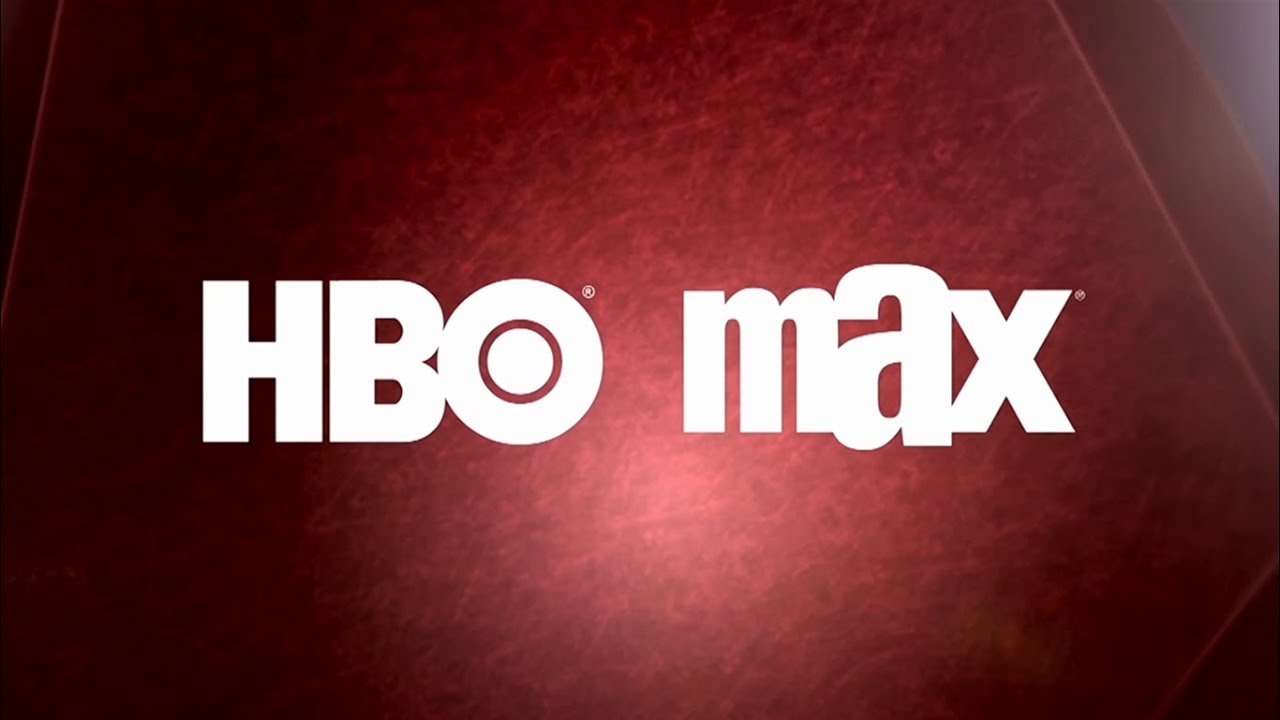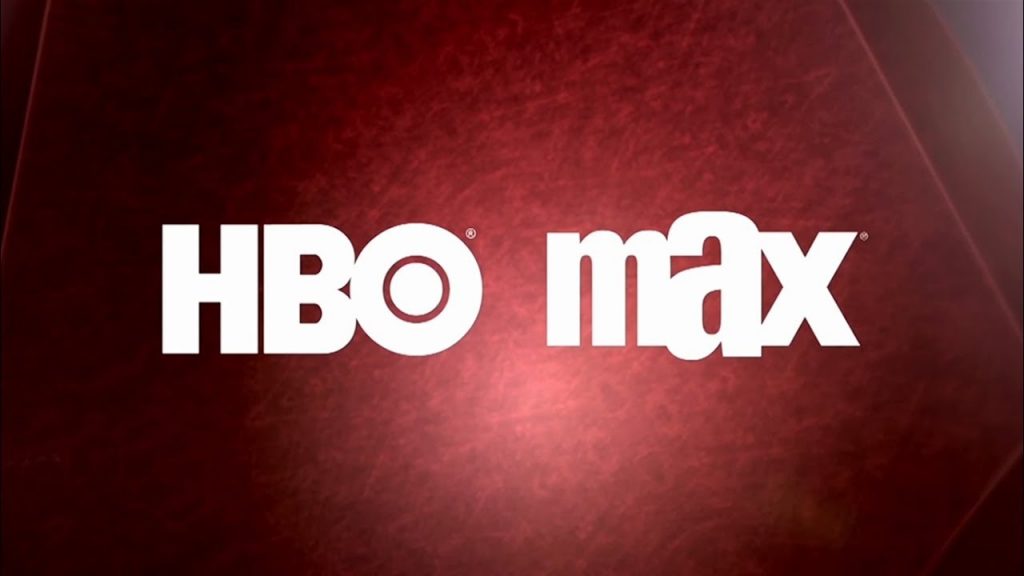 According to a new report that came from TV Line, we've finally got to know the name that will potentially be taken up by the service. As suggested, the name has been narrowed down to HBO Max. This is the front running name of the service which will have all of HBO's current subscribers automatically enrolled for this new streaming portal. As far as the content is concerned, people will have to pay between $16 and $17 per month for a bundle that includes HBO and Cinemax. Along with that, there will be a collection of Warner Bros. offerings & exclusively developed for the service projects which include Dune: The Sisterhood, Gremlins: Secrets of the Mogwai, and The Flight Attendant.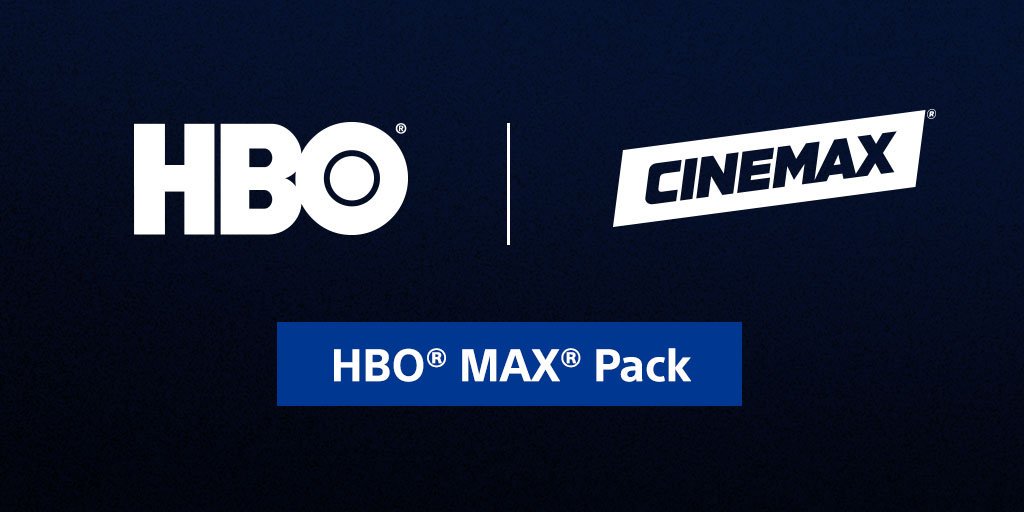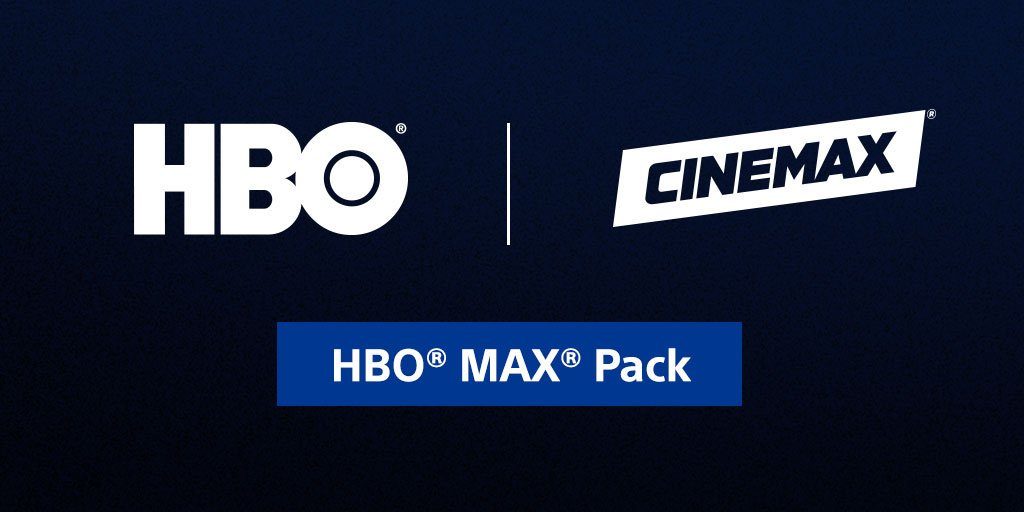 So WB is providing quite a lot of content for the price they are charging. Although the amount they are asking for is actually higher than that of Netflix and Amazon. If you talk about Disney+, then WarnerMedia is actually going to charge much more than double the amount that Disney has fixed. But then again, Disney also has maximum ownership of Hulu at least for the next 5 years, so they'd be running two streaming services at once which will cost people nearly the same amount as Amazon or Netflix combined.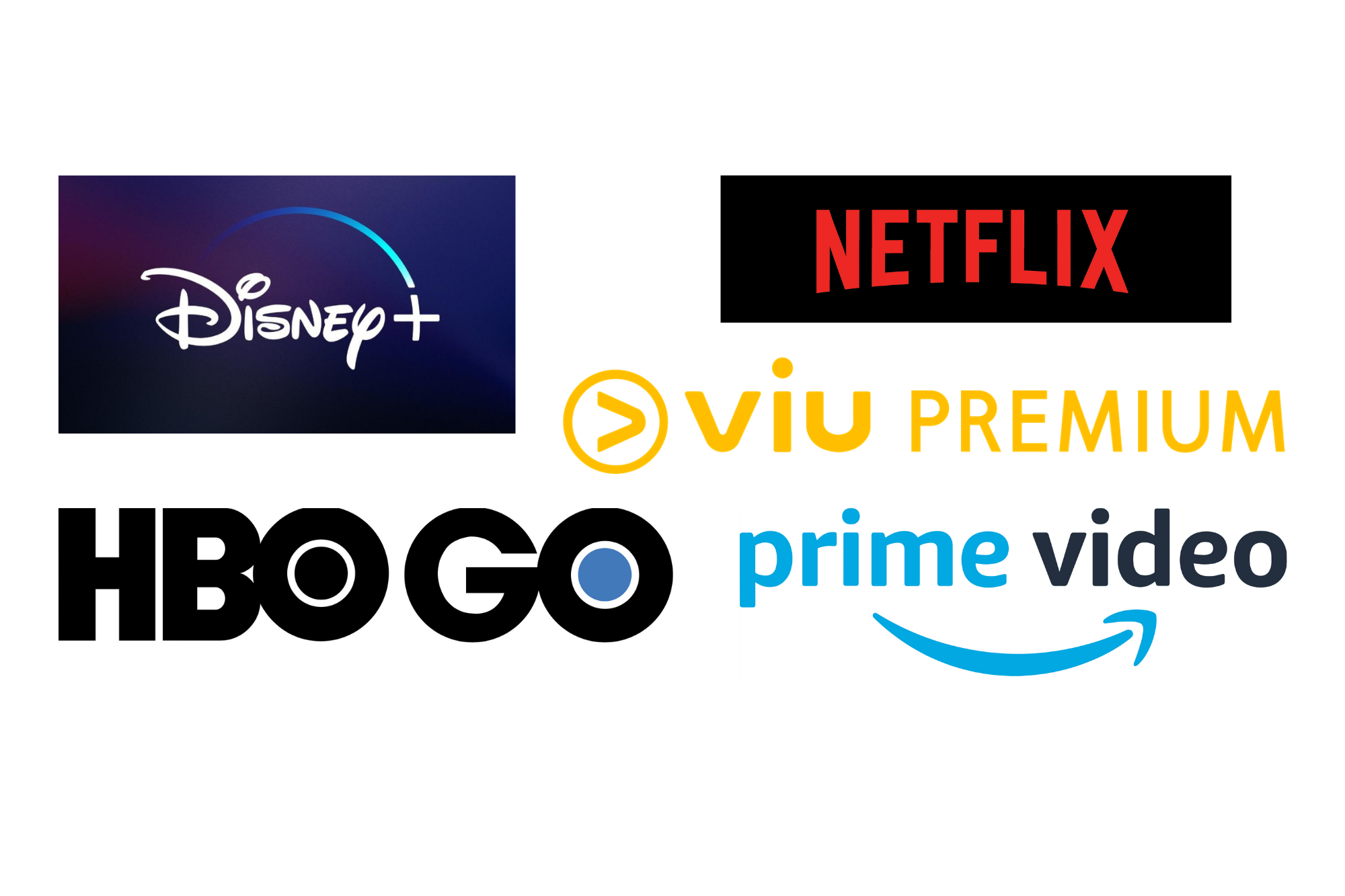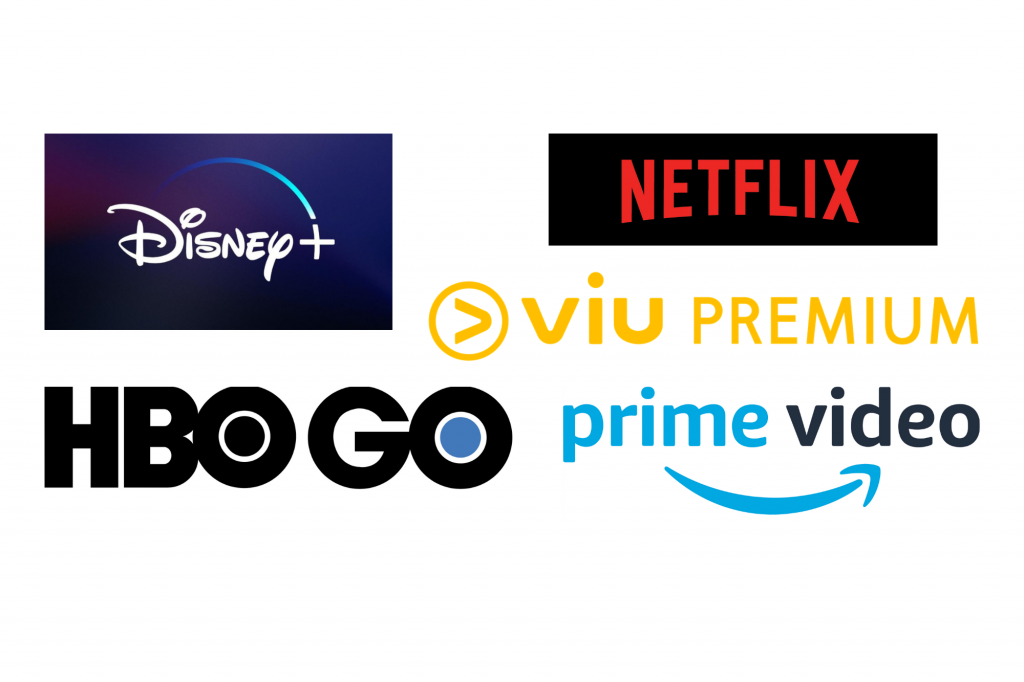 So ultimately, it'll be a race between 5 giant companies as Netflix, Amazon Prime Video, Disney (Disney+ & Hulu), Universal and Warner Bros (HBO Max & DC Universe) who will be competing with each other and offer exclusive content to get subscribers. As of now, the content of WB has been playing on other services. Seinfeld is exclusive to Hulu until 2021 and Friends will stream on Netflix until the deal concludes next year. While Disney and WB will pull their content from Netflix by the end of this year, Netflix will launch even more exclusive content.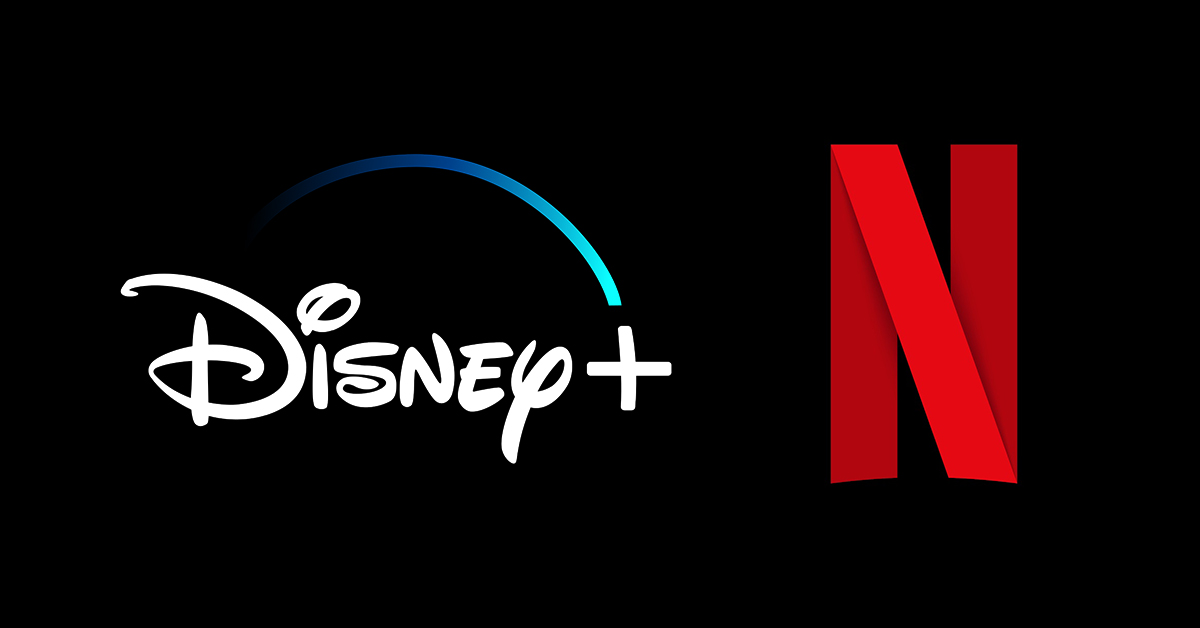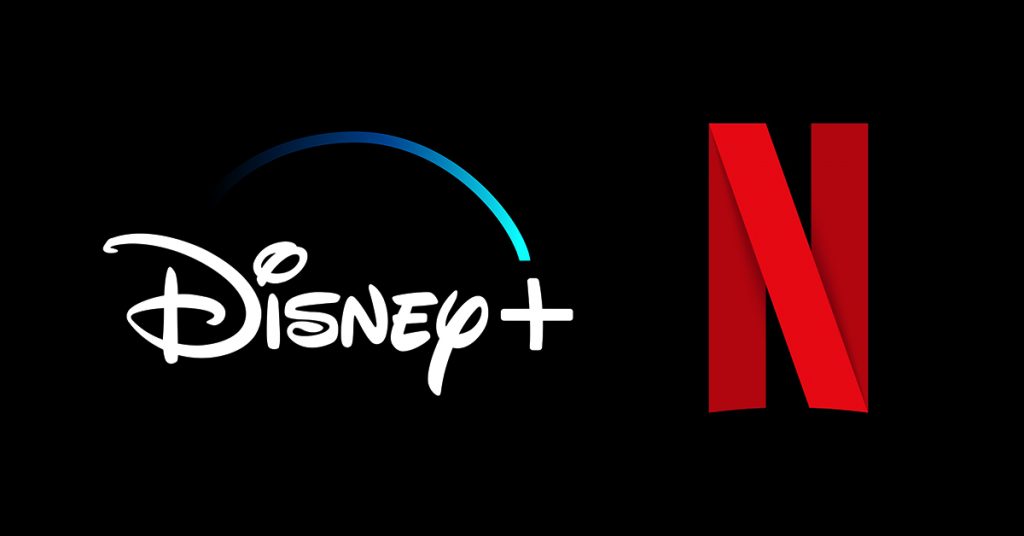 If we were to predict right now, Netflix will be the reigning champion among all these services as they have been in the game the longest and their catalogue of fresh content is much bigger than any other service. Disney+ might also do good because not only are they bringing original content along with their old catalogue, but they are actually charging much less than any other service. Considering this, WarnerMedia service might not turn out to be as successful as others. But who are we to say that.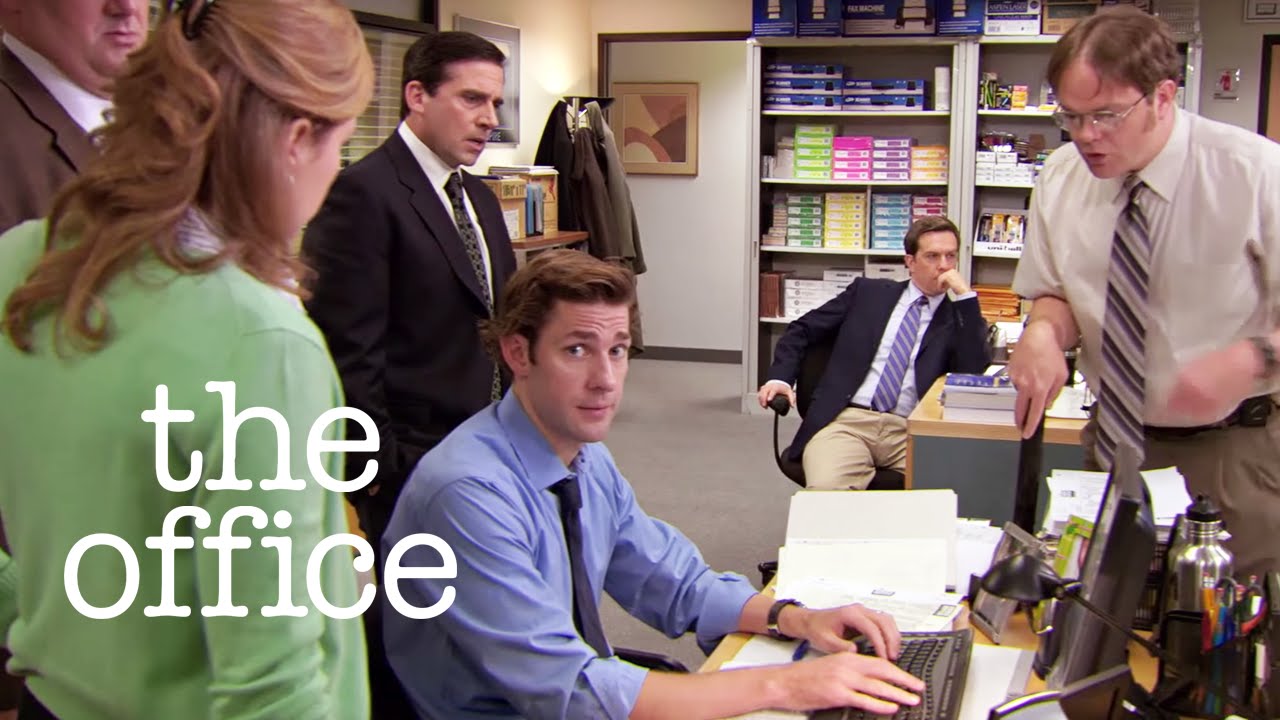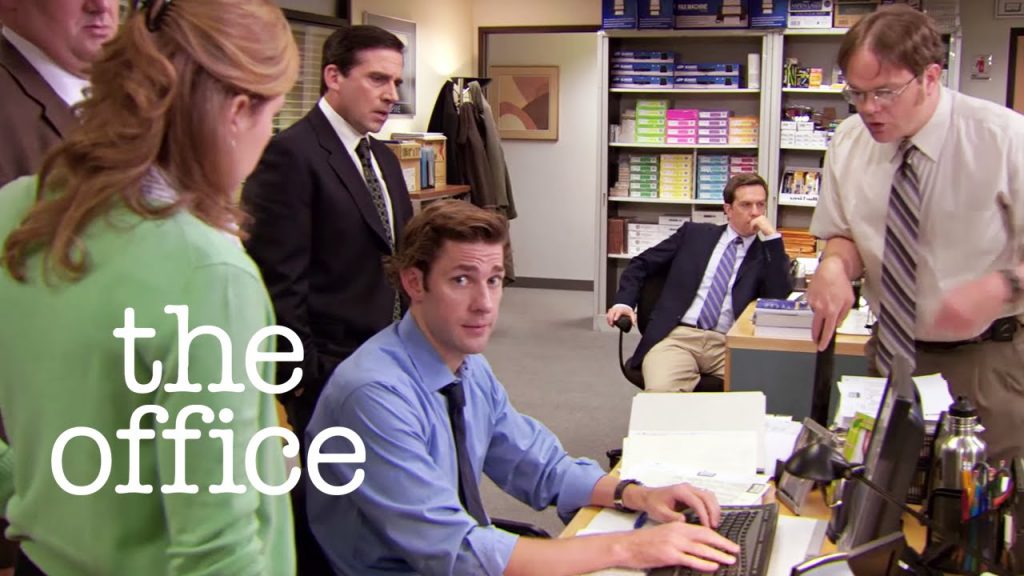 While we do know quite a lot about 4 of these giant hitters, we're not really aware of the content that NBC Universal is going to offer us. But the one thing that we do know is that The Office would be leaving Netflix at the end of next year to go to NBC Universal's service. People went crazy over this move and even launched a Petition on Change.org in hopes of a change. But how can it really happen. People love The Office and Universal would wanna play their own content on their own service.
Let's see who wins the never-ending race.