Movies
Here's the First Time Marvel Actually Messed up its Timeline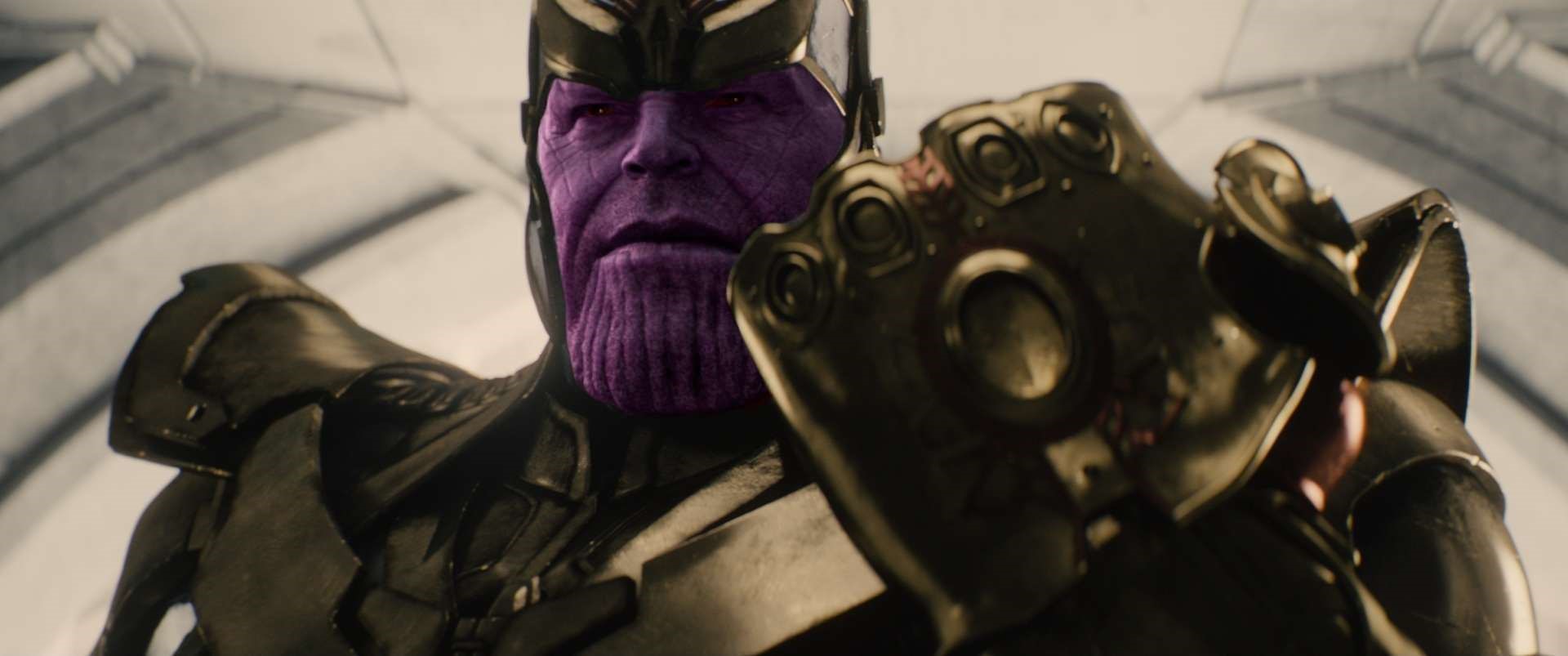 The MCU is certainly the biggest brand in Hollywood now as every Marvel movie that has arrived until now has been an overall success, which gives the Marvel Cinematic Universe a 100% success rate. But not everything can be extremely perfect. Even though Marvel has been quite spot on and remarkable at setting up their stories one after the other, plotting certain points which would pan out to be of great use in the stories of the future. But they have not done things with 0 mistakes, and one of the drawbacks in the recent MCU films is the timeline which is still messed up!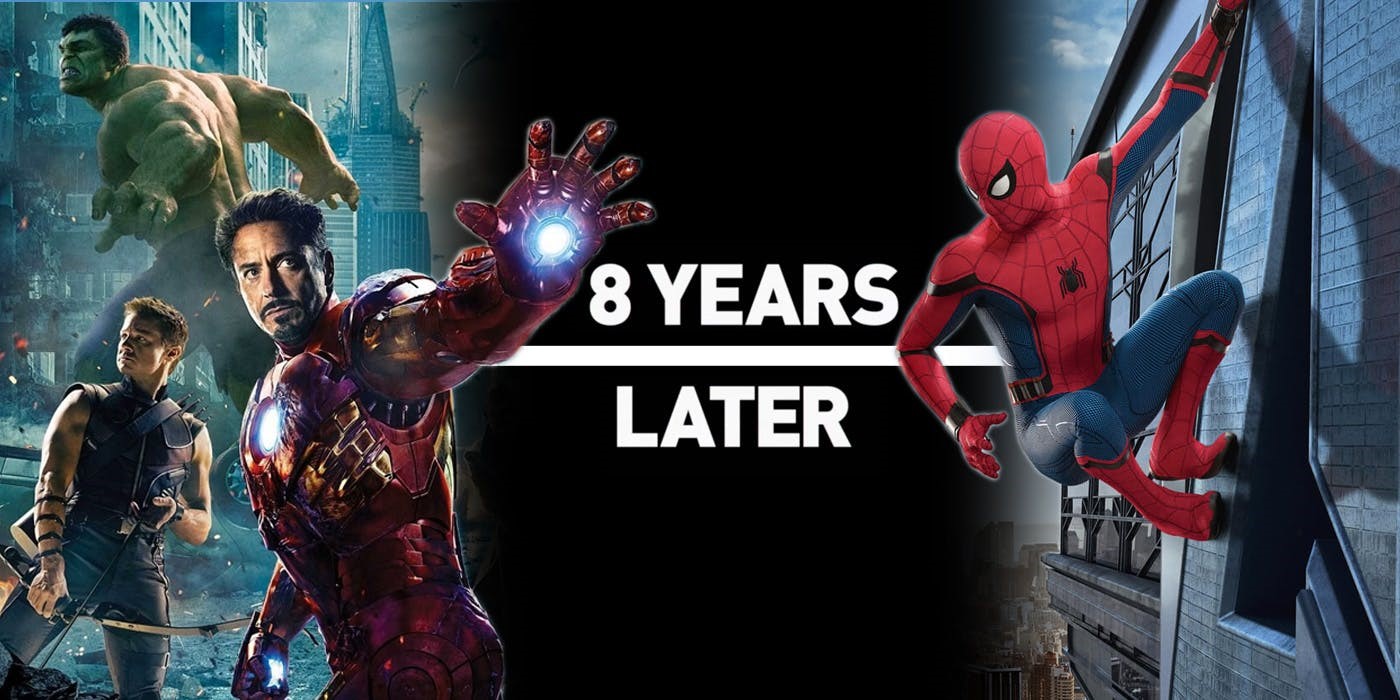 While people may want to award Spider-Man: Homecoming as the film that ruined the MCU continuity, having the film to take place 8 years after the first Avengers film, it is actually Avenger: Age of Ultron where the ignorance of continuity starts.
While an official MCU timeline has been released, it proves the Spider-Man stint to be a mistake on the part of the MCU, but it still does not really explain the Age of Ultron continuity error.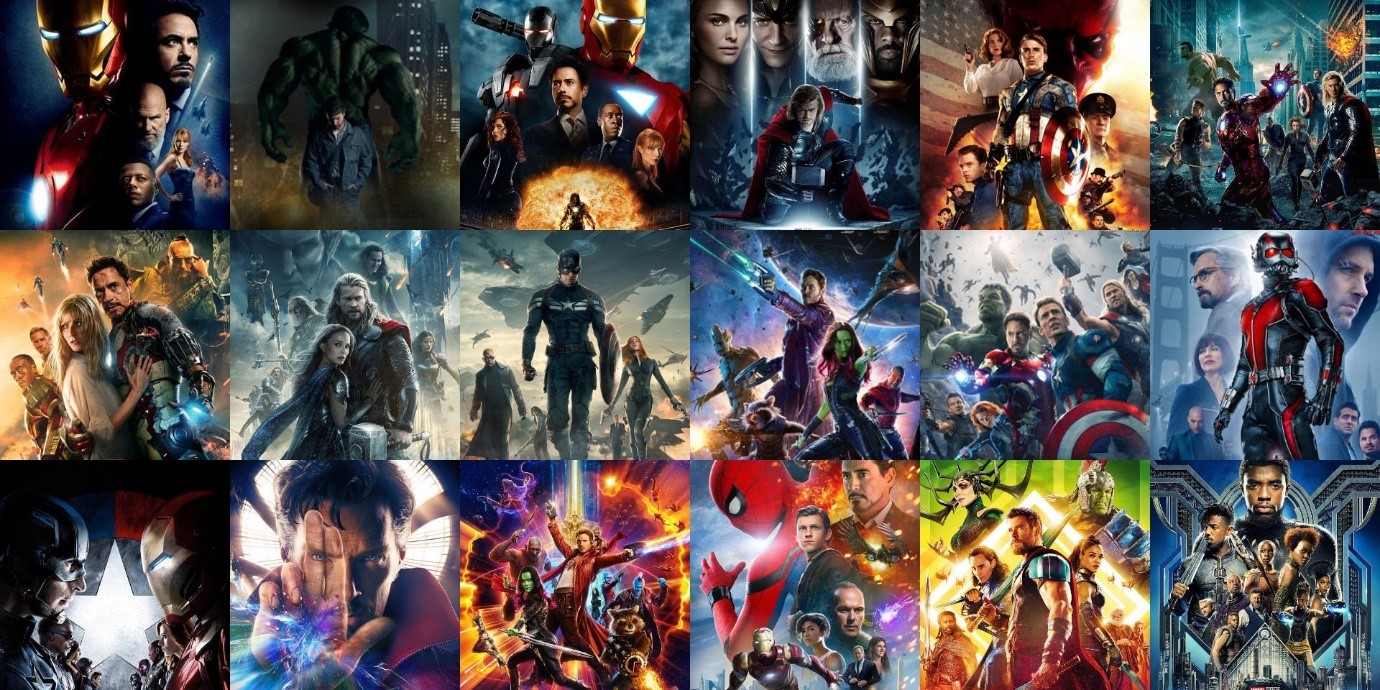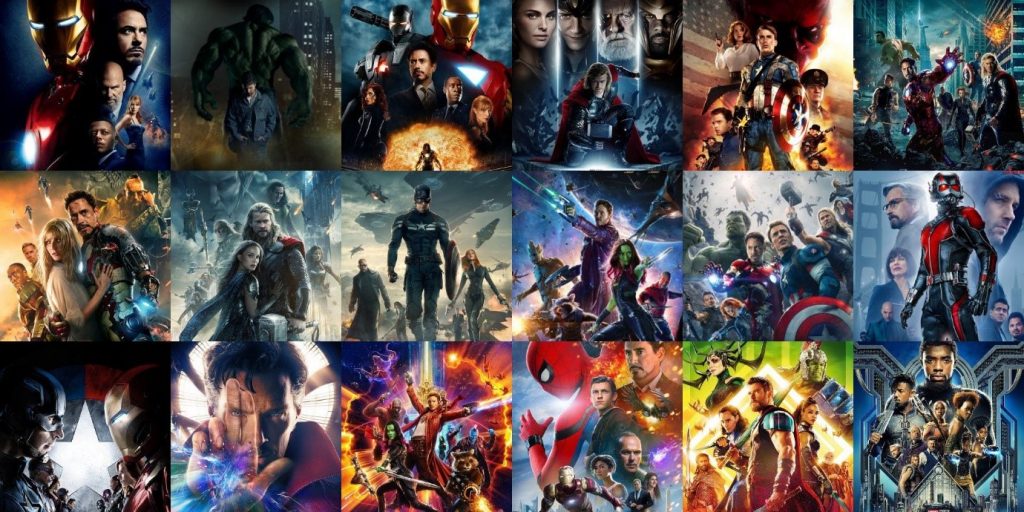 Here's the list of almost every MCU movie arranged year wise:
1943-1945: Captain America: The First Avengers
2010: Iron Man
2011: Iron Man 2, The Incredible Hulk, Thor
2012: The Avengers: Iron Man 3
2013: Thor: The Dark World
2014: Captain America: The Winter Soldier, Guardians of the Galaxy, Guardians of the Galaxy Vol. 2
2015: Avengers: Age of Ultron, Ant-Man
2016: Captain America: Civil War, Spider-Man: Homecoming
2016-2017: Doctor Strange
2017: Black Panther, Thor: Ragnarok, Avengers: Infinity War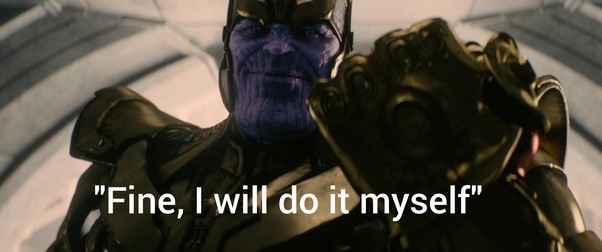 This timeline misses Ant-Man and the Wasp but we know that it takes places just almost parallel to the events of Infinity War. Having seen Infinity War, we also end up figuring out the fact that Thanos actually took three years to go on his quest of acquiring the Infinity stones after he said that he will "do it" himself at the end of Age of Ultron.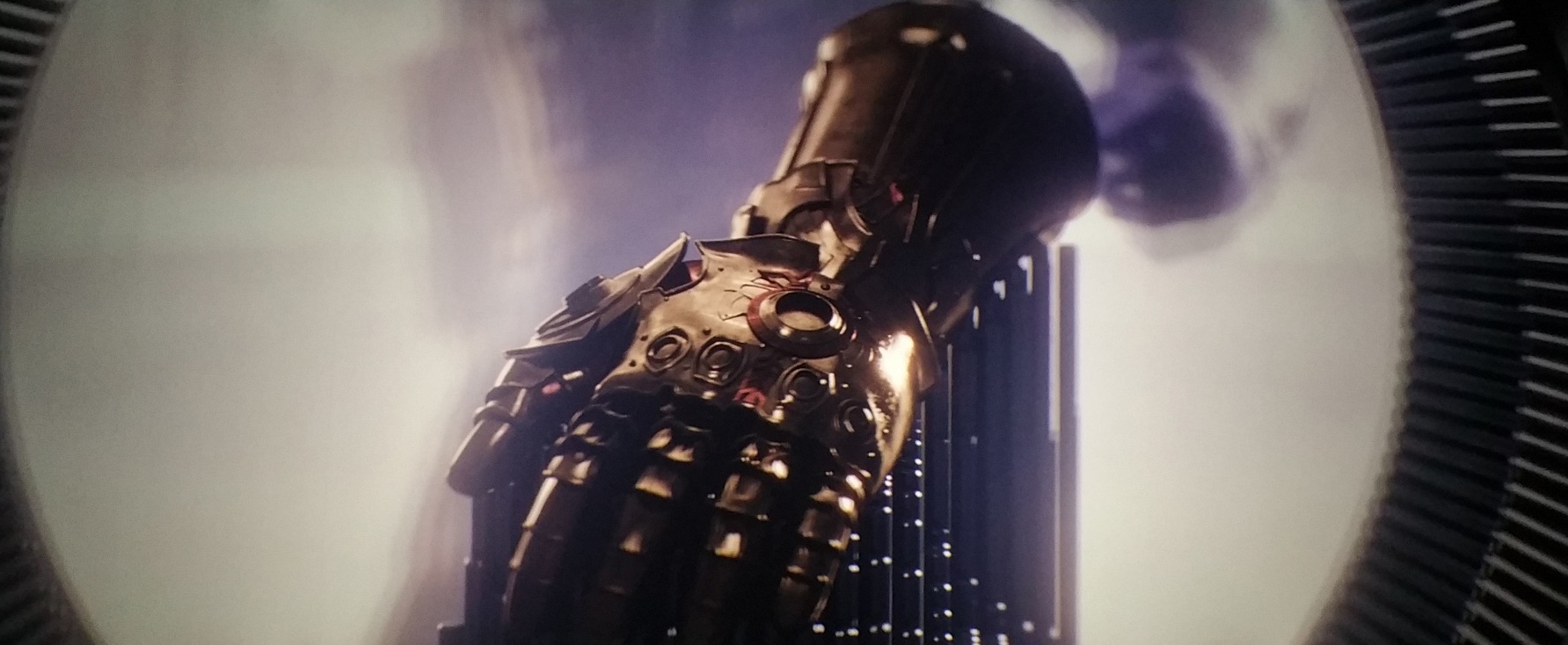 Moreover, this post-credits scene also created a plot hole that Marvel hasn't really been able to solve properly. While people already thought that Thanos had the Infinity Gauntlet in his vault, Infinity War showed us that he went all the way to Nidavellir and had it forged from Eitri.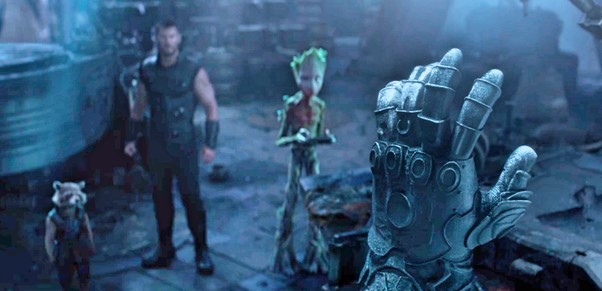 Writers Stephen McFeely and Christopher Markus claimed that they wanted to tell an appropriate story of Thanos without really following it from the point where Age of Ultron left it off. Although directors Joe and Anthony Russo said that the vault scene could have actually taken place on Nidavellir itself.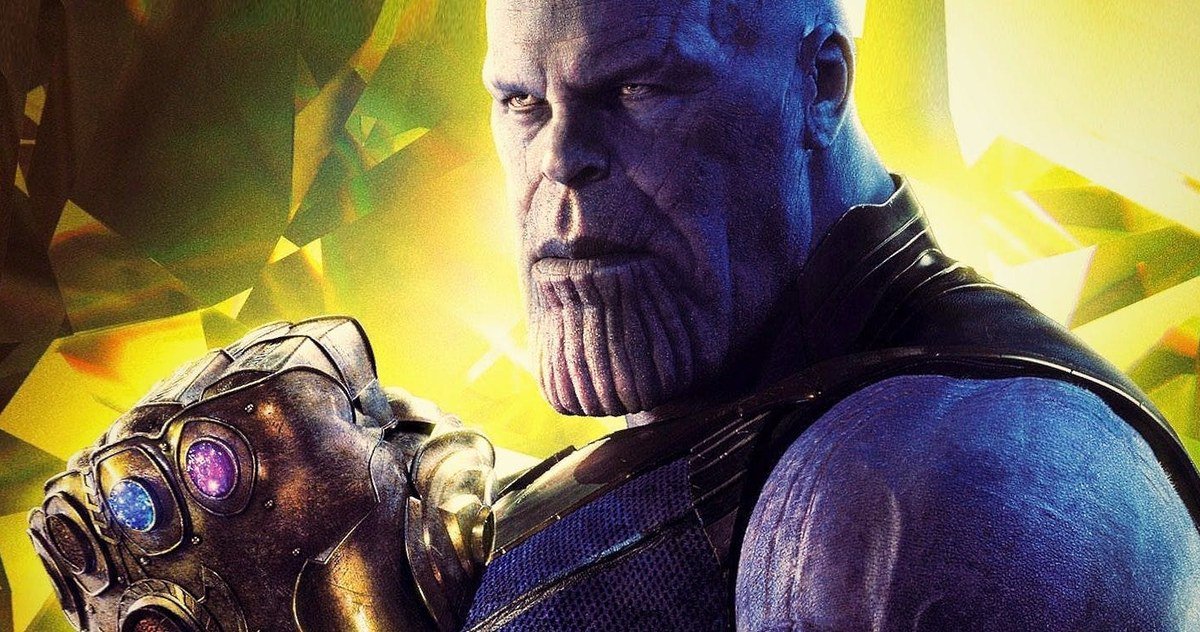 Even though this might have solved the convoluted continuity of the scene, the dialogue in that scene still doesn't account to anything. Here's what Thanos said taking the Gauntlet out of the vault:
"Fine, I'll do it myself."
Now this dialogue was surely written as a reference to Ultron failing to beat the Avengers. There is no point of Thanos saying it if he takes the Gauntlet out 3 years after Avengers: Age of Ultron.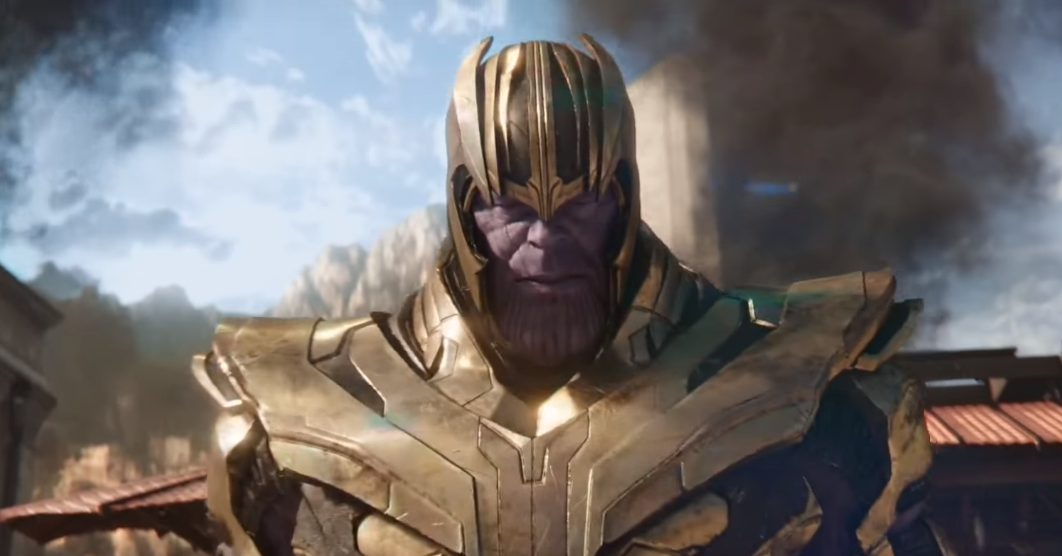 So this is a clear continuity error on the part of Marvel and it happened way before Spider-Man: Homecoming. Everything takes place in an easy continuity till the end of Phase 2 but it all gets crazy, complex and a little wrong after that. The Thanos scene was a fine addition for Age of Ultron, but in the longer run of the MCU, it did more harm than good. It is what created a chink in their armor!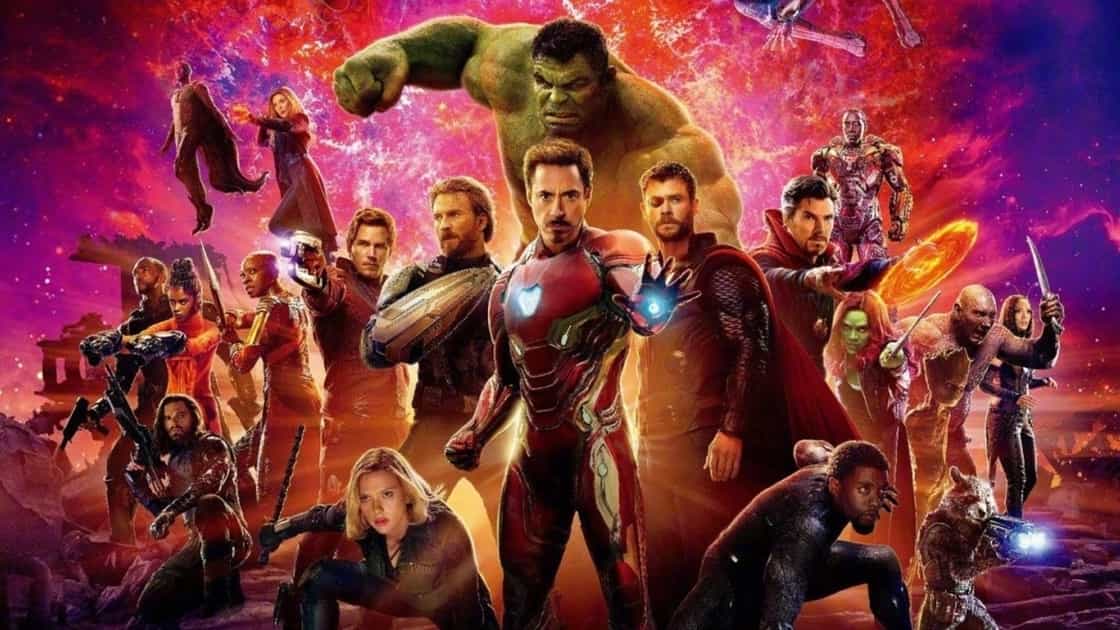 Still, Marvel offers us various reasons to love their movies and we can sort of ignore these little mistakes for the bigger picture. After all, this is the best that we get. Who would you rather follow, the Worlds of DC?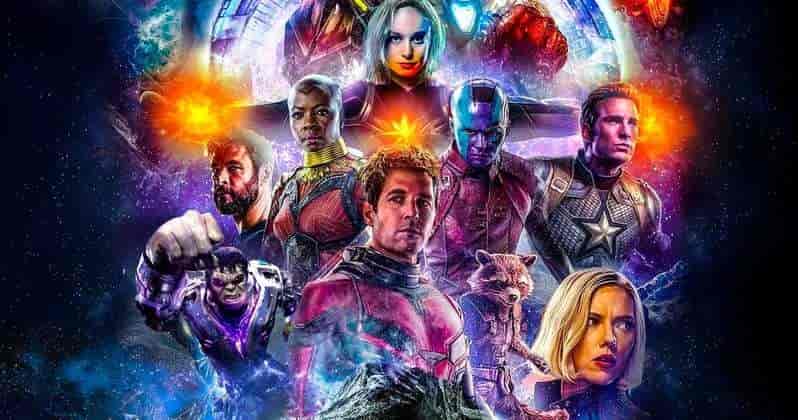 Hopefully, Avengers 4 will come in to fix these little errors somehow. We will only find out when the movies come out on May 3, 2019. It will presumably star Robert Downey Jr., Chris Hemsworth, Mark Ruffalo, Chris Evans, Scarlett Johansson, Benedict Cumberbatch, Jeremy Renner Don Cheadle, Tom Holland, Chadwick Boseman, Paul Bettany, Tom Hiddleston, Idris Elba, Danai Gurira, Peter Dinklage, Benedict Wong, Elizabeth Olsen, Anthony Mackie, Sebastian Stan, Gwyneth Paltrow, Benicio del Toro, Josh Brolin, Pom Klementieff, Karen Gillan, Dave Bautista, Zoe Saldana, Vin Diesel, Bradley Cooper, Chris Pratt, Paul Rudd, Samuel L. Jackson, Cobie Smulders, Tessa Thompson, Evangeline Lilly, Aaron Taylor Johnson, Cate Blanchett, Michelle Pfeiffer, Michael Douglas, Tilda Swinton, Jeff Goldblum, Katherine Langford, Stellan Skarsgard and Brie Larson.