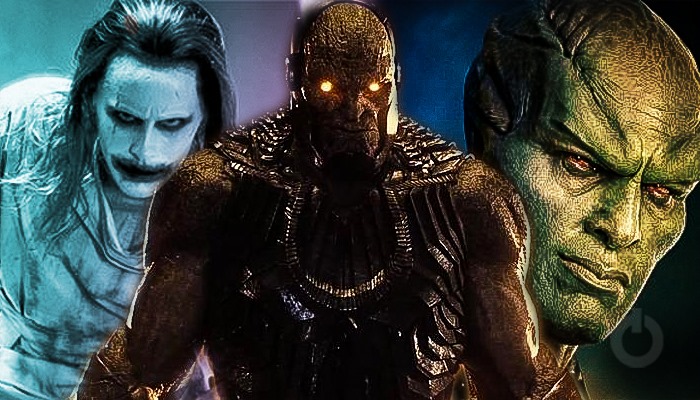 New Characters In The Justice League Snyder Cut:
The four-hour rendition of Snyder's original Justice League plan officially brings the director's vision to life. The theatrical cut, besides its short running time, removed a lot of elements, plots, and characters that Snyder had laid out for his film. The long-awaited film sees Justice League director Zack Snyder return to finish off his vision after he had to leave the project before it was complete and Joss Whedon was brought in to finish the movie. The Justice League Snyder Cut has even received a traditional blockbuster food tie-in themed around The Mother Box.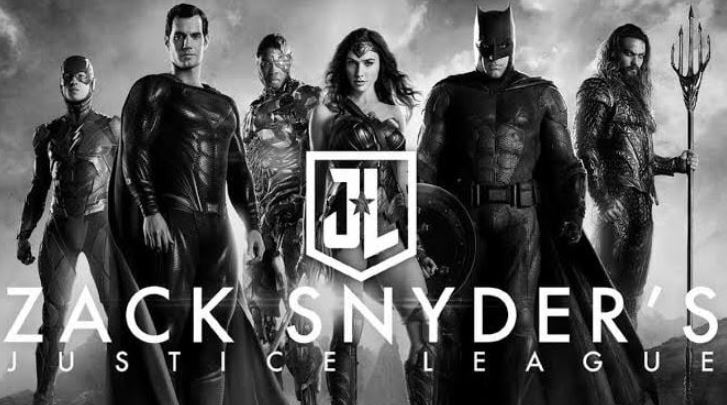 Zack Snyder's Justice League had key layers that got taken out from the theatrical cut. Many of the removed characters had either all of their scenes cut or reshot to fit better with Joss Whedon's problematic retooling of Justice League. But thanks to HBO Max, everything that got trimmed in 2017, is in the Snyder Cut, and it is something to be eager for!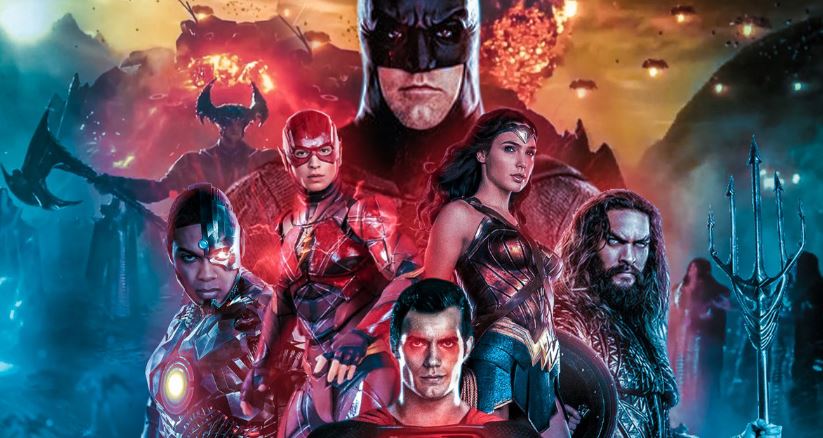 Snyder's Justice League has multiple returning characters from the other films, the movie introduces many new ones too. Some will even carry over to upcoming DC films that are in the works. Here's a cast guide for Zack Snyder's Justice League:
Ray Porter as Darkseid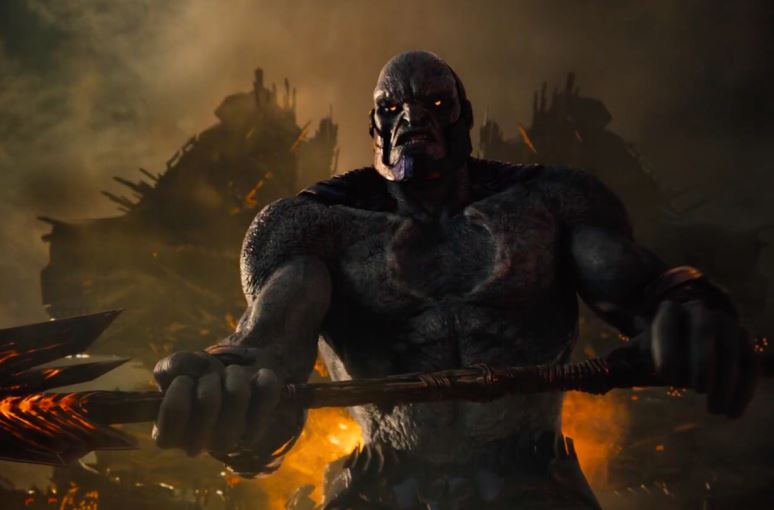 Justice League's one of the most promising villains makes his cinematic debut through Zack Snyder's Justice League with Ray Porter as Uxas a.k.a. Darkseid. Darkseid is the ultimate big bad of this story. Darkseid tried to conquer Earth when he was still Uxas but was stopped by Earth's first generation of heroes. Porter's body of work includes The Sandman, the DC/Vertigo audio drama where he voices several characters, including Wesley Dodds, Hector Hall, and many more.
Ciarán Hinds As Steppenwolf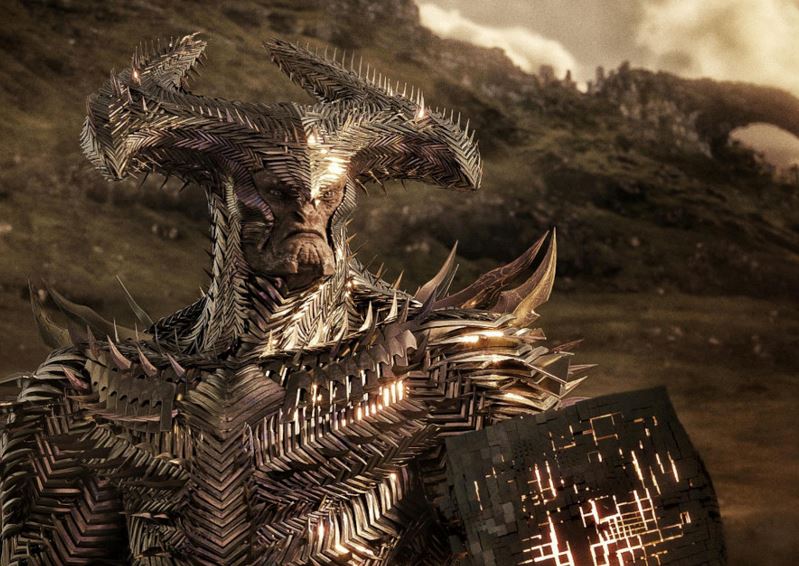 The official and real version of Steppenwolf is given his proper due in Zack Snyder's Justice League. Ciarán Hinds portray Darkseid's uncle who is seeking redemption from his fellow New Gods. Steppenwolf's mission is to collect the three Mother Boxes that have been on Earth for decades in order to gain respect back from Darkseid and his elite.
Peter Guinness As Desaad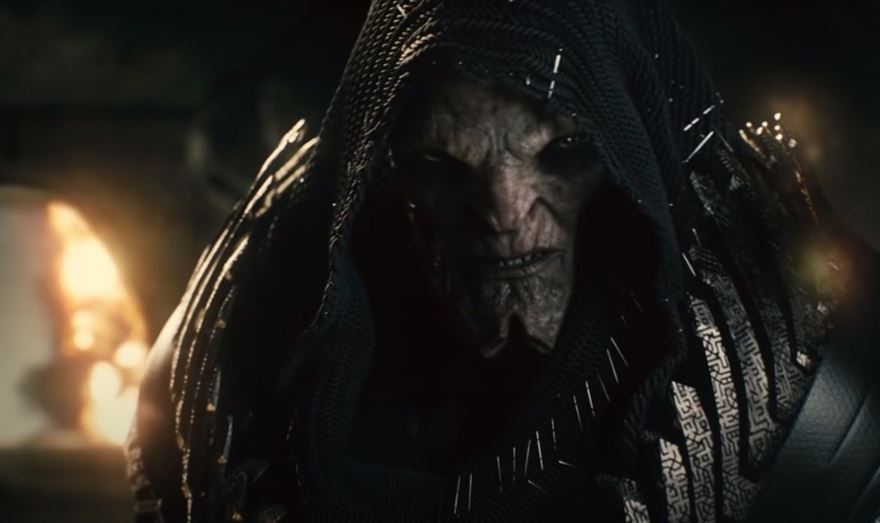 Another New God to make his DC debut is Desaad. He is one of Darkseid's closest servants who is played by Peter Guinness. Desaad is initially the character that Steppenwolf is reporting to while carrying out the mission to locate the Mother Boxes. Zack Snyder's Justice League isn't Guinness' first DC project he's part of as he can also be seen in the Batman prequel series Pennyworth.
J.K. Simmons As Commissioner Gordon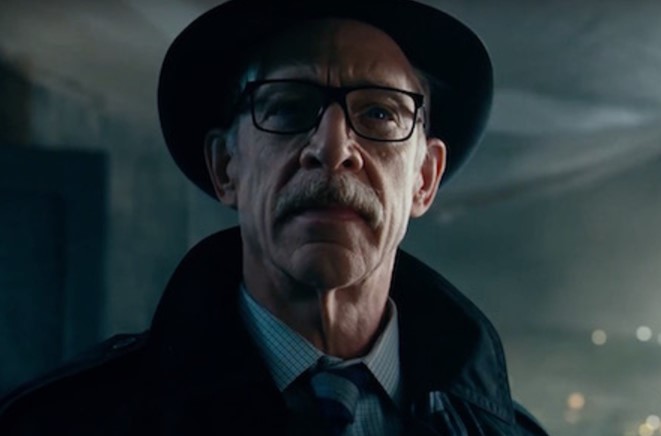 Batman's closest allies has and always will be Commissioner James Gordon. The said character is played by J.K. Simmons in Zack Snyder's Justice League. The Snyder Cut sees him in a very traditional role where he's working together with the Dark Knight as he puts the Justice League together. This is not the first time Simmons has played a big iconic comic book character as he played J. Jonah Jameson in Dam Raimi's Spider-Man trilogy.
Karen Bryson As Elinore Stone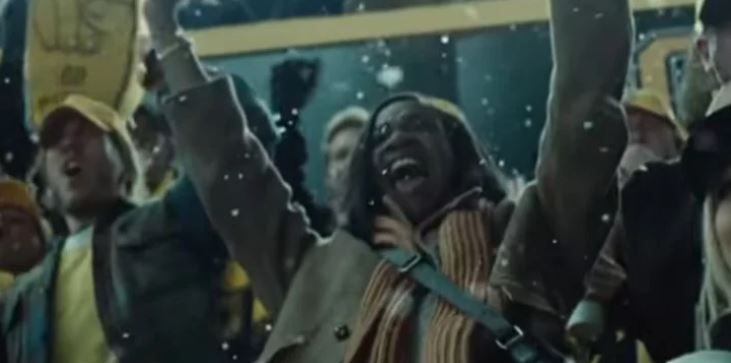 Victor had a struggling relationship with his father, but his mother, Elinore Stone was a parent he was much closer with as Karen Bryson plays her in Zack Snyder's Justice League. Even though Elinore has a tragic fate after dying in the car crash that changed Victor's life forever, it gets established that she was the more present parent in his life. Bryson is known for her work on shows like Shameless, etc.
Zheng Kai As Ryan Choi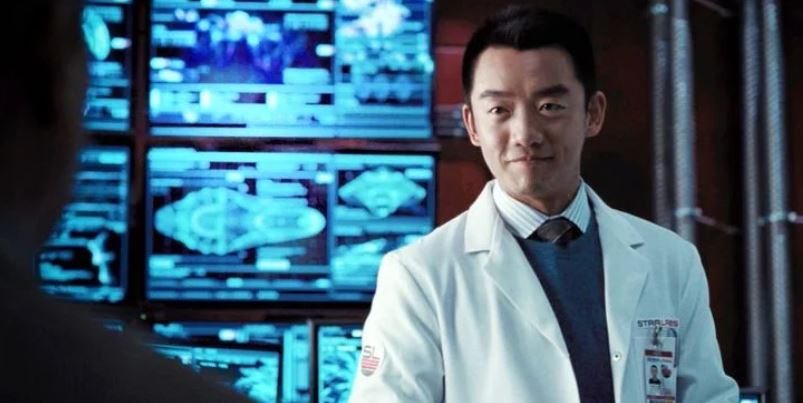 Another DC character has gotten their due cinematic debut and that is Zheng Khai as Ryan Choi. In the comics, he's the second version of The Atom. In Zack Snyder's Justice League, he works with Silas at STAR Labs and while Silas passes away, the ending teases Ryan's possible Atom future. Ryan was another character that got cut from the 2017 iteration of the film. Kai can be seen in films like Shadow, etc.
Kiersey Clemons As Iris West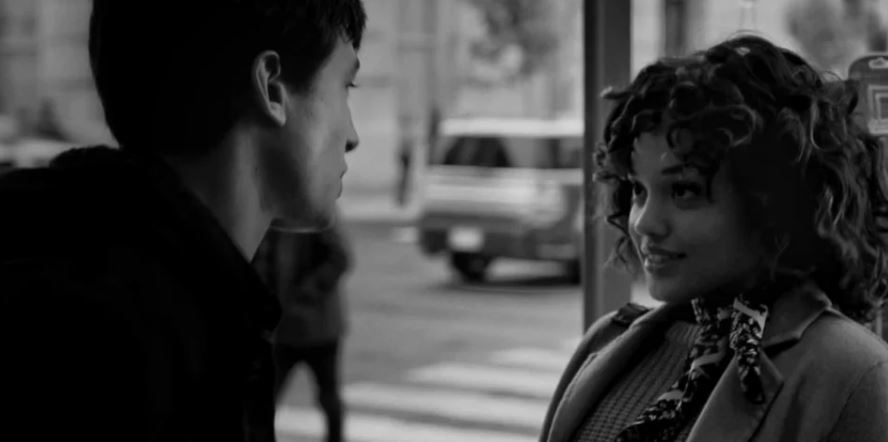 A character from The Flash apart from Barry Allen has been introduced in Snyder's Cut. It's played by Kiersey Clemons that was another cast member that got added back for Zack Snyder's Justice League. She and Barry first meet each other before his job interview, with both of them seemingly smitten by the other. But Barry is forced to unveil his powers to Iris after she almost dies in a car accident. We will see her in The Flash movie again.
Joe Morton As Silas Stone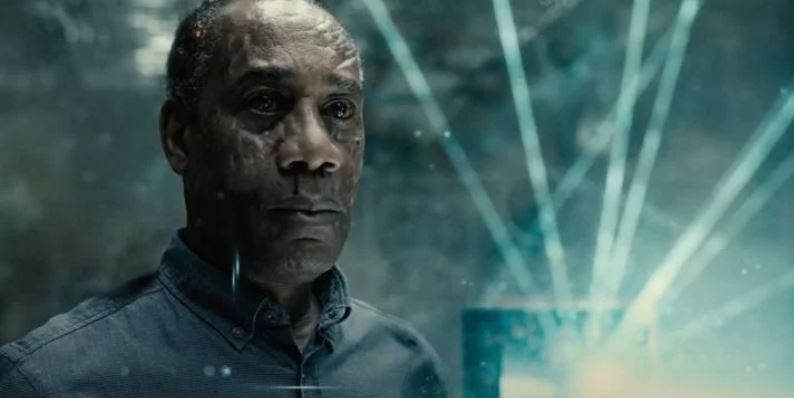 Cyborg is one of the main members of the Justice League. So for Snyder it was natural to understand Cyborg's family as well. Joe Morton plays his father Silas Stone, who was able to use a Mother Box to give Victor a second chance at life but as a cyborg. While the Stone men have a tricky relationship, Silas sacrifices himself by heating up the third final Mother Box before Steppenwolf could take it so that the league could locate it afterward.
Harry Lennix As Martian Manhunter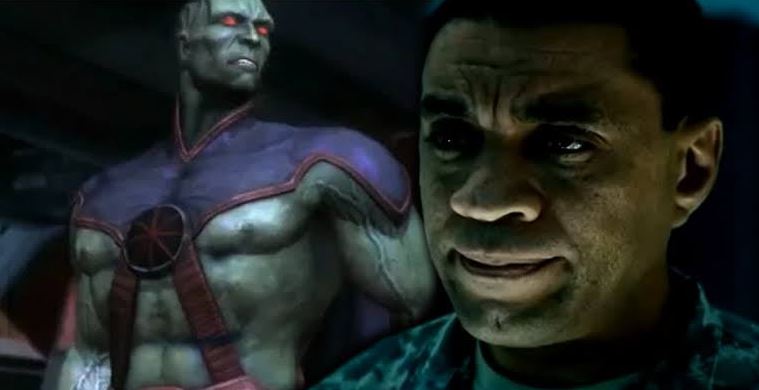 Harry Lennix has played General Swanwick in and Batman v Superman: Dawn of Justice.  His real character gets revealed in Zack Snyder's Justice League. Swanwick was only a disguise for J'onn J'onzz a.k.a. the Martian Manhunter, who poses as Martha Kent when trying to help Lois Lane with her grief. Martian Manhunter is the one that closes out the film as he reaches out to Batman about the coming war.
Billy Crudup As Henry Allen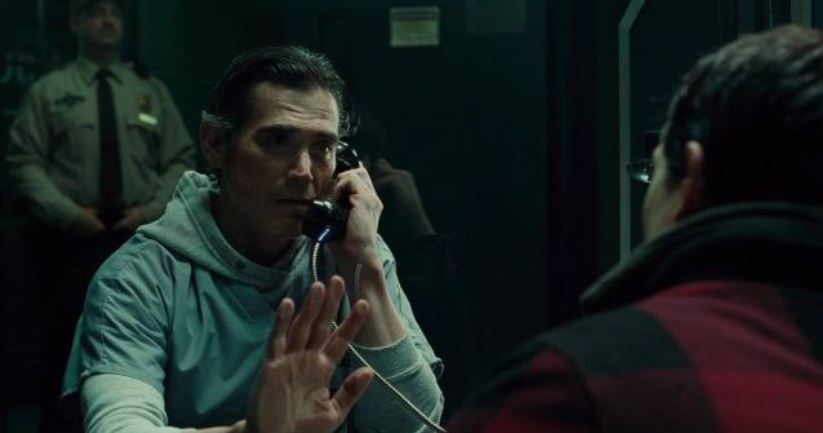 He's one of the tragic characters in the Flash's story. Henry Allen is Barry Allen's father and was framed for his wife's murder, Nora. In Zack Snyder's Justice League, Henry is played by Billy Crudup who is part of Barry's story throughout the movie. While he's serving a sentence at Iron Height, Henry tries to convince Barry to stop obsessing about trying to clear his name and try to live his life. Crudup has worked with Snyder previously as he portrayed Doctor Manhattan In Watchmen. He was supposed to reprise his role in 2022 The Flash, but had to exit due to scheduling issues.
Jared Leto As The Joker
Jared Leto first appeared as The Joker in DC in The Suicide Squad. The Joker that is seen in the Snyder Cut is a very different Clown Prince of Crime. While it's only for one scene, Leto's Joker is part of the Knightmare timeline that Bruce has a vision of where the two rivals are actually working side-by-side.
Have you checked Zack Snyder's Justice League yet? Let us know in the comments below!