The moment for DC fans to shine arrived and now it's gone. The Justice League sequel will not have the kind of hype that the first movie enjoyed, but it's net opportunity lost. It's true that some of the entertainment websites, reviews have been particularly harsh and it depicts their bias against the DCEU, but nevertheless, the movie was fairly disappointing given the massive expectations.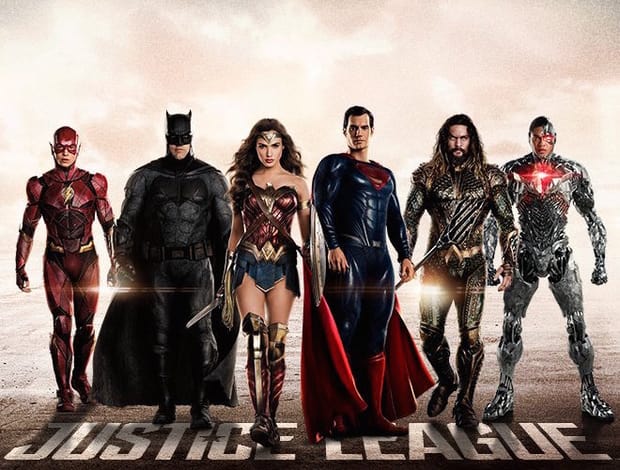 The movie included many cameos from DC comics, but fans were hoping to see Hal Jordan aka Green Lantern more than others. Although the movie did have a brief cameo of one of the members of the Green Lantern Corps. The Lantern who dies fighting the forces of Steppenwolf in the movie along with Atlanteans Amazons and Humans was identified by fans as Yalan Gur.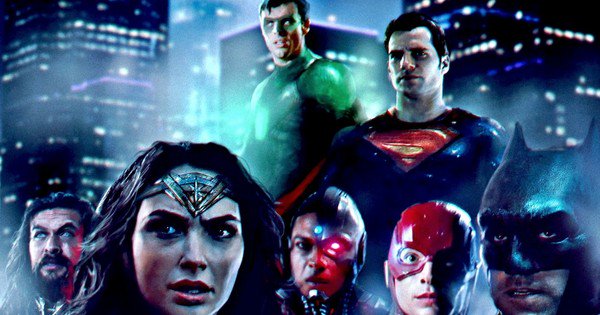 Now if we look back, Zack Snyder may have dropped a hint about this a year ago. In an interview with Collider, he said:
"Geoff and I have had a great working relationship, even on Batman v Superman, and on Wonder Woman we worked together really closely, and we have a project coming up that we want to do together… I can't really talk about that. His knowledge of comics is just crazy. He's like an encyclopedia of comic books. Like I'll be like, 'Hey, is there a weird Lantern from –?' and he'll be like, 'You know…!' He's just amazing about keeping everything in canon that I've not even heard of — he goes, 'Yeah, it's back!' Like we'll look through some archive. You know, there's DC-pedia, but he's even crazier than that."
Earlier, one of the visual effects artist from the Wonder Woman movie named LDN_Film answered some of the questions about Justice League on Reddit. Among many topics, there was this topic about the original post credit scenes which featured Green Lantern. On which he said: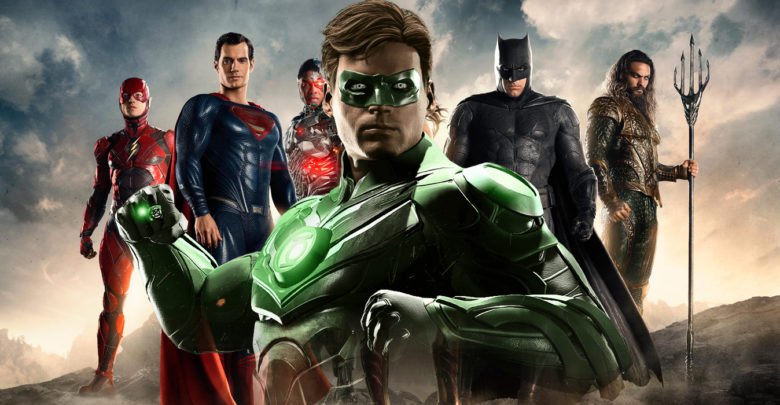 "The original after credit scene that was shot in principal photography was Bruce being woken in the night in his lake house by a green light and being visited by Tomar Re and Kilowog. It was cut fairly early on during post."
The movie saw massive edits to Snyder's version which was almost perfect, but WB interfered like always and significantly edited the material for an unusual obsession with 2-hour movies.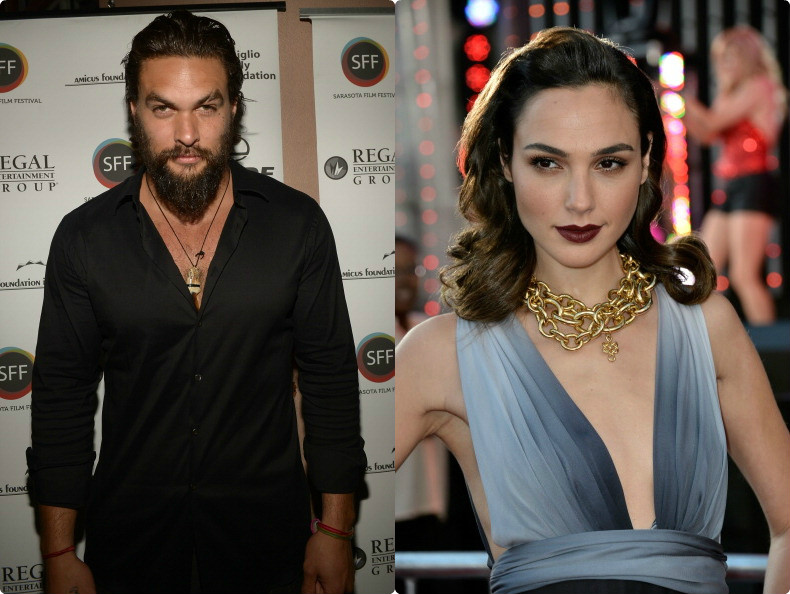 That being said, the movie has this one particular scene featuring Gal Gadot's Wonder Woman and Jason Momoa's Aquaman which didn't make it to the final cut of the movie along with several other cuts. The actors in an interview with Rajeev Masand revealed how sad they were to lose this scene.
Momoa said:
"Remember that one scene we did that got cut out of it? This is a great scene, I pull out my little flask and I'm like (grunts and offers the flask), and it's Wonder Woman she's like 'no thank you'. It's just a, she's such a lady ya know what I mean and I'm such a, just a big dumb-dumb and she's like 'no thank you, Arthur'."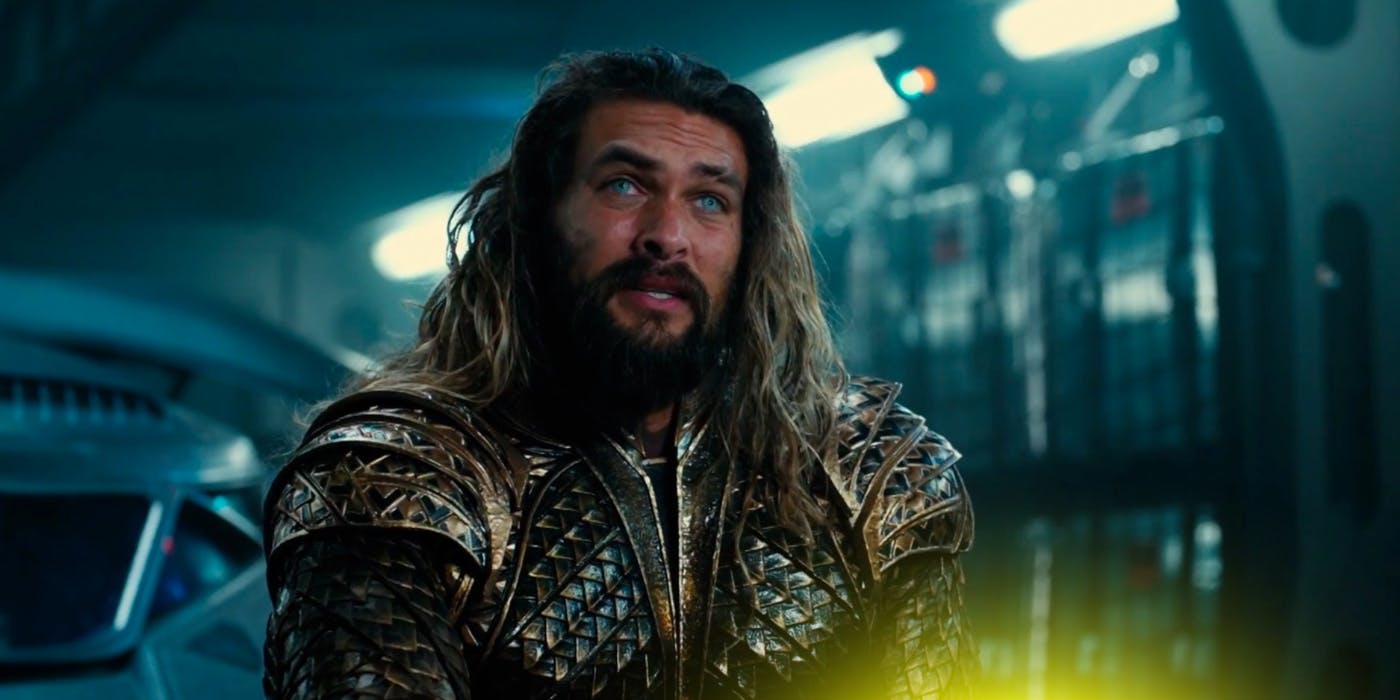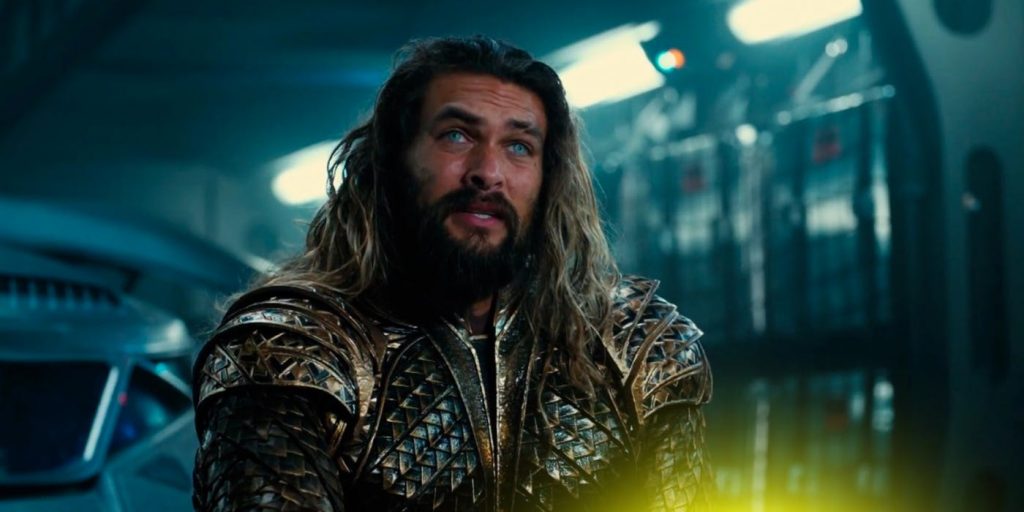 It makes a sense why this scene wasn't there in the movie as it doesn't seem to play any vital role to move the story further. Although the movie did have a hilarious scene where Aquaman was sitting on Lasso of Truth and starts complementing Wonder Woman and says "no offense, but you have no powers" to Batman. Seeing more of the two sharing some funny moments would have been even better and we are quite hopeful to see it along with many other deleted scenes in the home video release.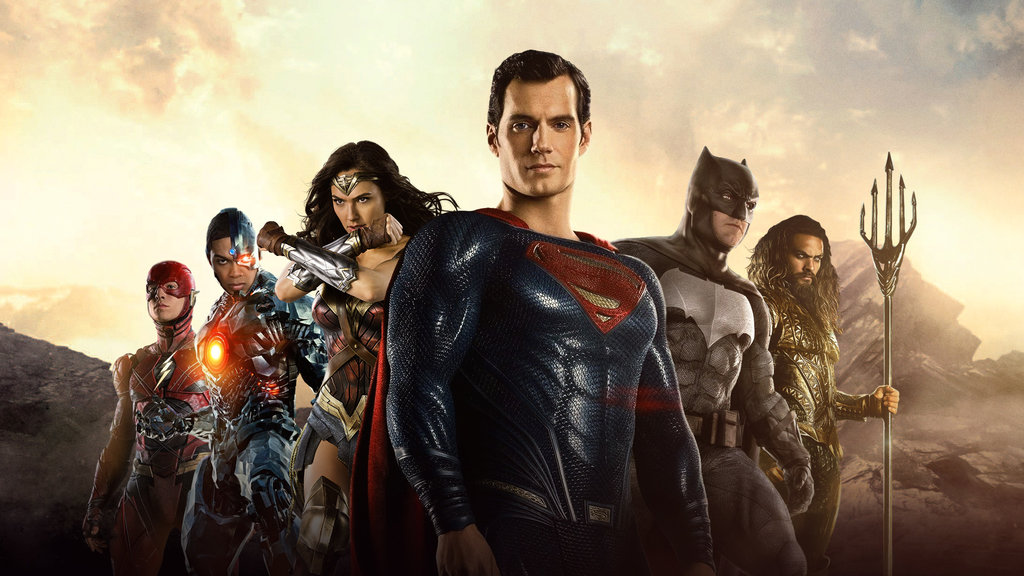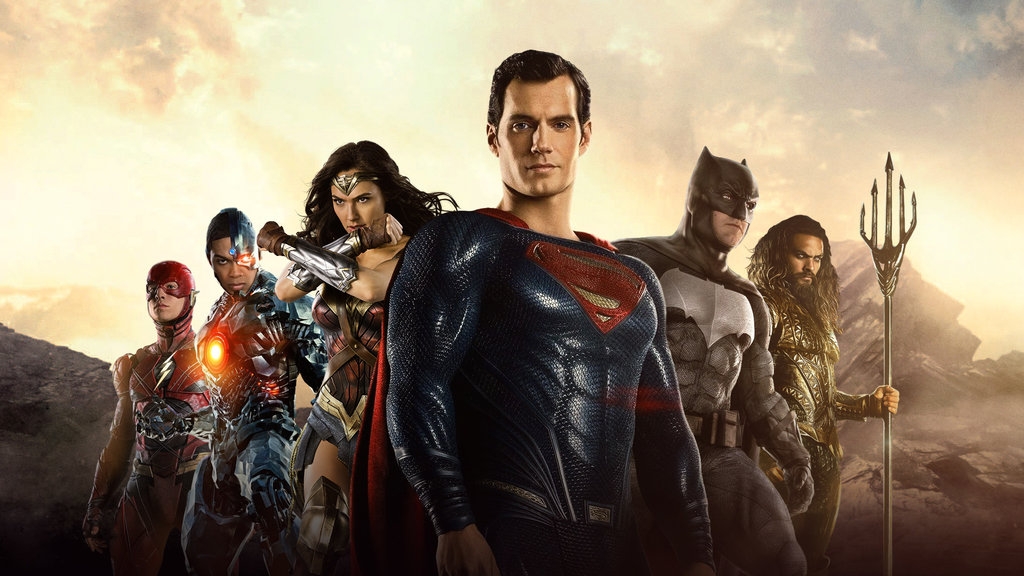 We can all agree on one basic fact that DCEU needs to reinvent itself to create hysteria around its movies if it has to give a tough fight to the Marvel in the long run. After Man of Steel, Batman v Superman: Dawn of Justice, Suicide Squad not performing to the best of their potential and failing to set the cash registers ringing, the Justice League was supposed to be a huge blockbuster, a record-breaking hit which would have set the path forward for DCEU.
Nevertheless, Justice League has earned over $480 Million worldwide and is going strong in international market compared to the domestic market. WB who spent $300 Million in its making requires $600 Million to avoid losses.
Don't Miss: Here's Why Flashpoint Movie Needs Cyborg Instead of Batman