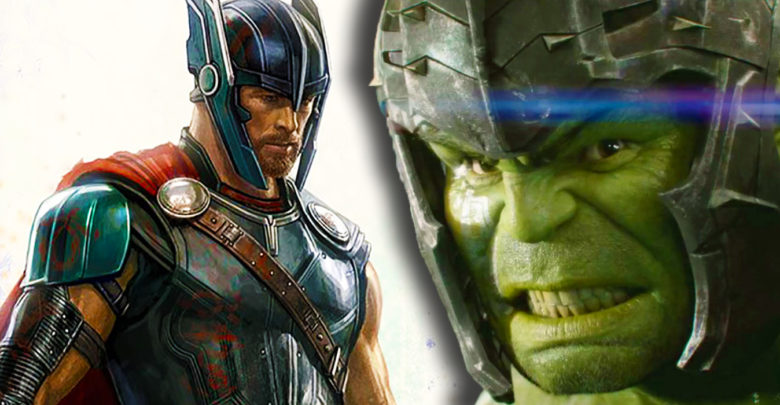 Thor: Ragnarok is the upcoming Marvel movie which will lead into the Avengers Infinity War. The movie is inspired by Jack Kirby's Ragnarok comic wherein Asgard is burned to the ground and rebuilt from the ashes. Thor will confront an empowered Loki who he has gained absolute control of Asgard while Thor was busy fighting Ultron on Earth and forces of Hela who command legions of dead. He must defeat them to pave the way for rebirth of Asgardian society. One fan aptly described the movie as "The way Winter Soldier was for Captain America, Ragnarok is for Thor."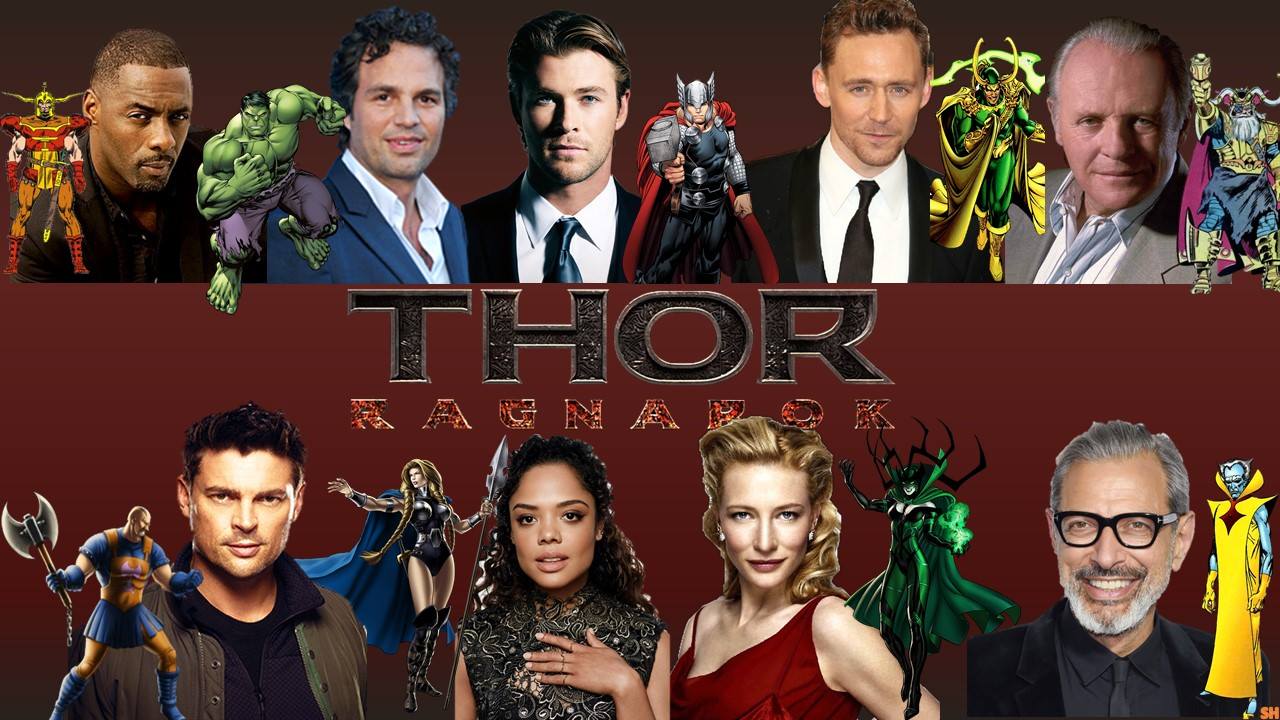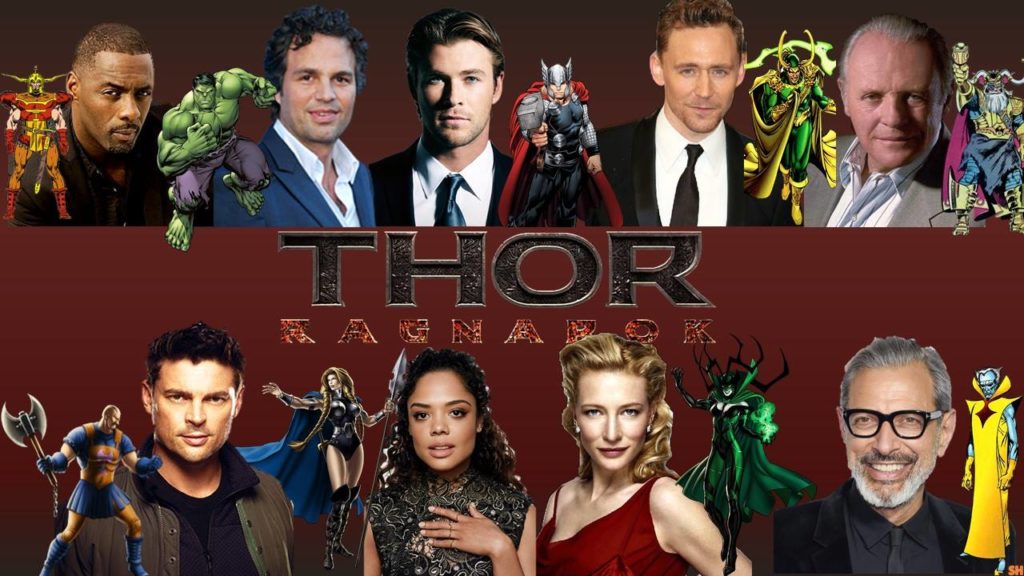 The main cast includes Chris Hemsworth (Thor, God of Thunder), Tom Hiddleston (Loki), Anthony Hopkins (Odin) and Idris Elba (Heimdall) who are set to reprise their roles.
The ensemble cast includes big names such as two-time Oscar award winner Cate Blanchett (Queen Elizabeth, Blue Jasmine, Carol etc) as the powerful new villain Hela (leader of Doomeo i.e Asgardian Hell); Jeff Goldblum (Independence Day, Jurassic Park) as the eccentric grandmaster who is an elder of the universe, he is sometimes called as "Inter-galactic Cosmic Pleasure-seeker", he possessed the mind-gem until Thanos took it away from him; Tessa Thomson (Creed, Selma) as the classic hero Valkyrie who may play Thor's love interest; Karl Urban (Lord of the Rings: Return of the King, Star Trek trilogy) as Skurge who is a powerful warrior and Mark Ruffalo (Avengers, Foxcatcher, Spotlight) as Bruce Banner/ Hulk.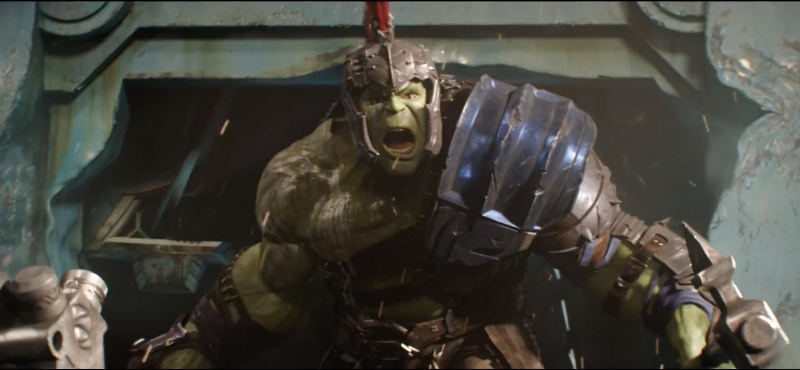 It's been confirmed that we will see a version of Planet Hulk story-line within the Thor movie. In comics, the story revolved around how the Hulk crash-lands to a different planet ruled by a tyrant who forces him to fight against powerful creatures of the realm. He will be involved in gladiatorial games organized by the Grandmaster (Jeff Goldblum) wearing his one-shoulder armor just like in the comics.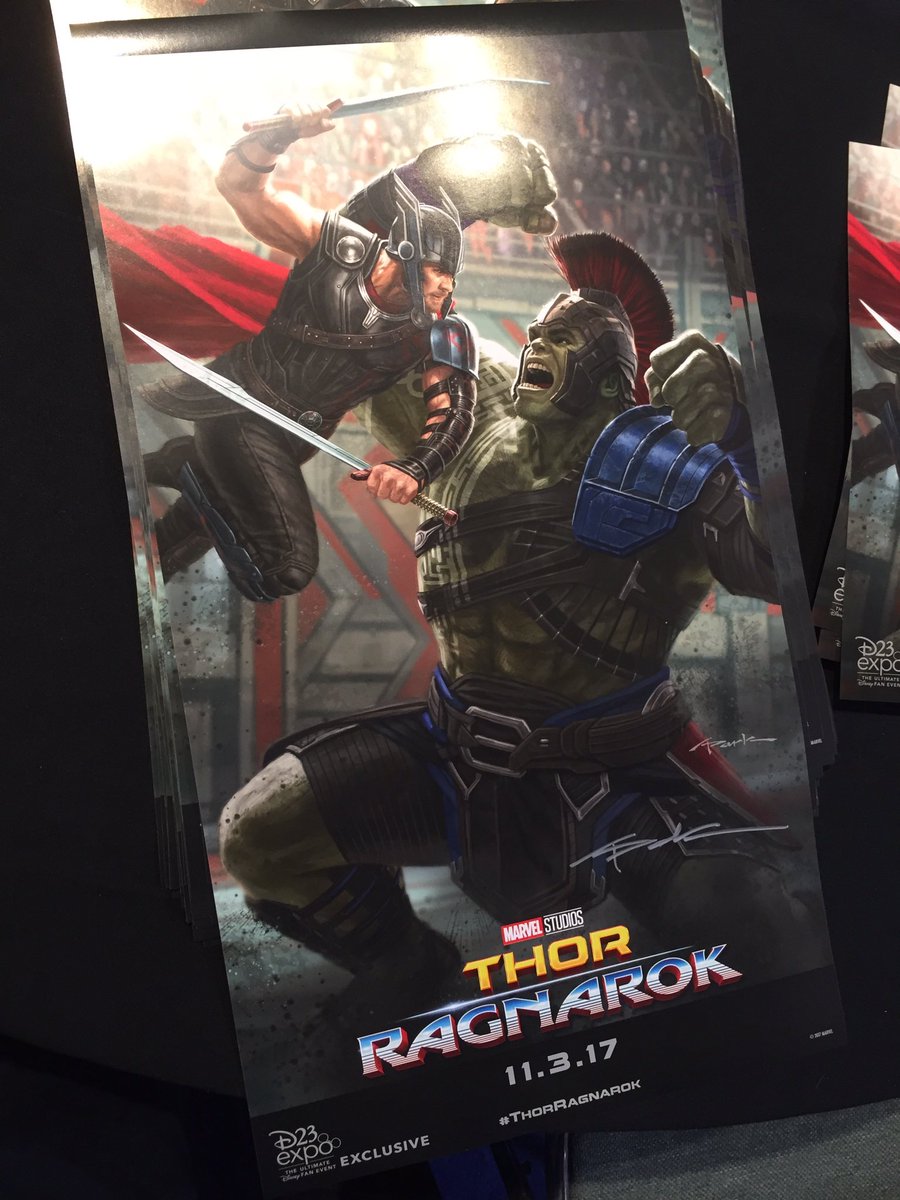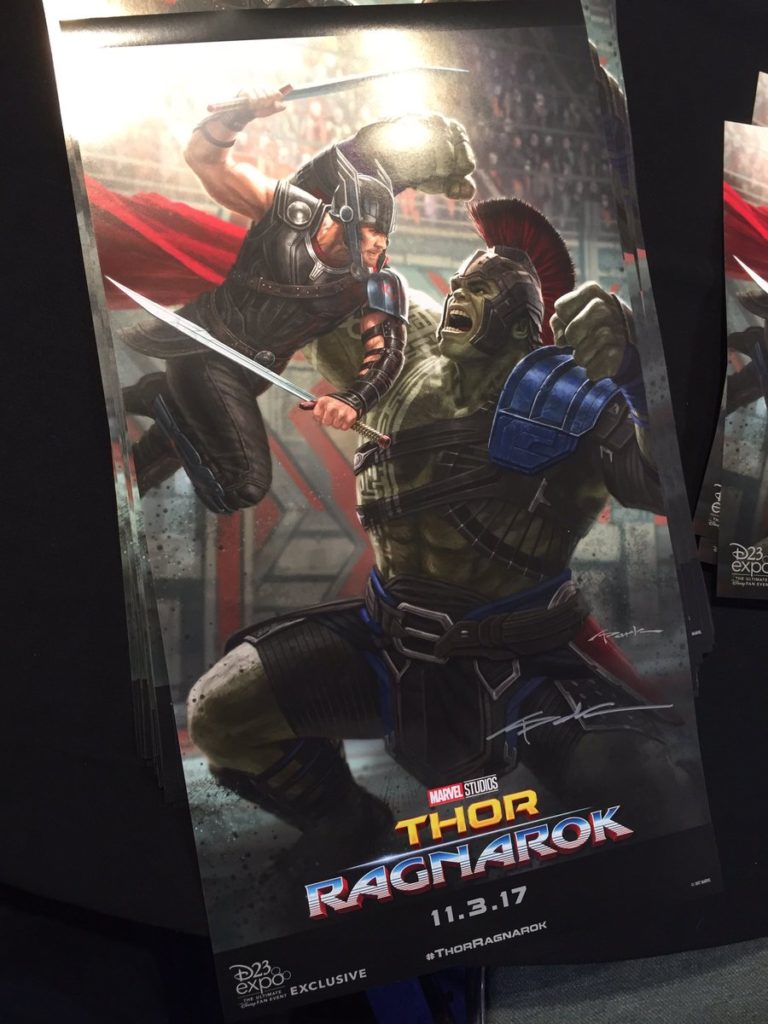 At Disney D-23 Annual Expo, a new poster for Thor: Ragnarok was unveiled which offers a better look at gladiator armor and the epic battle between Thor and his fellow Avenger "The Hulk".
Thor is imprisoned on the other side of the world after being banished by King Odin (or Loki) and will be forced to fight in an arena, wherein he will face the green beast (King of the arena).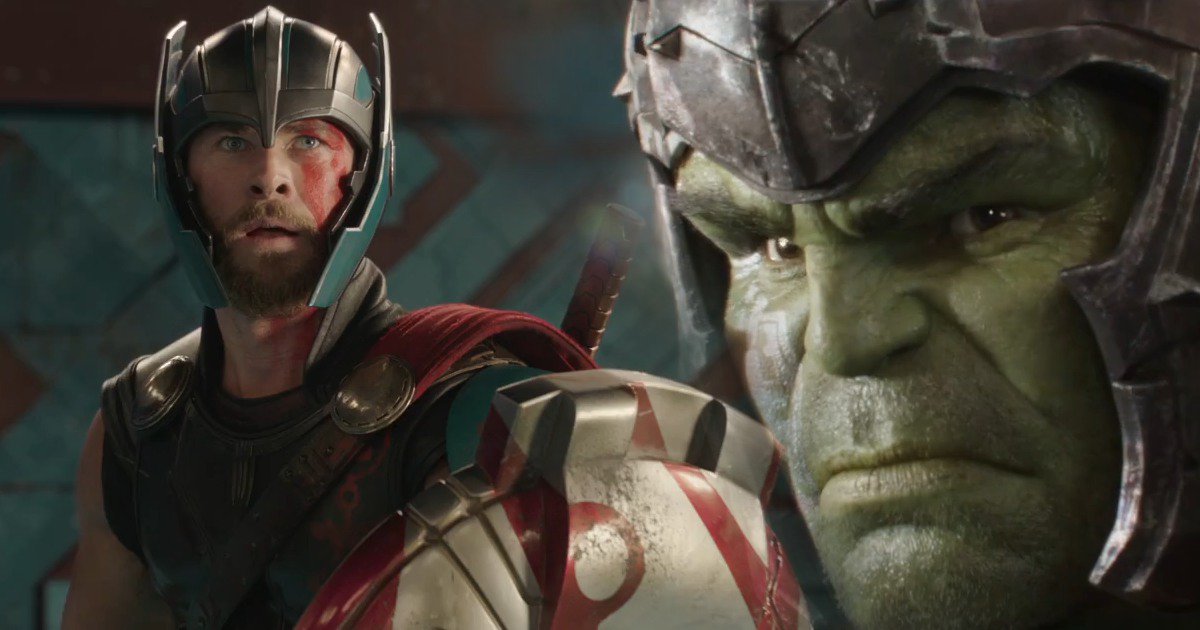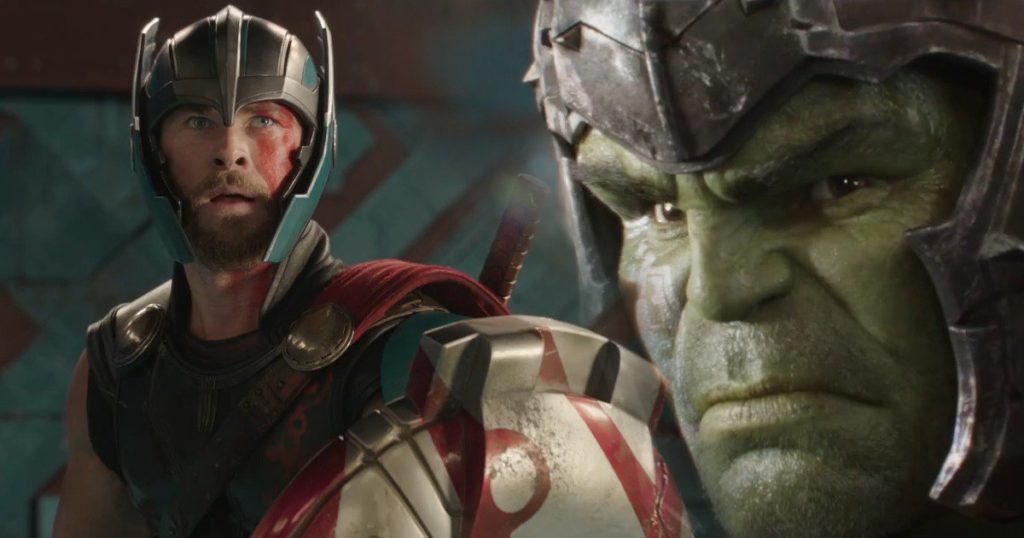 Marvel studios are way ahead than DC for a reason, they sense an opportunity and turn it into an advantage while DC endlessly pontificate over the possibilities.
Recently, there was so much hype over McGregor vs Mayweather battle, Marvel released a spot where Thor and Hulk are engaged in a gladiator battle as the movie's promotion campaign is entering into the next phase.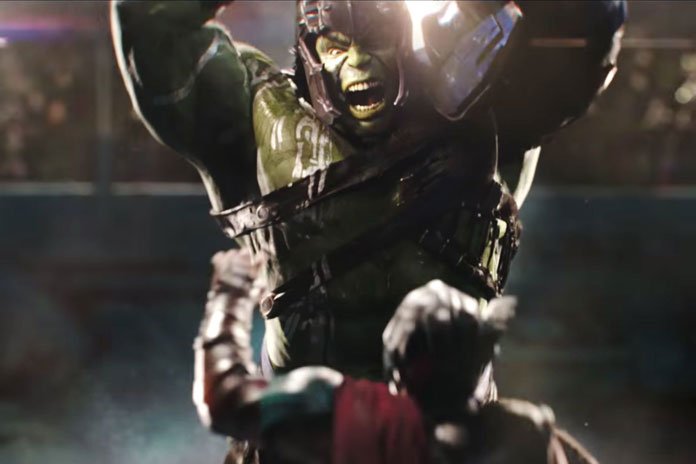 Till now, we have seen both of them race towards each other but in this footage they are locked in an intense battle. The 26-second clip also shows the Grandmaster's character who is revealed to be the brother of "The Collector". Both of them are elders of the universe and listed as Celestials. The movie will branch out into GOTG Vol. 3 as well as Avengers Infinity War.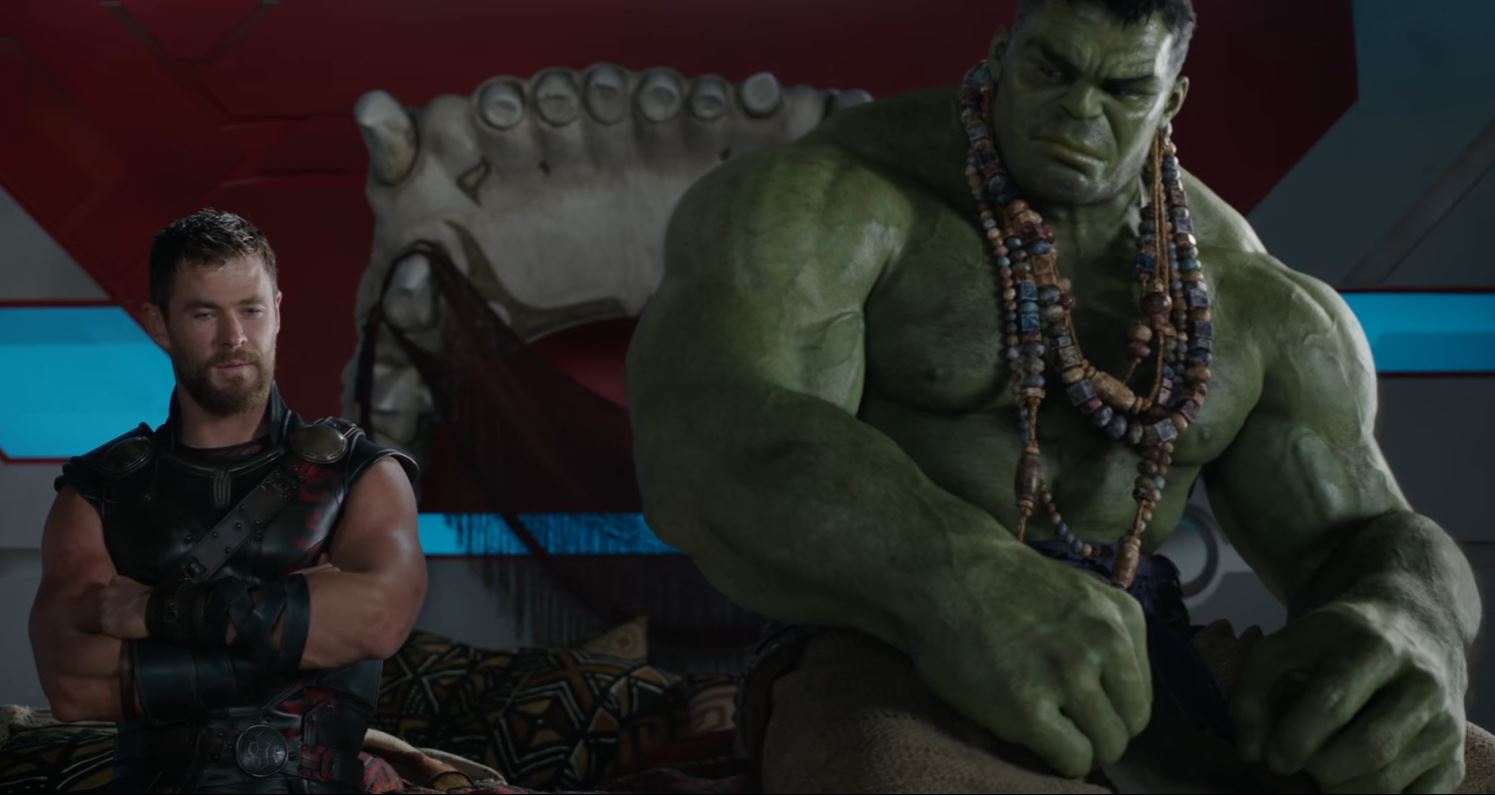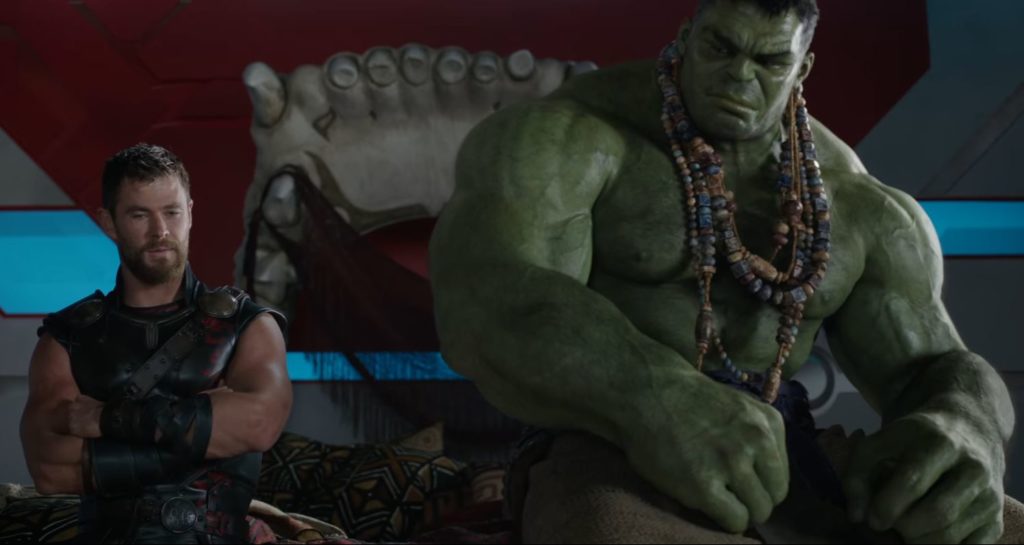 We know that Thor and Gladiator Hulk will battle it out in the arena, they would survive and would go on a "cosmic road-trip". But their plans to save Asgard from Hela's forces will take a massive beating and Asgard will be devastated in a huge battle.
It is possible that Loki has been secretly working for Thanos all along. He joins Thor's crew to defeat Hela only because Thanos asked him to do that. He is very likely playing both sides.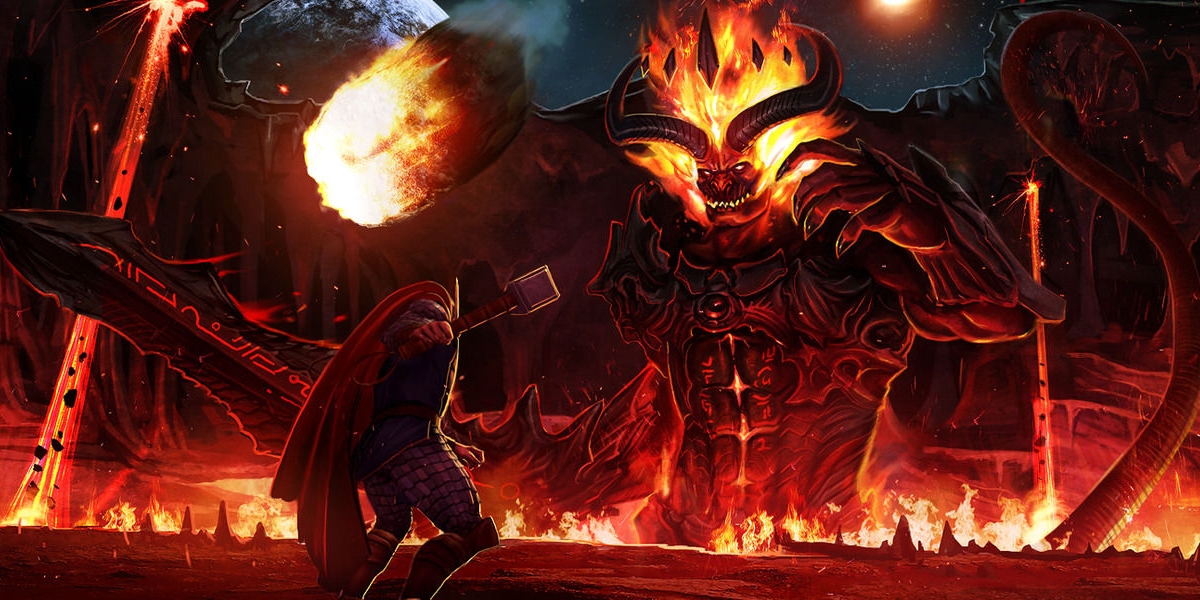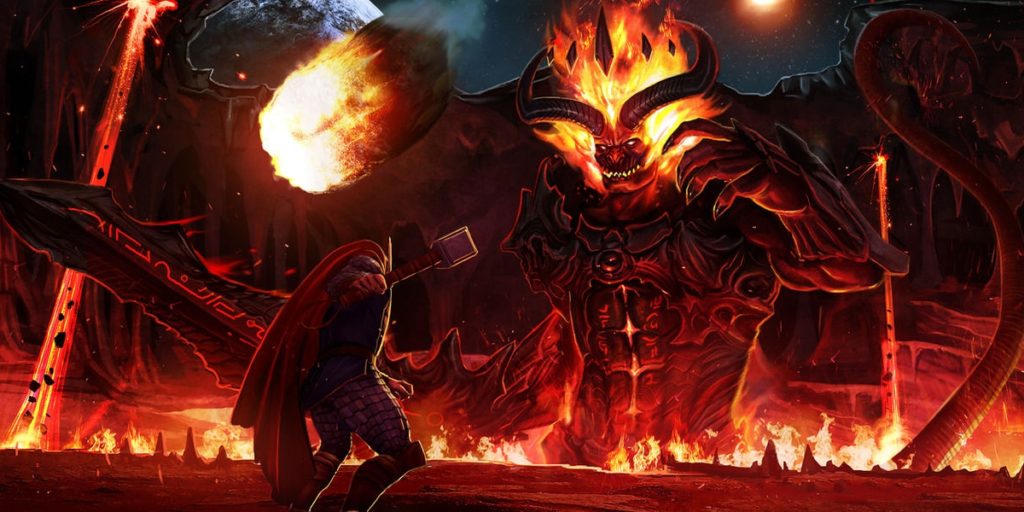 The new trailer and images of the movie also showed a terrifying monster known as Surtur. He is a classic demonic figure of Thor comics who rules Fire realm. He is a giant fiery monster who can do trans-dimensional teleportation, magic and molecular manipulation. He also features in the Norse poem which tells the tale of Ragnarok.
He is a recurring villain in Thor comics, once he destroyed the Realm Eternal. He possess a mystic blade that can cleave through dimensional barriers, withstand Thor's hammer Mjolnir making him the kind of enemy that Thor has never faced before.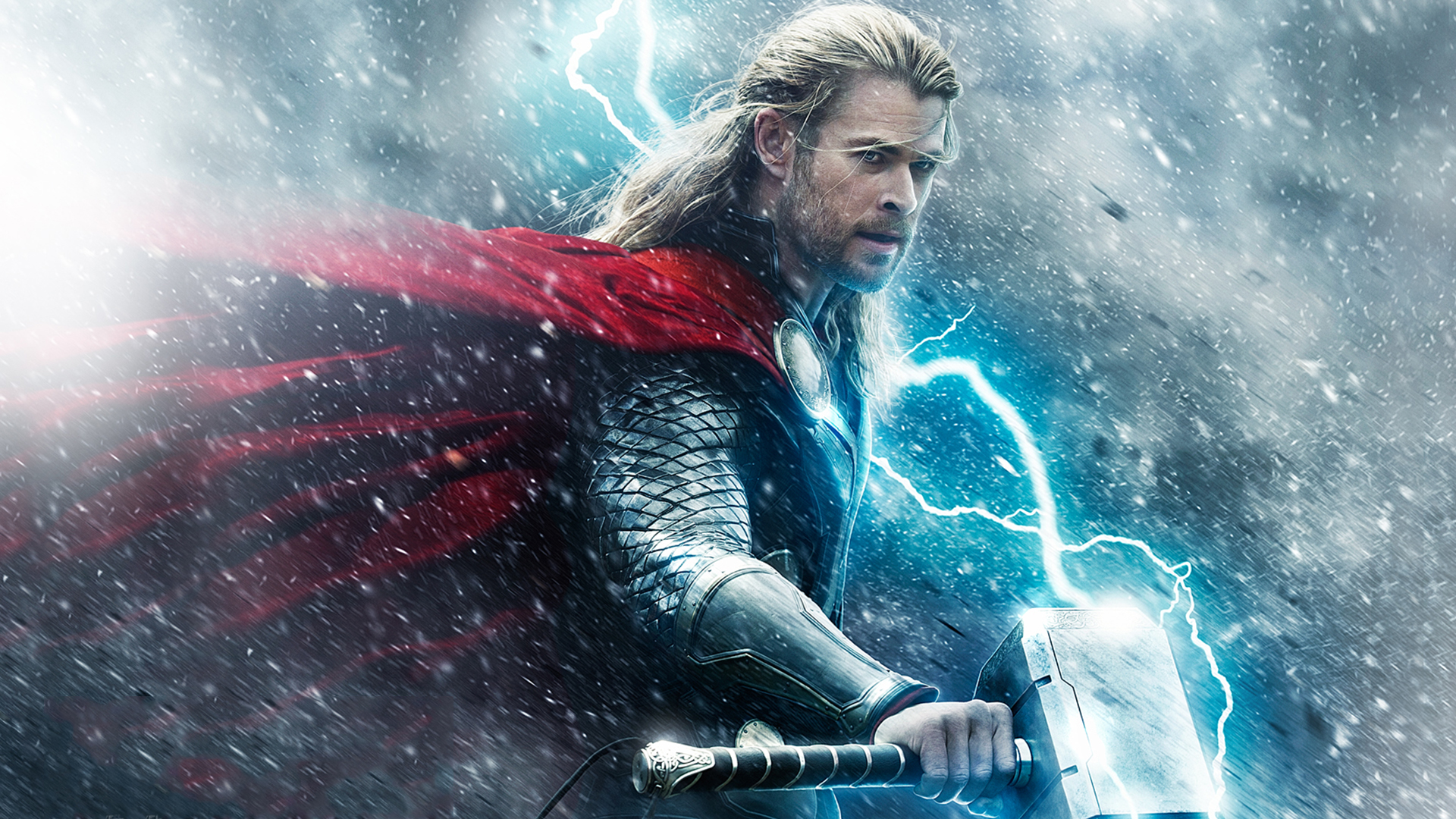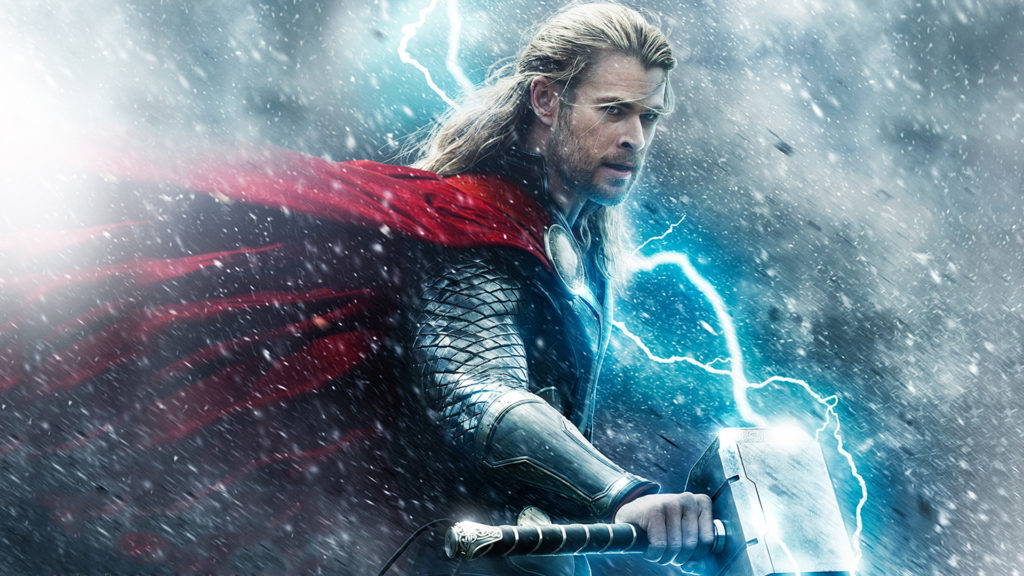 The movie will be more action packed and it will also be the shortest ever Marvel movie. In continuing with the traditions of Thor movies, Kenneth Branagh's Thor was 114 minutes, Alan Taylor's Thor: The Dark World was 112 minutes long but Thor: Ragnarok will just have 100 minutes runtime. Taika Waititi said to Collider: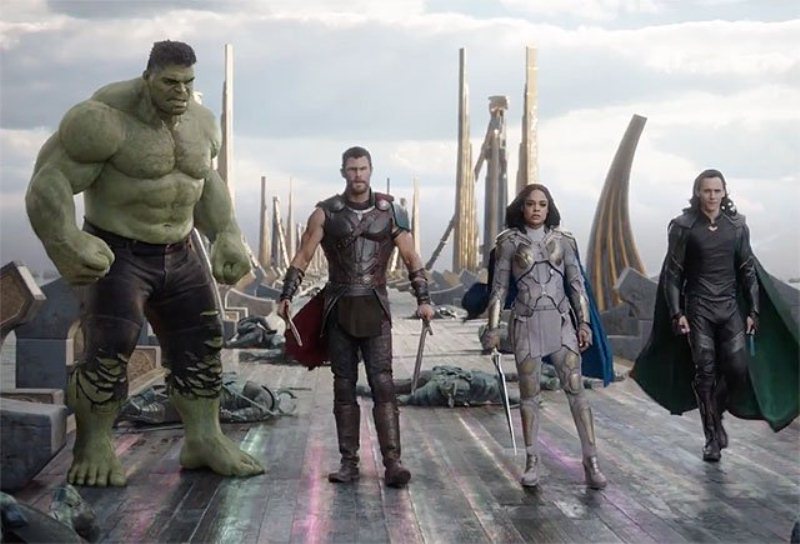 "The cut right now, I reckon it's about 100 minutes. It's not gonna be a very, very long film. I think that stories are better when you leave them wanting more, and this film moves at a clip, it's got stuff happening all the time. I think people are still gonna feel exhausted by the end; they've been on this big journey and stuff, so I don't think we need the film to be three hours".
Thor: Ragnarok will be released worldwide on November 3, 2017.
Don't Miss: 10 Insane Iron Man Armors That You Never Knew About