Movies
Avengers: Endgame – Captain America May Finally Get The Happy Ending We Wanna See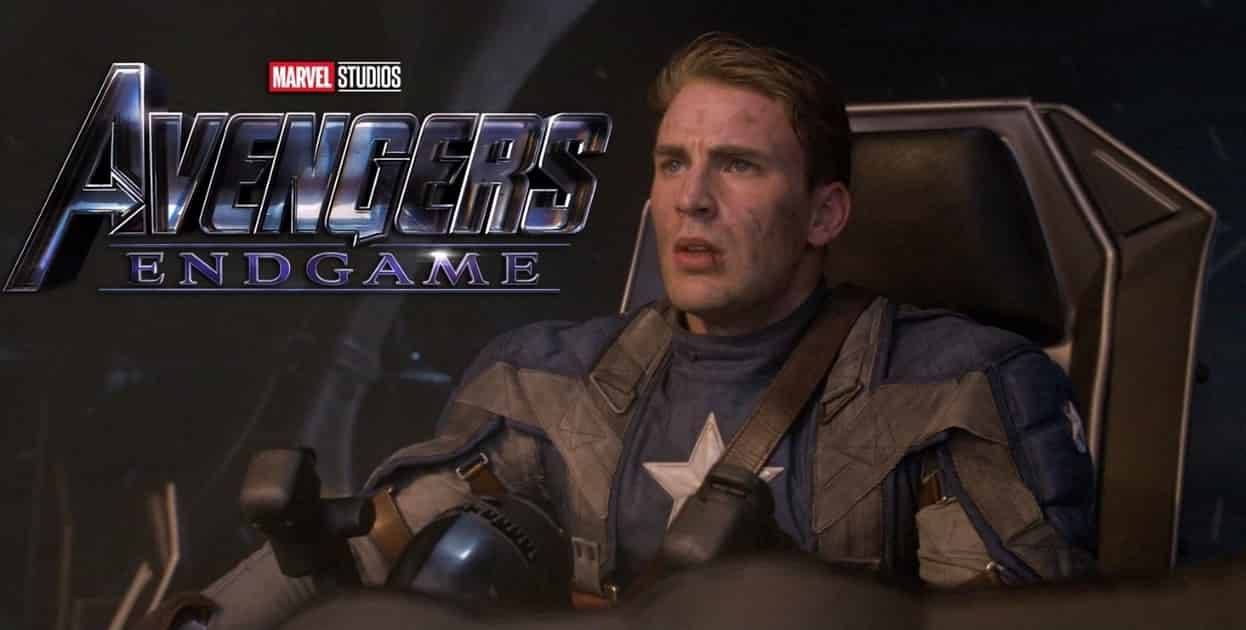 Avengers: Endgame will mark the ending of the Marvel Cinematic Universe, but along with that, it will also bring about to the end of many characters that we have grown to love past these 10 years or so. Both Iron Man and Captain America for sure are going to depart from the MCU, while there is also a possibility that Thor might be done with the franchise. So the big question that arises here is that how exactly will the two be retired from the franchise?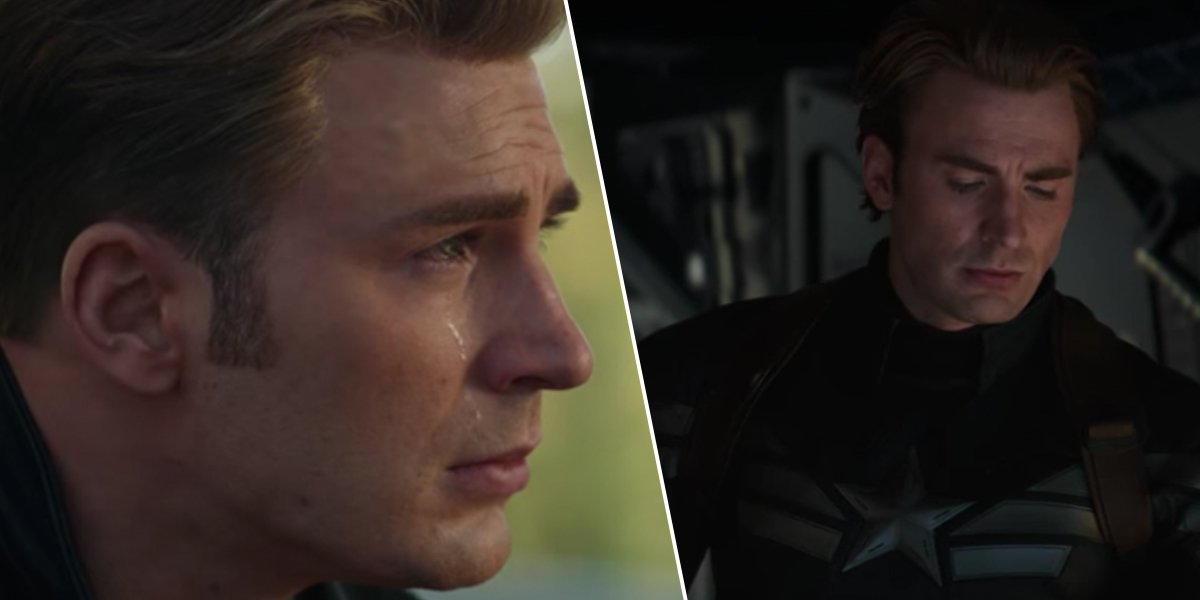 Some theories suggest that Captain America could die while Iron Man may be retired with a happy ending. Or no one dies and both of them get a happy exit. Or probably both of them end up dying on a very high not. But Marvel has to make it a sort of happy ending after they gave us a very dark and emotional end of Infinity War.
So keeping that in mind, this following theory given by Redditor InGenNateKenny could propose a happy go ending for Cap after all. He may or may not die, but this theory could end up becoming a reality:
"Basically, I think that if time travel is involved in Endgame, which could not be the case, Avengers use it and save the day, yada yada yada.

We know that this is (probably) Chris Evans' final appearance as Captain America, so there's probably some sort of definitive fate for him – popularly, death. But it doesn't have to be that.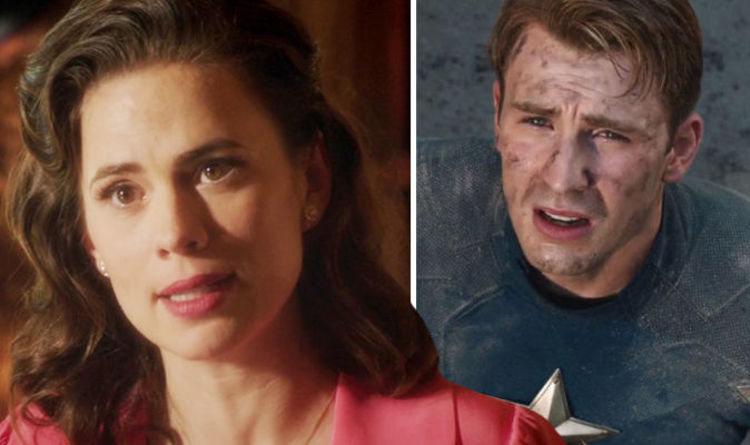 So, my theory is that through all the time travel things, Steve ends up going back to 1945, and makes his date with Peggy Carter, possibly in the post-credits stinger. And he stays. He hangs up his shield, and sets down for the life he was going to live before sacrificing himself. For a person who gave so much, it would be a fitting ending. Ignoring the implications of confusing timeline stuff, it would be quite cool. And he could appear in future movies if they really wanted him this way.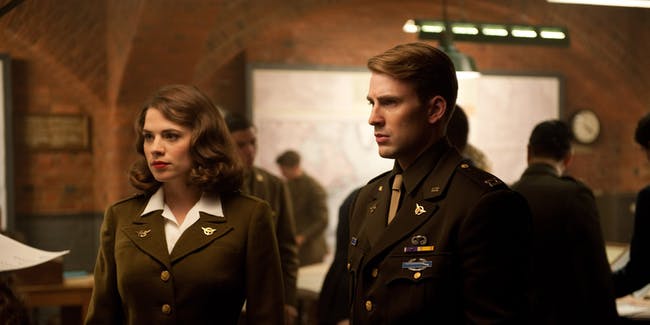 My primary evidence/inspiration for this comes from that Age of Ultron weird vision thing with him. While I'm not too sure that those visions are overtly relevant to the MCU as a large, I think it's telling that Cap went back to that moment, and the date he never had. Even many years later, it still means so much to him. End of Captain America: The First Avenger, also had the line about missing the date. And he's got his old look back in Endgame! So that's something."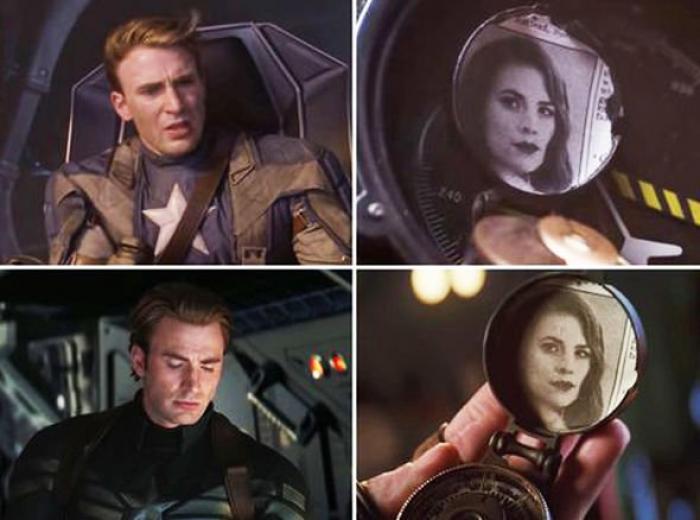 The Redditor may not be fully right here, but he does have a point. The vision that Cap saw has to mean something, and the fact that Sharon Carter was completely sidelined in Infinity War, and we saw the infamous compass with Peggy's photo does point somewhere. Cap going back to 1945 could completely alter the timeline of the MCU, and Marvel will not want to do that just to give us a happy ending.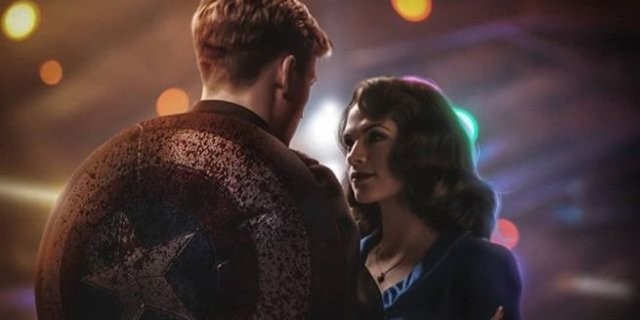 But that Dance might just happen after Cap dies sacrificing himself. He reunites with Peggy in heavens, or we are just told to imagine that, but Cap will finish his date on screen. Probably this ends up being the mid-credits scene. We can't know for sure. Let's see what Marvel does. Cap's Dance with Peggy would be very welcome by the fans any way it happens.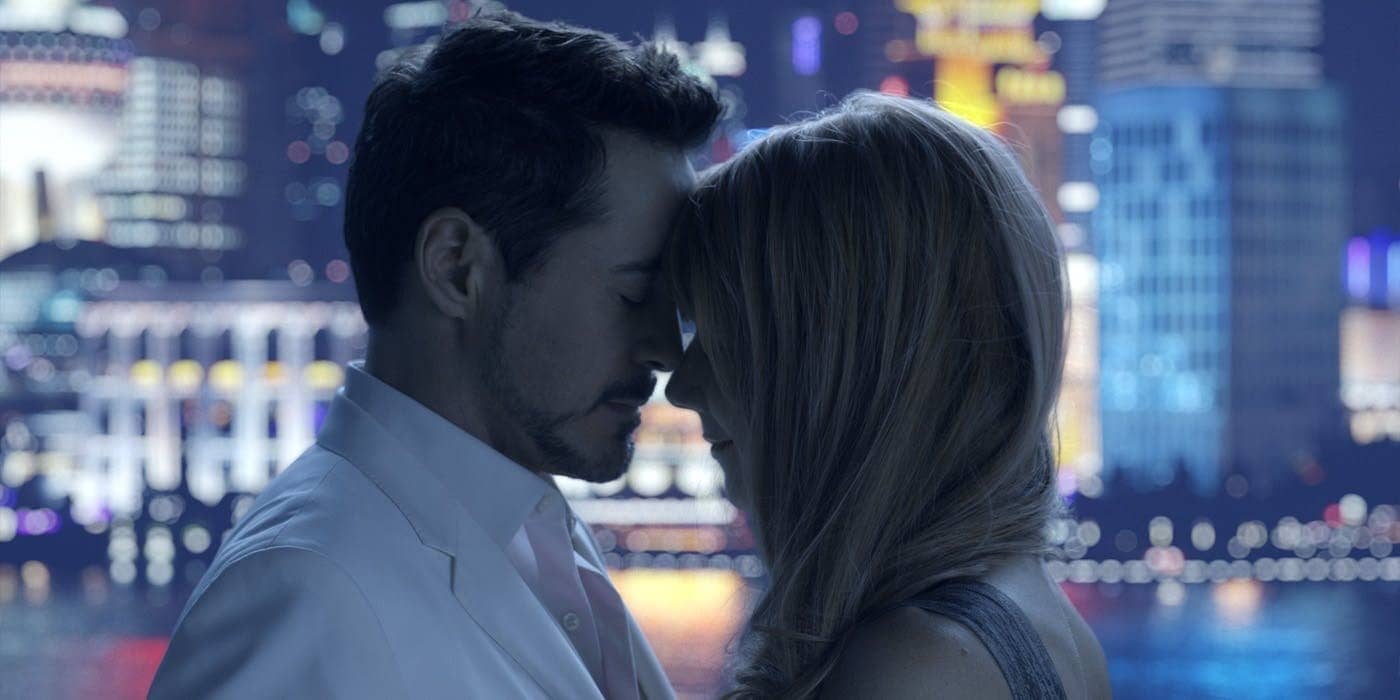 Also, moving ahead of Cap, we do need to see the Wedding of Tony and Pepper. It would be better if Avengers: Endgame ends on a happy note. Just keep your fingers crossed.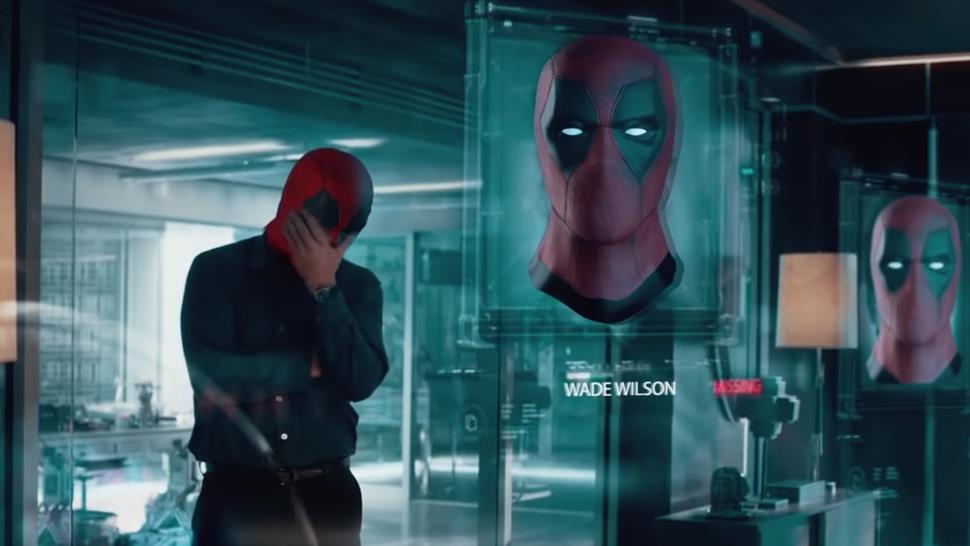 Directed by Joe & Anthony Russo, Avengers: Endgame comes out on April 26 and it will presumably star Robert Downey Jr., Chris Hemsworth, Mark Ruffalo, Chris Evans, Scarlett Johansson, Benedict Cumberbatch, Jeremy Renner Don Cheadle, Tom Holland, Chadwick Boseman, Paul Bettany, Tom Hiddleston, Idris Elba, Danai Gurira, Peter Dinklage, Benedict Wong, Elizabeth Olsen, Anthony Mackie, Sebastian Stan, Gwyneth Paltrow, Benicio del Toro, Josh Brolin, Pom Klementieff, Karen Gillan, Dave Bautista, Zoe Saldana, Vin Diesel, Bradley Cooper, Chris Pratt, Paul Rudd, Samuel L. Jackson, Cobie Smulders, Tessa Thompson, Evangeline Lilly, Aaron Taylor Johnson, Cate Blanchett, Michelle Pfeiffer, Michael Douglas, Tilda Swinton, Jeff Goldblum, Katherine Langford, Stellan Skarsgard and Brie Larson.