Movies
Spider-Man: Far From Home Theory Suggests More People Had Access to EDITH
Far From Home Theory Suggests More People Had Access to EDITH:
Spider-Man: Far From Home was a true MCU movie, as things from the pre-established story are what drove the story forward. Mysterio got a pretty cool inclusion in the MCU, and yet again it was a ramification of something that Tony Stark unknowingly did. Moreover, it was just like the Iron Man movies where Stark's own technology was used in the plot mechanisms of the evil, but this time against Peter Parker. After all, Spider-Man is (was) the protégé of Iron Man. He was chosen as the next contender for the mantle of Iron Man.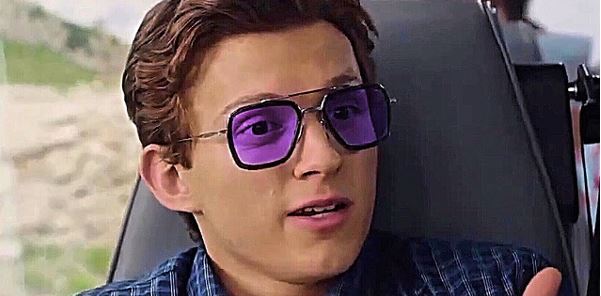 Tony leaving him the EDITH glasses proves that he did think of Peter Parker as the next-gen leader of the heroes. Pete would have been a crucial part of the next team of the Avengers. But people did point out how leaving a $Billion piece of tech for a kid was kind of careless on the part of Tony Stark. As we saw in the film, it was really easy to manipulate the kid in any way. But let's not hold that against Peter because Talos and Soren were also easily manipulated by Mysterio as well. Still, Peter almost accidentally killed an innocent boy with a drone strike, so the point stands.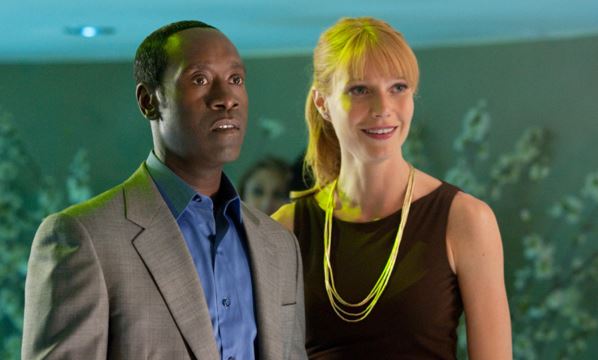 But, a fair argument to this carelessness has been posted by Reddit user nearlyHERO, who writes that Peter wasn't the only one who perhaps had access to EDITH. Here's what the Redditor wrote in his theory:
"I've seen a lot of people online saying that their main gripe with Far From Home is that it doesn't make sense for Tony Stark to spend millions on what could basically be a doomsday device, only to end up giving sole access to a hormone-fueled teenager. While I agree that would be ridiculous, I don't think the EDITH glasses are the only point of control for the whole system. When Peter first boots up the glasses and learns about their functionalities, he asks something along the lines of "Wow, he made all this for me?" And EDITH tells him "No, but you have access to it." I think that means that other people, like Pepper Potts and War Machine, probably have their own way of accessing the system, but these specific glasses, this one access point, was made just for Peter. If I'm right and other people do have access to the system, who else do y'all think probably got a login?"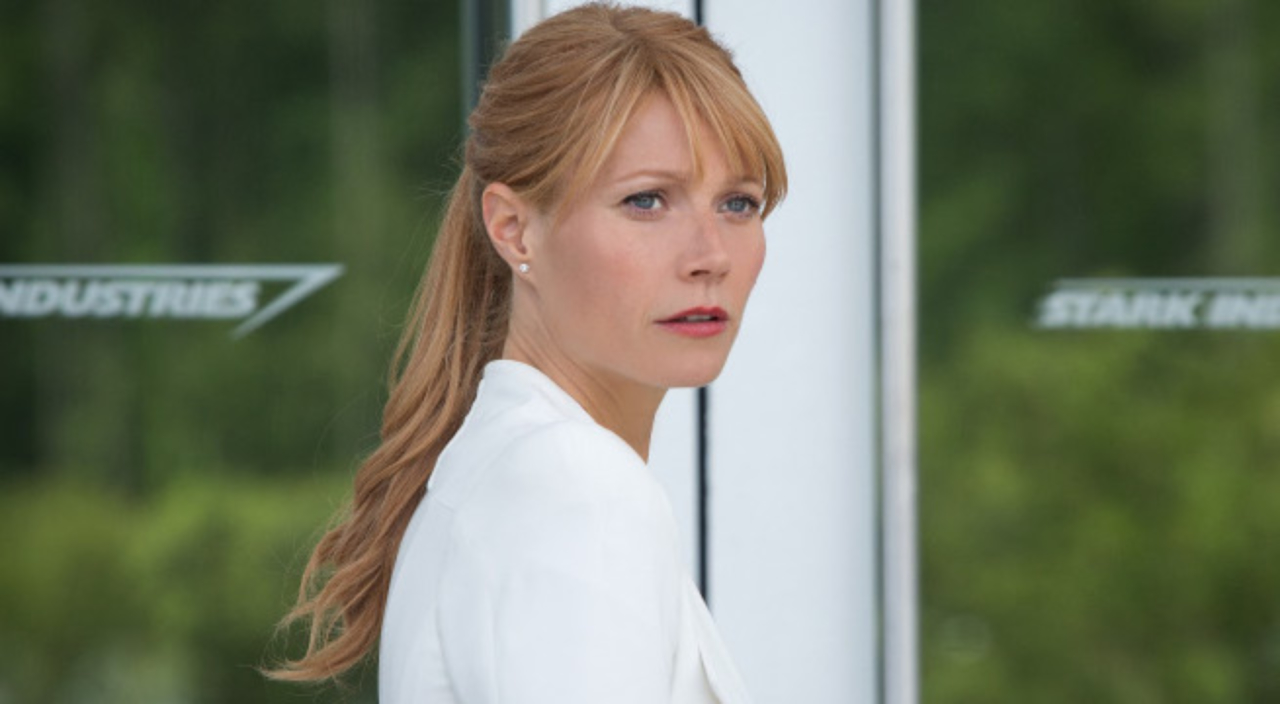 The comments section of this theory suggests that Peter could have called in someone like Pepper or Rhodey to take the controls of EDITH away from Mysterio. But, there's the argument that Peter may actually not know that those individuals did have access to EDITH. Perhaps Happy might have known. Then again, calling in help from others would have taken away from the fact that it was a Spider-Man centric story. Peter created the problem and he was the one who should have saved the day. You can read more of the agreements and counterarguments here.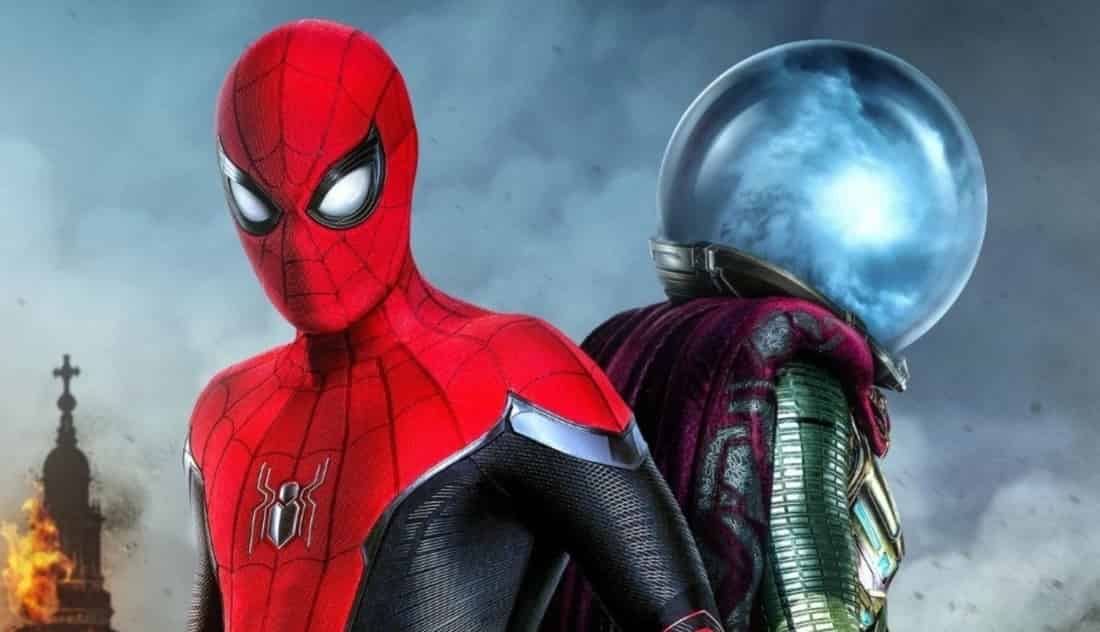 We're happy with the plot of Spider-Man: Far From Home, no matter how crazy it ended up being. But it's just sad that we won't get to see Spider-Man in the MCU any more, or perhaps even say goodbye to him. Spider-Man will continue his story outside the MCU, as he'd now get to crossover with Sony's Universe of Marvel Characters.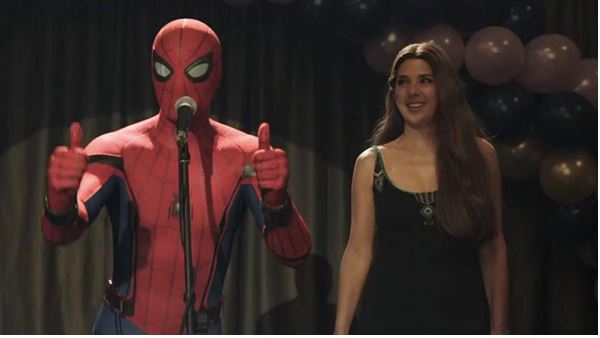 Spider-Man: Far From Home stars Tom Holland (Peter Parker/Spider-Man), Zendaya (Michelle Jones), Jake Gyllenhaal (Mysterio), Samuel L. Jackson (Nick Fury), Cobie Smulders (Maria Hill), Marisa Tomei (May Parker), Jon Favreau (Happy Hogan), Angourie Rice (Betty, Jacob Batalon (Ned), Tony Revolori (Flash Thompson), and Numan Acar (Dmitri).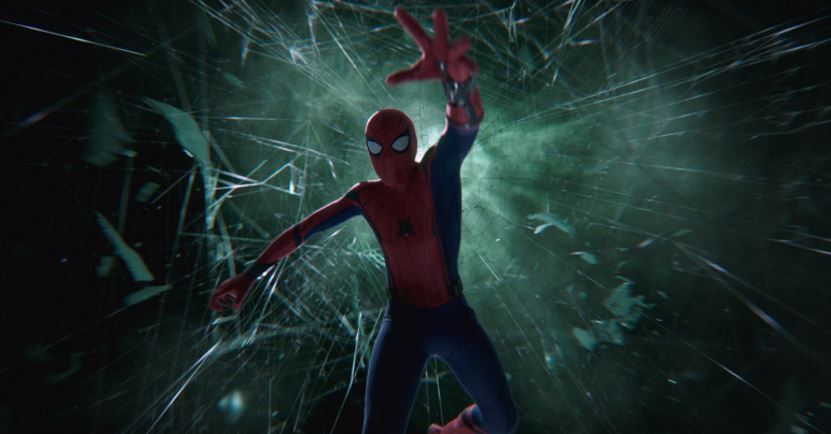 Here's the official synopsis:
"Peter Parker returns in Spider-Man: Far From Home, the next chapter of the Spider-Man: Homecoming series! Our friendly neighborhood Super Hero decides to join his best friends Ned, MJ, and the rest of the gang on a European vacation. However, Peter's plan to leave super heroics behind for a few weeks are quickly scrapped when he begrudgingly agrees to help Nick Fury uncover the mystery of several elemental creature attacks, creating havoc across the continent!"