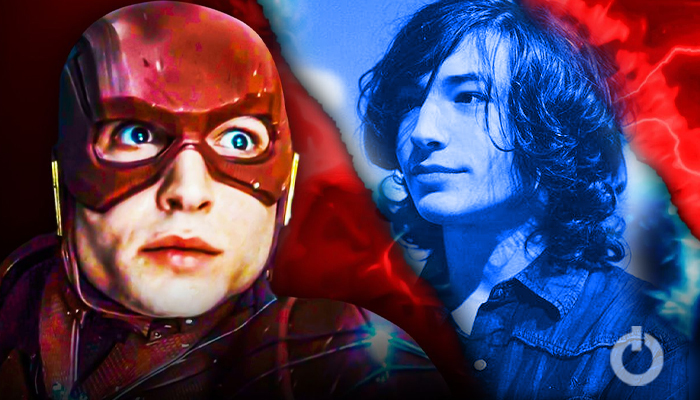 The Flash (2022) is going to change a lot of things for the character. The movie is officially underway and in full swing. We know that The Flash is set to bring the multiverse to DCEU. The movie will focus on Barry dealing with his past as he had to witness the death of his mom when he was a kid. Andy Muschietti, the director, is hard at work with promoting The Flash. He offered a major tease of Barry Allen's upgraded superhero costume in The Flash. But what's more interesting is that we will see a new Ezra Miller look, as Barry will have longer hair in The Flash.
Barry Will Have Longer Hair in The Flash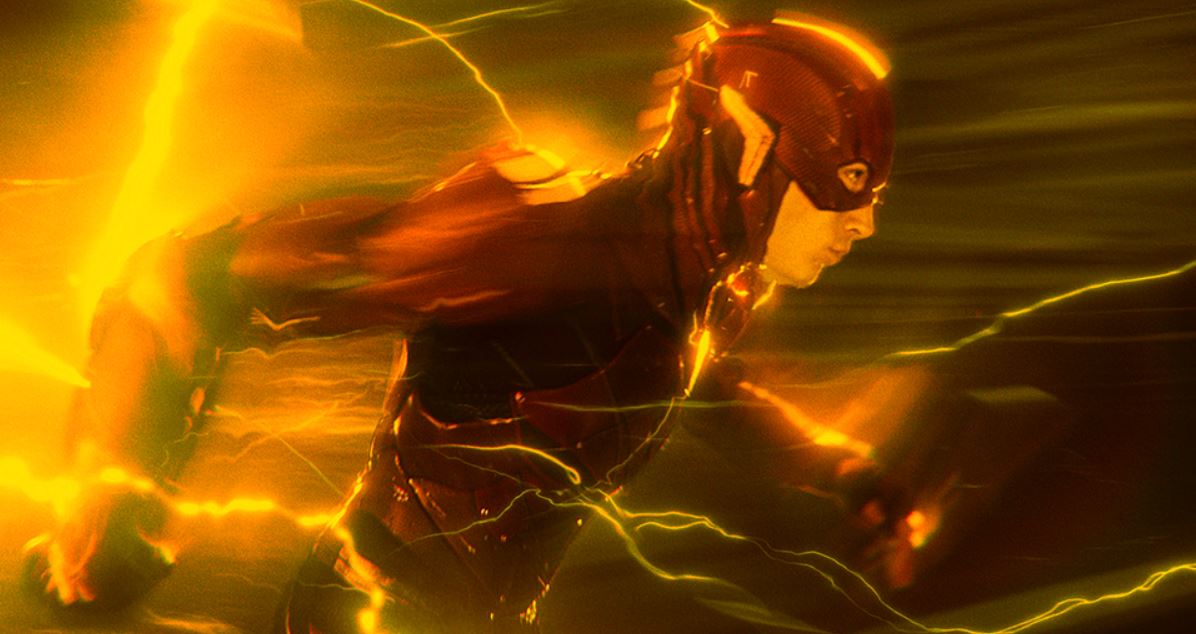 The Flash has been filming in the United Kingdom. It was there only where he was spotted by a fan and they clicked a picture. This new photo with a fan has led to speculation that his character may look a little different come 2022. Well, Miller's hair is not as long as it used to be in the past. But it is still long for Barry, compared to the previous iterations of the character.
Check out the photo below: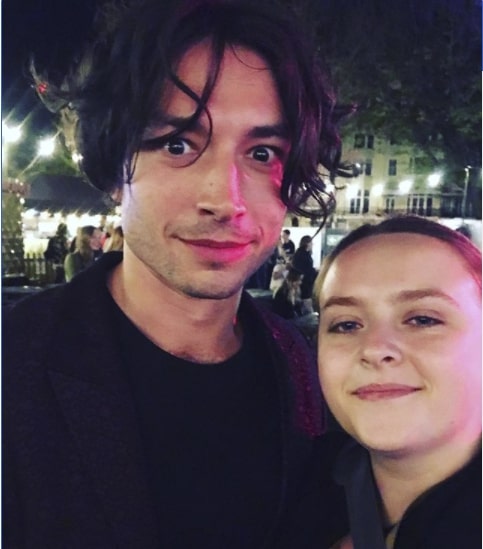 This Instagram photo posted by @izztb clearly shows how much Ezra miller has changed from his previous look. He was seen in Brighton, England. We already know that Miller's Barry Allen is getting a new costume and a change in the lighting color. So to see him like this would be no surprise! This look is certainly different from Barry Allen's standard short haircut that we have seen in both the iterations of Justice League.
Changes Made to The Flash (2022)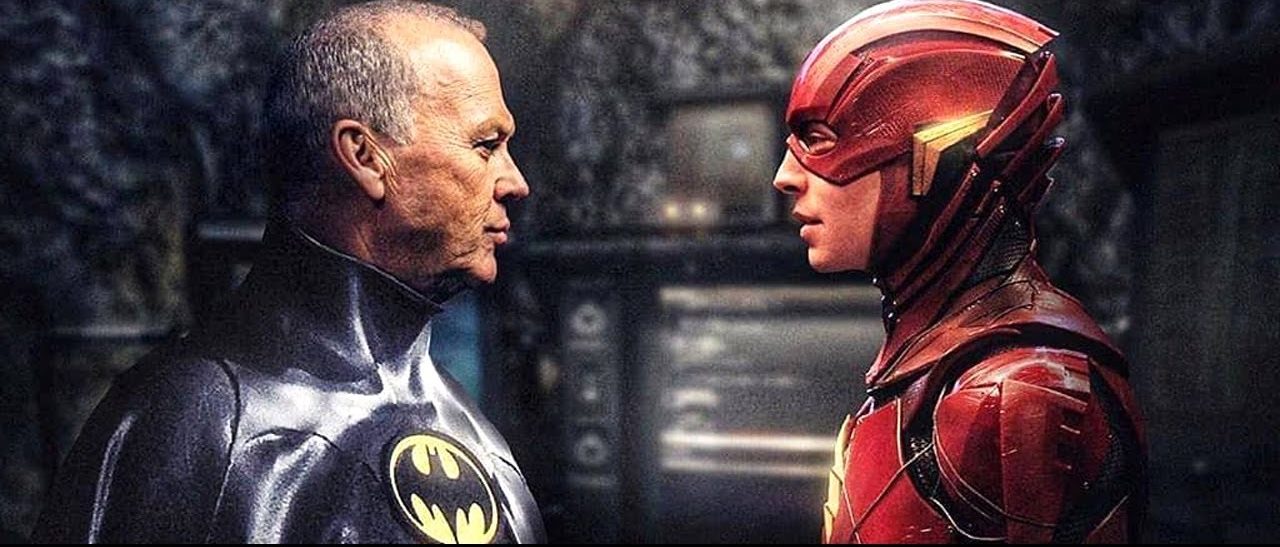 Zack Snyder's Justice League gave a solid opening to Barry Allen. And since then, we have been waiting for the superhero to carry a solo flick on his shoulder.t was confirmed in August 2020 that Barry would get a new costume in The Flash designed by Bruce Wayne. But it remains unclear if it'll be the Ben Affleck version of Michael Keaton's Dark Knight.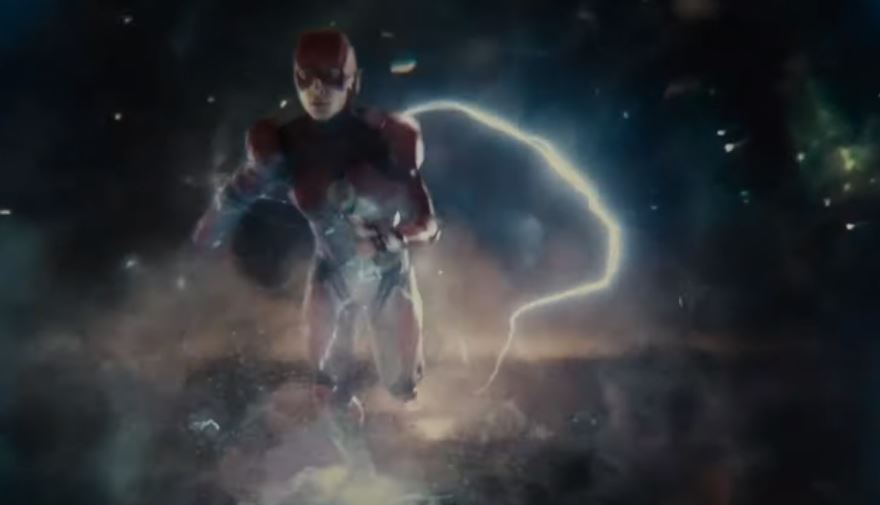 Barry is getting a major change. Well, let's just call it an upgrade. In Muschietti's The Flash announcement, his lightning color was changed to yellow along with the tease of a suit change. This points towards a notable evolution. In the DCEU, the change from blue to yellow could have a symbolic meaning to demonstrate emotional progress for Barry. And now, Barry will have longer hair in The Flash the among various other changes.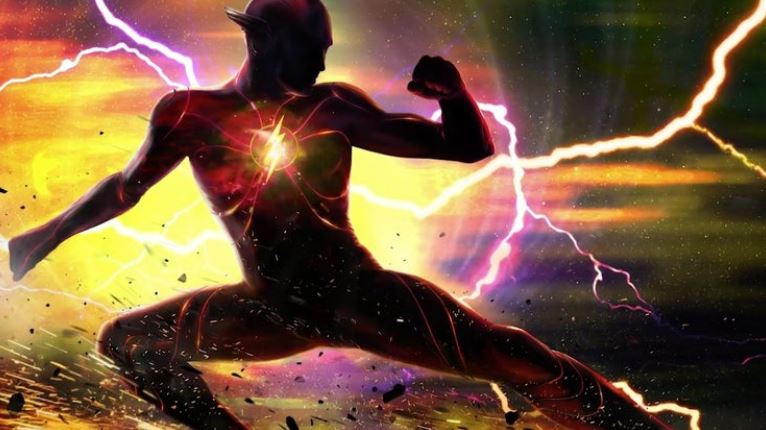 Directed by Andy Muschietti, The Flash movie is said to take inspiration from the DC Comics story Flashpoint. This is of note, as Flashpoint revolves around Barry traveling back in time to save his mother, inadvertently creating a new reality where the world is on the brink of total destruction. Barry's actions set the stage for DC's New 52 relaunch in 2011. Directed by Andy Muschietti from a script by Christina Hodson, The Flash stars Ezra Miller, Michael Keaton, Ben Affleck, Sasha Calle, Kiersey Clemons, and Maribel Verdú. The film arrives in theaters on Nov. 4, 2022.