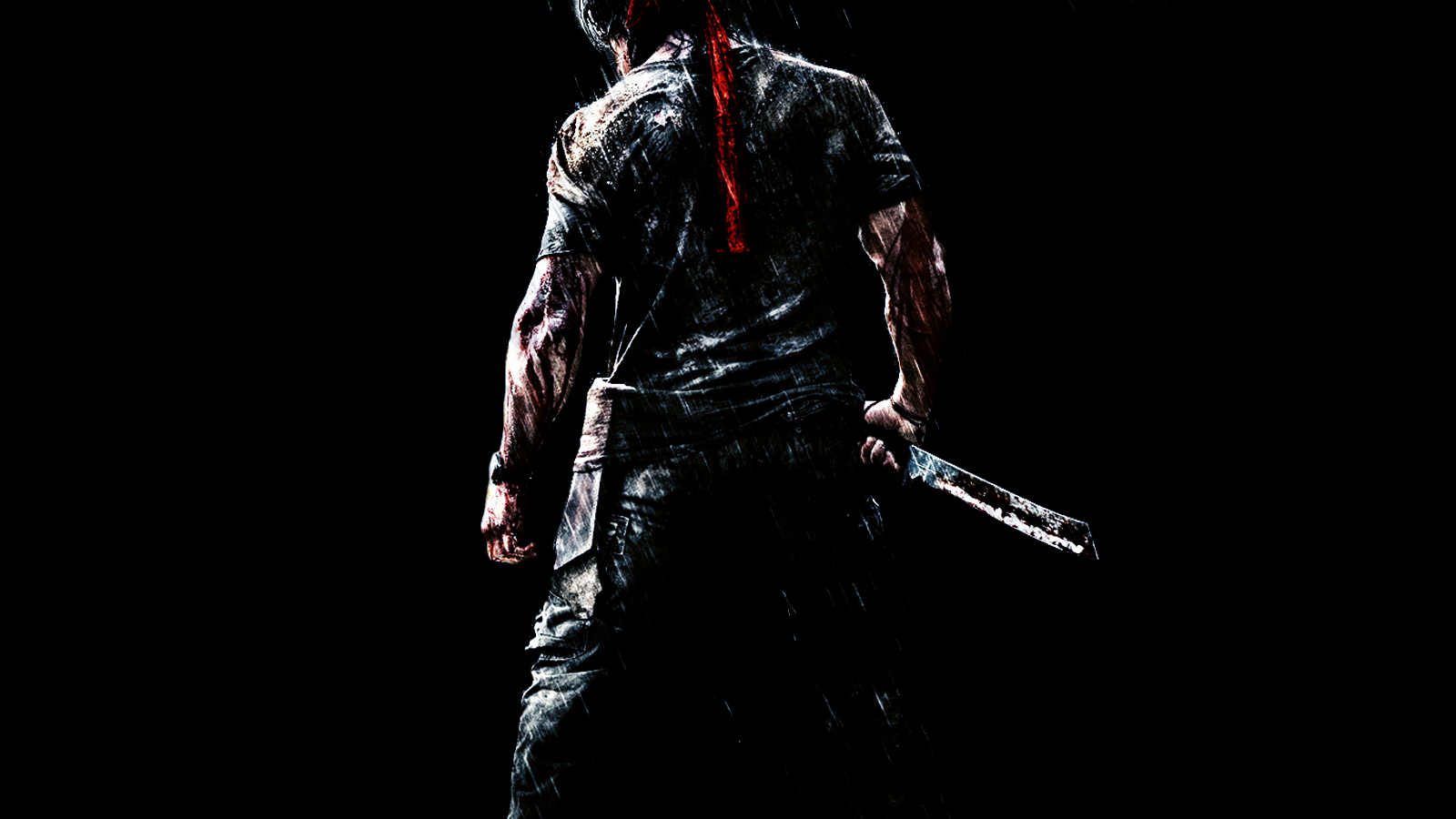 Reboots are now common in Hollywood, but the success rate of these movies can be predicted as most of them bombed at the escape. Some reboots might emerge as a box-office winner just because of its brand name. But there very few occasions where the rebooted films become equally good or even better than the original film. But most of the times the exact opposite happens. Now we have a news that the franchise is finally getting a reboot. Nu Image/Millennium Films are reportedly plotting for a reboot of the Rambo franchise. Sylvester Stallone won't return to play the title character.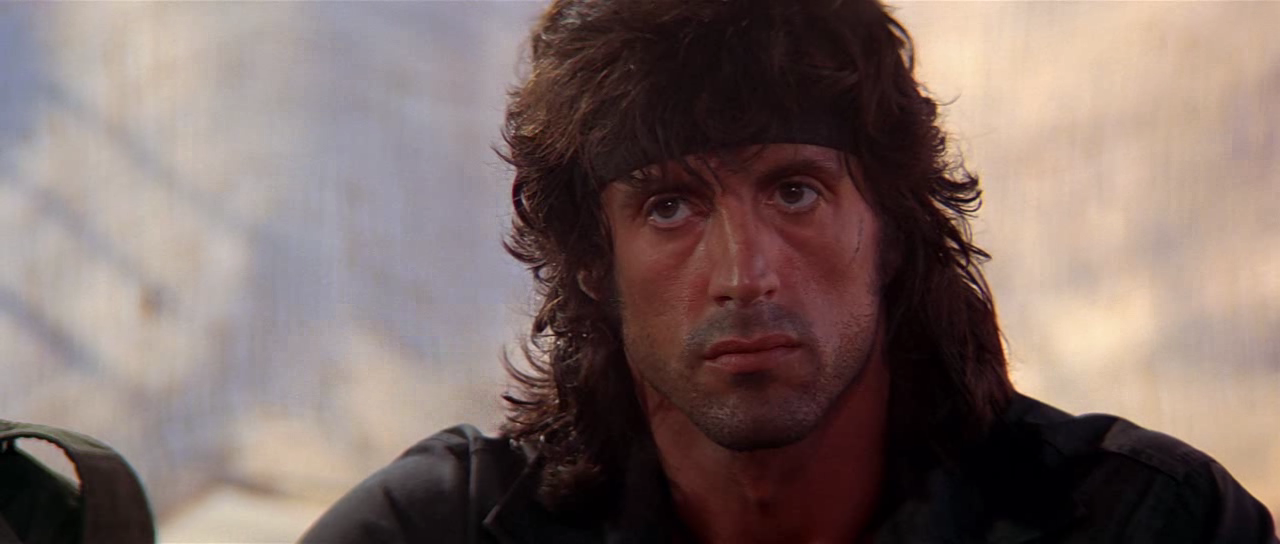 The movie will be titled as Rambo: New Blood. The makers are looking for a younger actor to play the role of John Rambo. The producers claimed that the new character will be like that of James Bond, which means that, they could change the lead actor whenever they want. So let's assume that the second movie might have a different Rambo and they expect that the people won't be having any problem with it just like the James Bond franchise. The cast discussions are going on and hopefully, we will get to know about the cast details soon.
Ariel Vromen, who previously directed the movies like The Iceman (2012) and Criminal (2016) is roped into direct the film. Brooks McLaren will pen the movie. It's also rumored that Sylvester Stallone would be seen as one of the producers of the movie. Some sources are even predicting the possibility of a cameo appearance.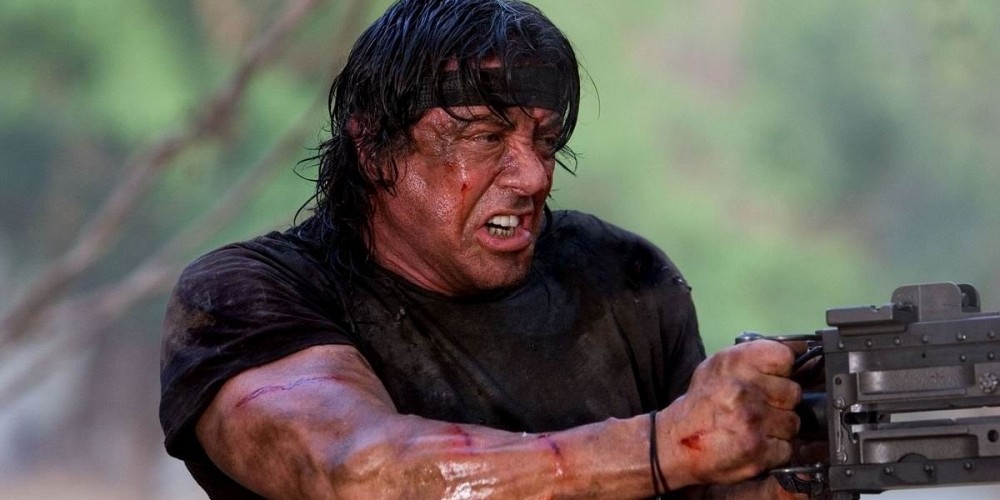 The first movie in the original Rambo series titled as First Blood is directed by Ted Kotcheff and was released in the year 1982. The second movie titled as Rambo: First Blood Part II is directed by George P. Cosmatos and was released in the year 1985. Rambo III directed by Peter MacDonald was released in the year 1988. After long 20 years, Sylvester Stallone returned in the 2008 film Rambo, and he himself directed the film. Despite getting mixed and negative reviews, all these movies were successful at the box-office. Stay tuned for more updates regarding the project.