News
Batman v Superman: 7 Things We Learned From The Movie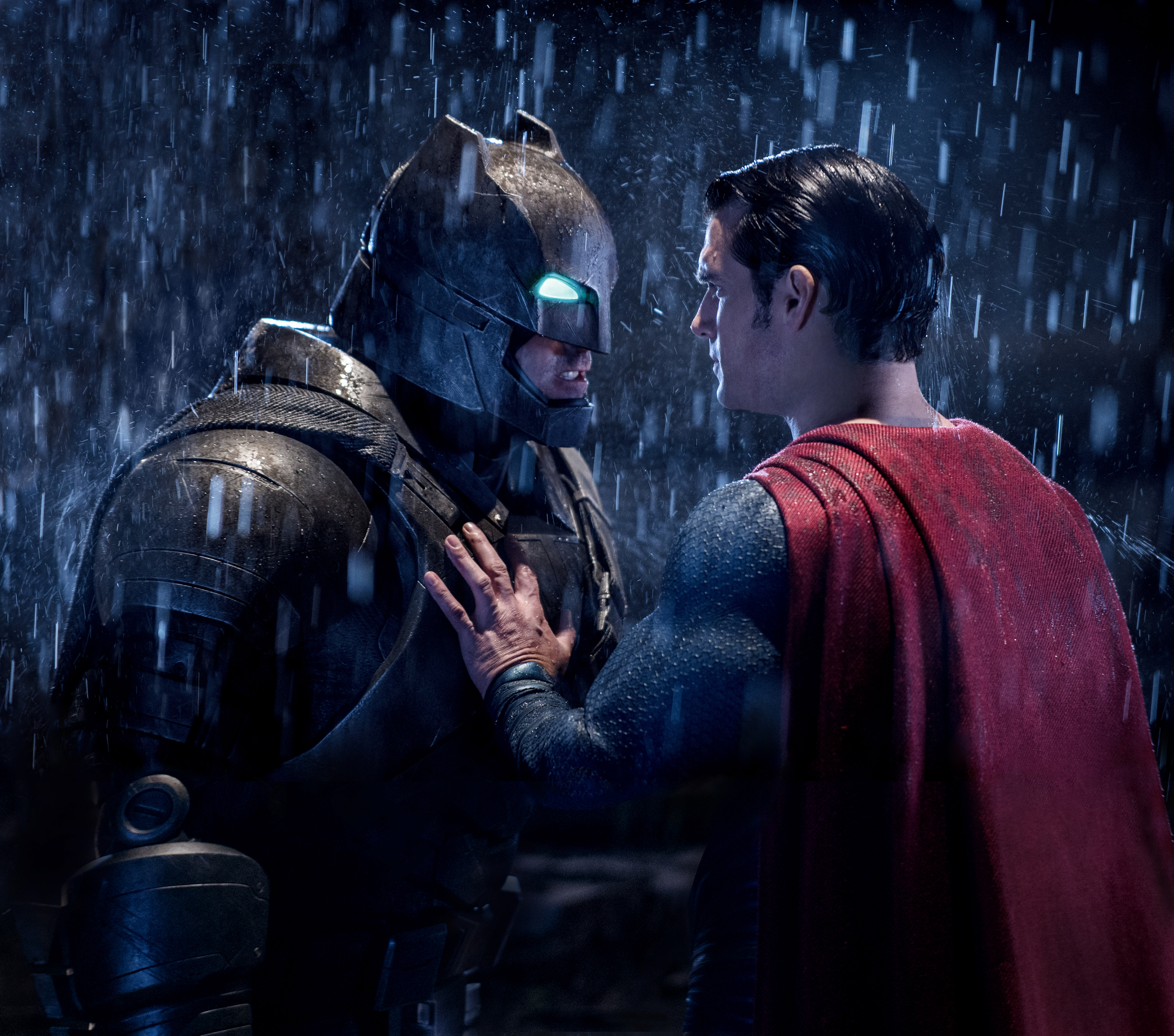 The best combatant match in the historical backdrop of the world has at last happened. Batman v Superman: Dawn Of Justice arrived, with much agonizing and unpropitious exhibition, into the world's silver screens a weekend ago, and instantly profited than a Wayne Enterprises pledge drive. Responses have been polarizing, yet everybody, it appears, has questions. We went straight to executive Zack Snyder and makers Charles Roven and Deborah Snyder for answers. This is what we realized.
 1) Lex Luthor knew Batman and Superman's secret identities almost from the start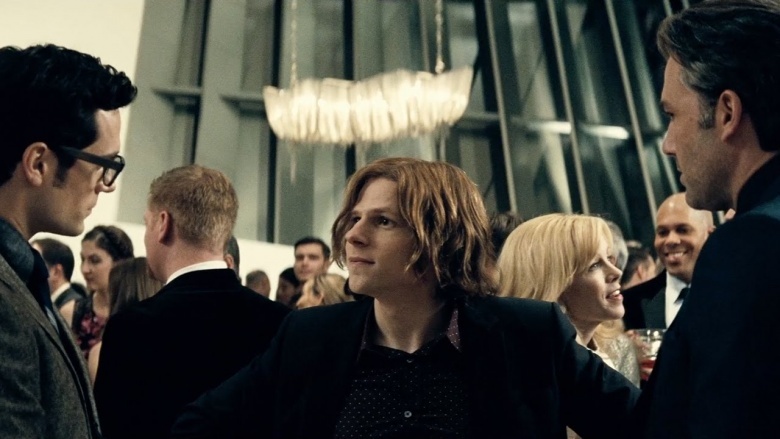 Mystery characters are not exactly the key cash they were in the funnies, as Zack Snyder concedes – "the thought that they are unknown since they wear a veil is marginally antiquated" – however, in any case, Jesse Eisenberg's LexLuthor has his superheroes pegged. When Bruce (Ben Affleck) and Clark (Henry Cavill) initially meet, at Lex's swanky pledge drive, he's as of now made sense of it.
"I think Lex knows bruce's identity at the gathering," says Deborah Snyder. "He sends him that welcome since he needs this showdown to reach a crucial stage." Fellow maker Charles Roven concurs, noticing that "once you understand Lex set Superman up with the battle in the abandon, then you need to accept that he has done everything with the premonition of who these players are. That what makes him a definitive manikin ace."
Zack Snyder likewise watched that Clark Kent's shrewd camouflage – to be specific, a solitary match of thick-rimmed glasses – could be clearly deciphered. "I felt like him making sense of that Clark Kent is Superman would be genuinely simple for LexLuthor."
2) The Justice League get their superhero names from Lex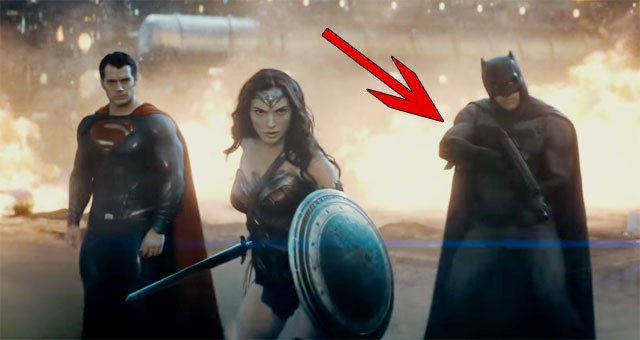 Whenever Batman and Wonder Woman learns of the "metahumans" – the DC expression for superhumans – it's using a Flash drive (ahem) appropriated from LexCorp. Jesse Eisenberg's miscreant has done all the examination for them, and all the while, accidentally dedicated them with their superhero adjust inner selves.
"I realize that is blasphemy. However, I sort of adoration it," says Zack Snyder. "When you consider it, Wonder Woman would not have gotten her name from anybody other than somebody who was attempting to record her some place. You can envision it as a naming tradition. Streak feels like a similar thing. Aquaman and Cyborg moreover. Dislike they went down a mammoth rabbit opening with the naming convention…"
Misha has a passion for traveling and dancing. She is a movie buff and enjoys eating, shopping, reading (only SELECTIVE reading) and a bit of writing too. Professor by profession, she never forgets to carry one thing to work or wherever she goes…and that's her smile..