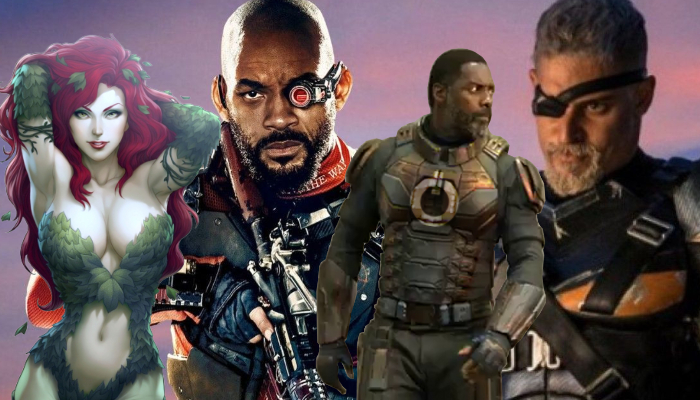 With the critical success of James Gunn's movie, The Suicide Squad plans for possible sequels or other DCEU projects have already become a hot topic. While the character of Peacemaker from the movie will be back in the series coming to HBO Max next year, there are no such plans for the rest of the characters. The producers have confirmed that they are planning to bring back Gunn for some of their future projects. These projects might include other titles from the DCEU too. Since we can only guess for now regarding how the Suicide Squad movies will pan out in the future of DCEU, here's a look a how the roster of Suicide Squad 3 might turn out if helmed by Gunn.
Man-Bat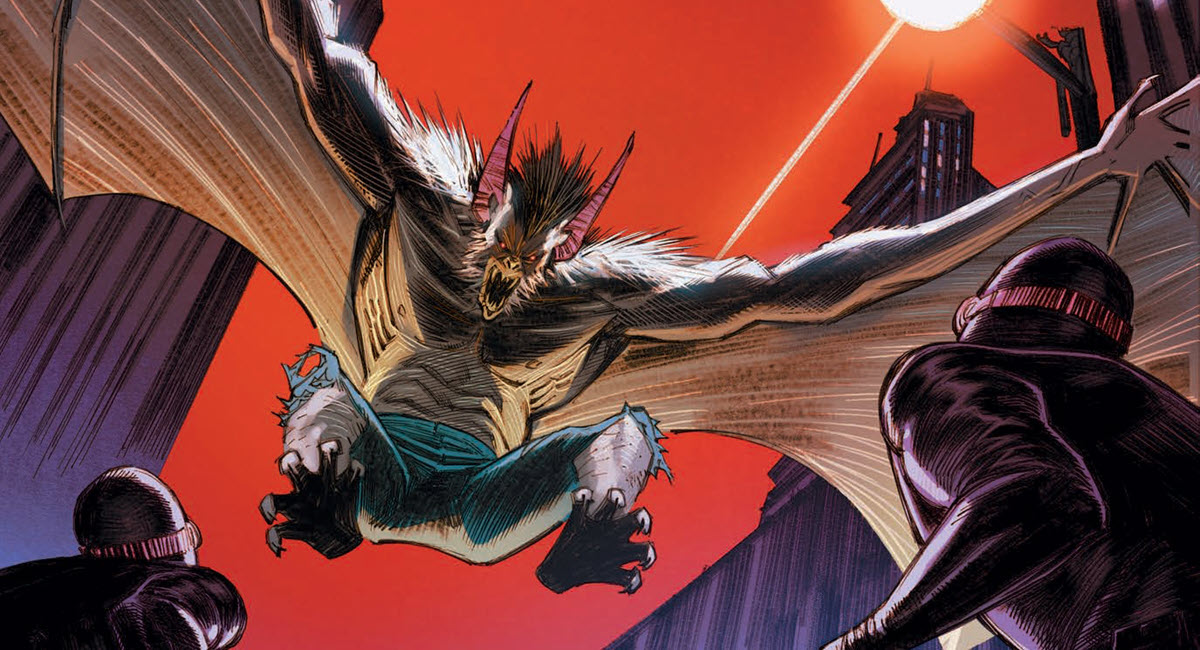 This anthropomorphic, feral, bat-like creature without sentience and acting based on instinct is yet to grace the screens of the DCEU movies. Though primarily a Batman supervillain, this character has had many different interpretations over time in the comic books. Gunn has the ability to make complete CGI characters to be likable, and this could be the very character where he might get to take another stab at this.
Gunhawk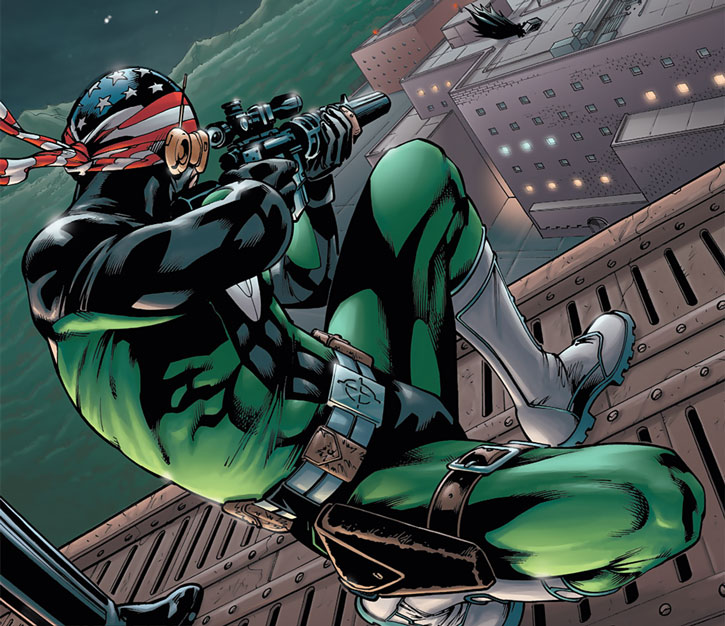 Gunhawk could be the next big mercenary character to be brought up in the DCEU movies. With the likes of Deadshot, Deathstroke, and Bloodsport already holding their place in the mantle this character might actually make a nice addition. Plus, his emotional background could be derived from his relationship with his romantic partner Gunbunny. Gunn recently mentioned in an interview that Gunhawk and the Man-Bat are essential characters he actually had in consideration before finalizing on others.
Deathstroke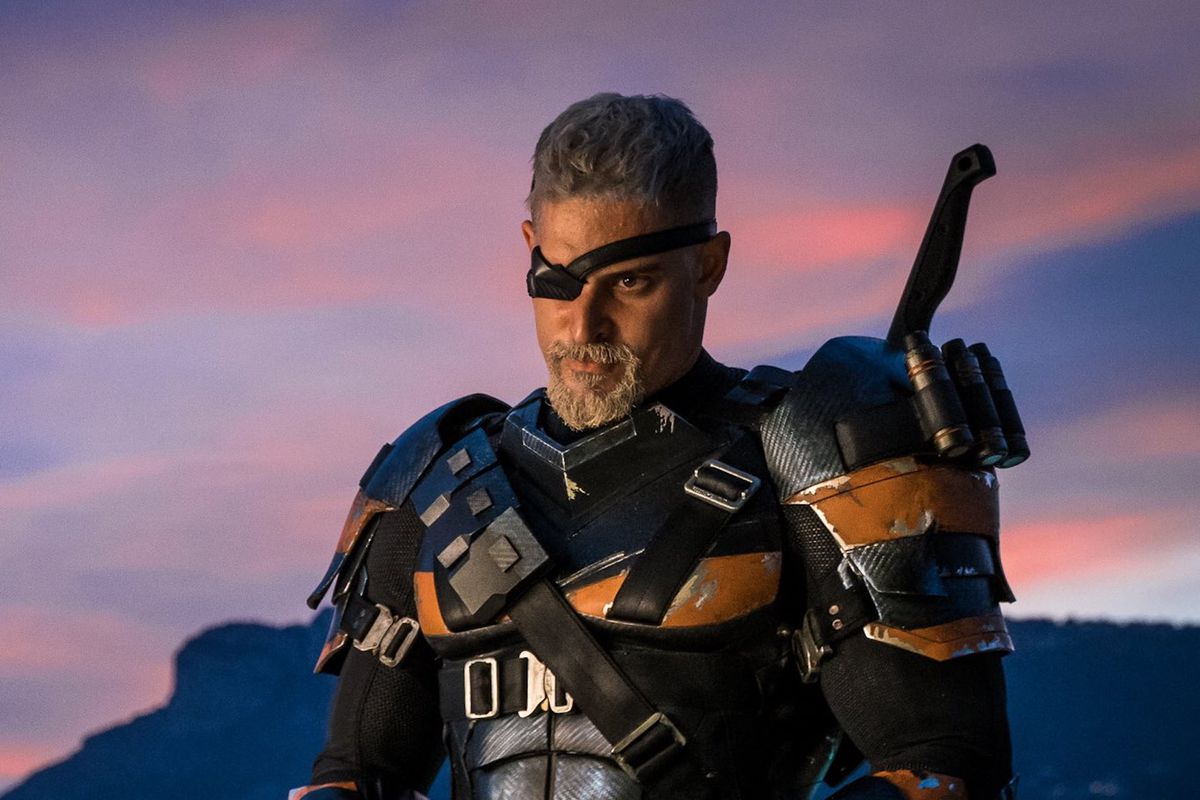 Deathstroke is the only character that has hardly been touched in the DCEU properly. The character has so much potential and had initial plans of being used in a possible sequel to Ayer's Suicide Squad. Even Gunn had a plan of considering Deathstroke leading the characters through the jungles of Corto Maltese as per the documented footage of leaked information. Gunn might actually utilize his extensive knowledge based on the comic books to bring out a version of Deathstroke never before seen.
Clock King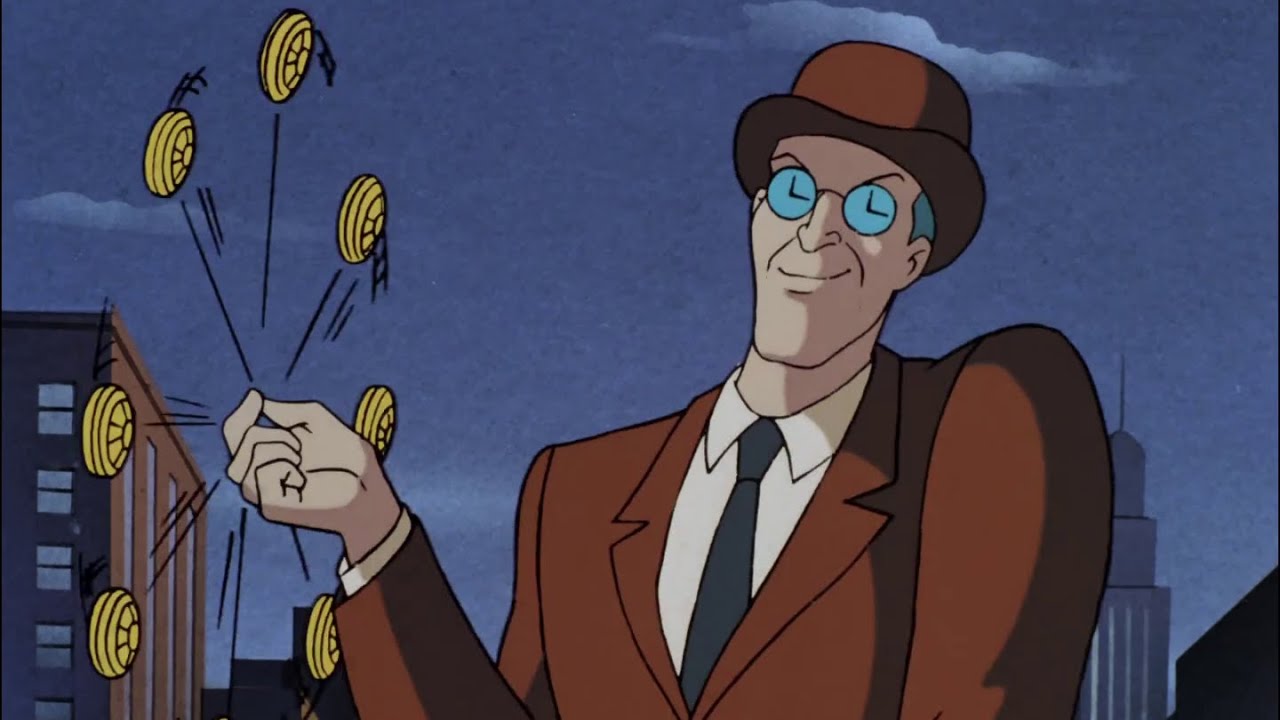 It is still unbelievable how a character like Polka-Dot Man has become somewhat of an essential DCEU character. This clearly shows how a certain perspective might change the way a certain character was always looked at. A similar character with almost a similar drive for being a supervillain is the character of Clock King. William Tockman i.e. the alter-ego of Clock King had become obsessed with the idea of time after he was unable to look after his sister, who was terminally ill, during the last six months of her life. This character has the drive that might come in handy for a somewhat similar approach to a character like Polka-Dot Man.
Poison Ivy
Harley's arc has been set up beautifully throughout the movies with evolving persona in each one of the movies. If she is brought back for a possible sequel to the Gunn movie one can expect another new development in her persona. One such exciting change could be brought using the character of Poison Ivy. Both of them have shared a strong romantic storyline in both the comic books and the animated series that explored the adventures of Harley herself. At the same time, Poison Ivy is a strong supervillain who has fought with the likes of Superman so she can stand for herself too.
Bolt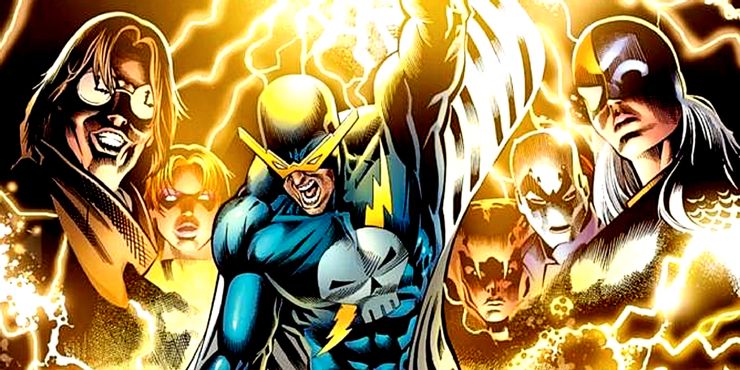 Bolt's character is a typical one suitable for the opening scene characters who all died without any explanation as a part of the show-not-tell idea of the meaning of Suicide Squad. Bolt has had hilarious endeavors with the Suicide Squad with most of them ending with him being half-dead or injured until he finally ends up dying. This doesn't mean he isn't powerful, considering he has a unique set of powers like teleportation and shooting energy blasts.
Nightshade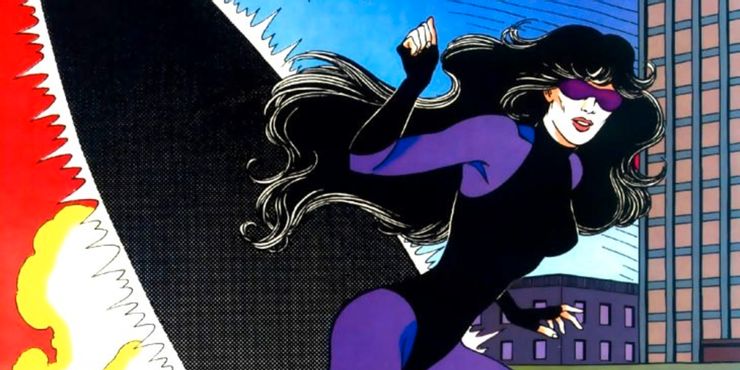 Nightshade is a very interesting character that could be brought into the screens based on her persona. She is a character that can challenge the likes of Amanda Waller and even Harley Quinn. The idea of a character that can challenge a character like Amanda Waller gives a certain excitement in imagination. From a visualization point of view, her mind-bending abilities to tap into the Land of Nightshades and manipulate darkness would actually look stunning.
Deadshot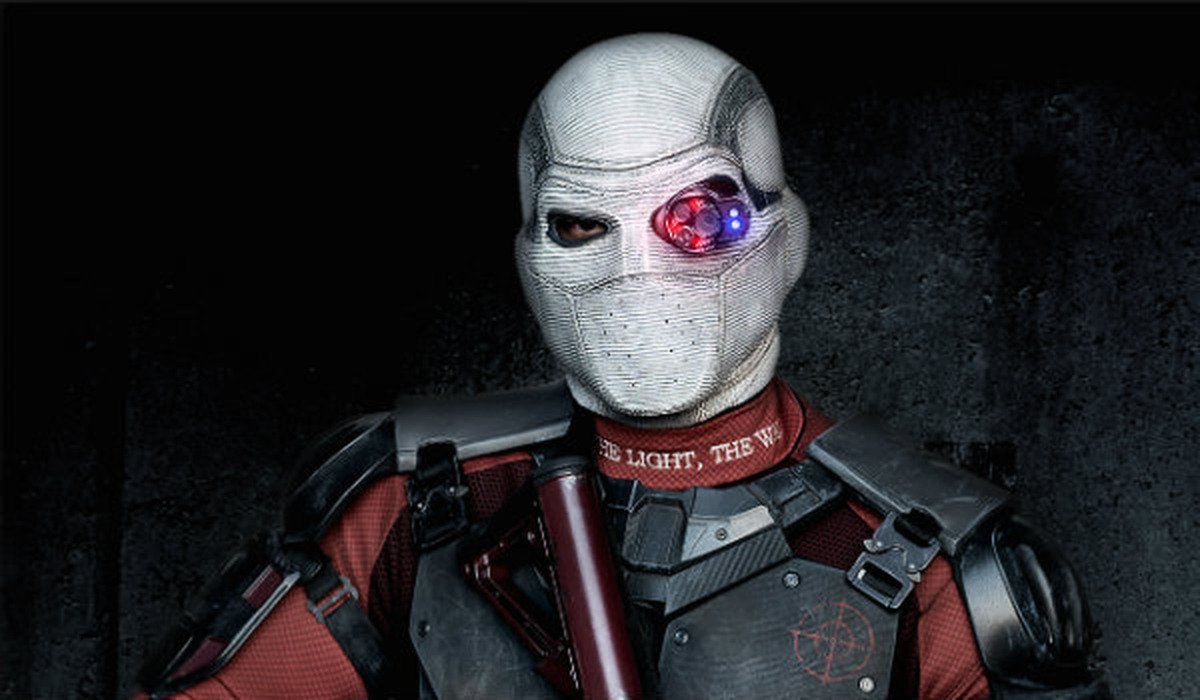 The character of Deadshot was given a strong prominence in  David Ayer's Suicide Squad and he was also supposed to make a return in the sequel. The plans for his reappearance in the sequel were canceled following some scheduling conflicts from his side. Will Smith nailed the character to perfection. This was obvious because Gunn had cast Idris Elba for the role of Deadshot but then it was changed into Bloodsport based on the idea of return for Will Smith. Since it is fairly obvious DCEU isn't done with Will Smith we can see more of Deadshot in a possible sequel.
Katana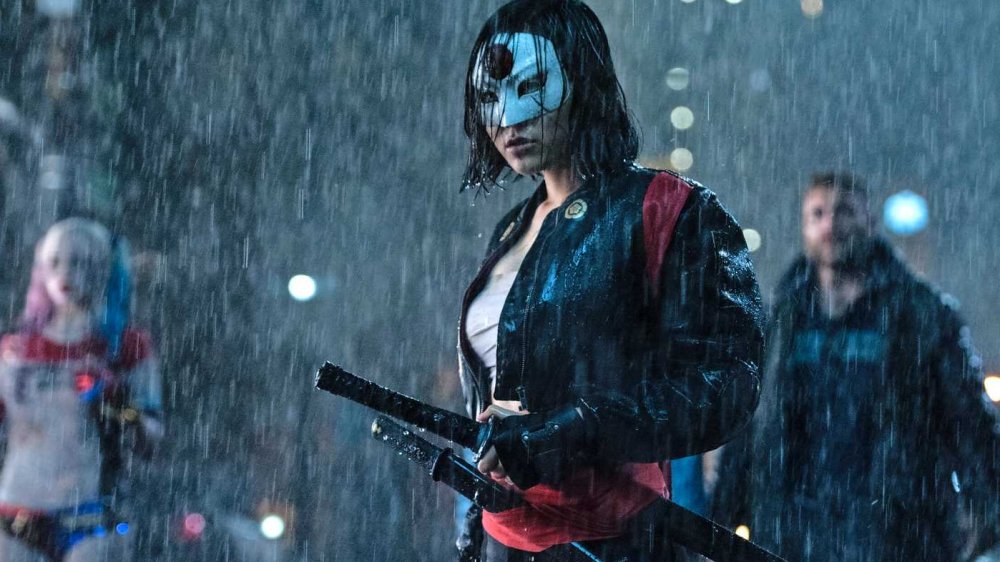 Katana is an essential character that was hardly explored in Ayer's version of Suicide Squad. Katana played alongside Rick Flag as one of the people to ensure all goes well in the mission for the band of supervillains. She should be brought back and explored properly and now there's a reasoning for her as she could avenger her friend Rick Flag's death. This is only wise considering how her scenes were scrapped at the first attempt. 
Killer Frost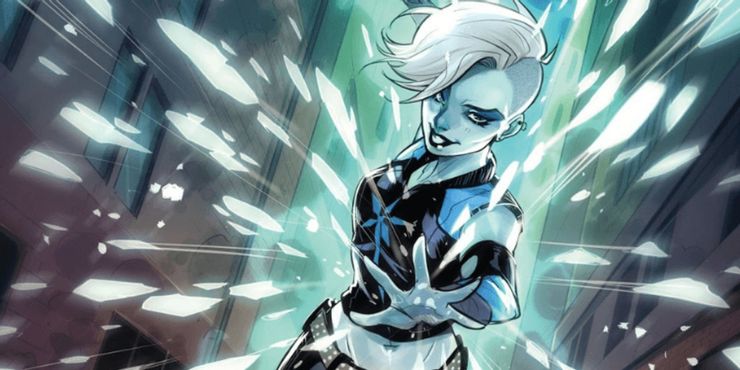 Killer Frost is a character that has the emotional trauma worth being explored and at the same time made into a beautiful character for the Gunn universe of supervillains. Although superhuman abilities make her more of a liability in a movie like Gunn's and hence she might be killed off for the sake of a much more humane touch. This could also be made into a nod to Arnold Schwarzengger's infamous performance as Mr. Freeze in Batman & Robin.
Follow us on Facebook, Instagram & Twitter for more content.