Movies
Television
15 Most Anticipated Netflix Shows And Movies Coming to Stun You Again This April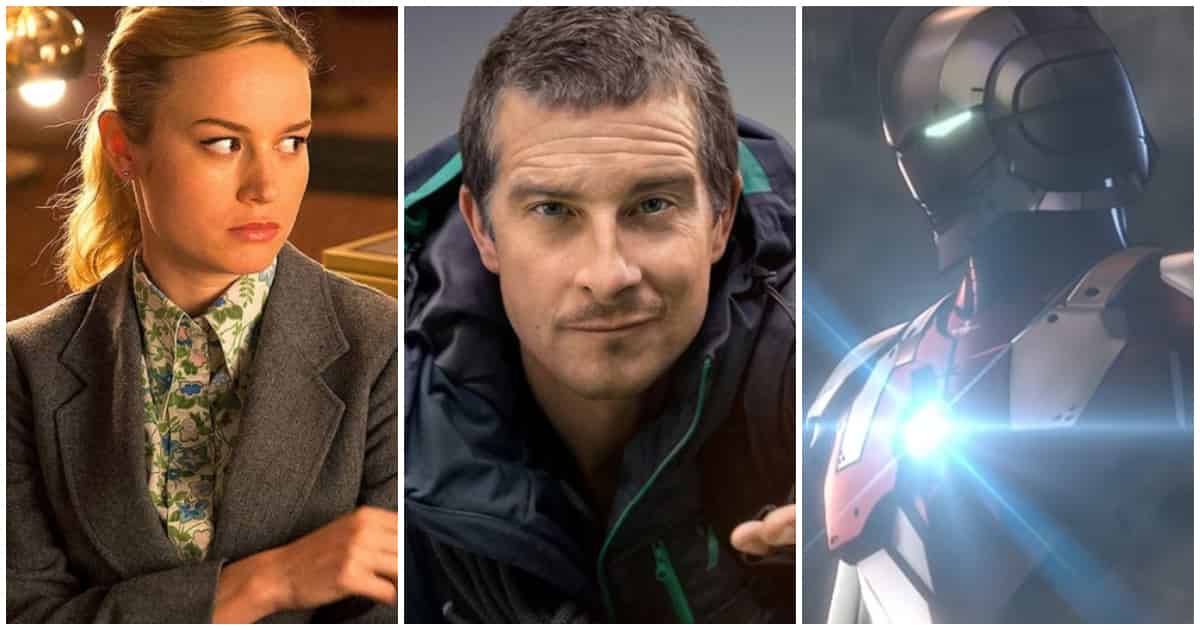 The rise in demand for online streaming services has ushered in a golden era of binge-watching. Back in those days, you had to wait for weeks on end to watch the next episode of your favorite show and in case of a movie, even months or years. Now, with Netflix, that time constraint has been brought down to its knees. Netflix has become the King of online content with its popularity rising as it keeps on releasing fresh screen content for its viewers. The month of April will be no different. There will be a flurry of Netflix Originals as well, and some of them have kept the fans at the edges of their seats by already establishing a fan following even before their release date. Presenting – 15 Most Anticipated Netflix Shows and Movies coming to stun you again this April!!!
1. Chilling Adventures of Sabrina: Part 2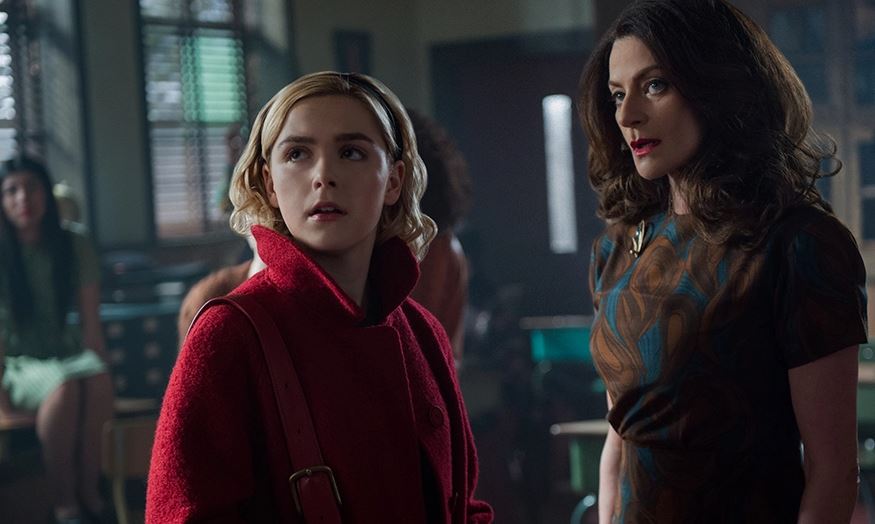 The devil is coming for the little witch. Sabrina will find herself embroiled in a turf war between Father Blackwood and Madame Satan. As she tries to save herself as well as innocent lives from being guillotined needlessly into the fire, her weird and complicated love triangle between the Handsome Warlock Nicholas Scratch and non-mage mortal Harvey Kinkle will drive the subplot lane. A lot is about to change, for the better or worse.
2. Suzanna: Buried Alive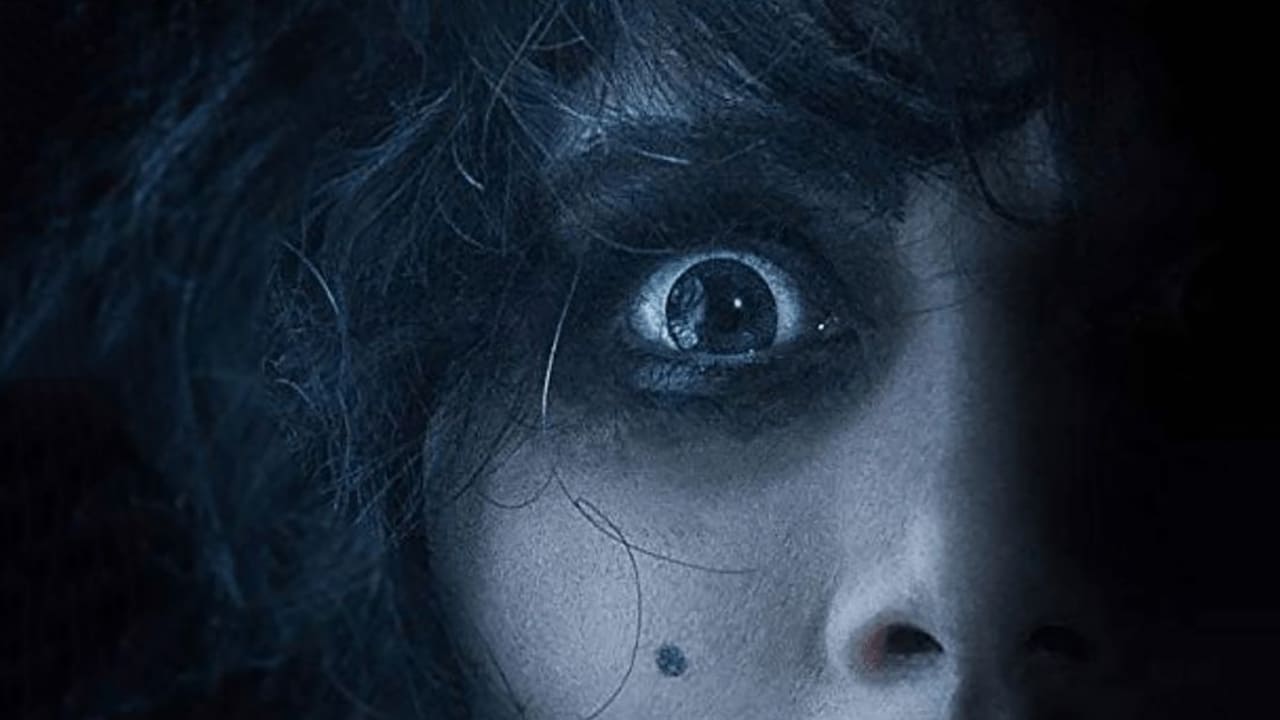 Ghost movies have always been about a group of survivors trying to fend off an evil spirit of a horde of ghastly ghosts and make it through the night. Suzanna: Buried Alive takes that done and dusted genre and turns it upside down. It is the first movie to show the events according to the Ghost's perspective. In this movie, a pregnant woman named Suzanna is killed and buried alive. Her ghost is tasked with taking revenge for her death. The Ghost is the protagonist in this one!
3. Roman Empire: Caligula: The Mad Emperor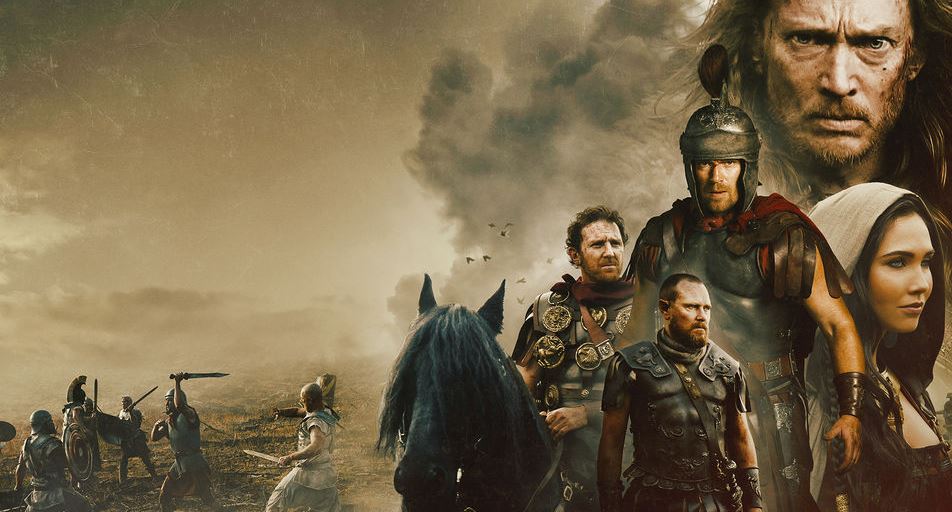 This show will be a historical drama period piece. The Roman Empire has always fascinated the world because it being one of the first civilizations to span over three continents. It is still considered one of the largest empires ever. The most famous ruler of the Roman Empire other than Julius Caesar was Caligula. Caligula started out as a benevolent ruler who was loved by the masses. But later on, he became infamous after he turned into a cruel and paranoid dictator. This is the story of Caligula – as he fell to the depths of depravity.
4. You vs. Wild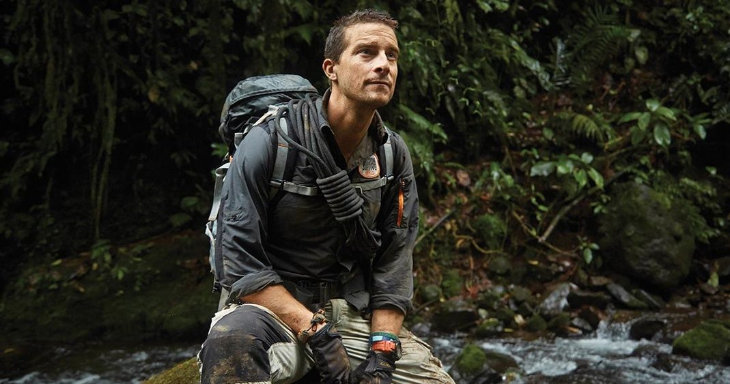 This thing has Bear Grylls in it!! After the release of Black Mirror: Bandersnatch, the way we view video-based storytelling has changed forever. No longer are we confined to a set mandate of plot direction. It is not the main character that makes the choices but us. You vs. Wild is the application of the same concept for an entirely different genre. It is just like Man vs. Wild, but this time, you control Bear Grylls' actions and your choices determine whether he survives or dies.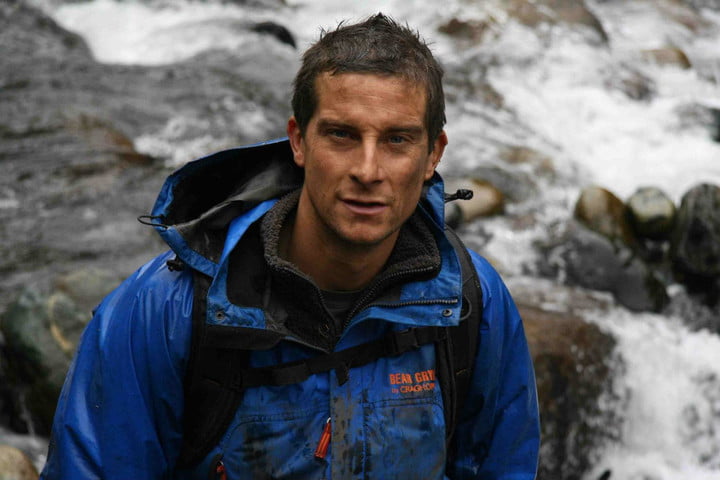 And just like Bandersnatch, your choices do not show their effects right after you make the decision. They compound and show long-lasting impacts on the story. You vs. Wild is an innovative approach to movie based storytelling. Depending on how you view it, it can either be taken as a live-action documentary or an entire movie of the survival genre.
5. Black Summer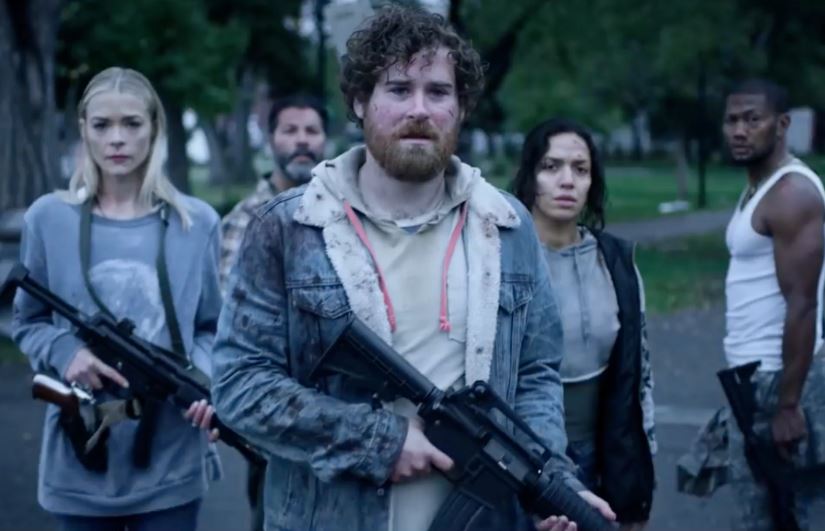 Zombie movies never get old. The pop culture world has taught us that the hard way. Black summer will be yet another zombie movie set in the early days of the zombie outbreak. The world is currently being overrun by flesh-eaters as a group of strangers join hands to get back to their family and loved ones before it is too late.
6. A Land Imagined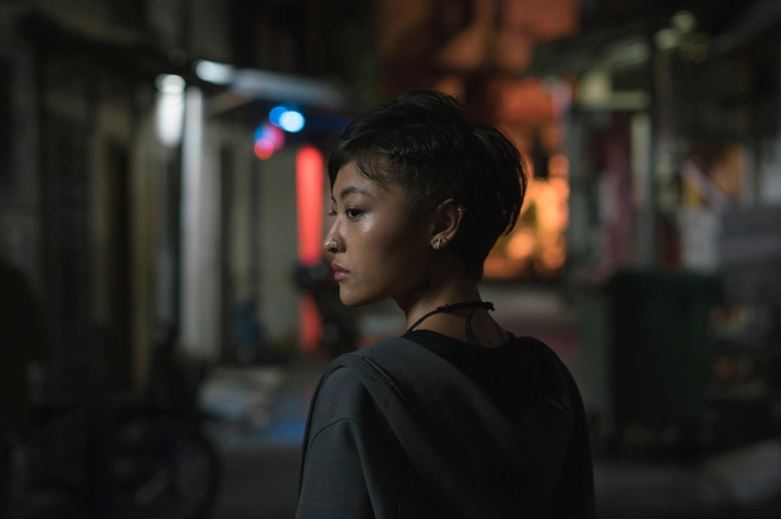 Foreign language content is getting the traction and reach it needs, thanks to Netflix. This new movie has the Netflix Original stamp on it and tells the story of a cop from Singapore trying to solve the mysterious disappearance of a Chinese construction worker that kept playing a strange video game.
7. The Silence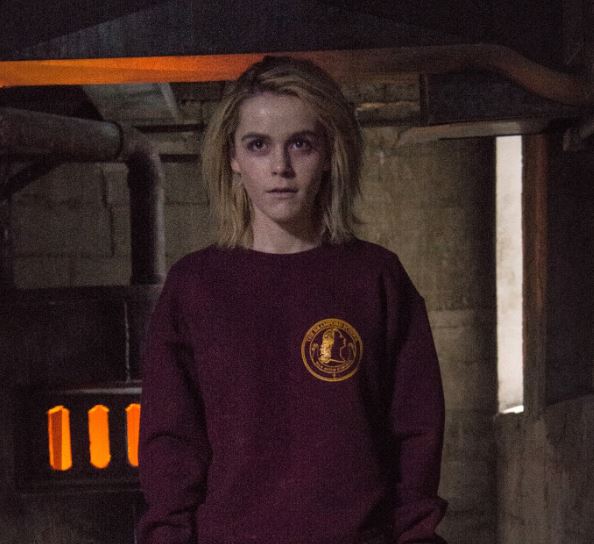 The world is currently facing a globally coordinated attack by a horde of mysterious creatures that hunt via sound. Humanity is on the verge of falling as the 16-year-old Ally Andrews and her family take refuge in an isolated haven. A cult soon comes into the picture, with their intentions being to harness Ally's (who is deaf from birth) heightened senses to defeat these monsters.
8. No Good Nick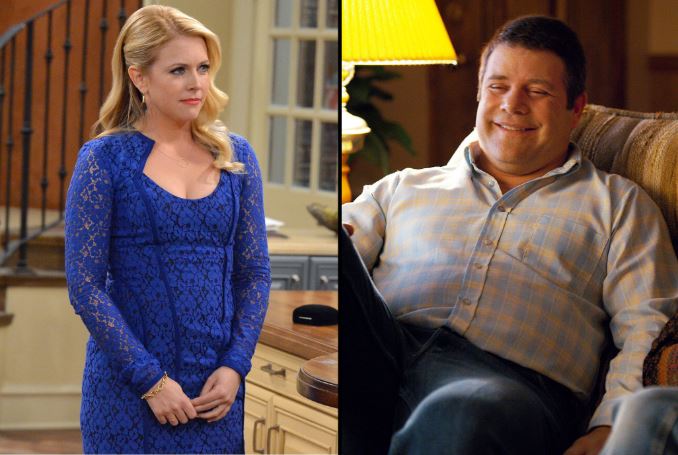 What happens when a perfectly stable family faces a situation that turns everything they loved about their life turned upside down?!?! This Andy Fickman directed movie is about such a family coming into contact with a young, street smart grafter as all hell breaks loose.
9. Bonding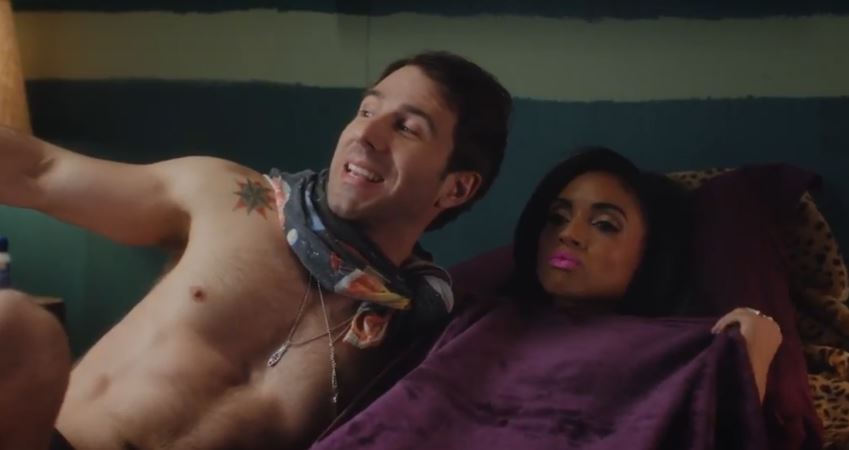 Erotic Thrillers or stories revolving around sex-capades are all the rage these days. After Sex Education, Netflix brings you Bonding – the story of how a New York City dominatrix and her gay best Friend conquer New York's nightlife.
10. Selection Day – New Episodes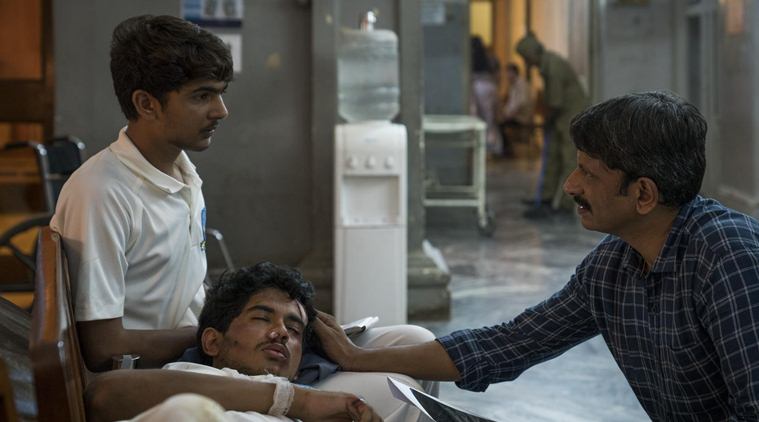 Selection Day will take us into the world of Manjunath Kumar, a young boy that is talented in Cricket but still leaves under the shadows of his super-talented brother Radha, who is considered an up and coming legend. The fact that Manju and Radha's father is an avid cricket lover and forces Manju to practice harder than he could, does not help either. Manju though is not even interested in Cricket. He is interested in science and fascinated by the world of CSI. When Manju meets Radha's rival, a boy who is all that Manju could never be, the former's life changes forever.
11. Unicorn Store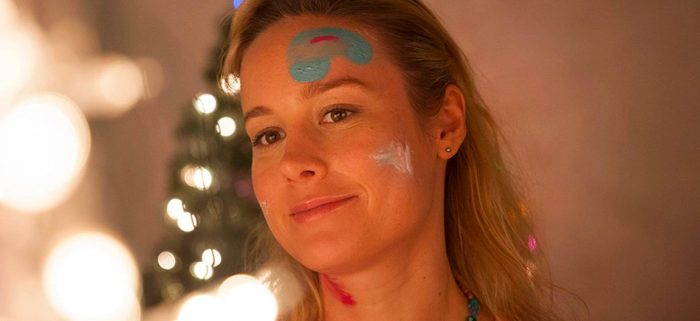 Brie Larson comes to wow us yet again. After her latest stint in the Marvel Cinematic Universe movie Captain Marvel, where she played the eponymous character, Larson returns to the screens as Kit in Unicorn Store, a movie that tells the story of how a woman gets the chance to fulfill her childhood desires all over again.
12. The Protector Season 2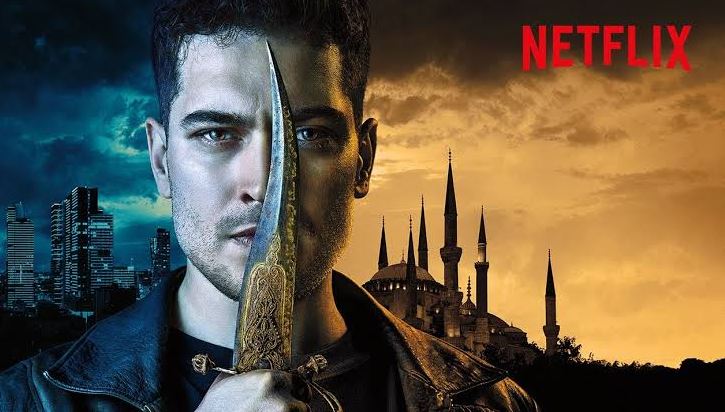 The Turkish fantasy TV Series gets a second season on Netflix!! The first season led us into the mysterious world of the Turkish magical underworld. The second season will expand on the exploits of Hakan and the Loyal Ones as they try to stop the world from being destroyed by the newly awakened Immortals.
13. Baki: Part 2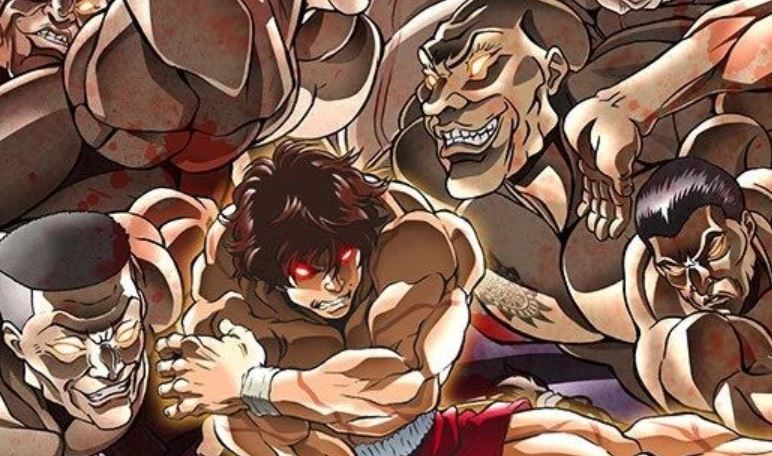 Anime was never something that Netflix entertained within its viewers until the service reached Asia, where Anime is a highly profitable industry. Baki the Grapple was one of the most famous Anima shows of its time in the early 20th Century. It was a shame that they never made the second season of it. Baki Season 1 of Netflix was not necessarily a sequel but a continuation of the original series. The second season will show us how Baki Hanma and the rest of the good guys take on the rest of the super strong prisoners as Biscuit Oliva, the American Convict Hunter knocks down Tokyo's doors and rains down hell on Japan.
14. Ultraman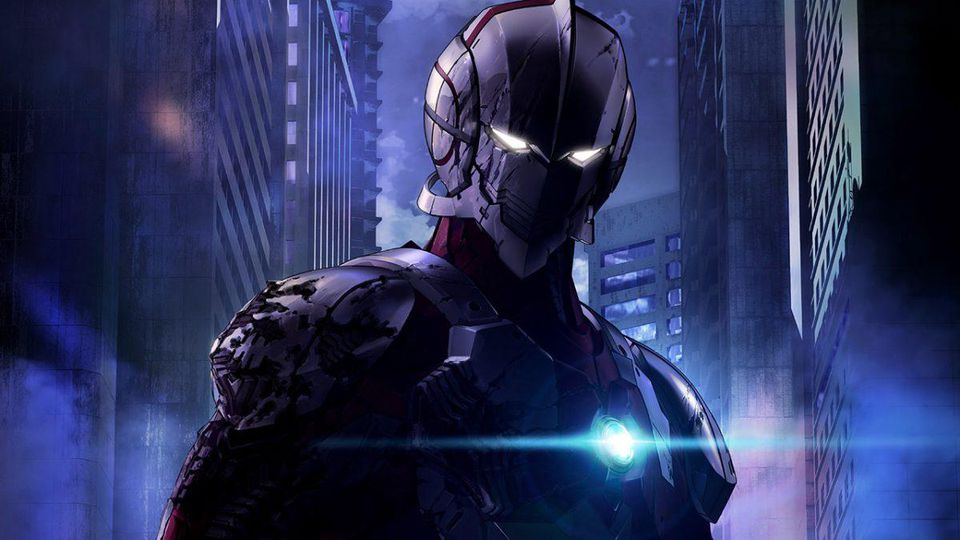 Not much is known about the new Ultraman anime series that is coming this spring. Judging by the secrecy of the project, this Anime could be considered Netflix's next 'Ajin: Demi-Human'. The trailer shows Ultraman trading fists with monsters as well as other supposedly rogue Ultra-Men. Looks interesting to us!
15. Ingress: The Animation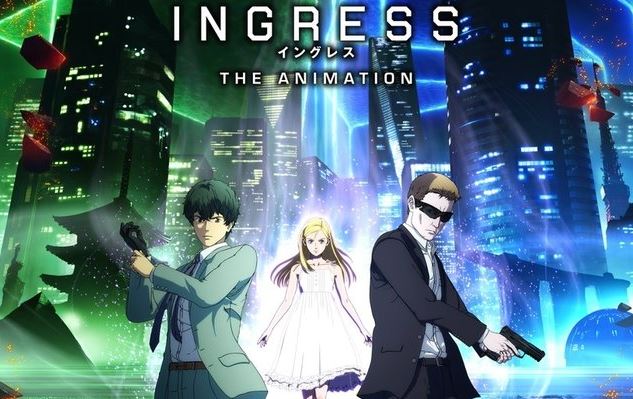 Ingress originally started out as a mobile game. It became so popular that Craftar, a renowned Animation Studio, turned it into a TV Series. Ingress tells the story of special Investigator Makoto, who works for a prominent Japanese City Police Department. Makoto has the ability to learn the memory of any object he touches. After he touches the ring of a woman after a mysterious lab explosion, Makoto realizes that there is a substance called MX which is so potent that it can influence human minds. Two factions that are fighting for control of the substance pull Makoto into the cross-fire as the protagonist tries to fend off a larger conspiracy at play.